Witch at Court, Korean Drama TV Series 2017
'Witch at Court' or 'Witch's Court', a South Korean tv series written by Jung Do-yoon, directed by Kim Young-kyun, aired on KBSs with 16 episodes from October 9 to November 2017.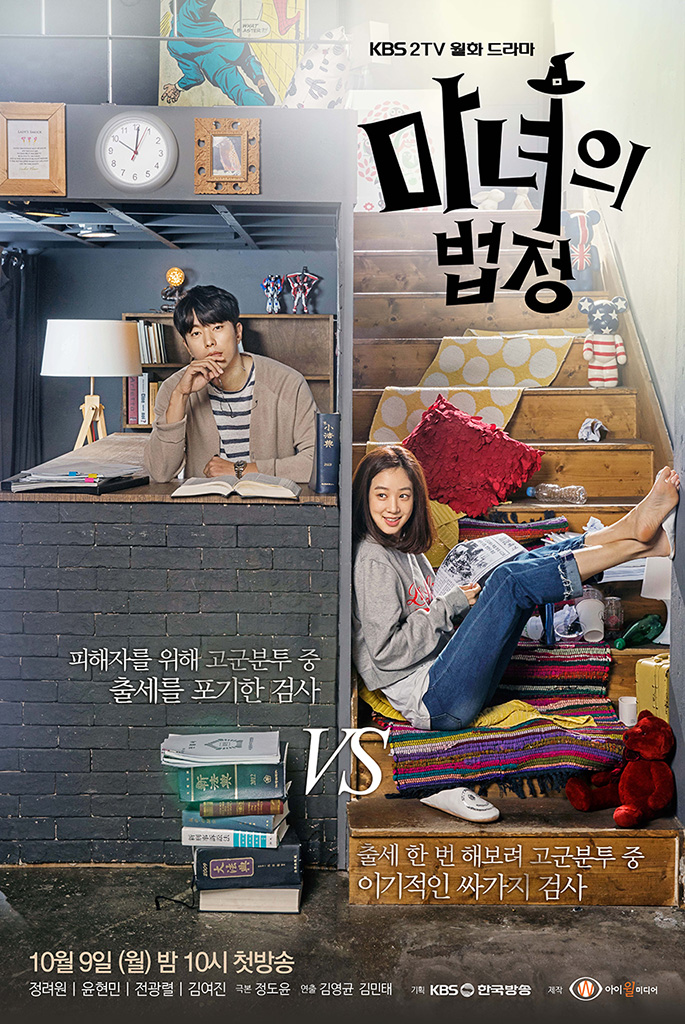 Story:
The story is about a materialistic female prosecutor who does not hesitate to use personal attacks, fabricate evidence, and incite perjury in order to win her case is assigned to special task force for sex crimes. A newbie prosecutor also joins the task force, and together they solve crimes with a grudging chemistry.
External Link: Official Website
Witch at Court (2017): Awards
Year 2017
31st KBS Drama Awards
Top Excellence Award, Actress (Jung Ryeo-won: Won)

Excellence Award, Actress in a Miniseries (Jung Ryeo-won: Nominated)

Excellence Award, Actor in a Minisiries (Yoon Hyun-min: Nominated)

Best Supporting Actress (Lee Il-hwa: Won, Kim Yeo-jin: Nominated)

Best Young Actor (Ji Min-hyuk: Nominated)

Best Young Actress (Lee Re: Won)

Best Couple Award (Jung Ryeo-won and Yoon Hyun-min: Won)
Year 2018
6th APAN Star Awards
Top Excellence Award, Actress in a Miniseries (Jung Ryeo-won: Nominated)
Witch at Court (2017): cast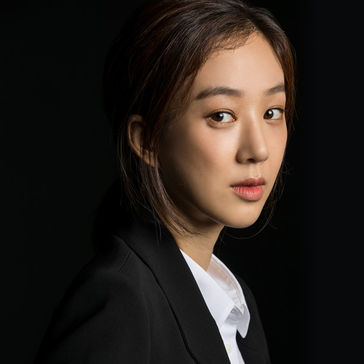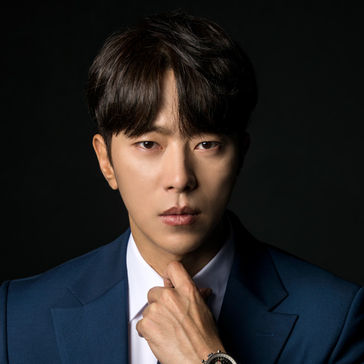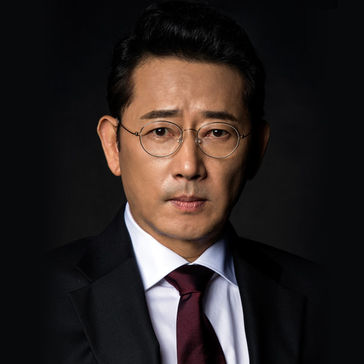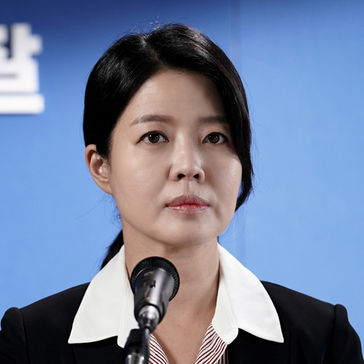 Witch at Court (2017): trailers
Witch at Court (2017): gallery