Pipeline (2021), Korean Crime Action Movie
Pipeline (2021), a South Korean crime action movie directed by Yoo ha, and starring Seo In-guk, Lee Soo-hyuk, and Eum Moon-suk, the movie released date on May 26, 2021.
Story:
Pipeline, is a crime entertainment film depicting six lubricators who dream of turning their lives around by stealing hundreds of billions of 'oil' hidden under the Korean soil. 
This work garnered a lot of attention even before its release by dealing with the crime of anointing, which has not been dealt with in the Korean film industry. Oiling is a special crime that involves drilling a hole in an oil pipeline, diverting oil, and selling it again.
Pipeline (2021): characters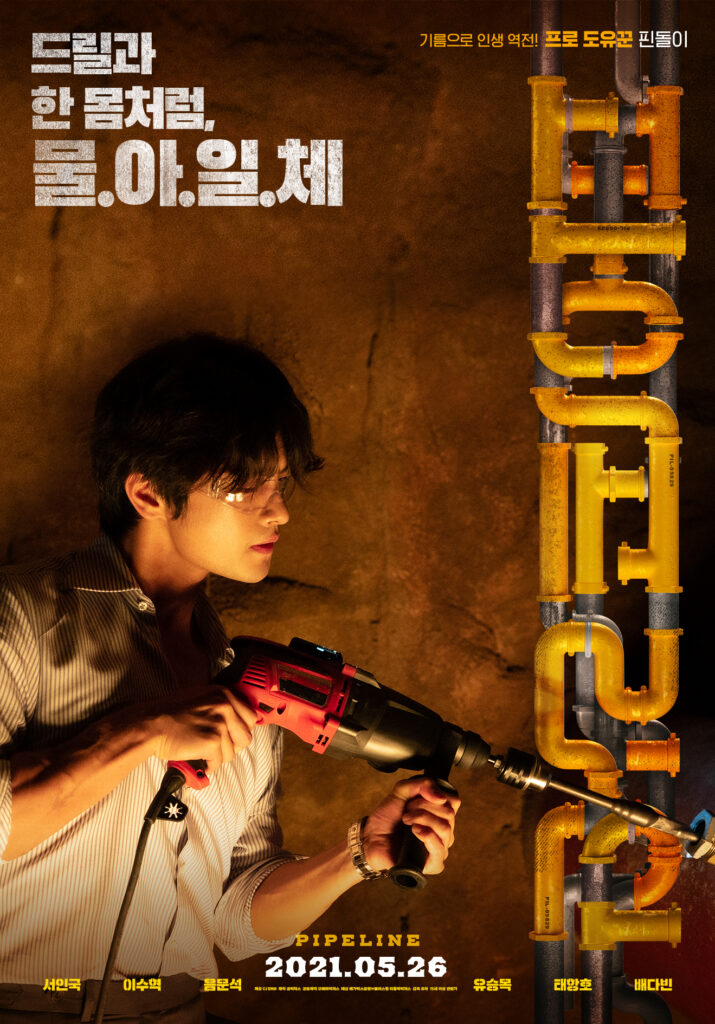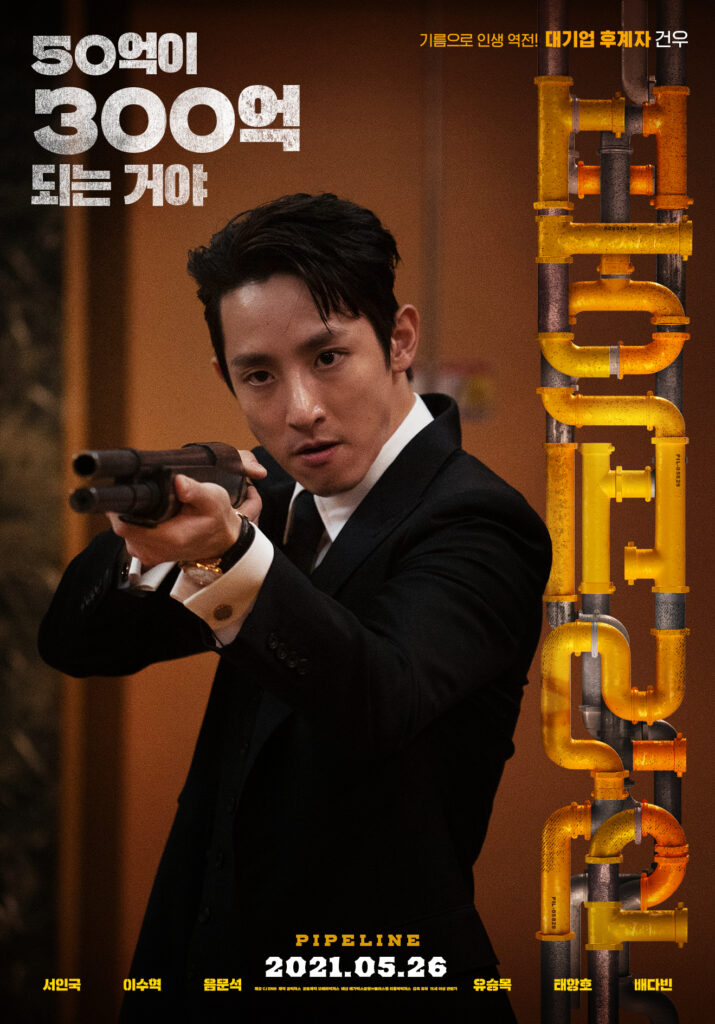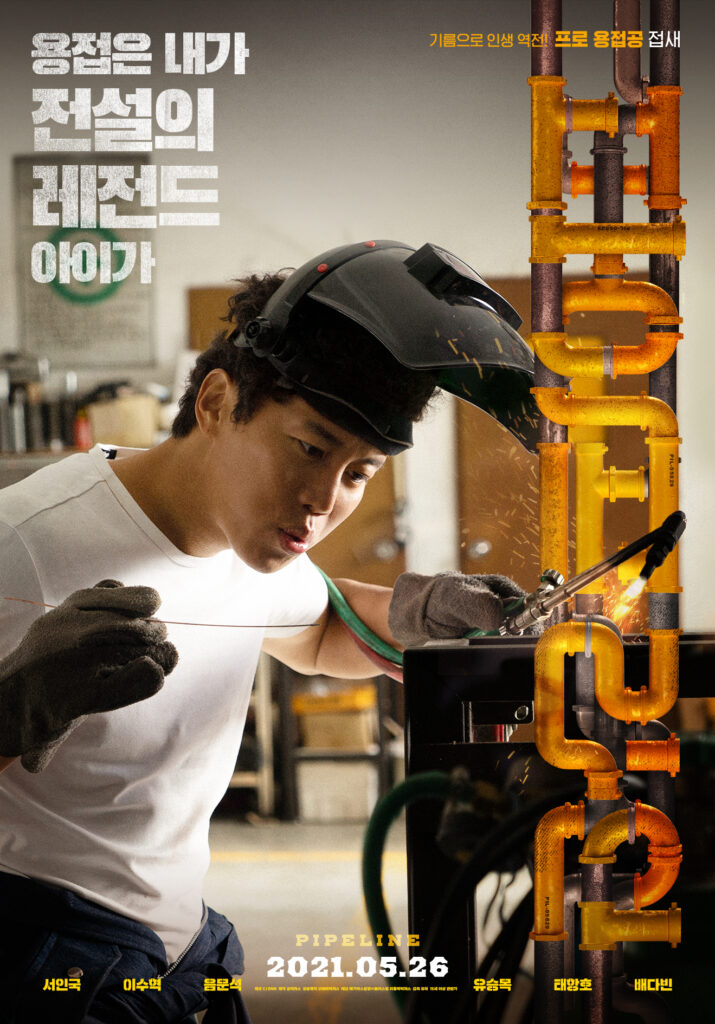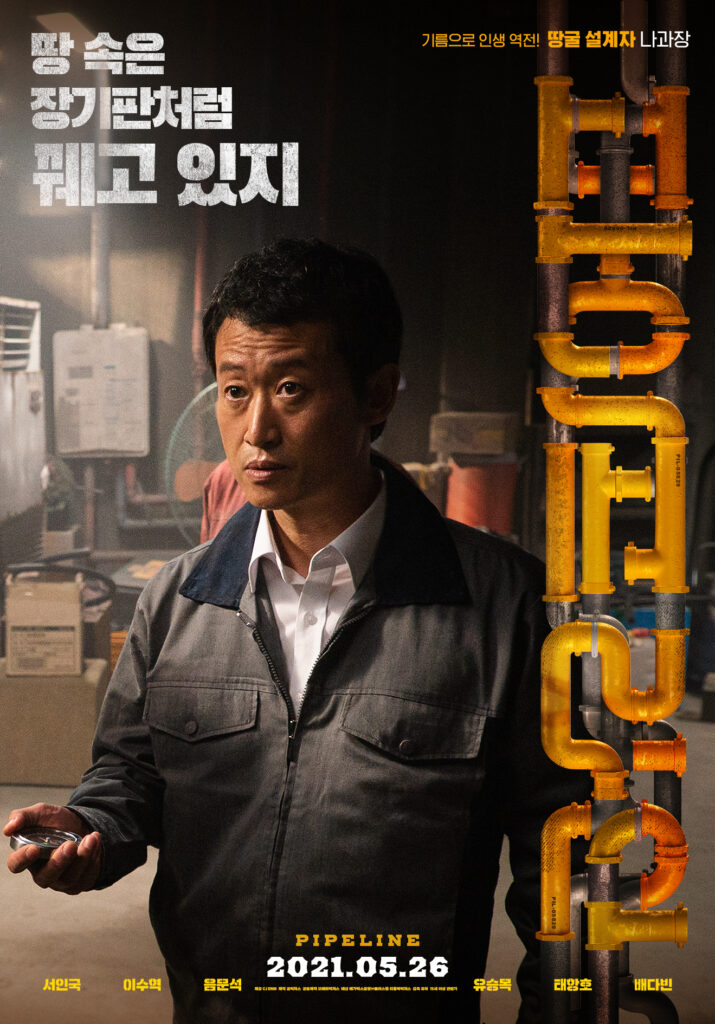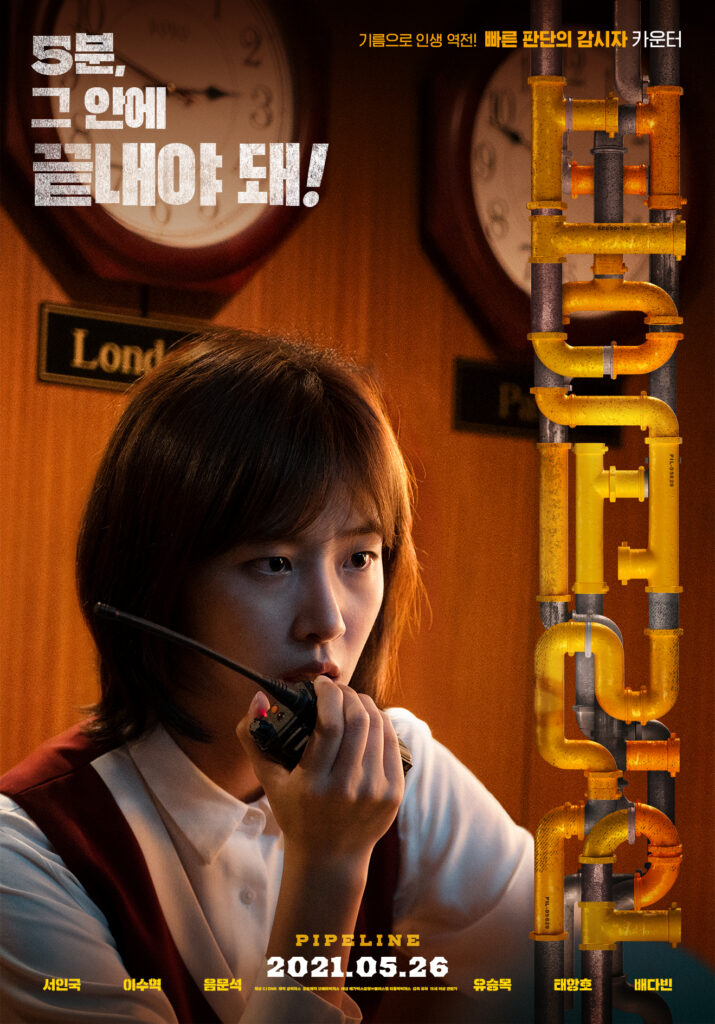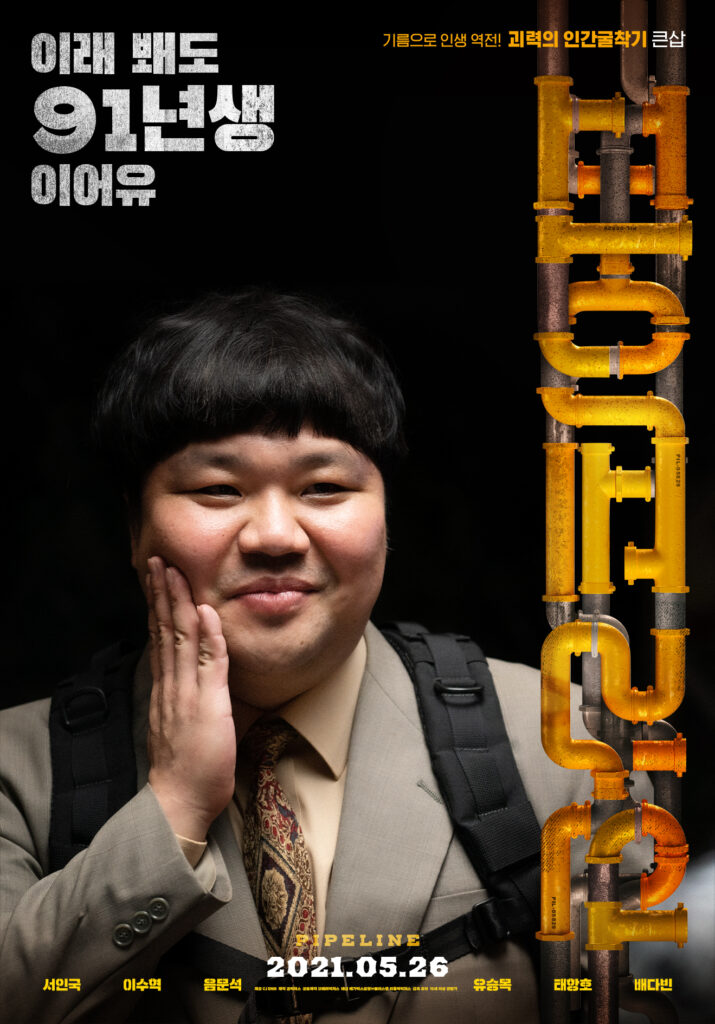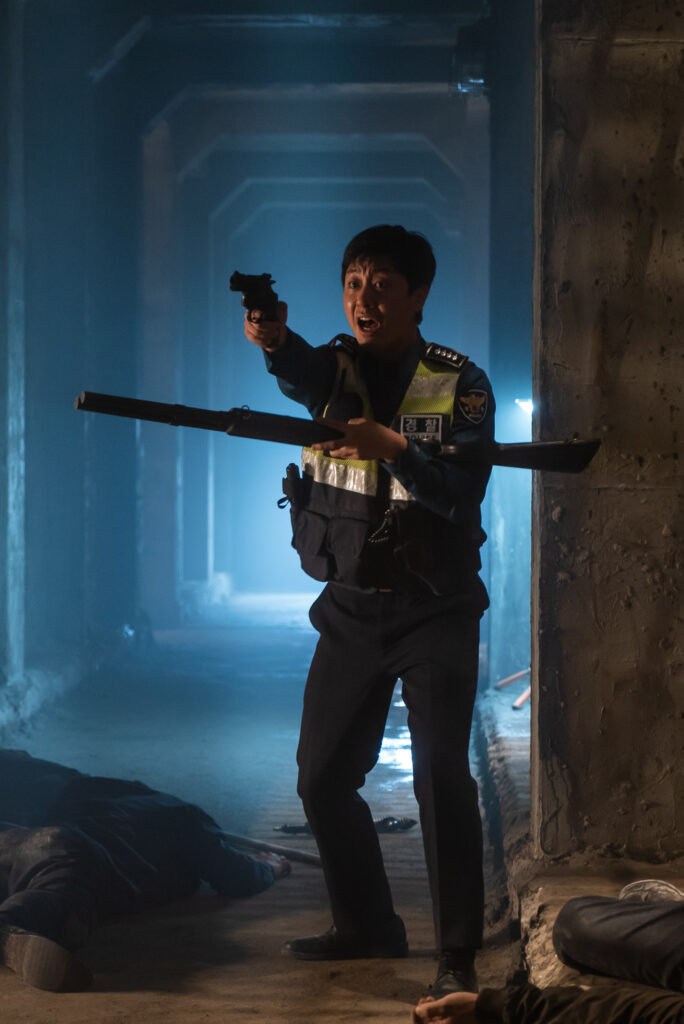 Pipeline 2021: photos gallery