Guimoon The Lightless Door (2021), Korean Movie
Guimoon: the Lightless Door, a South Korean Movie released on August 25, 2021.
The movie directed by Sim Deok-Geun, the CJ Entertainment Animation Group-Ghost Pictures-Jupiter Film.
Guimoon The Lightless Door (2021)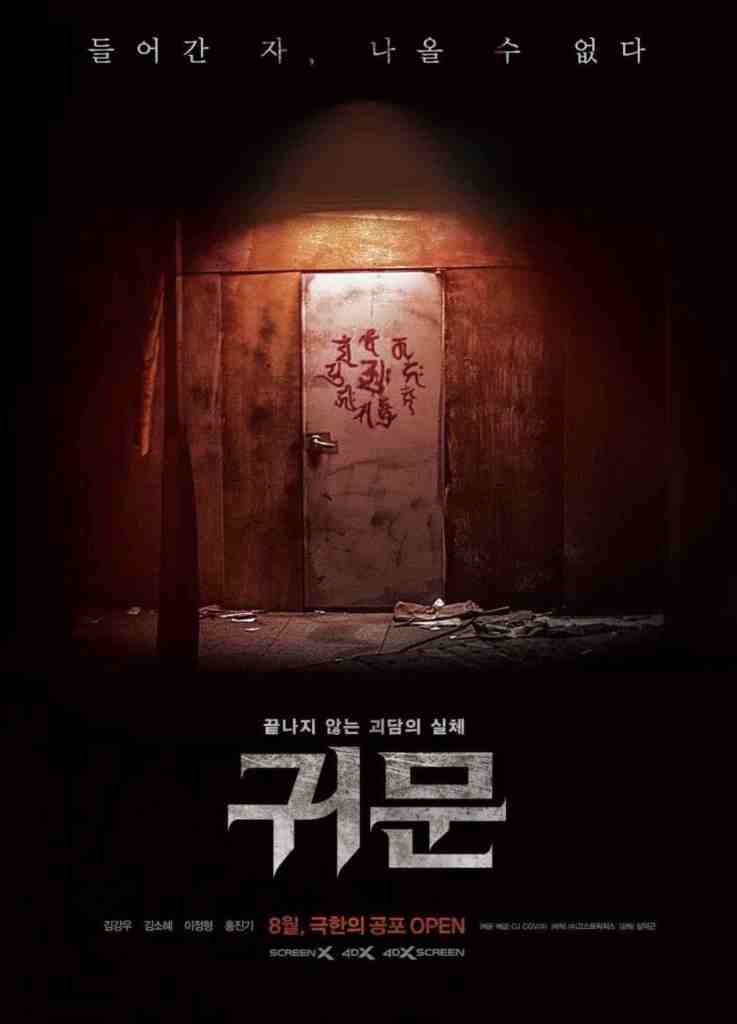 Plot:
A paranormal investigator who discovers a door to another world in a community centre, shere a mass murder took place years earlier.
Guisari Training Center closed after a mass murder in 1990
And in that place, people disappeared!
In 1990, at a training center in Guisari, a building manager murdered guests and committed suicide. Since then, when suicide and death accidents occurred every year, the training center closed and has been neglected for many years, and ghost stories about the 'guimoon' that people enter but no one comes out begin to be the talk of town.
Meanwhile, 'Do-jin', director of the Psychic Research Institute, who came to the training center to uncover the secret of her mother who died while trying a rite of passage at the training center, and college students 'Hye-yeong', 'Tae-hoon' and 'Won-jae', who went to the training center to shoot a video for a competition were horrified and faced with a bizarre horror…
If you can handle it, try to open 'Guimoon'.
Guimoon The Lightless Door (2021): characters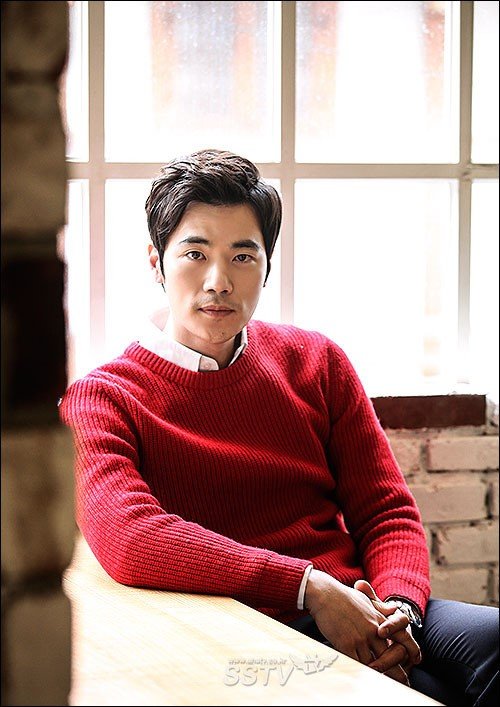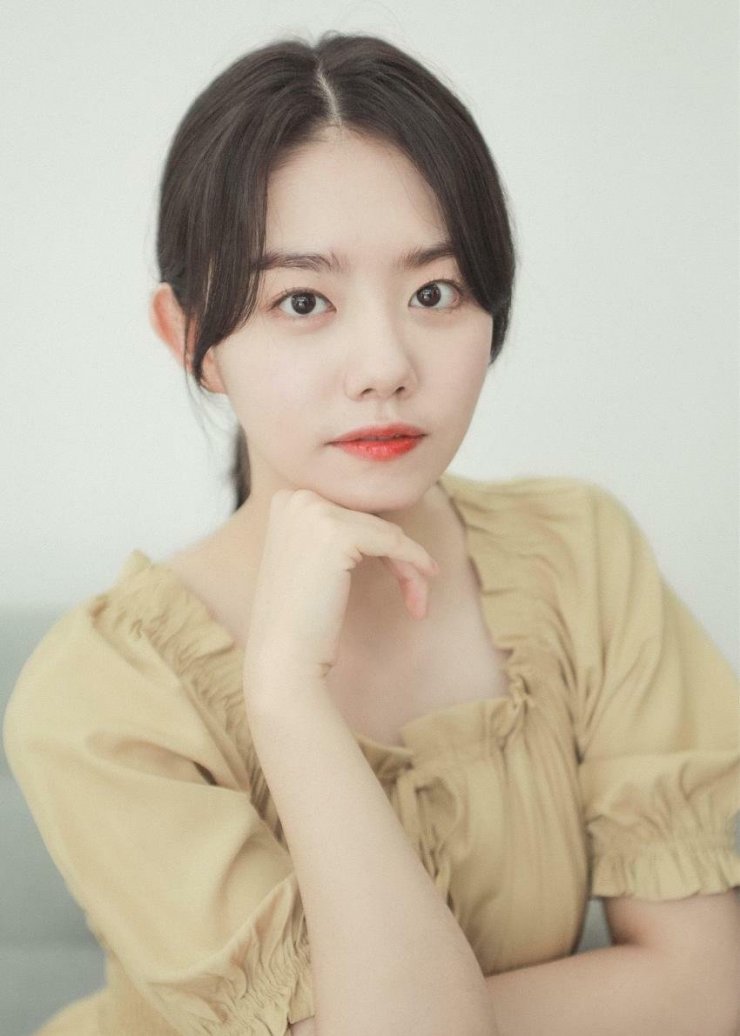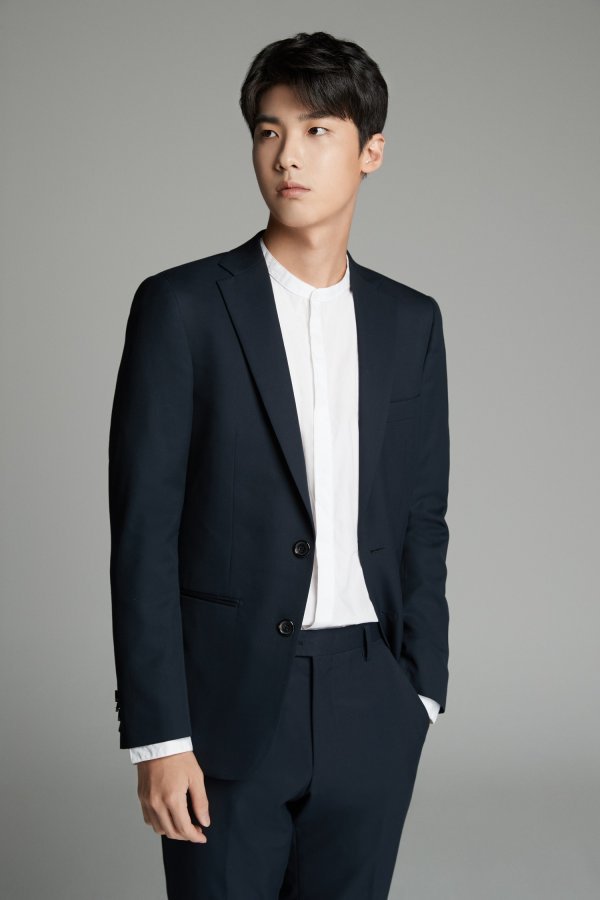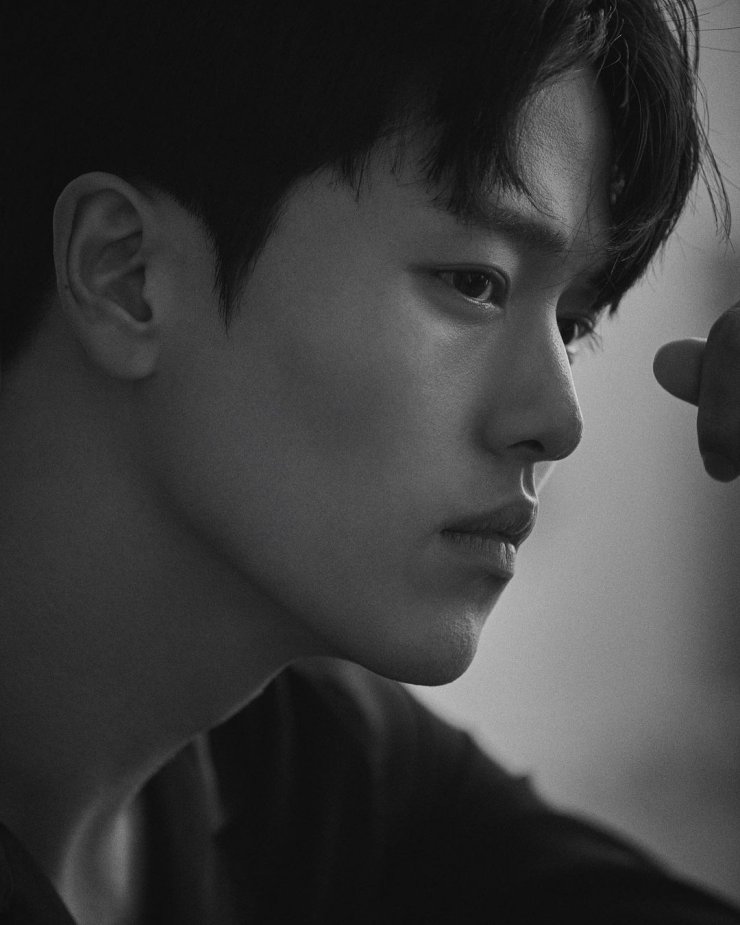 Guimoon The Lightless Door (2021): trailer
Guimoon The Lightless Door (2021), gallery