The Third Marriage, Korean drama tv series 2023
The Third Marriage, upcoming Korean drama tv series schedule to air from October 23, 2023 on MBC network. 
The drama directed by Lee Jae-jin-II, written by Seo Hyeon-joo. Update: Korean dramas and movies 2023.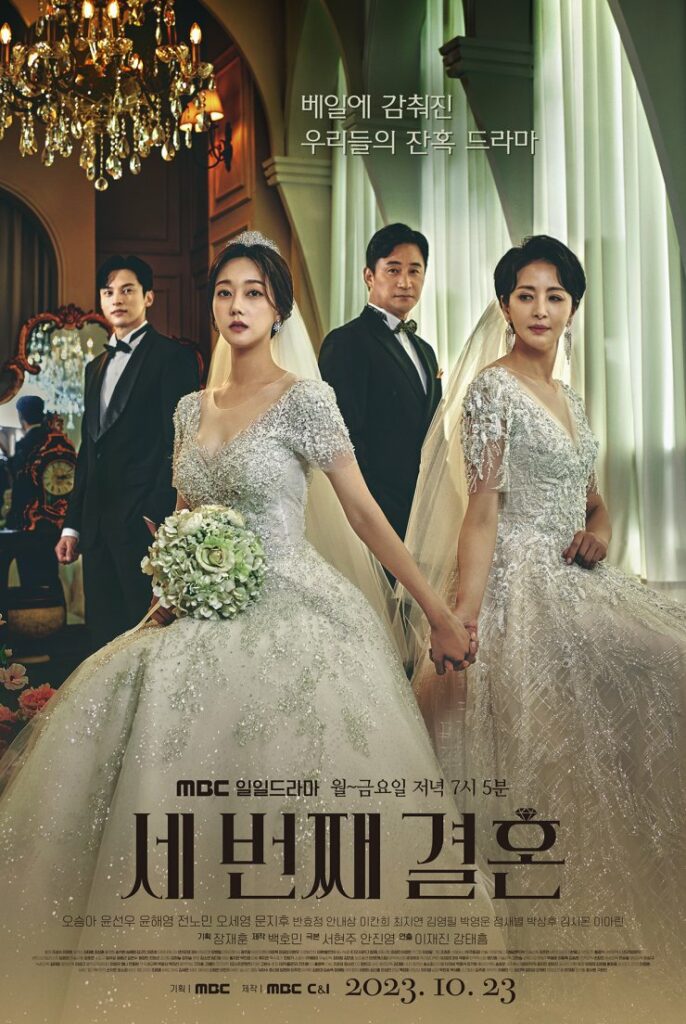 Story:
The drama tells the story of a woman who sacrificed her life for her younger sister, but after losing her sister in a shocking accident, she enters a chaebol family with a desire for blood-red revenge.
External Link: Official website
The Third Marriage, Korean drama tv series 2023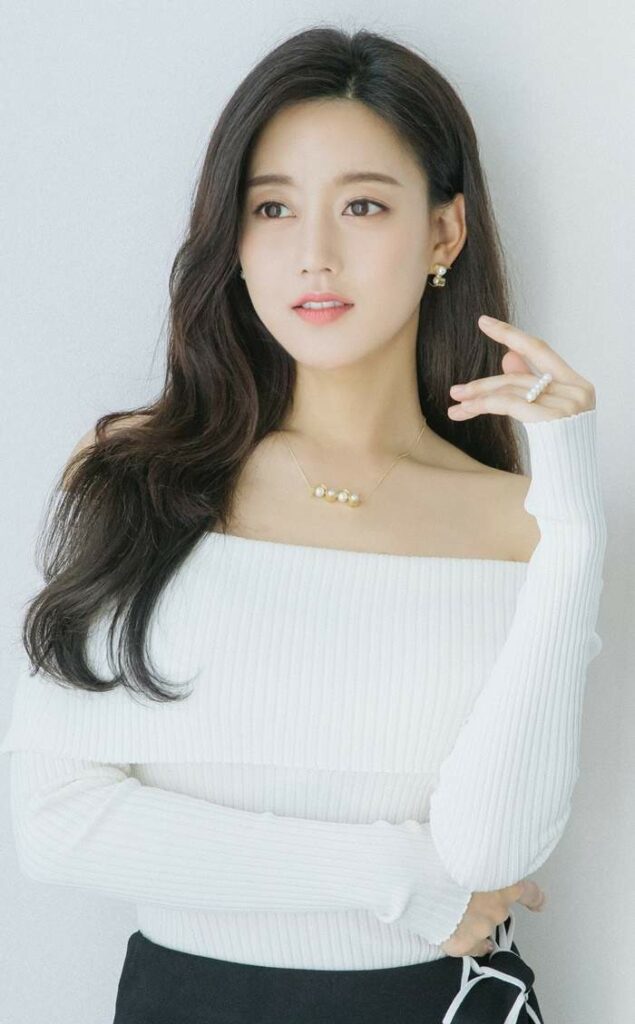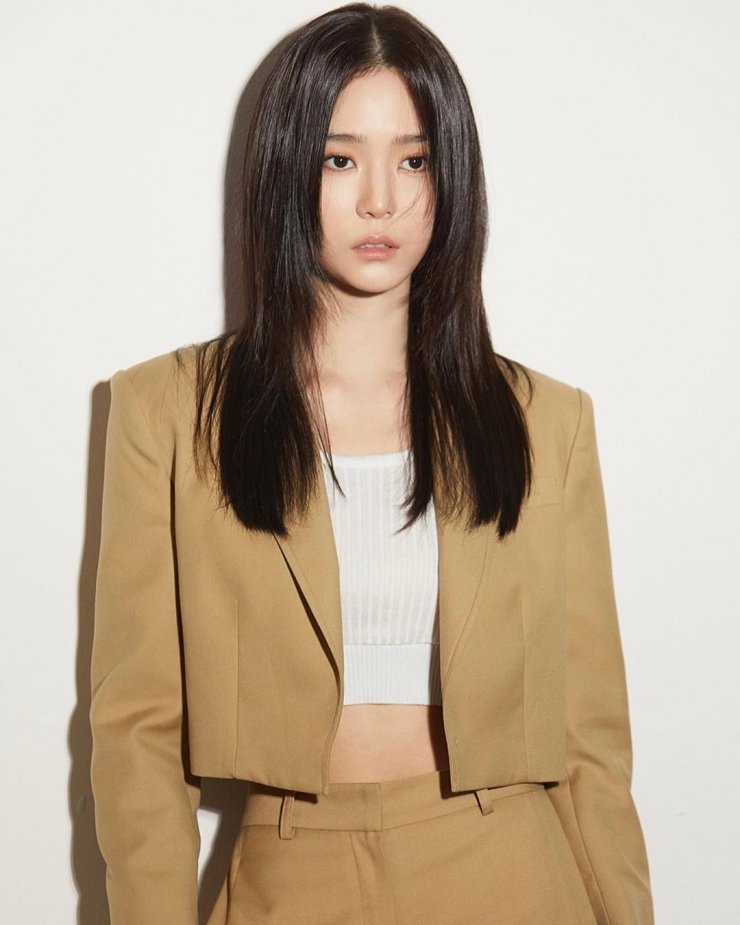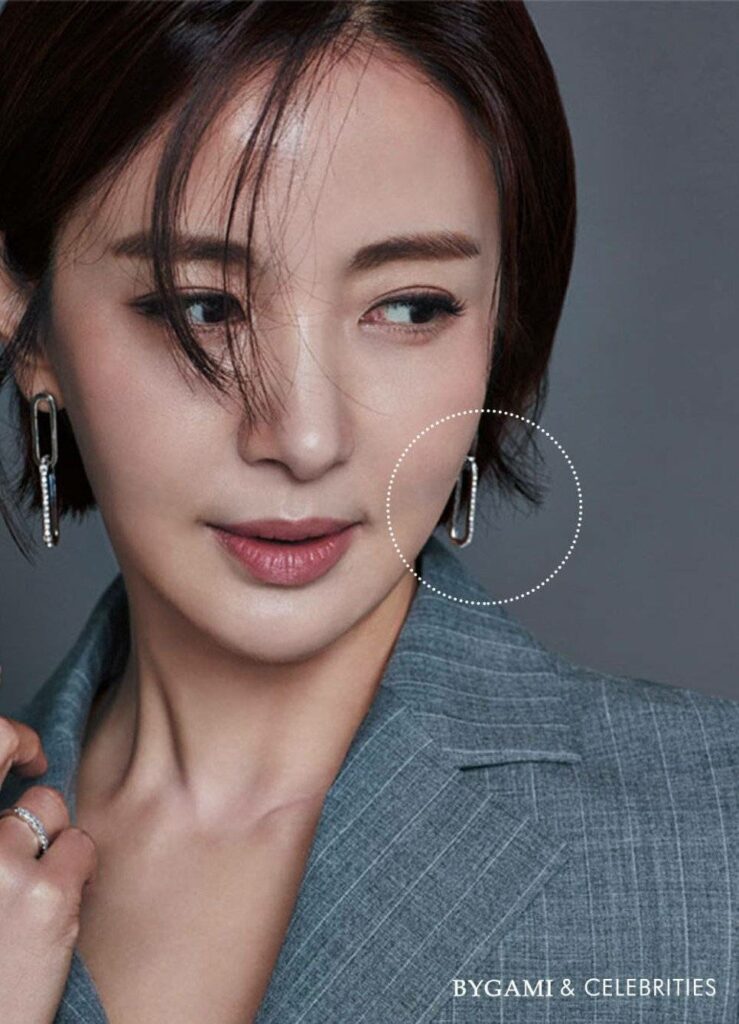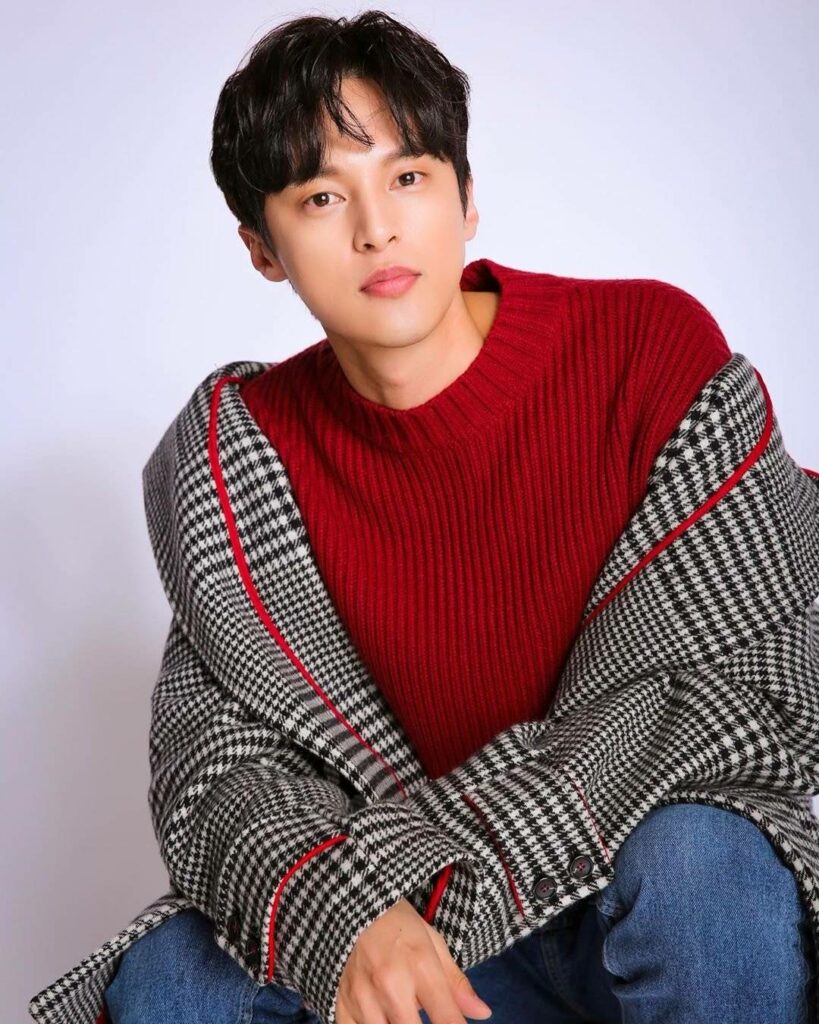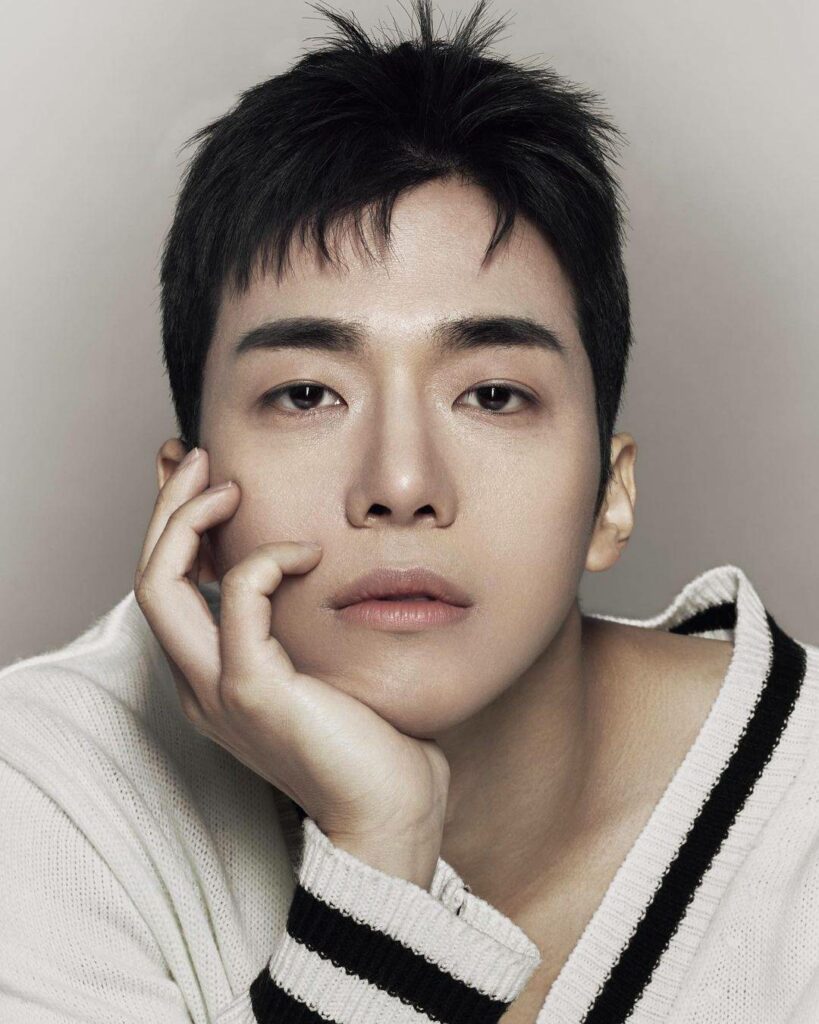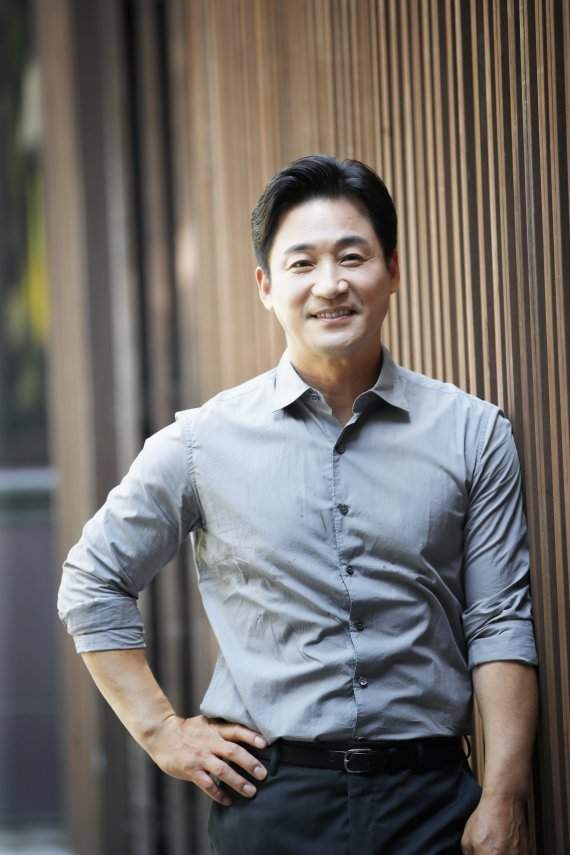 The Third Marriage, Korean drama tv series 2023: Trailer
The Third Marriage, Korean drama tv series 2023: Gallery