Strangers Again, Korean drama tv series 2023
Strangers Again, a South Korean drama tv series directed by Kime Yang-hee-I, written by Park Sa-rang-I.
The series aired on TVING, ENA, and GenieTV Network from January 18, 2023.
Update: Korean Drama Lists 2023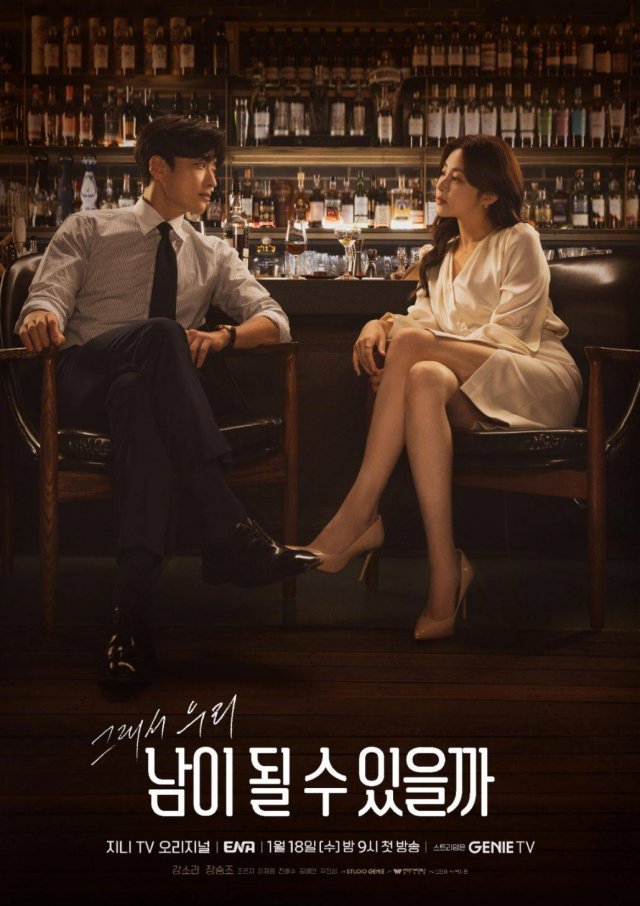 Story:
Kang So-ra will play Oh Ha-ra, a star divorce lawyer, while Jang Seung-jo will play Goo Eun-beom, another divorce lawyer and her ex-husband, as the two find themselves working together in a professional capacity.
Ref: TVING
Strangers Again, Korean drama tv series 2023: Cast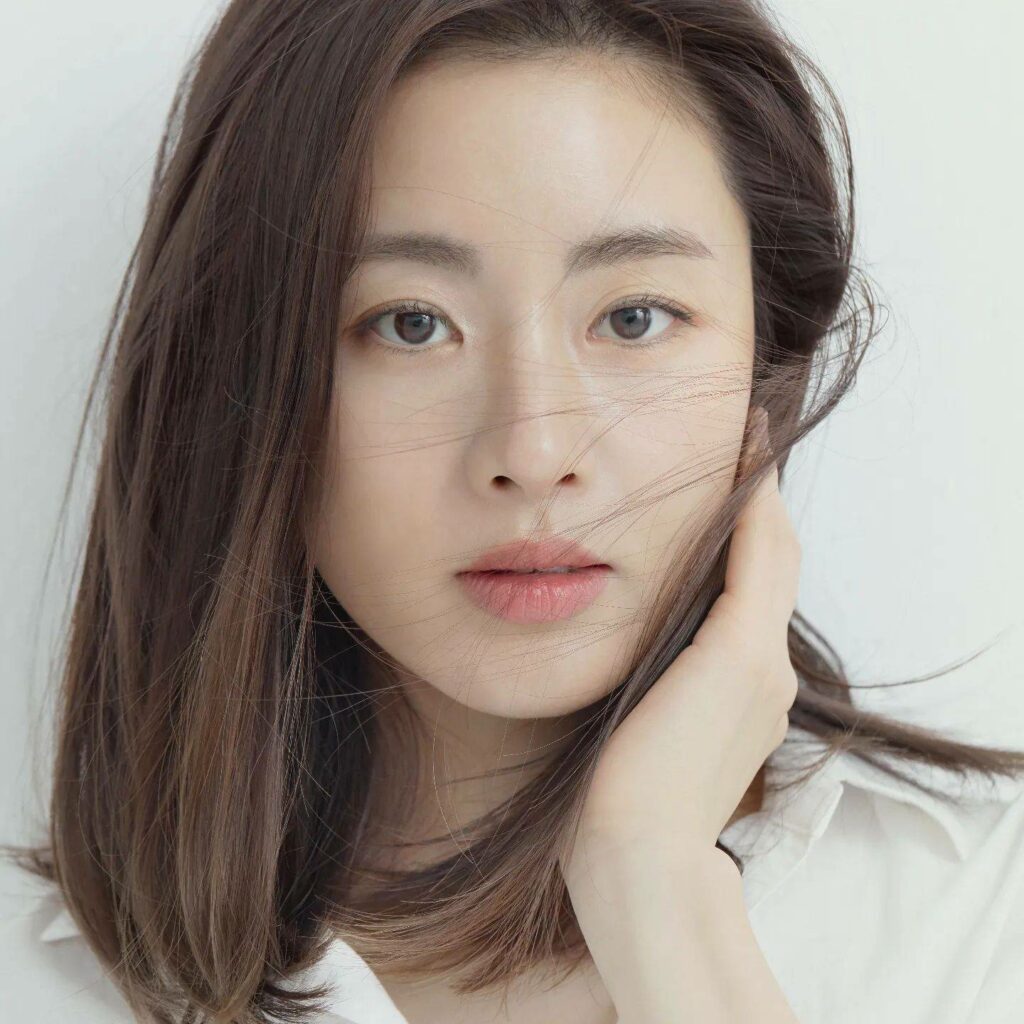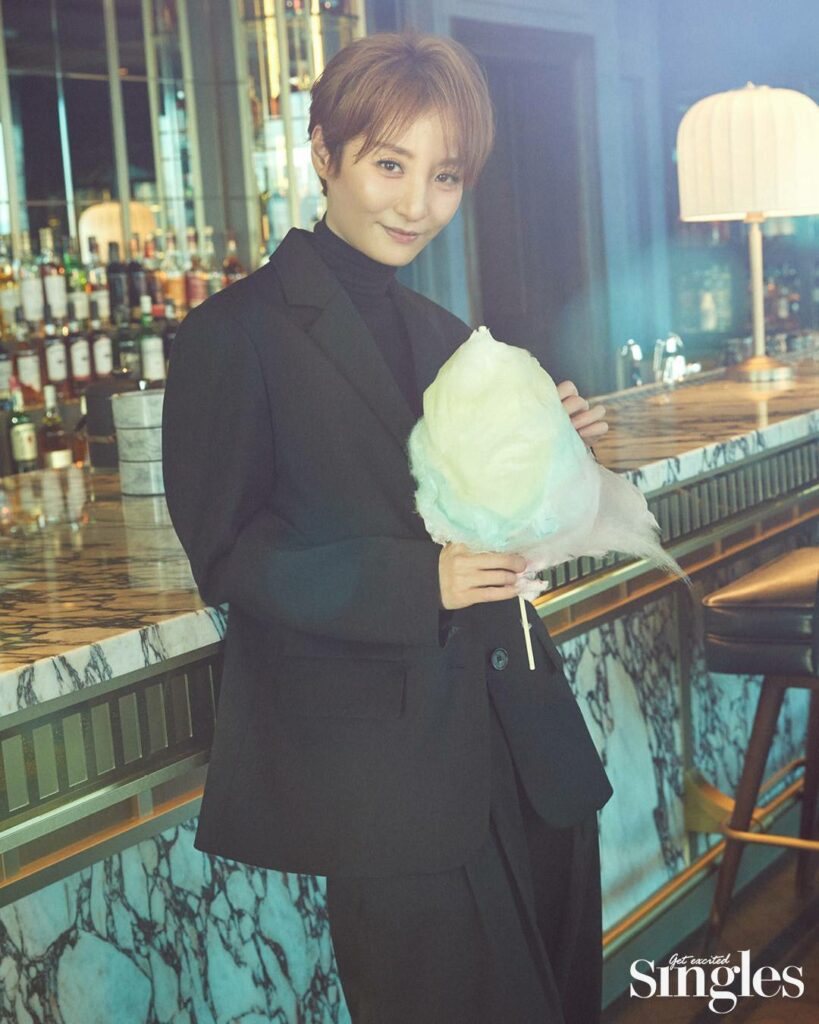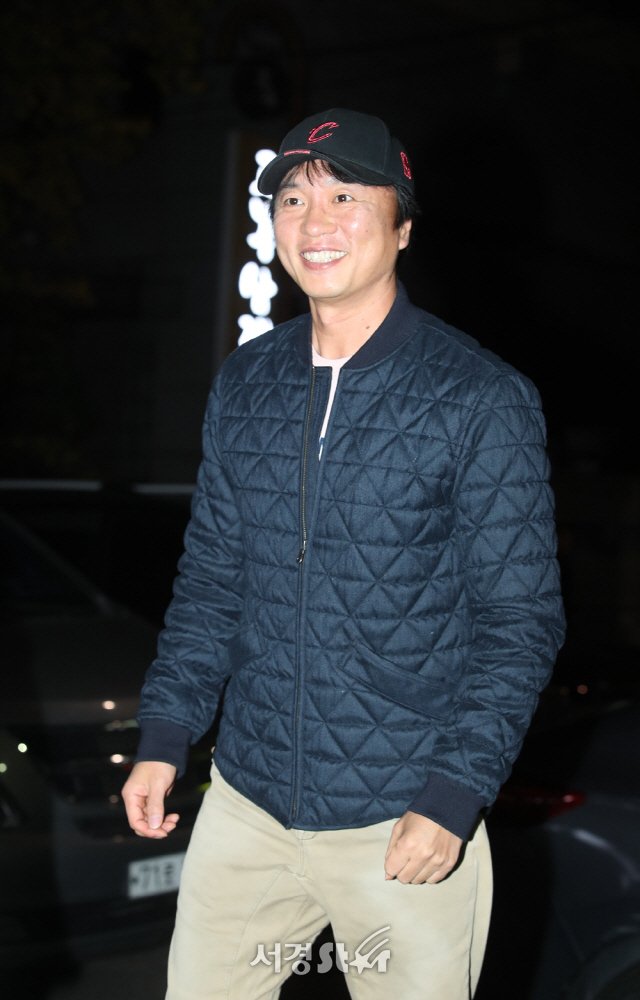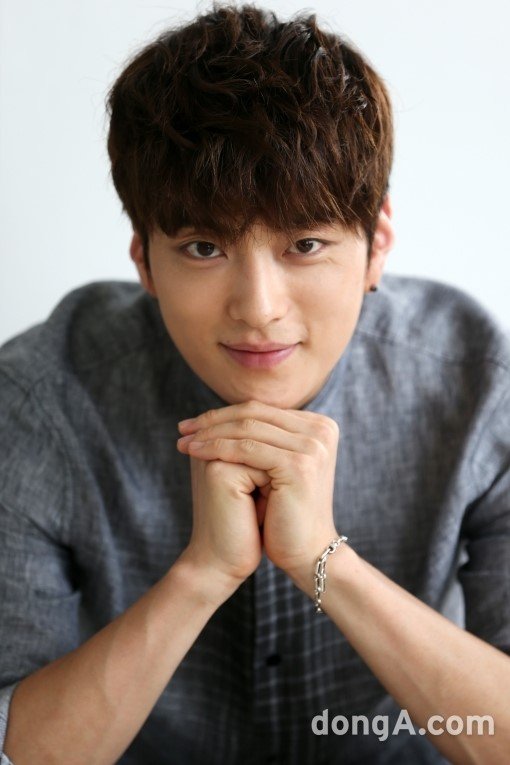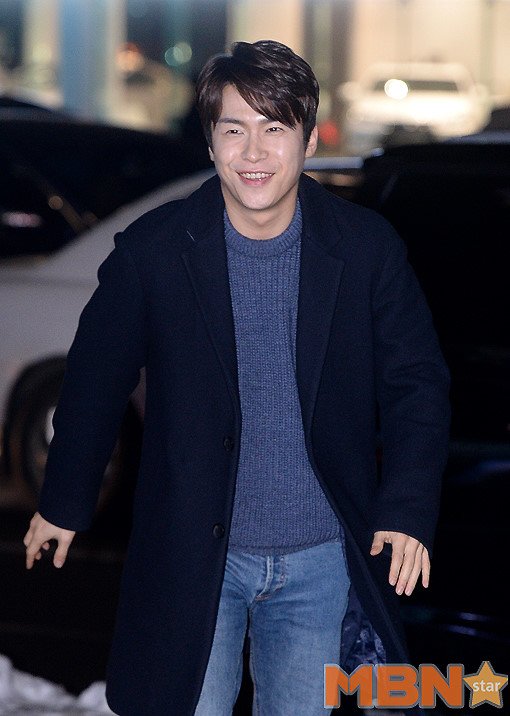 Strangers Again, Korean drama tv series 2023: Trailer
Strangers Again, Korean drama tv series 2023: Gallery