SPRIGGAN, Anime Series 2022
SPRIGGAN, upcoming an original animation (ONA) series on Netflix. The anime produced by David Production, scheduled to released on June 18, 2022.
Spriggan, a Japanese manga series written by Hiroshi Takashige, illustrated by Ryoji Minagawa, the series published by Shogakukan from February 22, 1989 to February 5, 1996.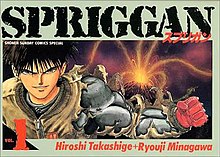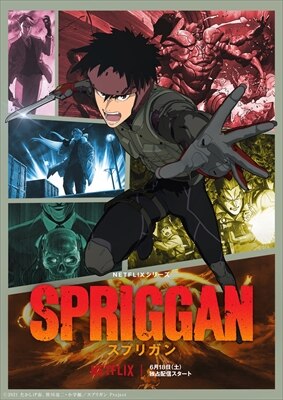 Story:
Yu Ominae is a 17 year old guy who works for an archeological fundation as a Spriggan elite agent (with a special equipment), he tries to secure ancient manufacts that are dangerous for mankind. (Story from manga)
External link: Official Website
SPRIGGAN, Anime Series 2022: Characters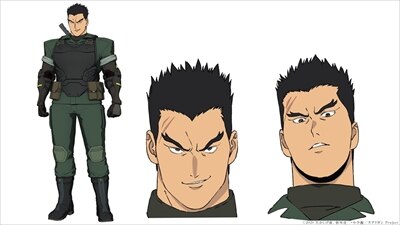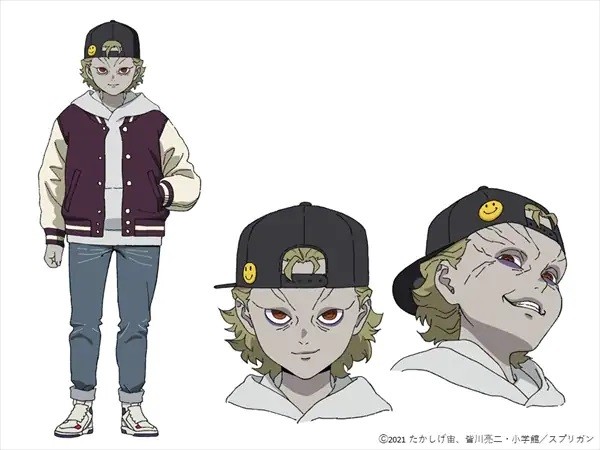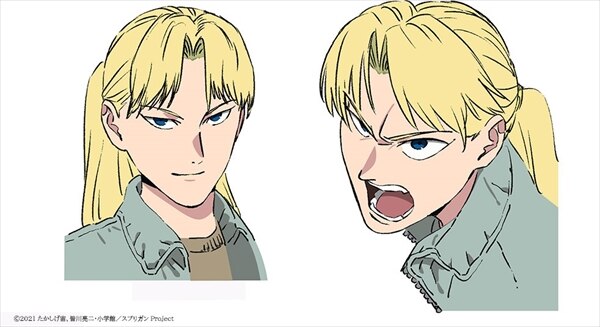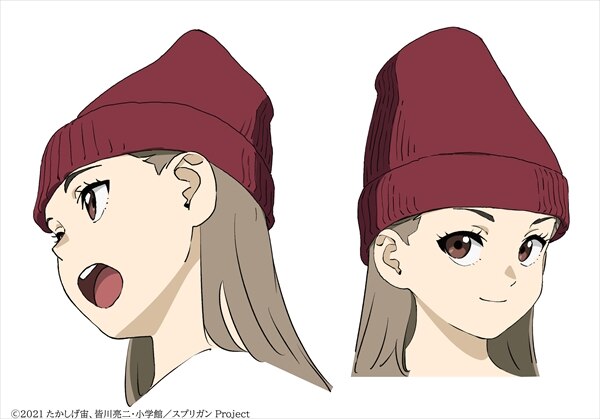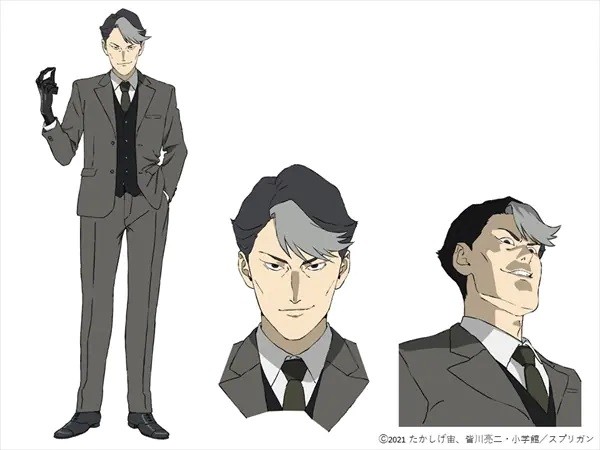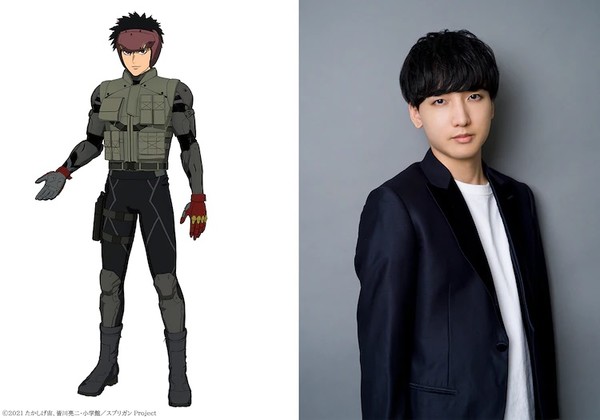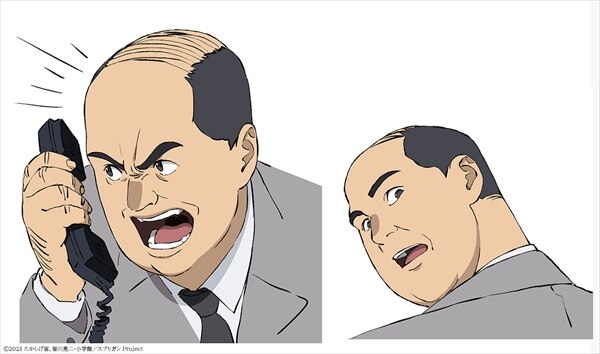 SPRIGGAN, Anime Series 2022: Trailers