Baki Hanma, Anime Series 2021
Baki Hanma, the 12 episodes of the 1st season aired on September 30, 2021.
Grapper Baki, a Japanese manga series written and illustrated by Keisuke Itagaki, published by Akita Shoten from October 1991 until present.
A manga had 5 parts;
Grappler Baki
Baki
Baki Hanma
Baki-Dou
Bakidou
ONA:
An original video animation produced by Knack Productions released on August 21, 1994.
Baki: Most Evil Death Row Convicts Special Anime produced by Telecom Animation Film released on December 6, 2016.
Baki, licensed by Netflix and Sentai Filmworks, produced by TMS Entertainment, released on June 25, 2018 to June 4, 2020.
Baki Hanma licensed by Netflix released on September 30, 2021.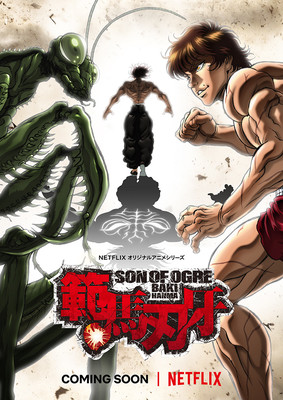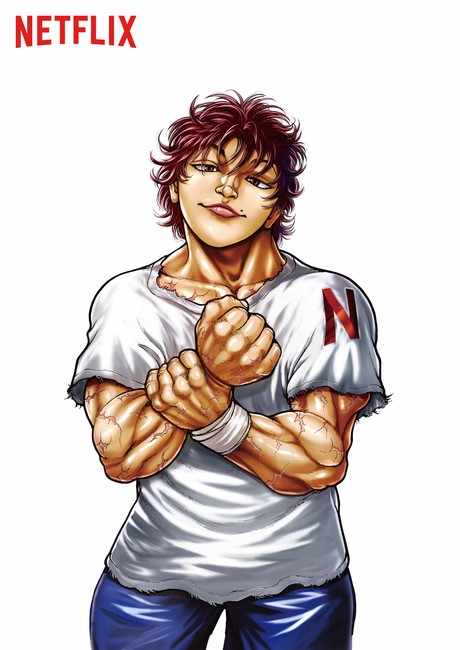 Story:
The story finally unfolds into a full-blooded clash between Baki Hanma and his father, Yujiro Hanma, who is known as the "strongest creature on earth." The climax of the Baki universe, which depicted the "strongest parent-child brawl in history of the world" in the original manga, has been adapted into the long-awaited anime!
External Link: Official Website
Baki Hanma, Anime Series 2021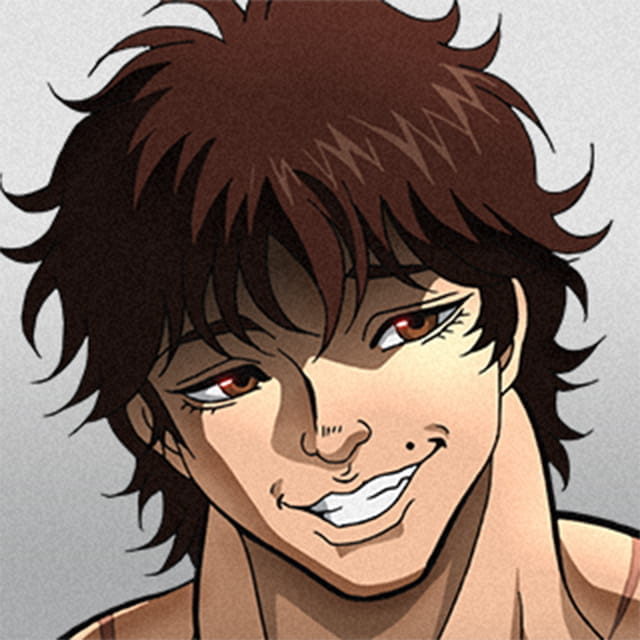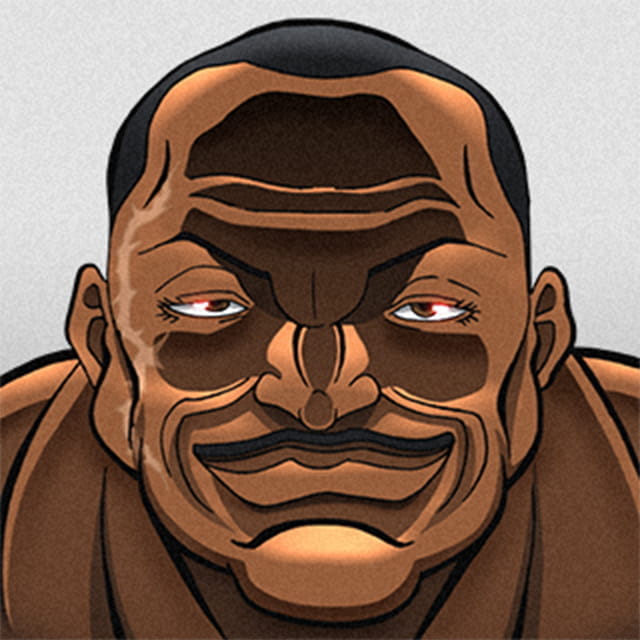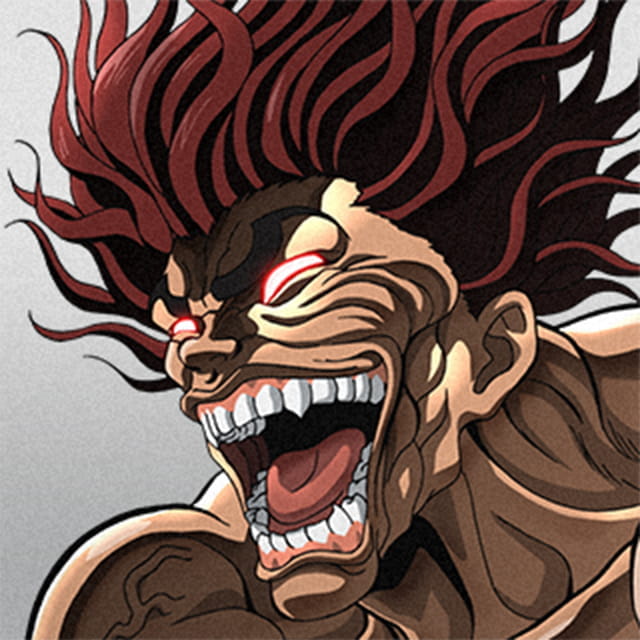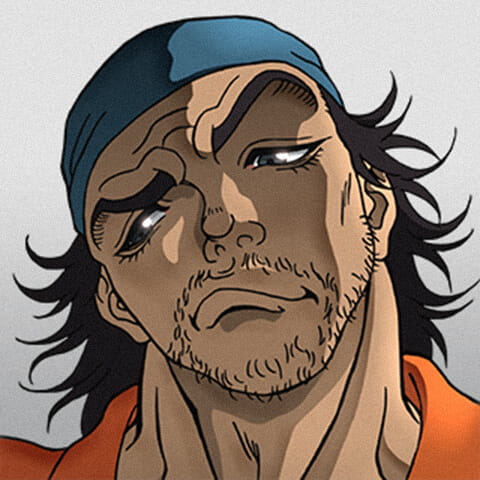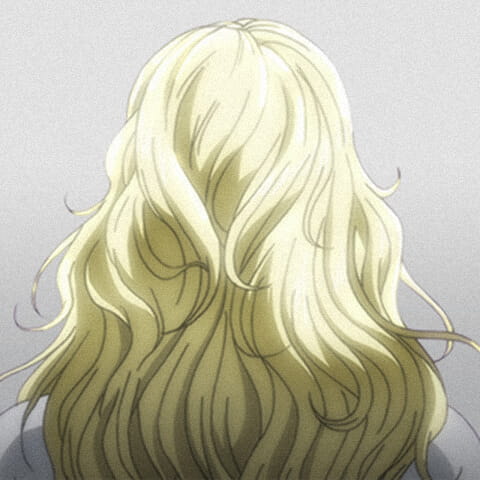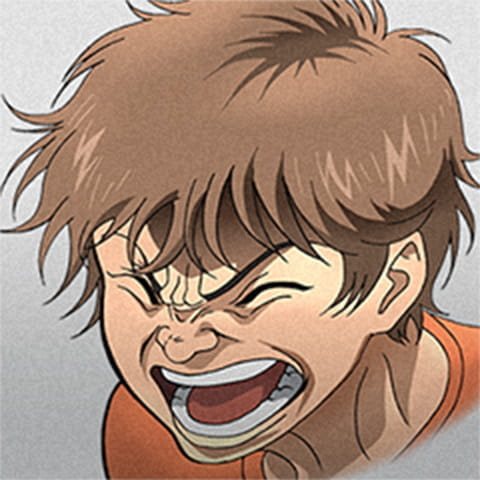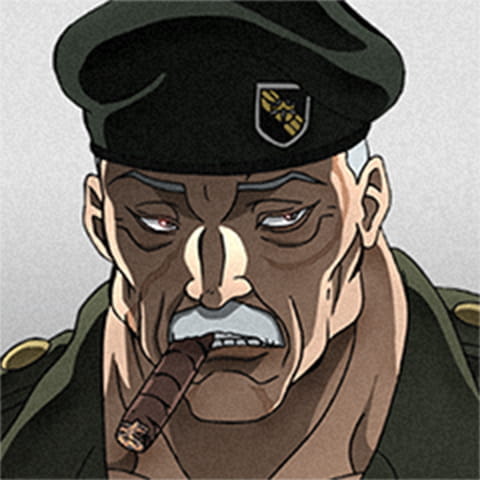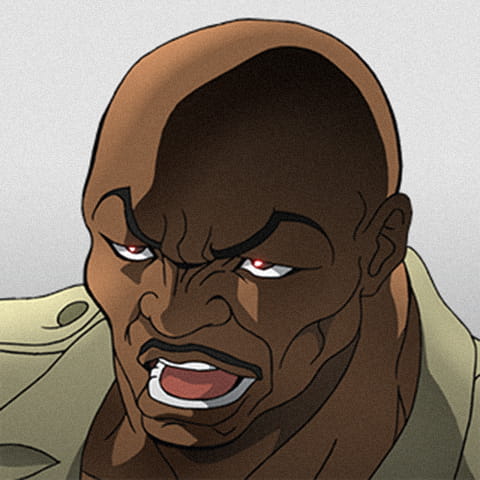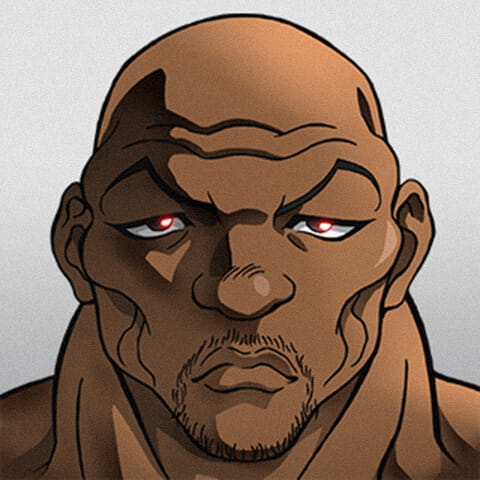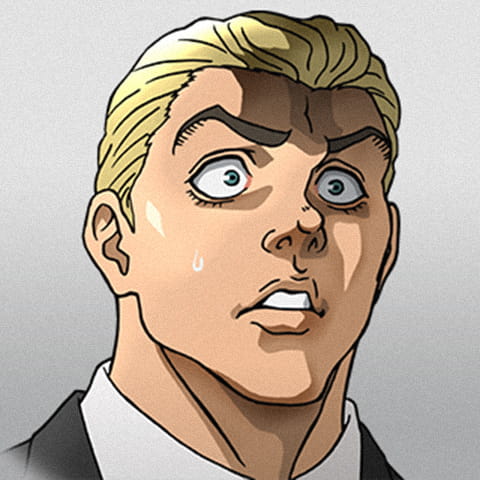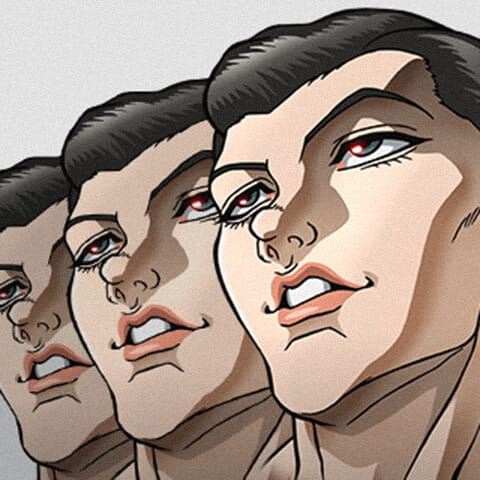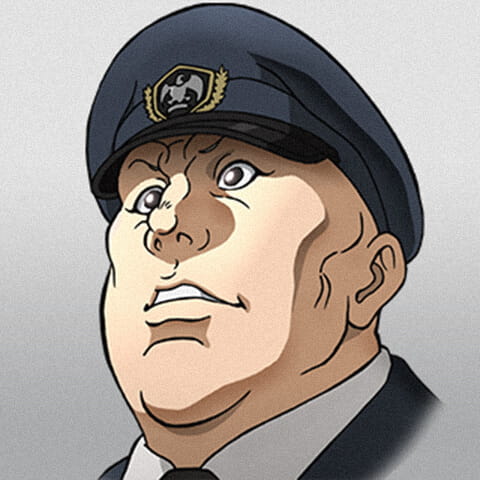 Baki Hanma, Anime Series 2021
Baki Hanma, Anime Series 2021