Extreme Hearts, Anime TV Series 2022
Extreme Hearts, upcoming anime tv series directed by Junji Nishimura, 1st PV and visual released. An anime released on July 9, 2022.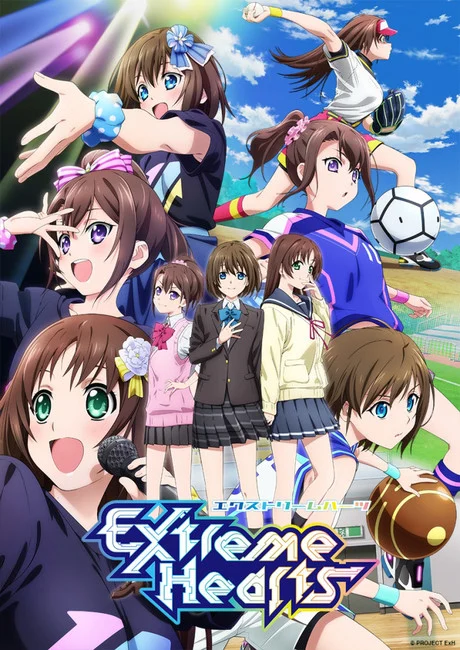 Story:
Hyper Sports, which use extreme gear as support items, have become popular hobby competitions among both children and adults. Hiyori Hayama is a high school singer who has nothing to do with Hyper Sports, but a certain incident sets the story in motion.
External Link: Official Website
Extreme Hearts, Anime TV Series 2022: characters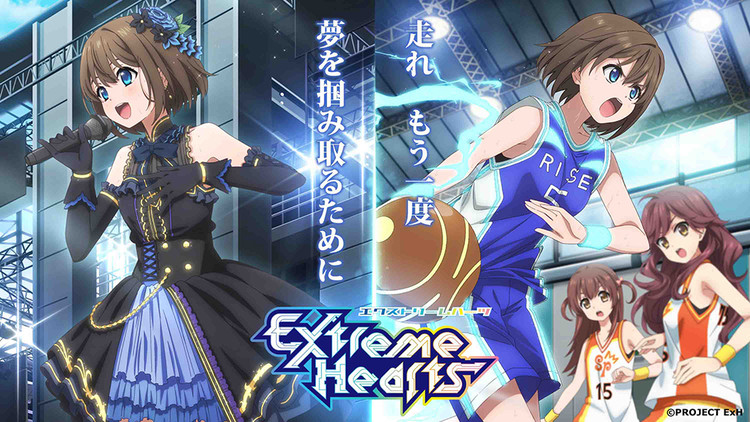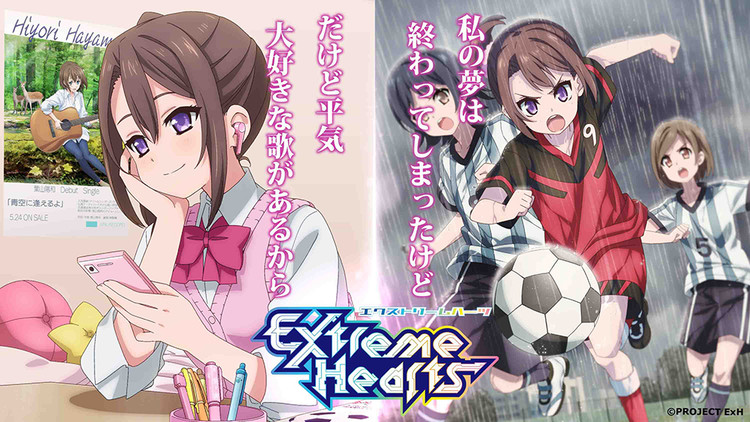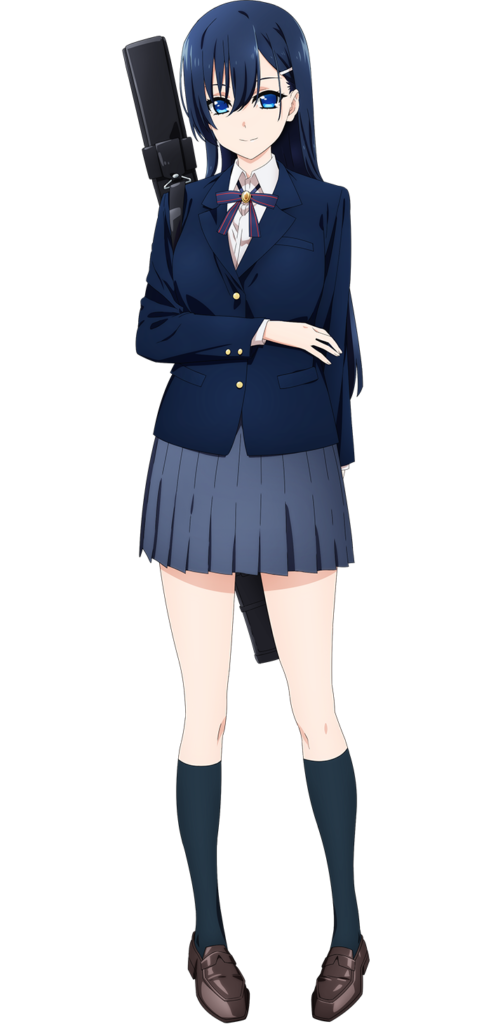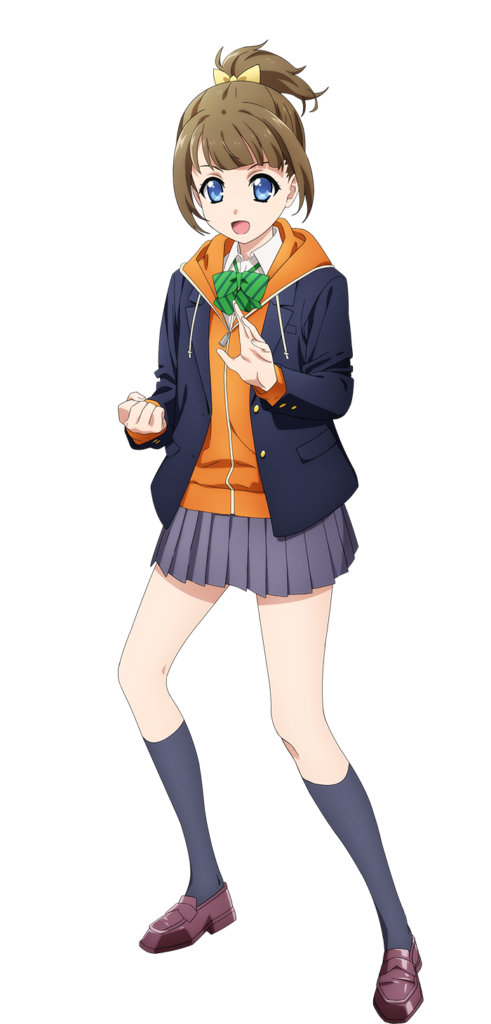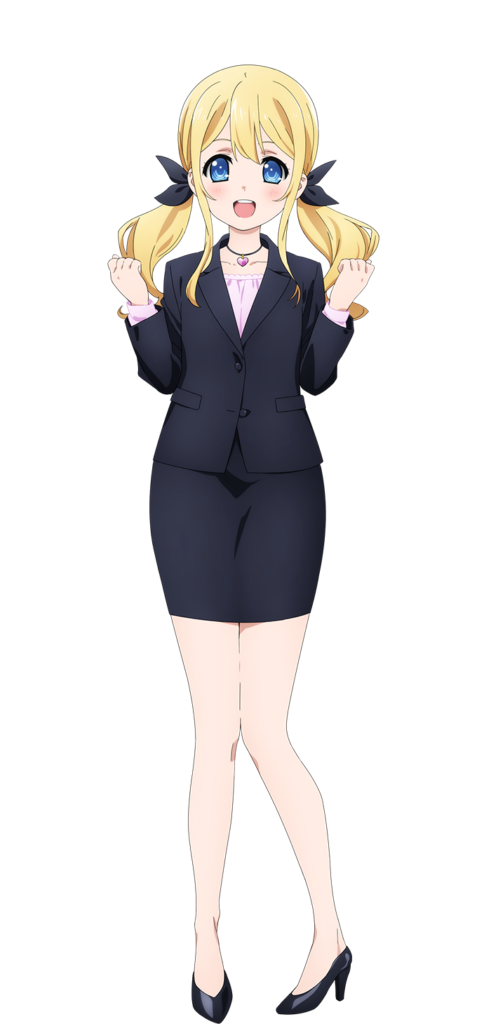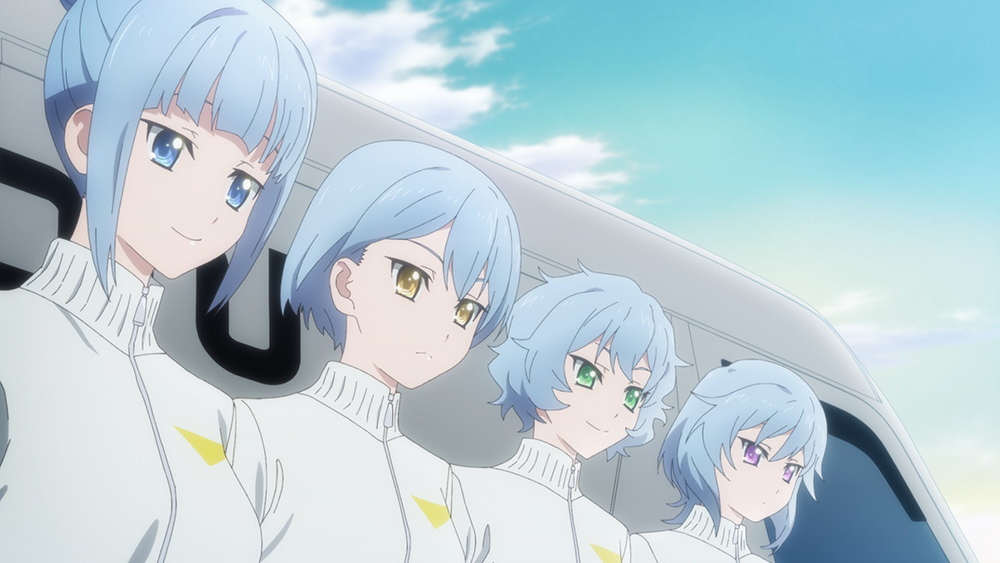 Extreme Hearts, Anime TV Series 2022: trailers