Slow Loop, Japanese Anime TV Series 2022
Slow Loop, a Japanese recreational fishing manga series written by Maiko Uchino, the series published by Houbunsha in Manga Time Kirara Forward Magazine from September 2018 until present.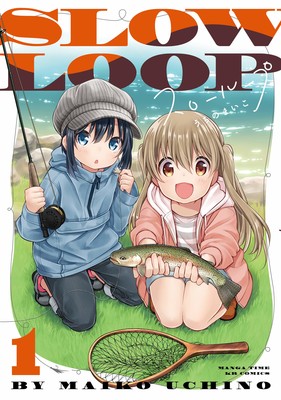 Anime 2022, Slow Loop, an anime tv series adaptation by Connect, an anime premiered on January 7, 2022.
Story:
The Slow Loop manga centers on Hiyori, a girl who enjoys fly fishing by the beach, an activity passed down to her by her late father. 
On one typical day at the beach, she happens to meet Koharu, who happens to be her new stepsister from her mother's new marriage.
External Link: Official Website
Slow Loop (2022): characters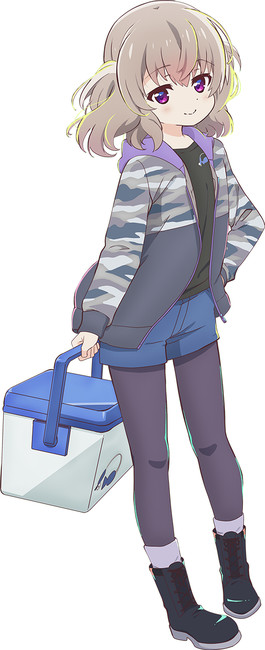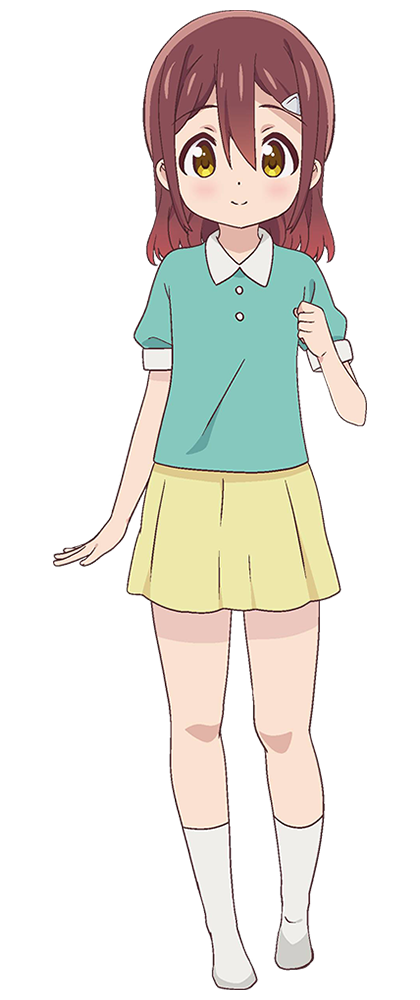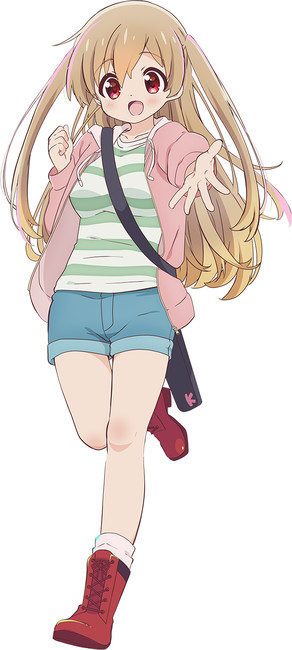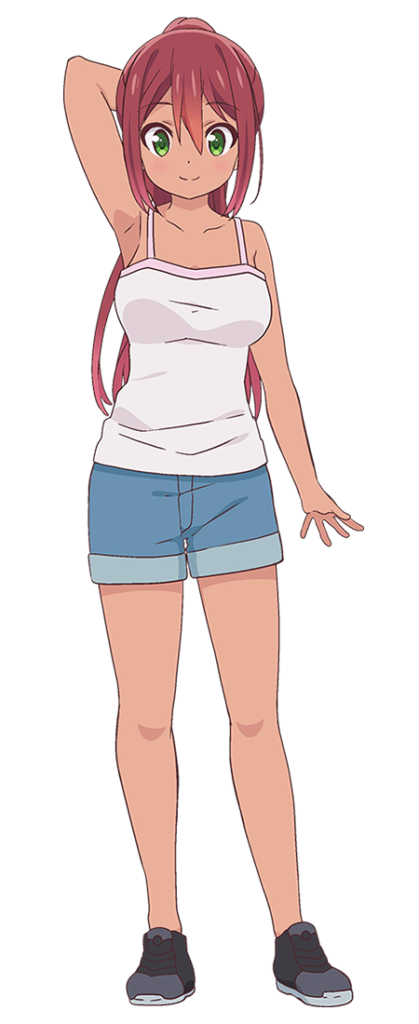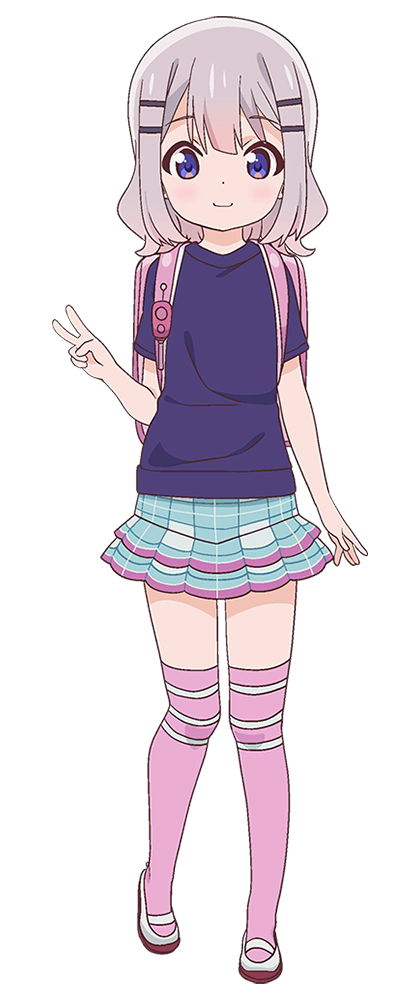 Slow Loop (2022): trailers
Slow Loop (2022): theme song
Slow Loop (2022): gallery