Shin Ikki Tousen, Japanese Anime TV Series 2022
Ikki Tousen announed the adaptation of Yuji Shiozaki's Shin Ikki Tousen manga, an anime will premiere on May 17, 2022. The visual and teaser released.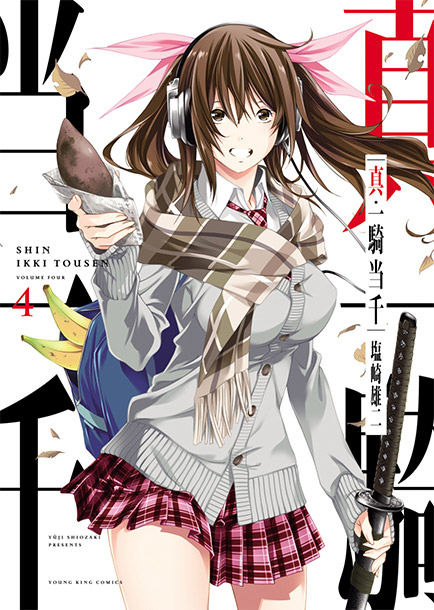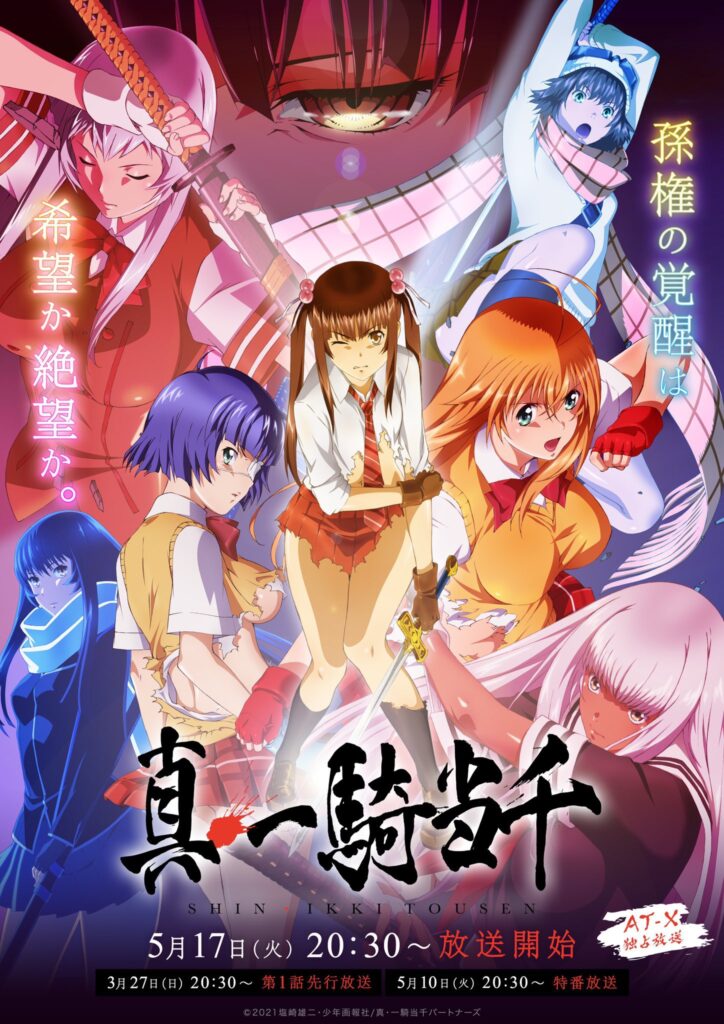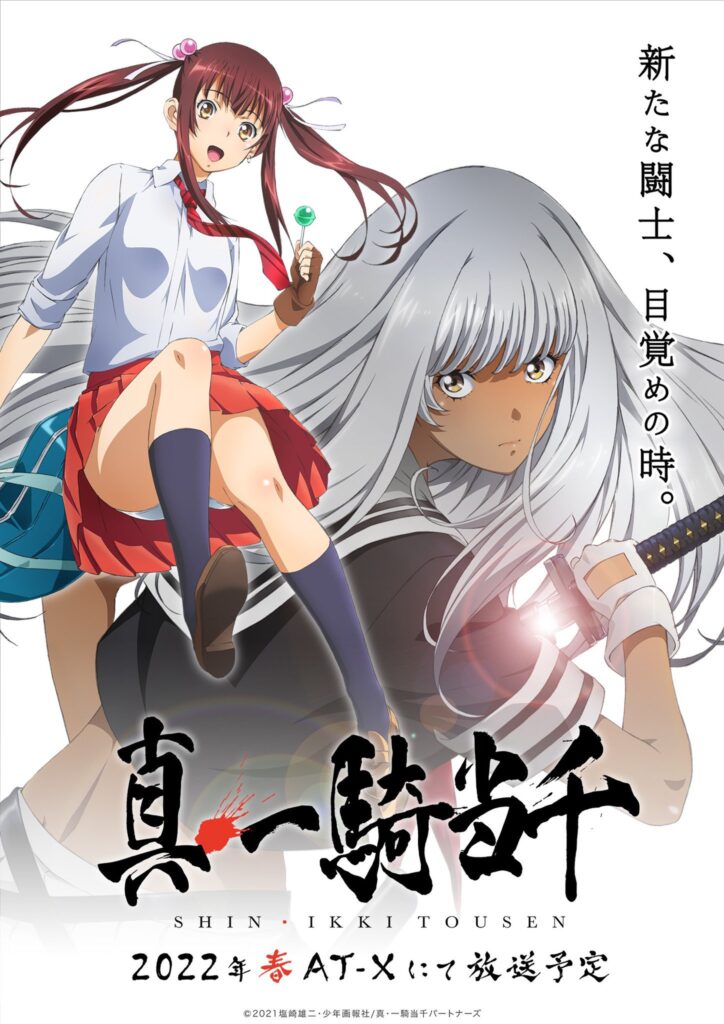 Story: (from manga)
Shiozaki's original Ikki Tousen manga centers around Hakufu Sonsaku, a high school student who possesses a magatama that allows her to channel the spirit of the warrior Sun Ce from China's Three Kingdoms era. 
She fights students from other high schools, each bearing their own magatama and embodying a different hero from the era.
External Link: Official Website
Shin Ikki Tousen (2022): characters (update soon)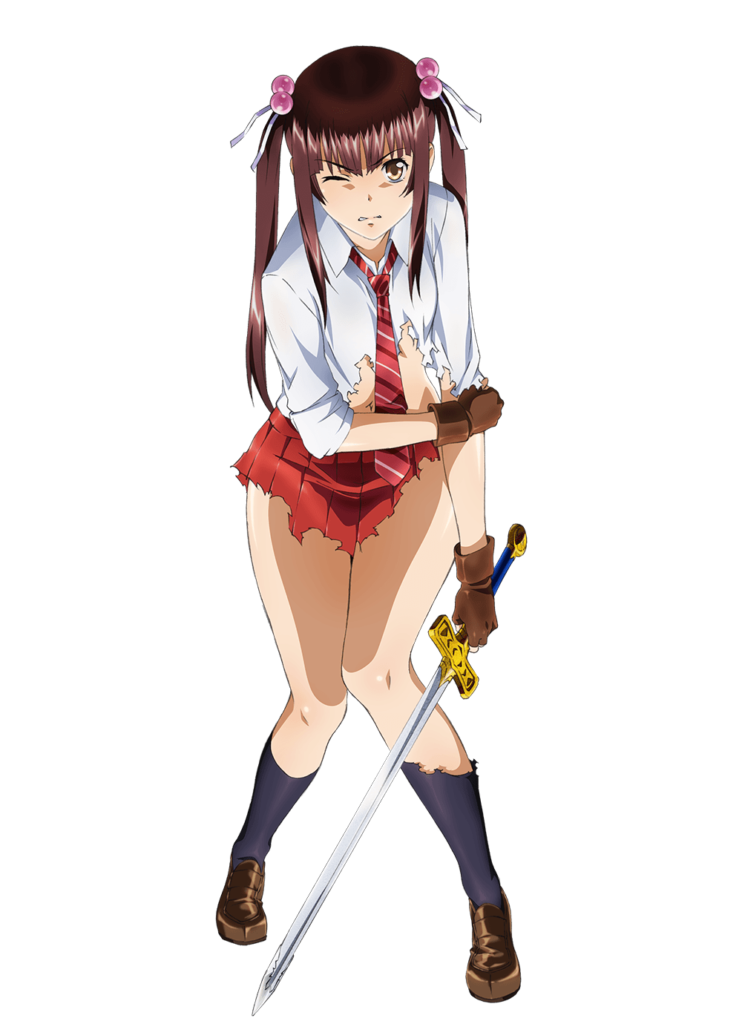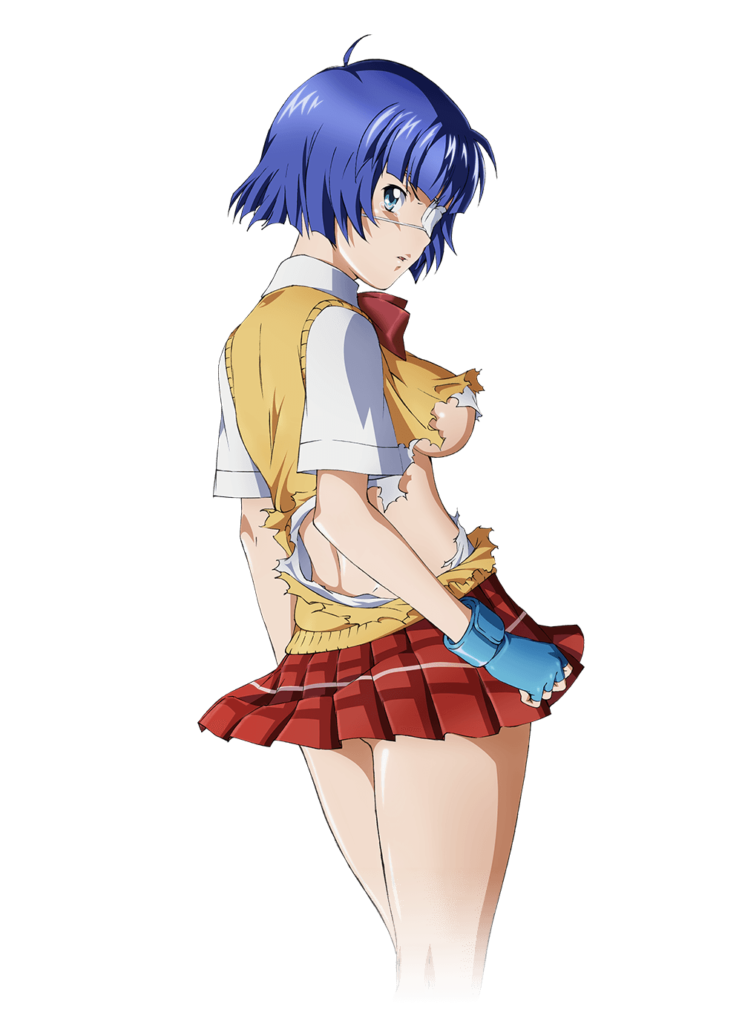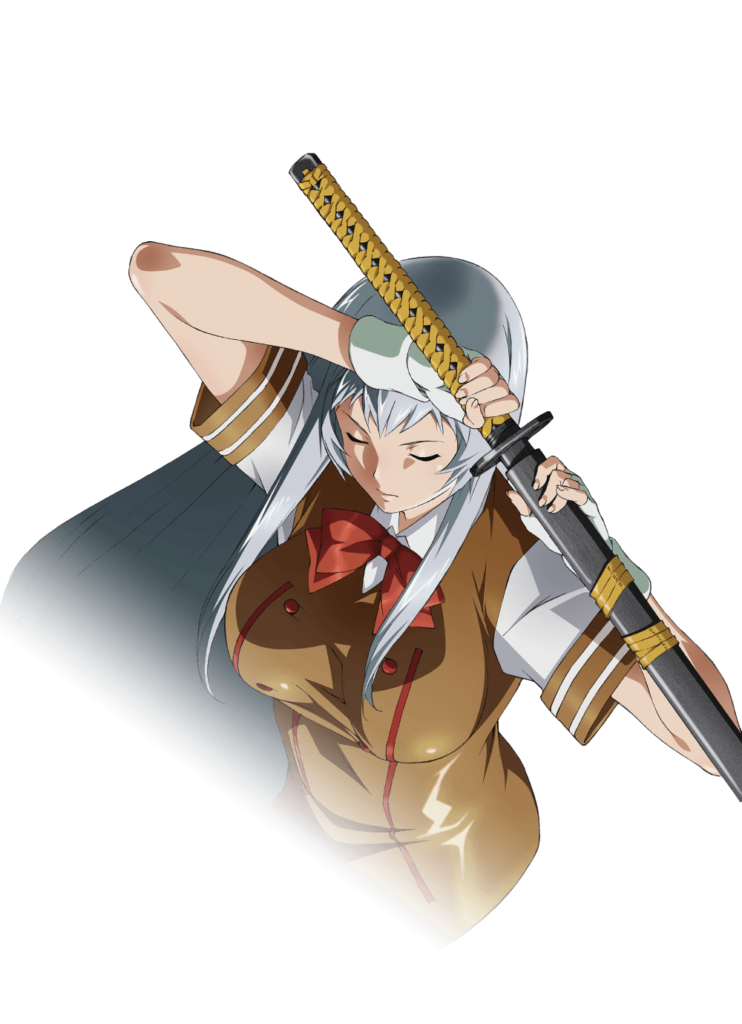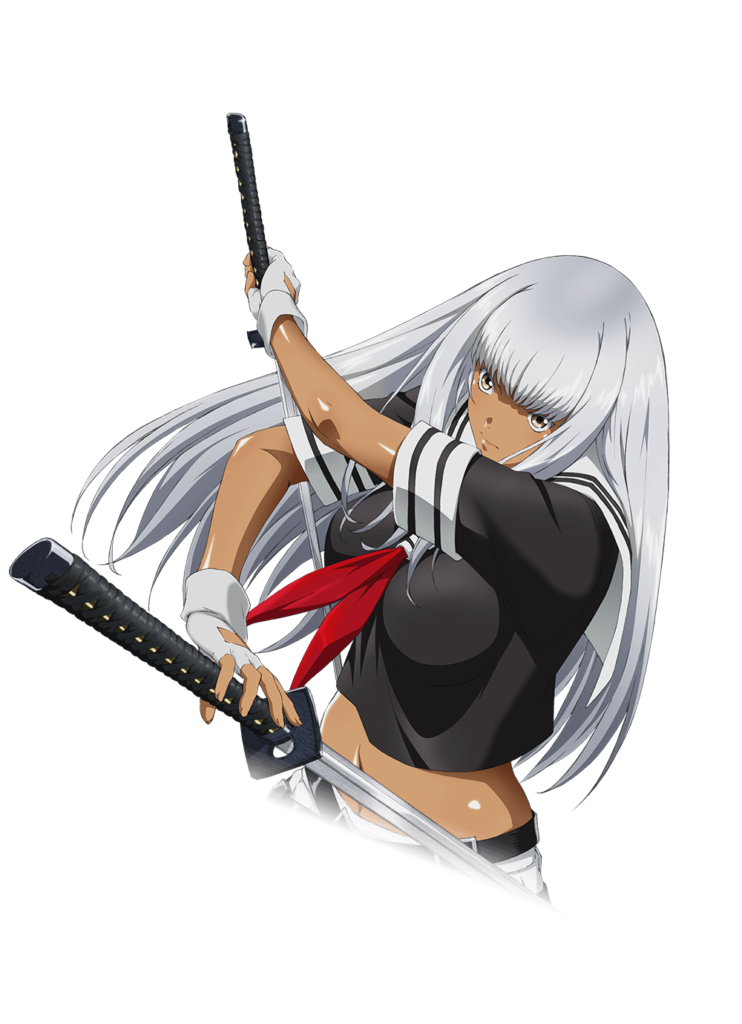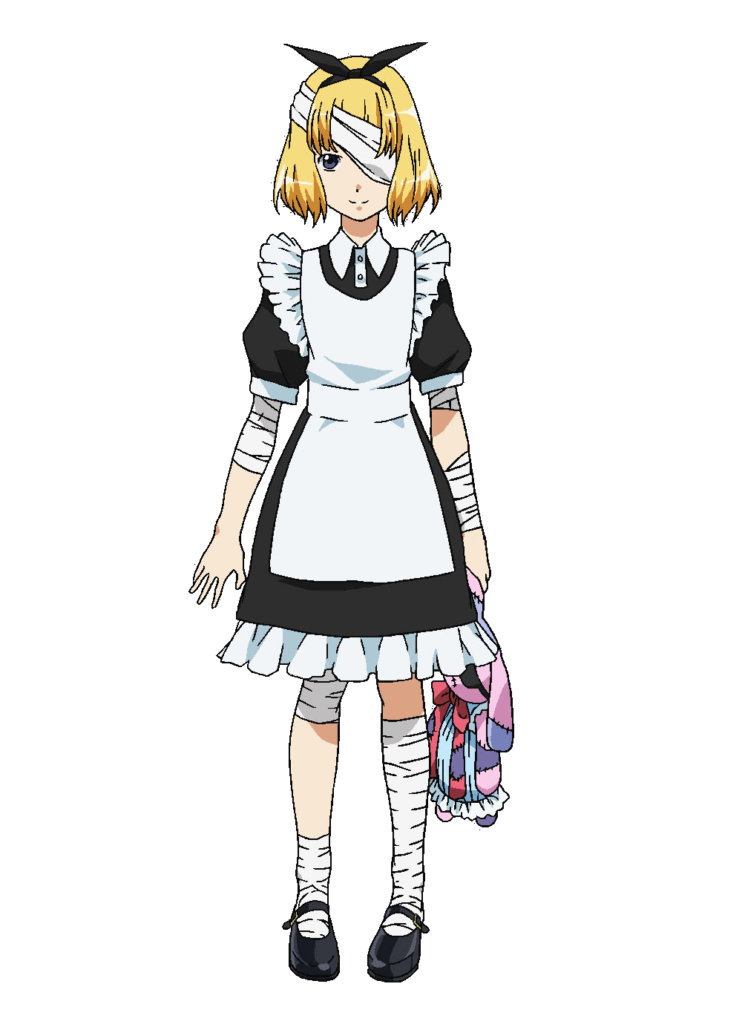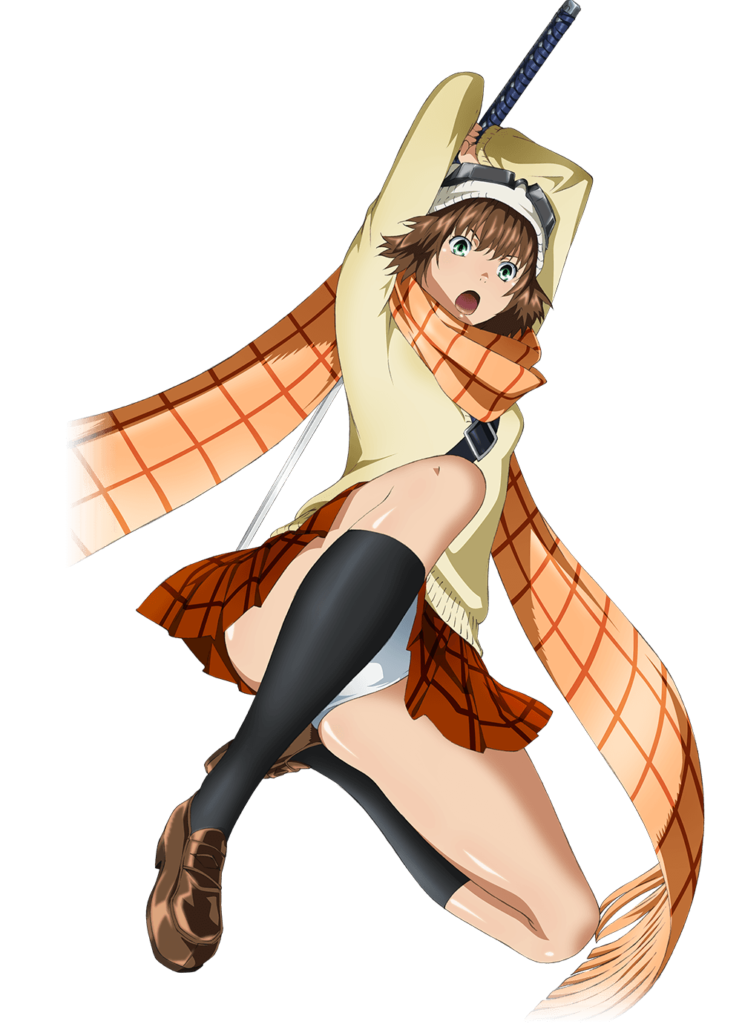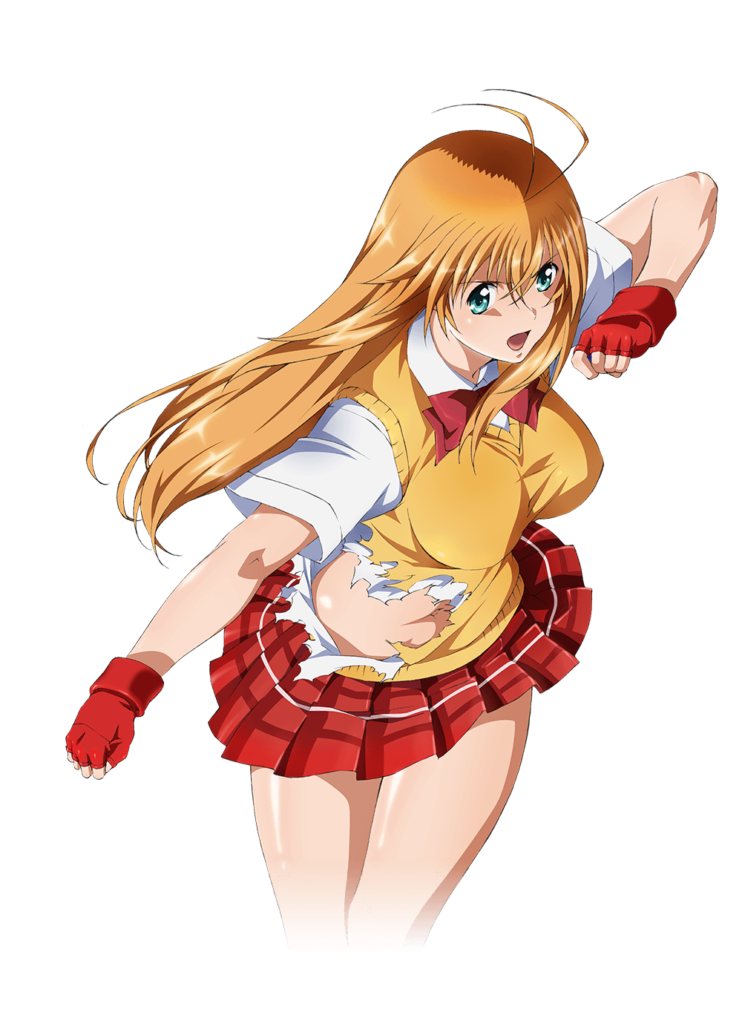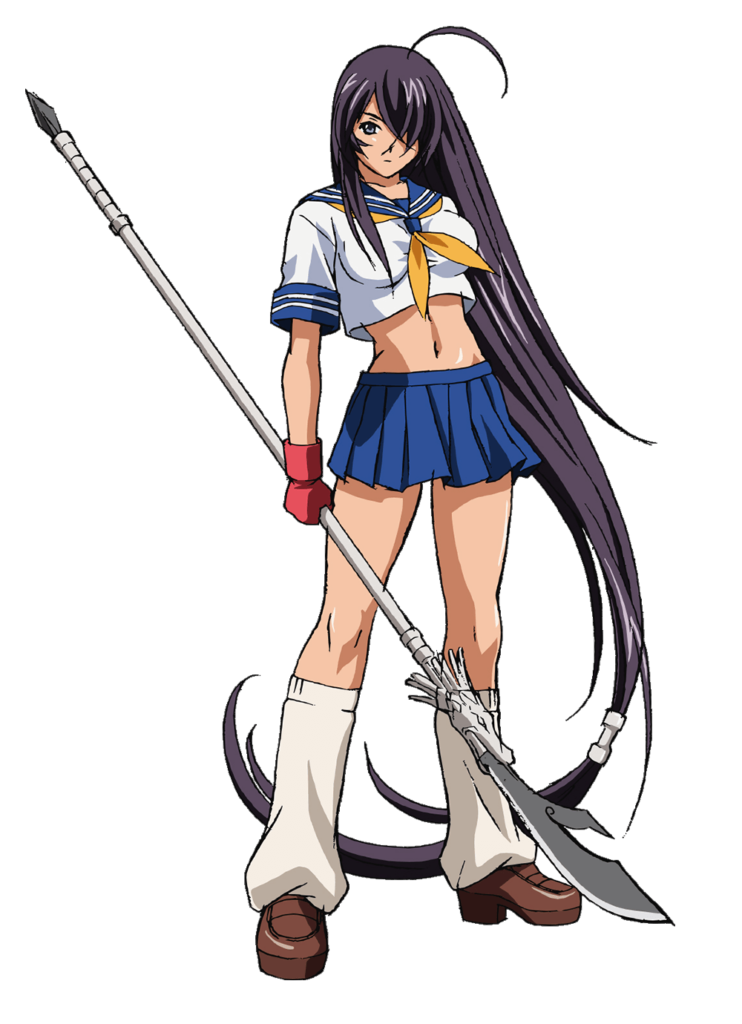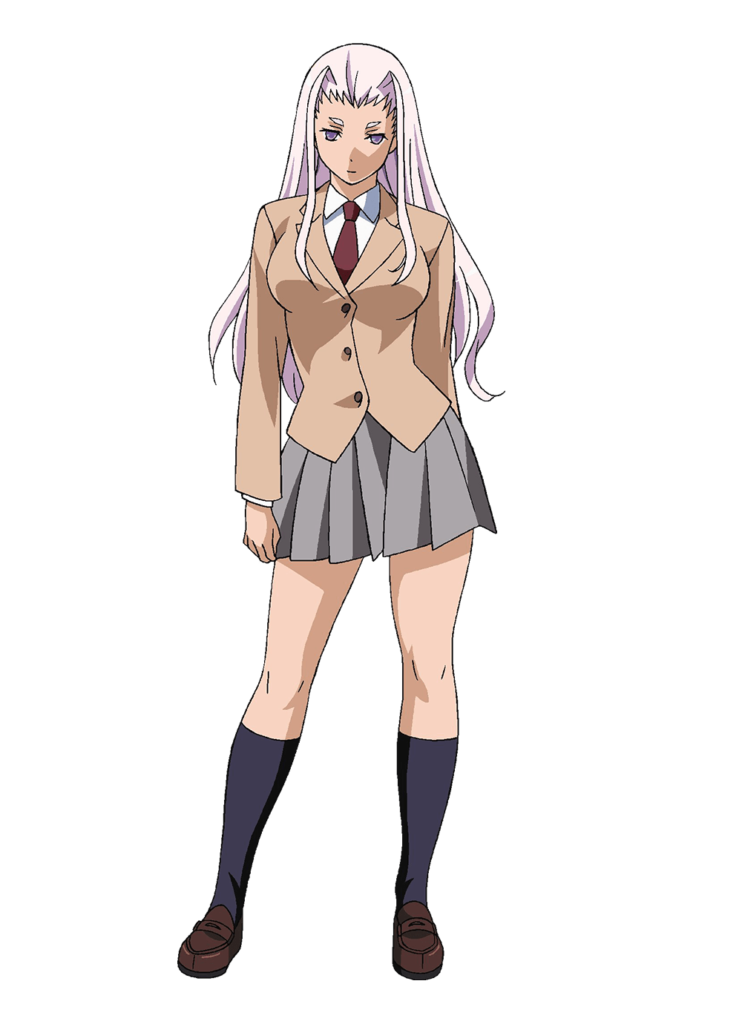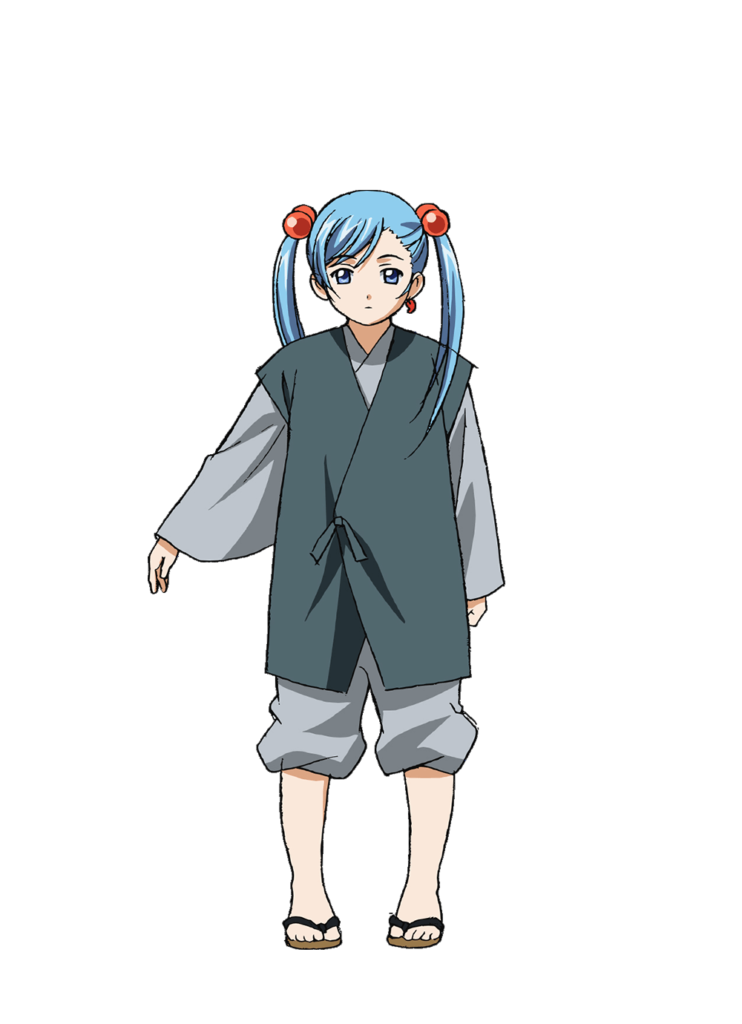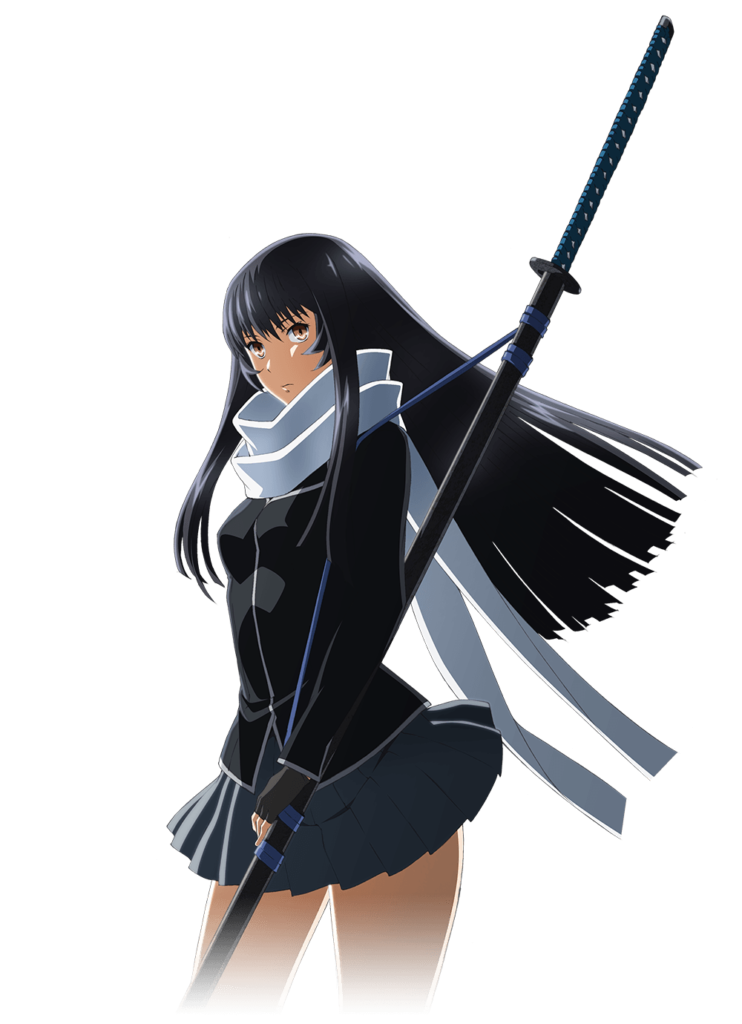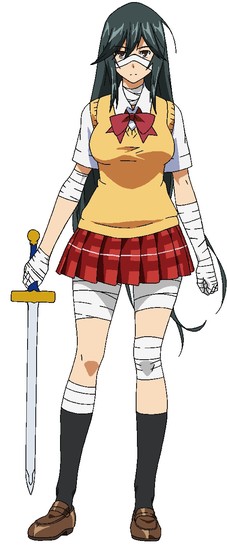 Shin Ikki Tousen (2022): trailers