Scarlet Heart Ryeo, Korean drama tv series 2016
Scarlet Heart Ryeo, a South Korean drama tv series directed by Kim Kyoo-tae, written by Jo Yoon-yeong, aired on SBS plateform from August 29 to November 1, 2016 (20 episodes). Starring Lee Joon Gi, IU, Kang Ha Neul, Hong Jong Hyun, Nam Joo Hyuk, Baekhyun, Ji Soo .
Scarlet Heart: Ryeo (2016)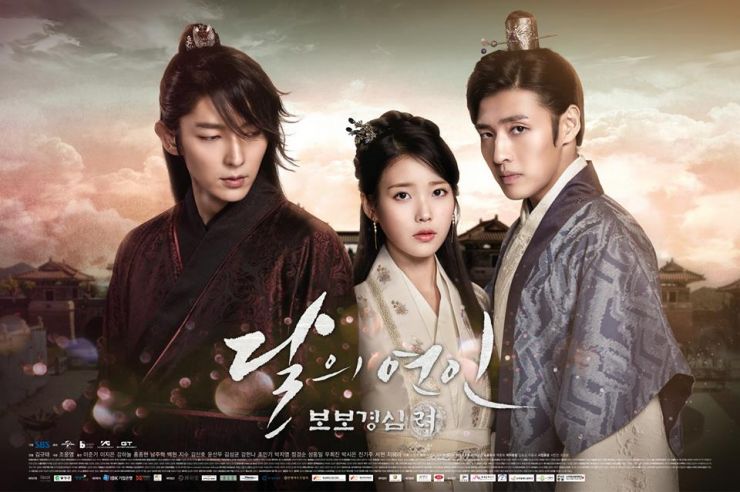 Story:
A Chinese original drama about a modern day woman named Jang-hyo time-slipping into the Qing Dynasty.
External Link: SBS Official Website
Scarlet Heart Ryeo, Korean drama tv series 2016: Cast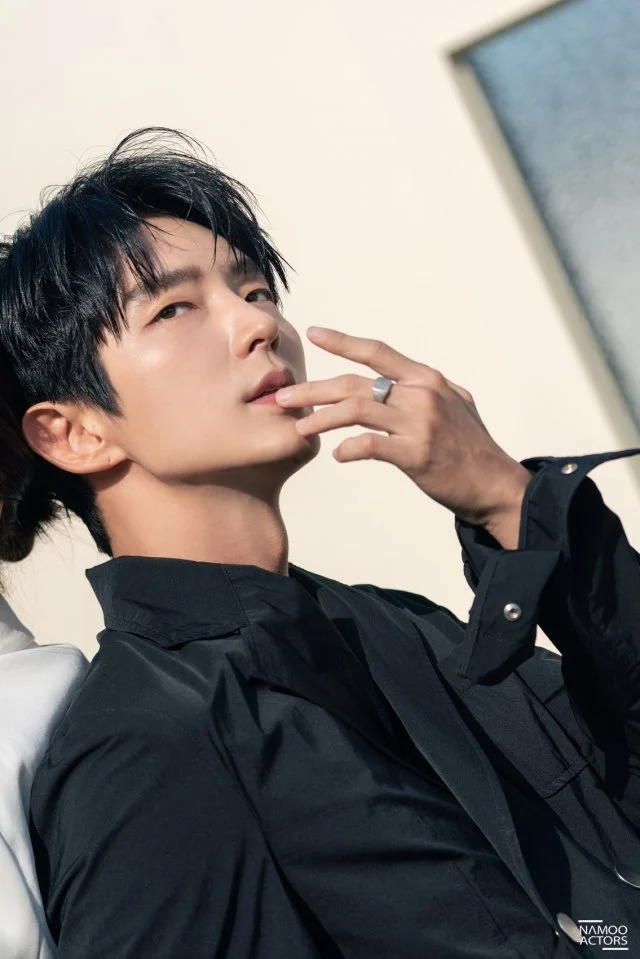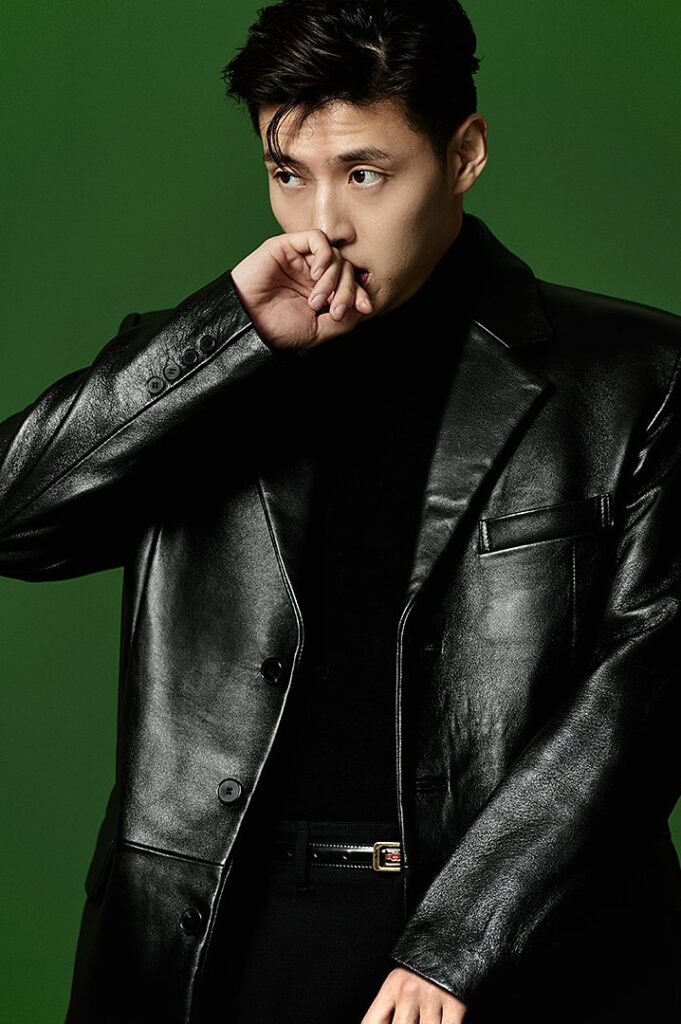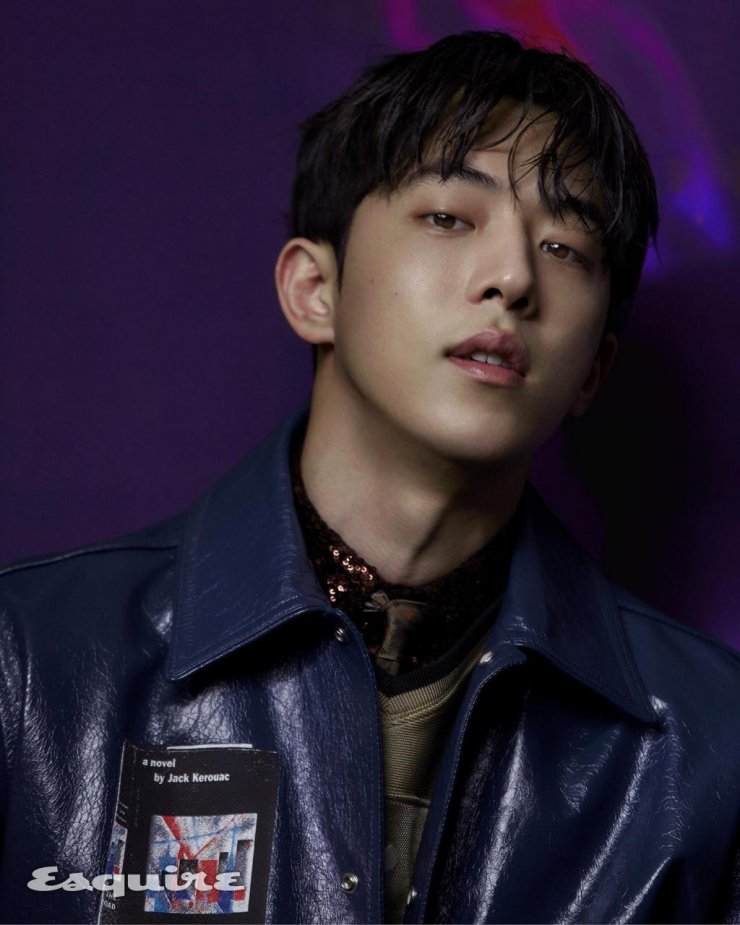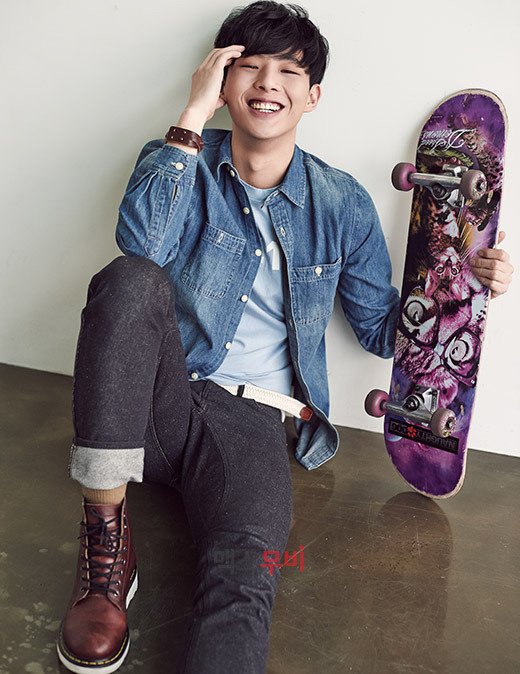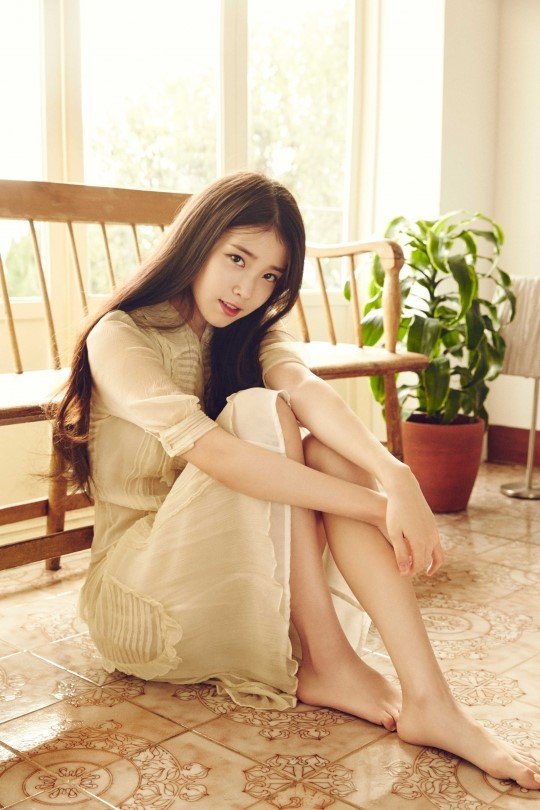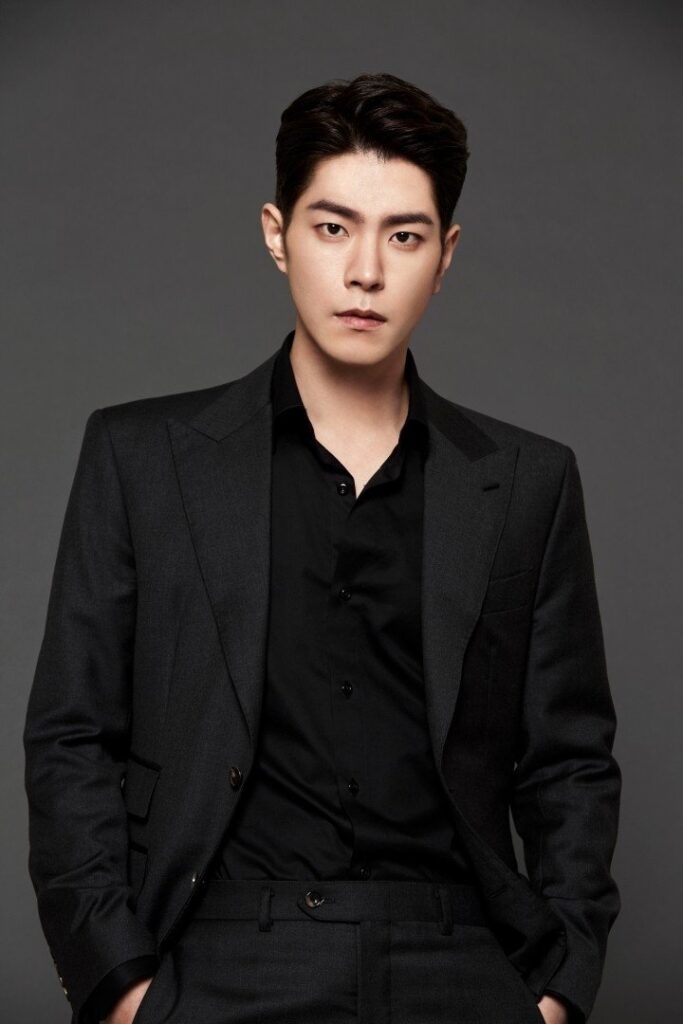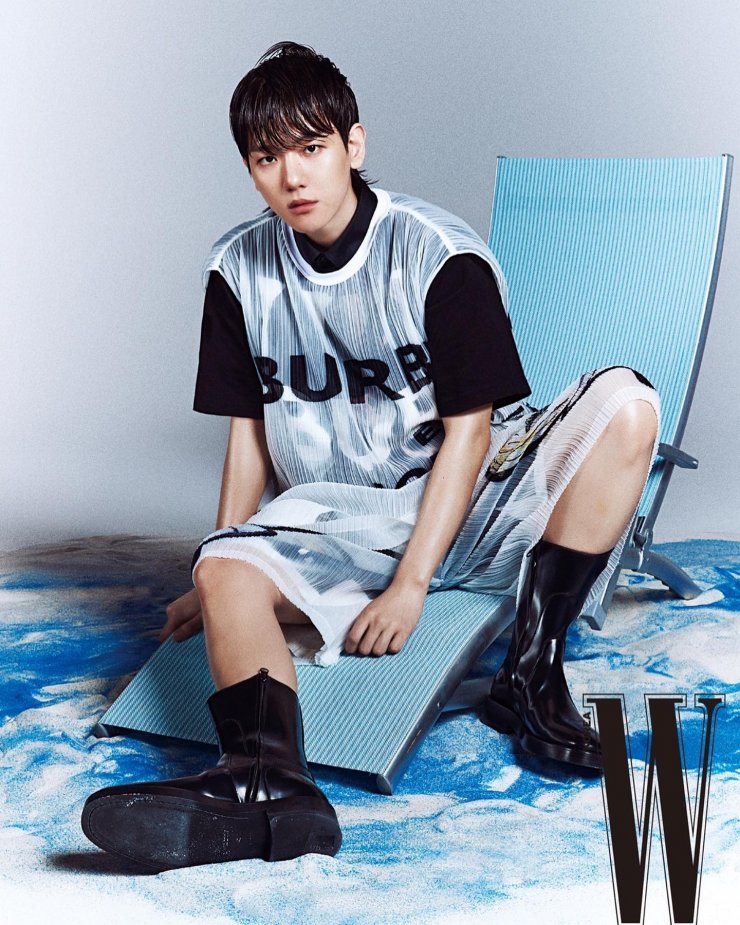 Scarlet Heart Ryeo, Korean drama tv series 2016: trailers
Scarlet Heart Ryeo, Korean drama tv series 2016: ost
Scarlet Heart Ryeo, Korean drama tv series 2016: Gallery