Lee Joon Gi, Korean Celebrity 2022 update
Lee Joon Gi, a South Korean Actor and singer as known as Lee Jun-ki, Lee Joon Ki, the actor managed by Namoo Actors.
The latest Korean drama tv series titled 'Again My Life' aired on SBS from April 8, 2022.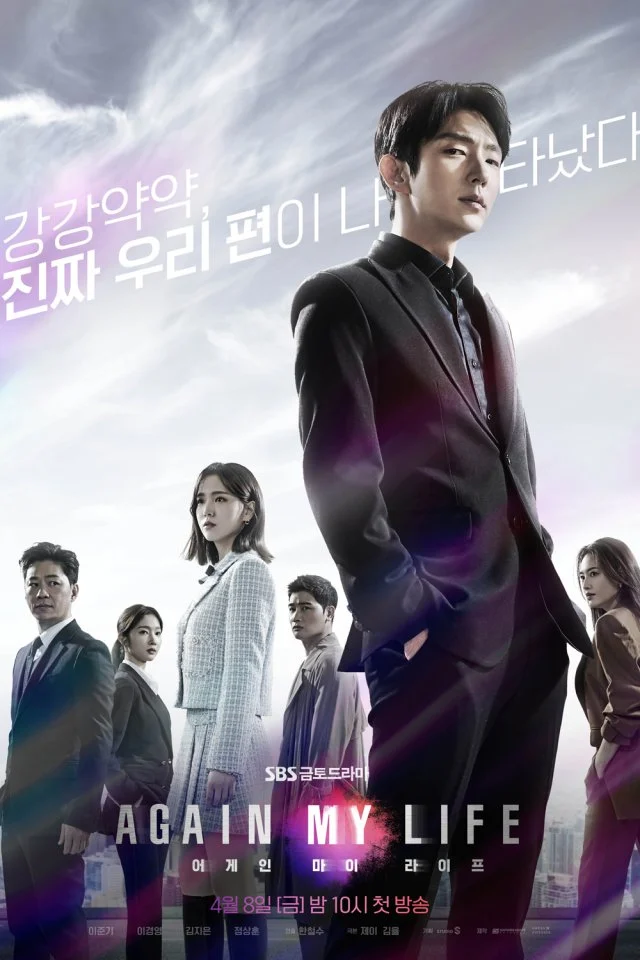 Story:
Adapted from a webtoon.
A drama about a prosecutor's absolute evil judgment, who gets a chance to start a new life in the threshold of the underworld after suffering an unfair death.
External link: SBS Official Website