Rust Eater Bisco, Japanese Anime TV Series 2022
Rust-Eater Bisco or Sabikui Bisco, a light novel series written by Shinji Cobkubo, illustrated by K Akagishi, mocha. The series published by ASCII Media Works, licensed in North America by Yen Press, released 7 volumes from March 10, 2018. 
External link: Light Novel Website
Rust-Eater Bisco Light Novel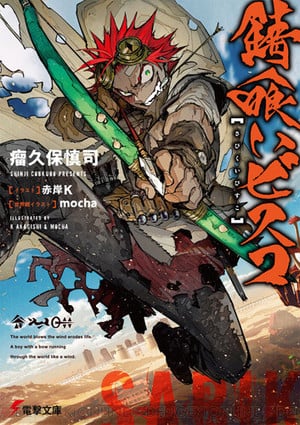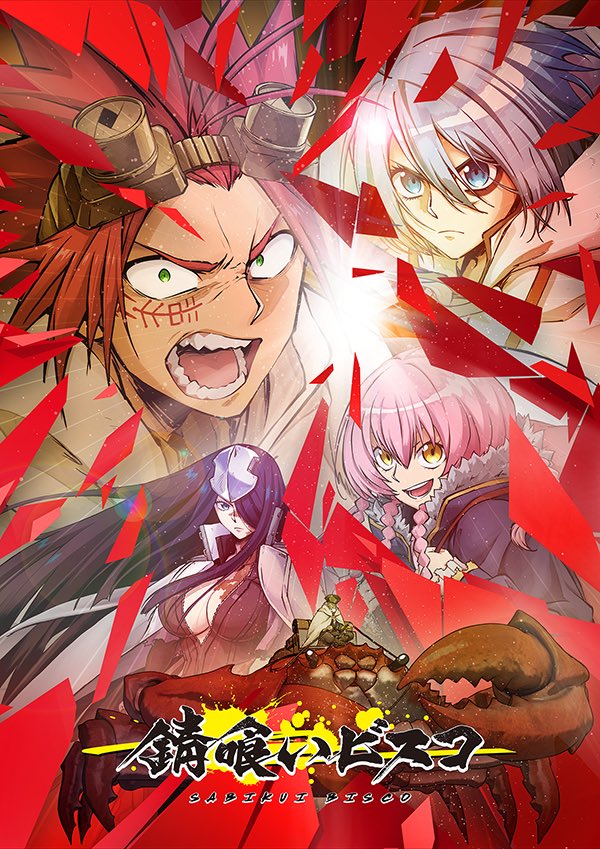 Story:
The story is set in Japan after a "Rusting Wind" has coroded everything. People live in fear of the rust that corrodes cities and life in general. A boy named Bisco Akaboshi from the despised Mushroom Guardian tribe embarks on a journey to obtain the "Rust-Eating" mushroom — a miracle drug that purifies all rust — to save his dying teacher.
During his journey, Bisco encounters Miro Nekoyanagi, a good-looking young doctor at Imihama, and together they search for a countermeasure against the rust consuming Miro's beloved big sister.
External link: Anime Official Website
Rust-Eater Bisco (2022): characters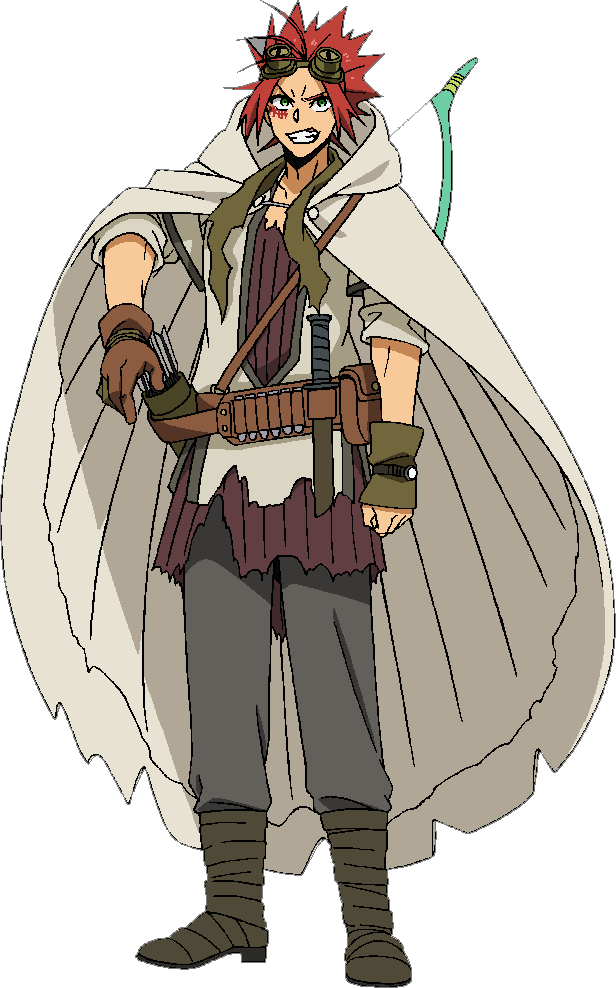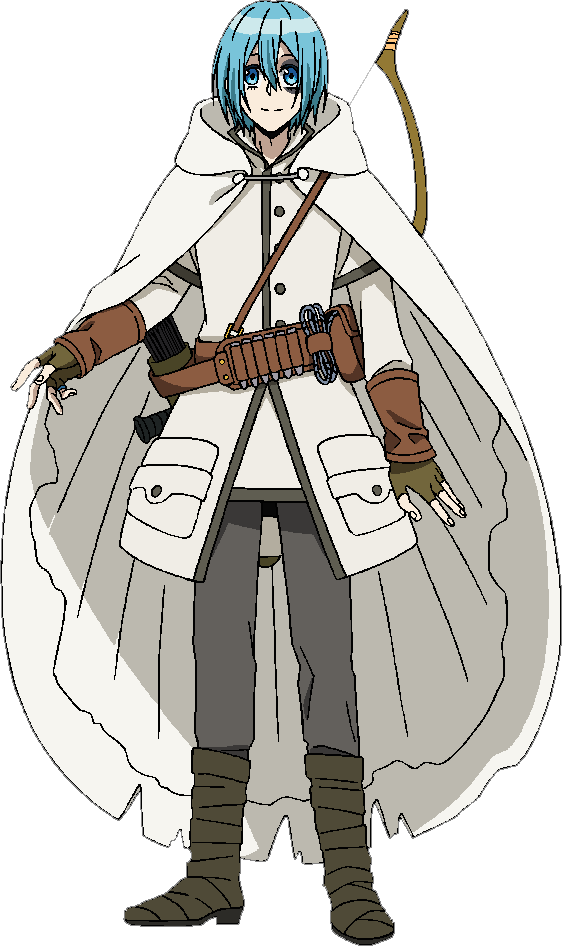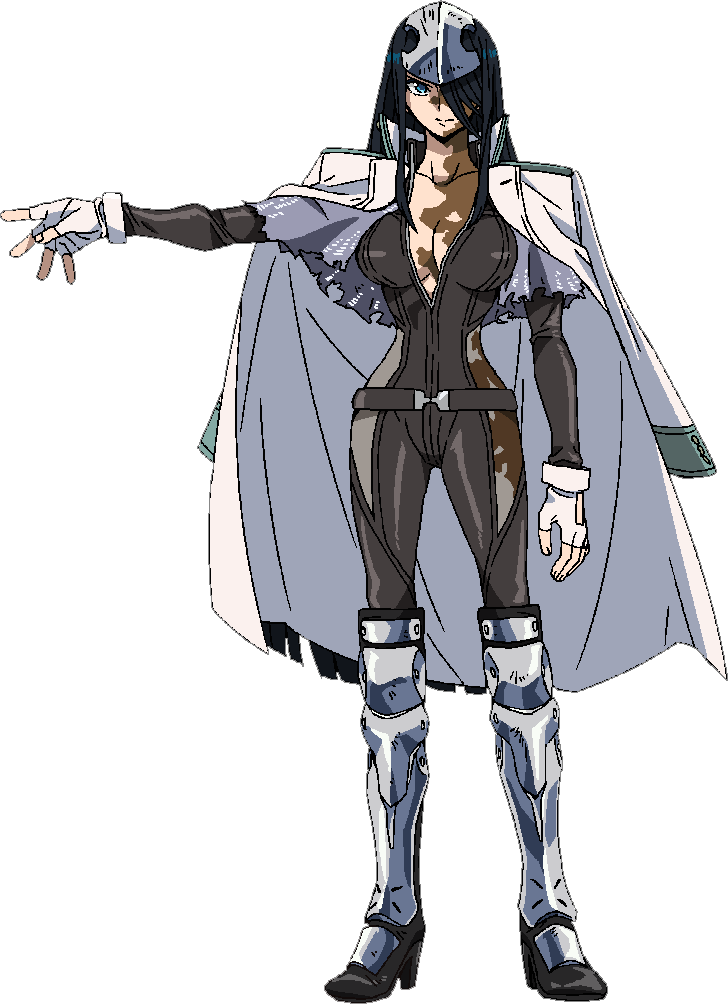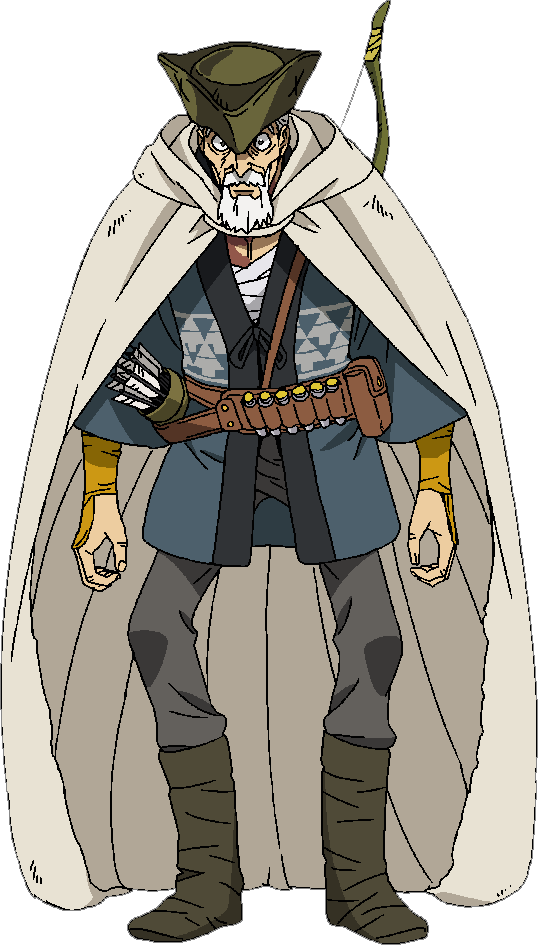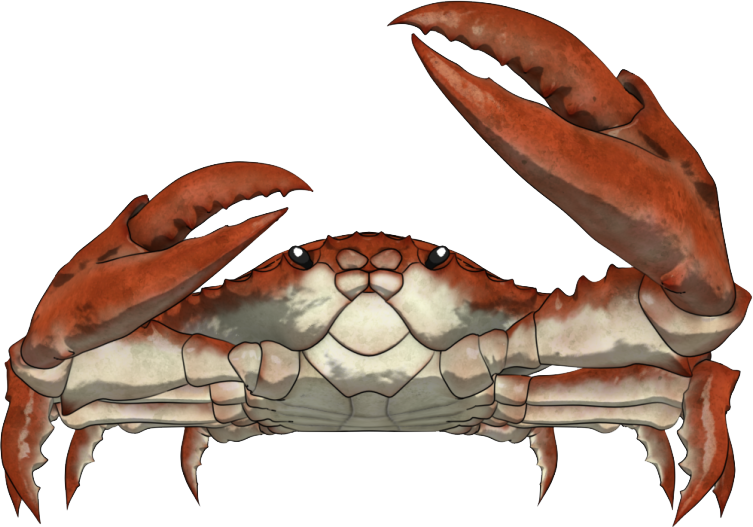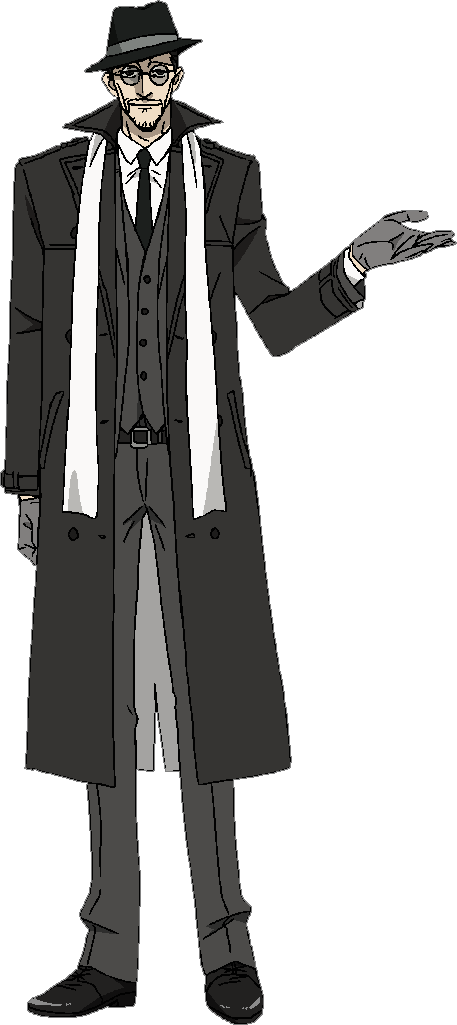 Rust-Eater Bisco (2022): trailers
Rust Eater Bisco (2022): gallery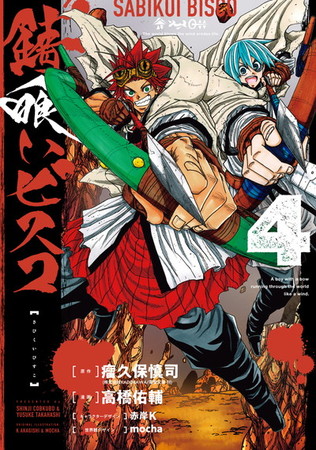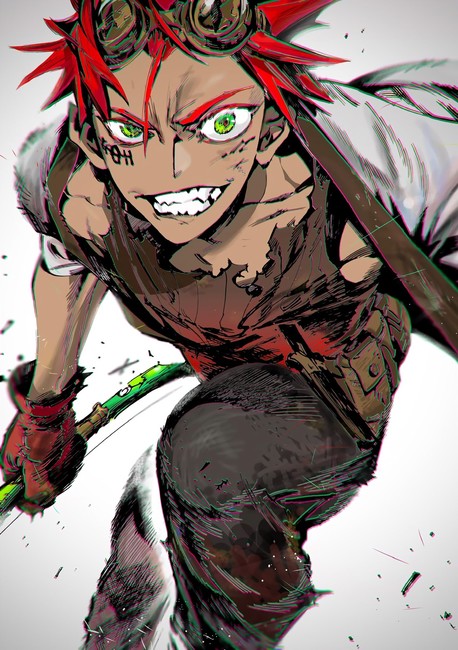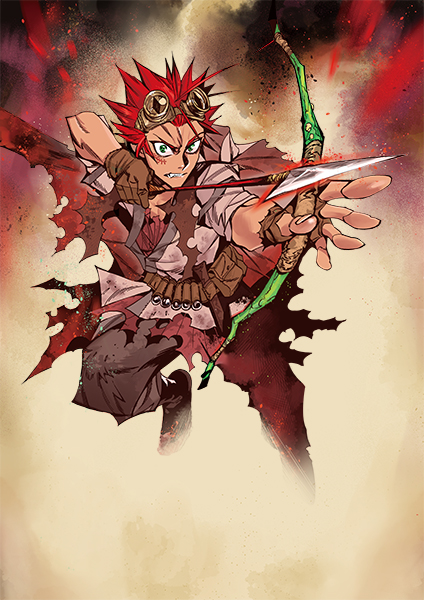 Rust Eater Bisco (2022): Episode Watch Online (English Sub)
Rust Eater Bisco (2022): Episode Watch Online (Thai Sub)