Haikyu - Japanese Anime, TV Series and Films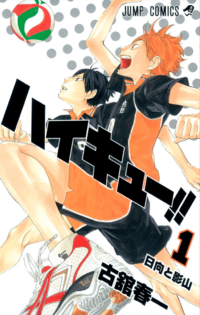 A Japansese manga series written and illustrated by Haruichi Furudate.
The story about a boy named "Shoyo Hinata", who wants to become a great volleyball player despite his small stature.
Haikyu anime TV series produced by I.G. production, aired in April 2014 (1st season). Second season aired in October 2015, 3rd season aired in October 2016, and 4th season in January 2020.
Haikyu Japanese Anime: 4 seasons: tv series
Season 1 (2014) aired: April 2014 episode: 25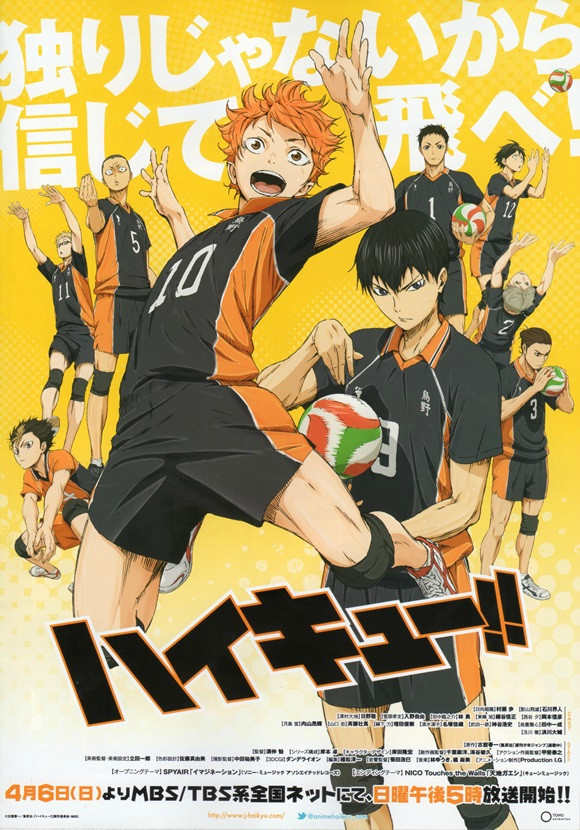 Season 2 (2015-2016) aired: October 2015 episode: 25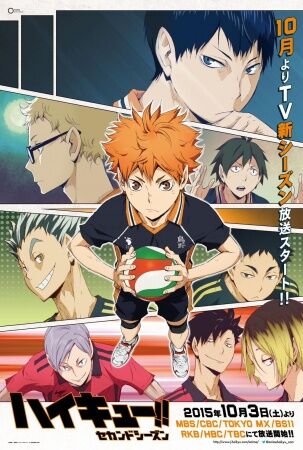 Season 3 (2016) aired: October 2016 episode: 10
Haikyū!! Karasuno High School vs Shiratorizawa Academy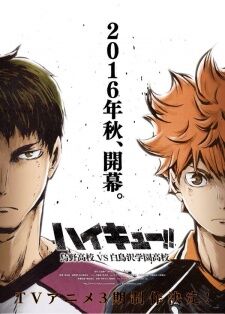 Season 4 (2020) aired: January 2020 episode: 13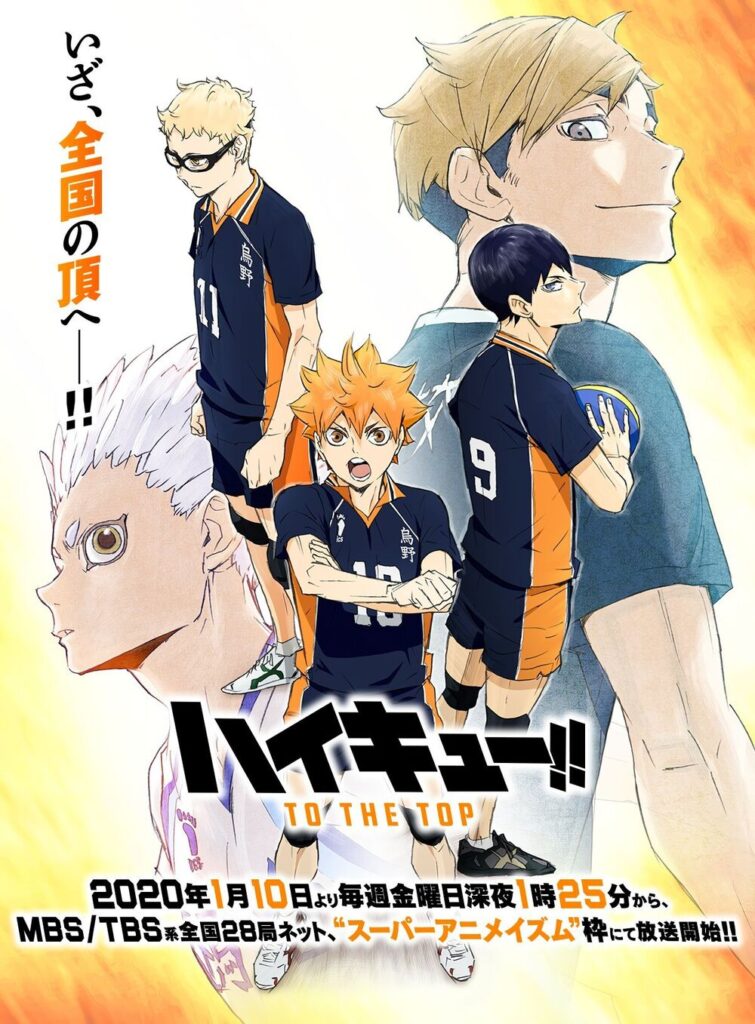 Haikyu Japanese Anime: Movies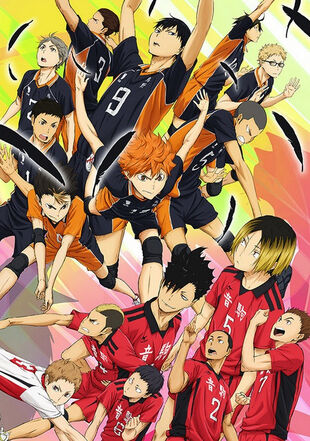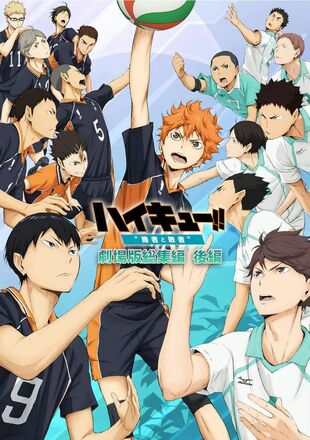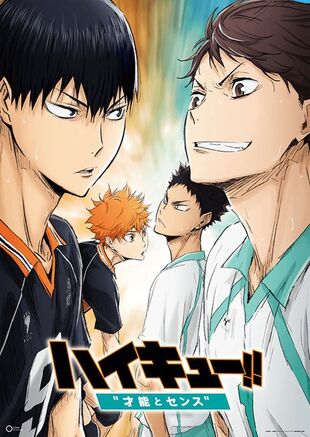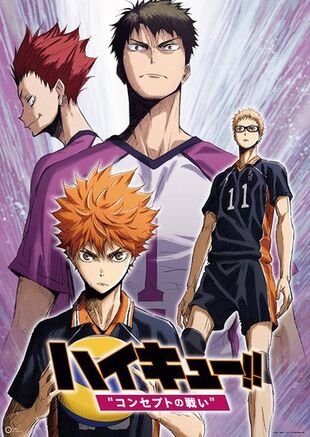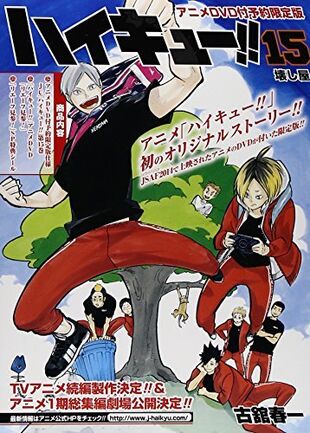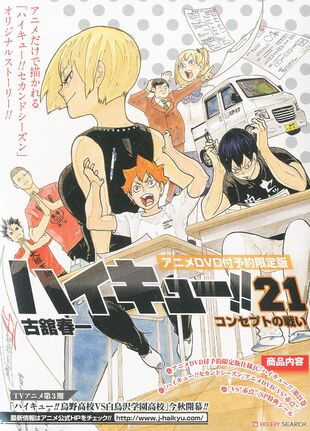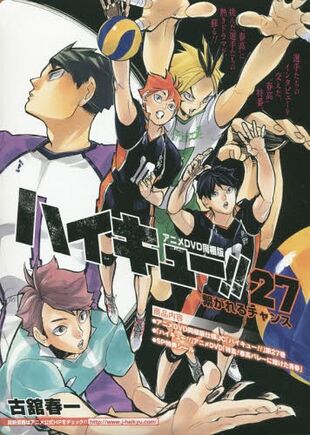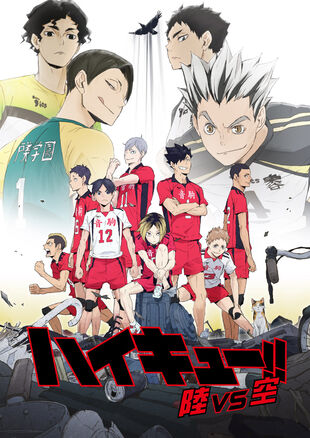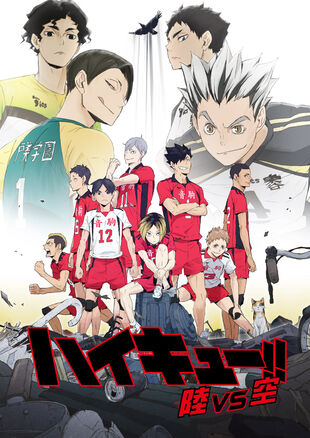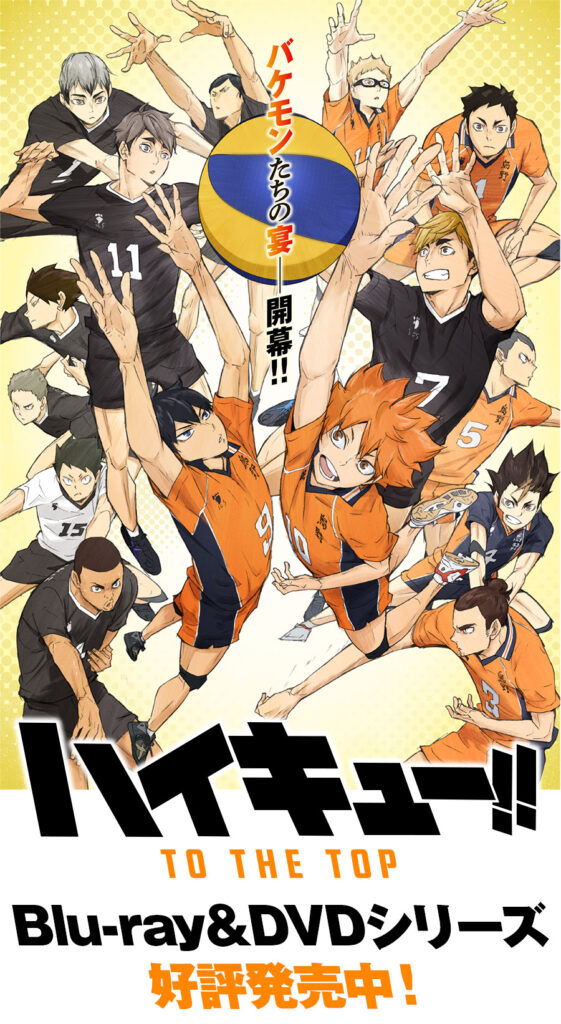 Haikyu Japanese anime tv series: characters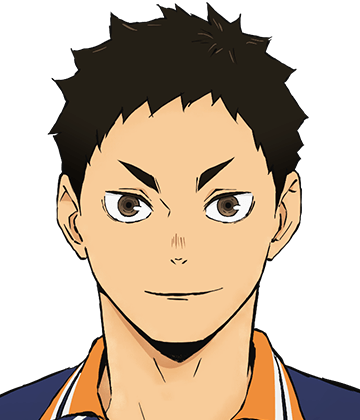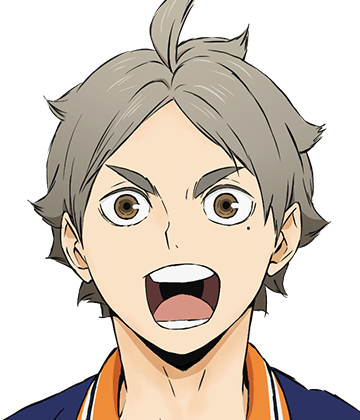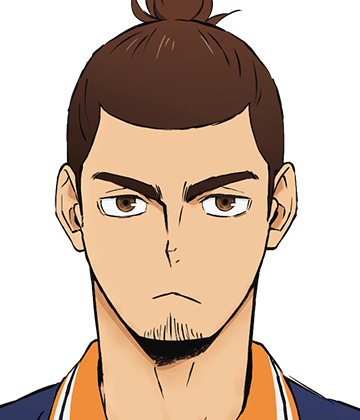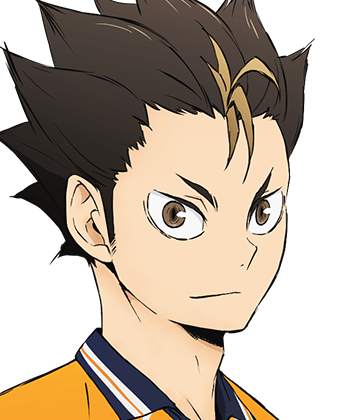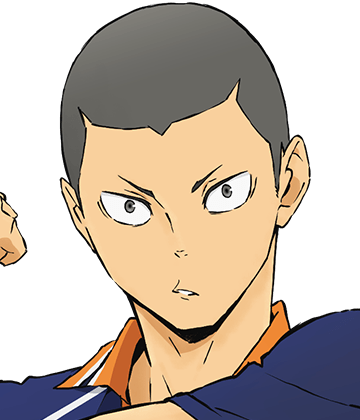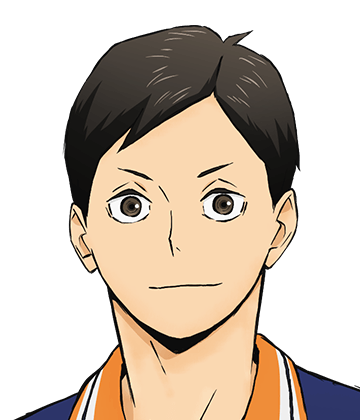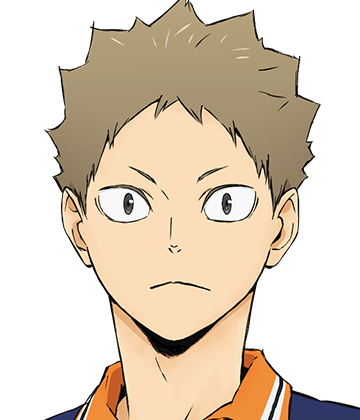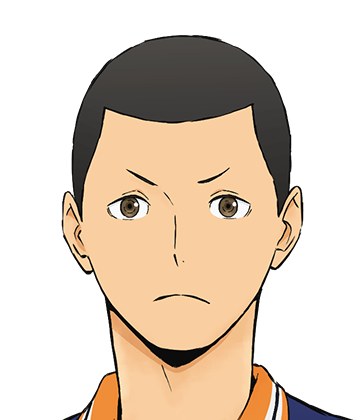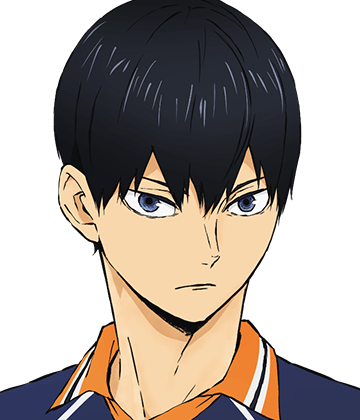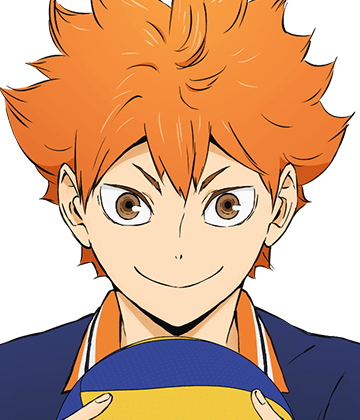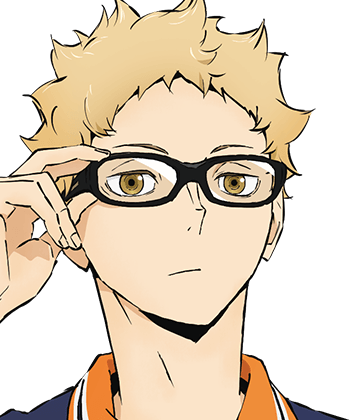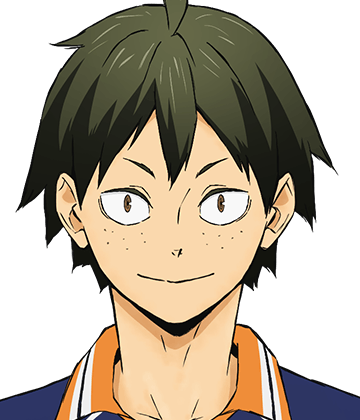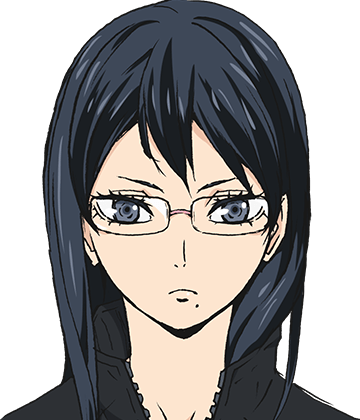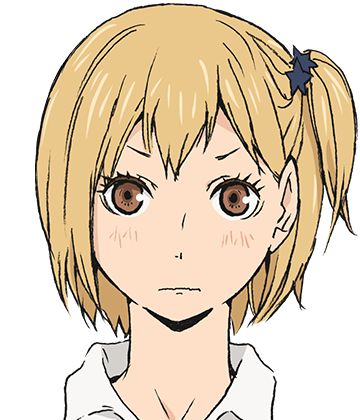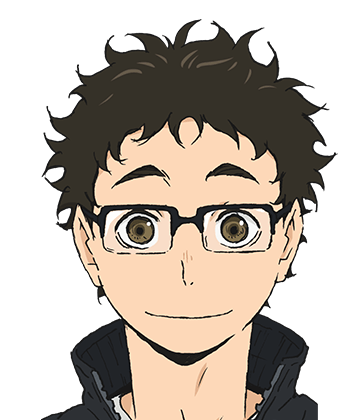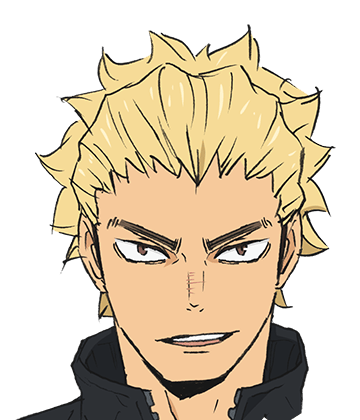 Haikyu: super cool products