Moriarty the Patriot - Japanese Anime TV Series, 2020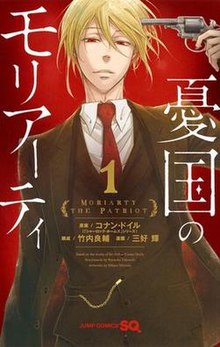 A Japanese mystery manga series written by Ryosuke Takeuchi, illustrated by Hikaru Miyoshi, based on Arthur Conan Doyle's Cherlock Holmes Series.
Manga series began serialization in Shueisha's Shonen manga magazine Jump Square on August 4, 2016 until present, total 14 volumes.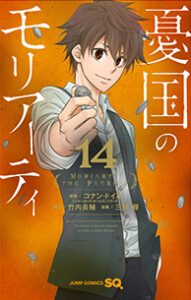 Story:
The end of the 19th century. 
The "British Empire" is dominated by upper class humans by the complete class system that has taken root since ancient times. 
This social system, in which the status of a lifetime is determined from the time of birth, inevitably created discrimination between humans. 
Meanwhile, there was a young man who tried to eliminate the evil caused by the class system and create an ideal country. 
This is the story of James Moriarty or the enemy of Sherlock Holmes.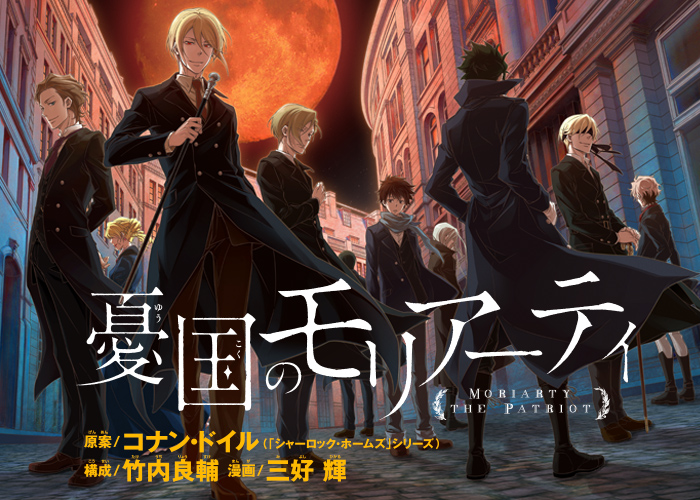 Moriarty the Patriot: Japanese Anime
An Anime TV Series adaptation by Production I.G., and aired from October 11, 2020 until present.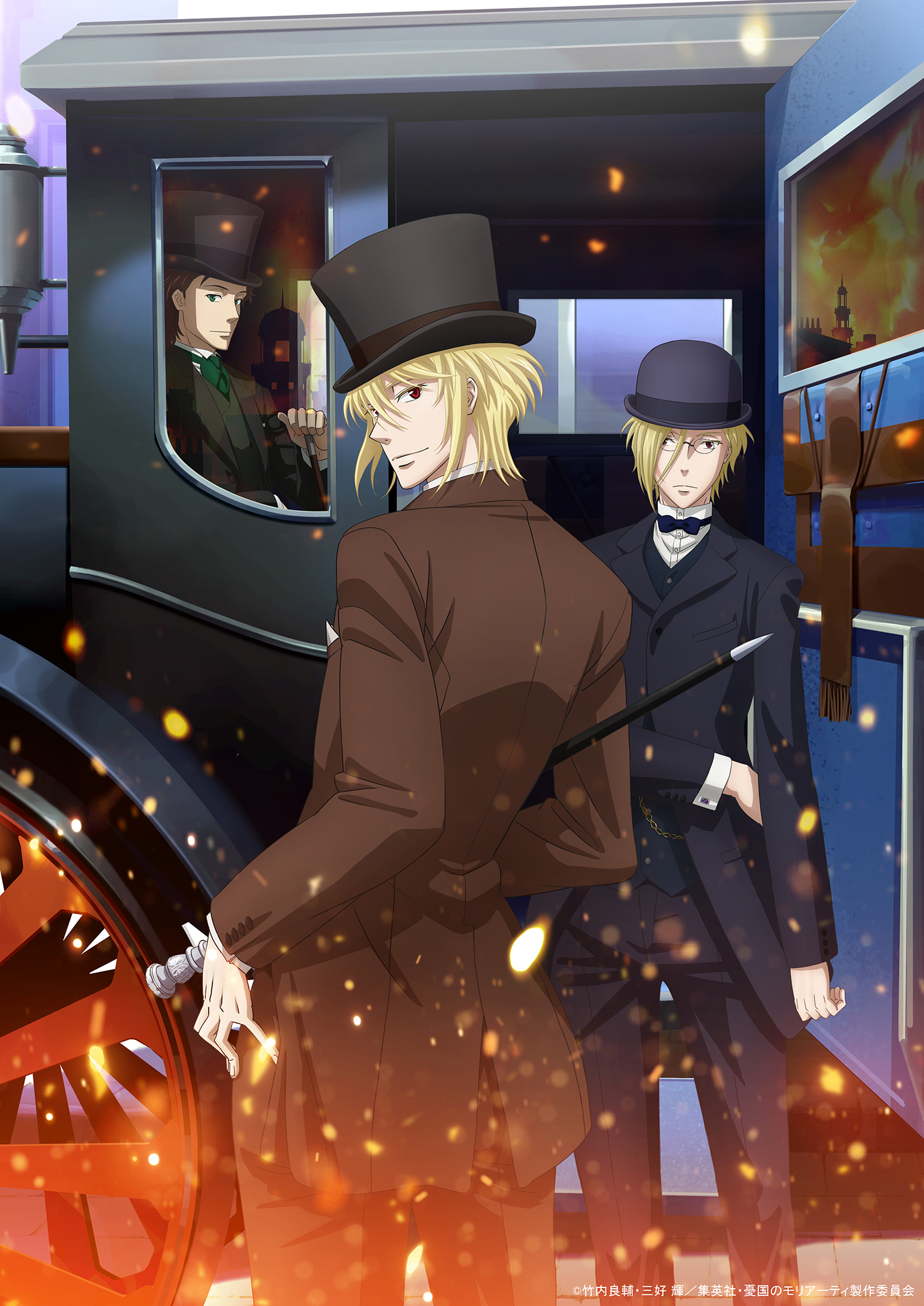 Moriarty the Patriot: Trailer
Moriarty the Patriot: ost, soundtrack
Moriarty the Patriot, Japanese Anime: characters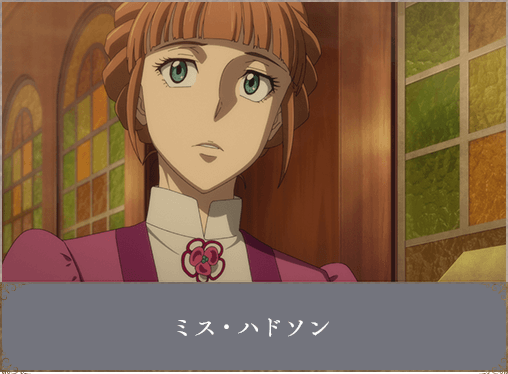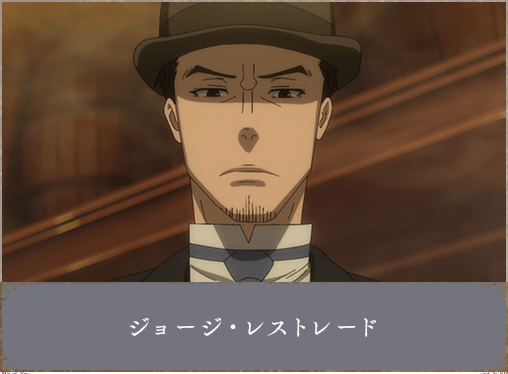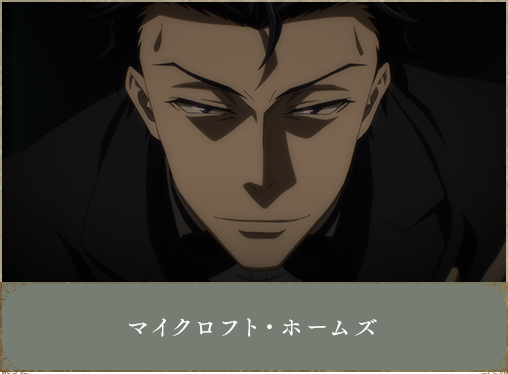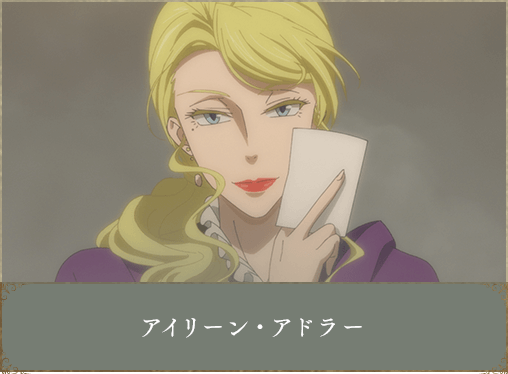 Special photos from moriarty-anime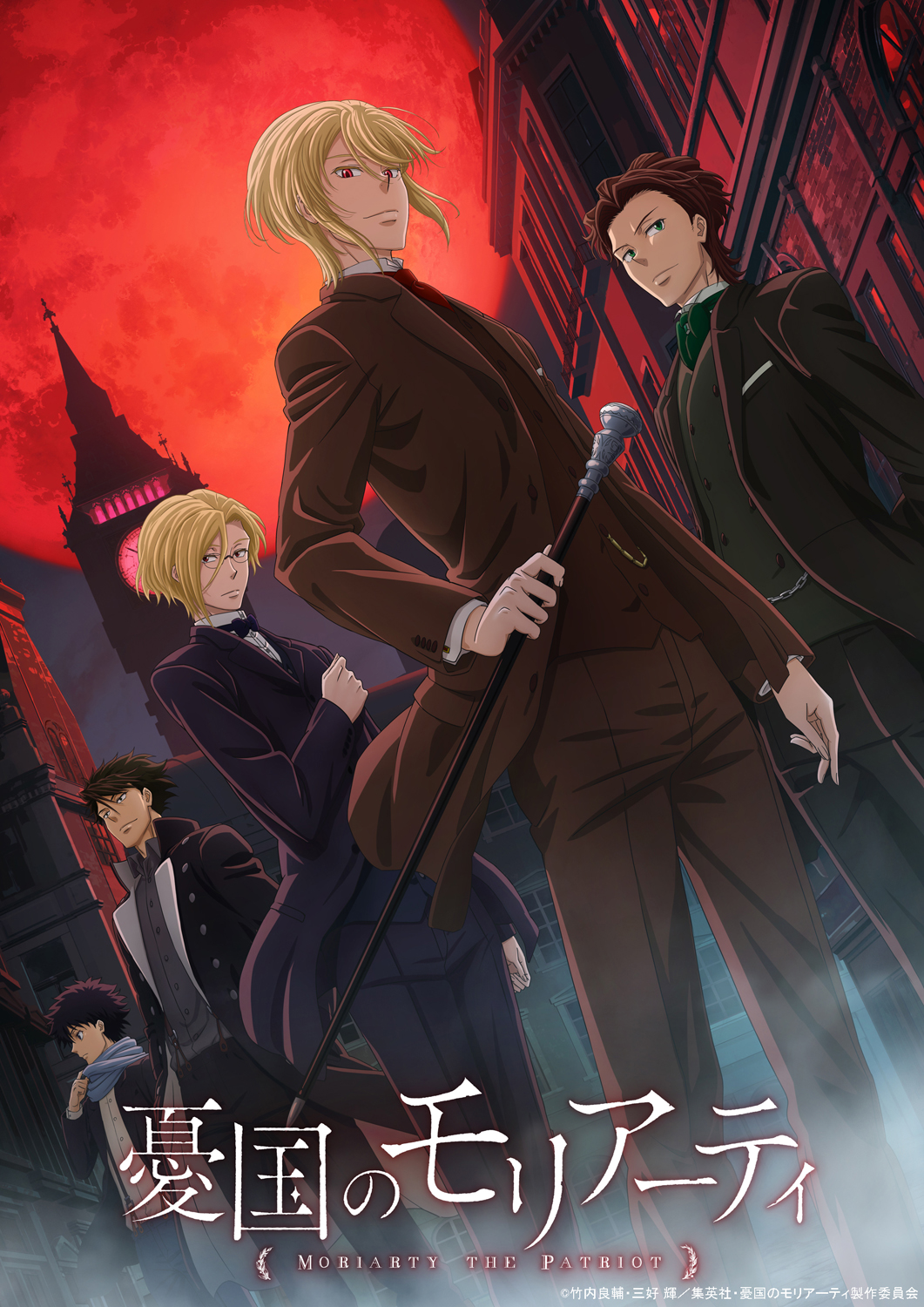 Moriarty the Patriot: special icons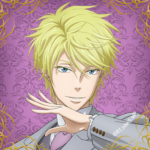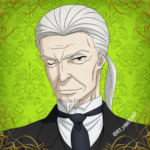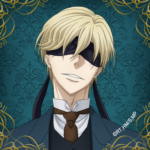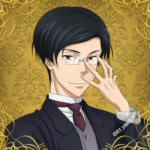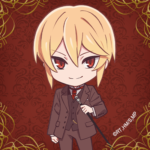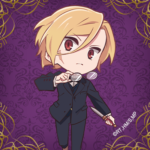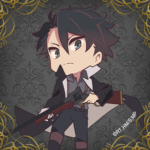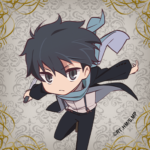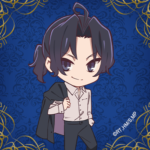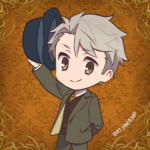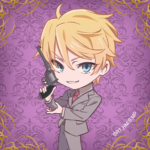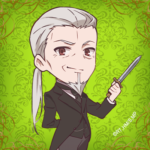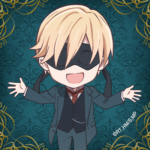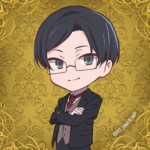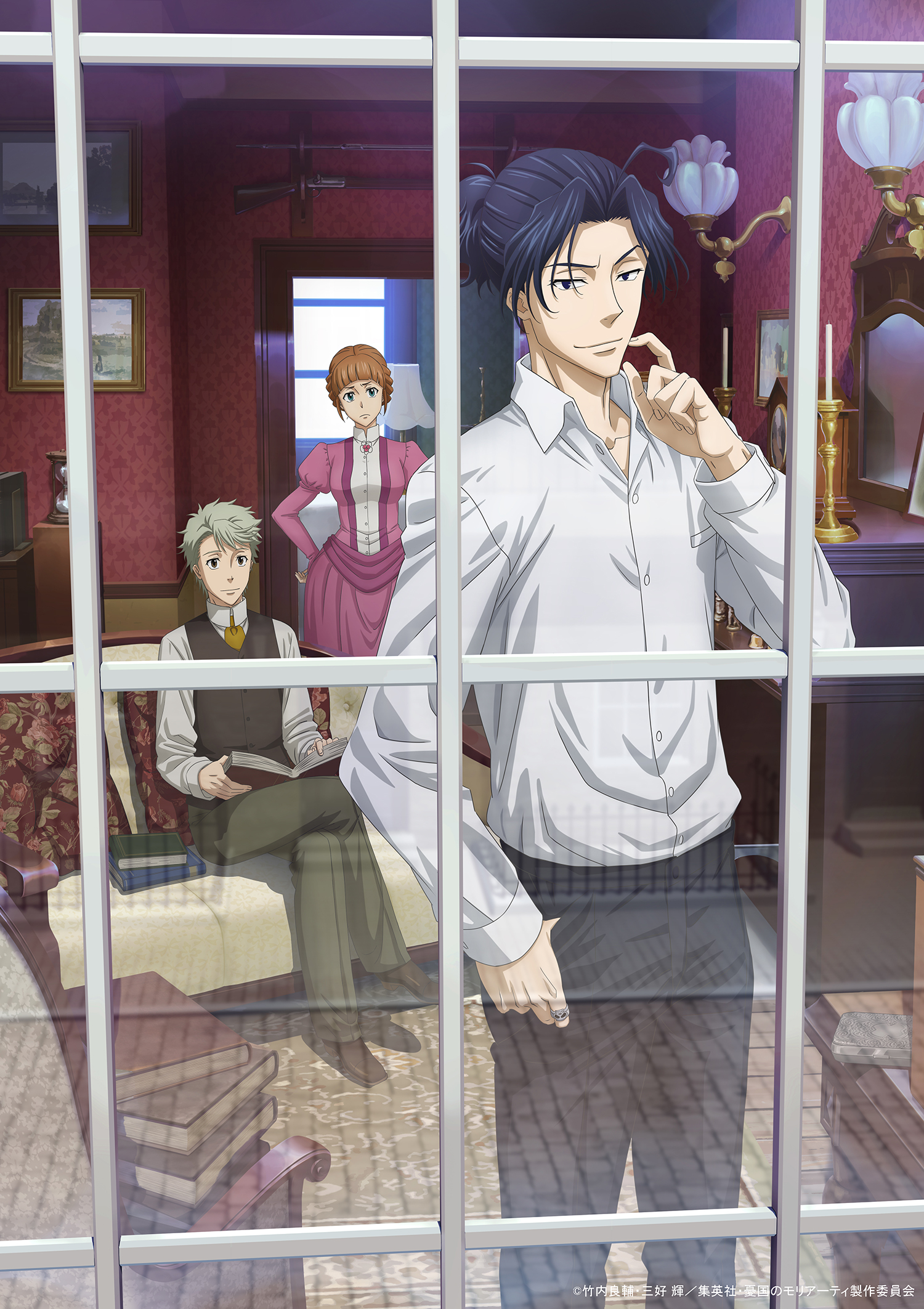 Moriarty the Patriot: English sub by Muse Asia
Moriarty the Patriot (English Subtitle): Ep.1-5
Moriarty the Patriot (English Subtitle): Ep.6-10
Moriarty the Patriot (English Subtitle): Ep.11-15
Moriarty the Patriot (English Subtitle): Ep.16-20
Moriarty the Patriot (English Subtitle): Ep.21-24