2021, Record of Ragnarok - Japanese Anime TV Series
Record of Ragnarok or Shumatsu no Valkyrie, a Japanese manga series written by Shinya Umemura and Takumi Fukui, illustrated by Ajichika.
Comics original released on Monthly Comic Zenon from November 25, 2017 until present (10 volumes).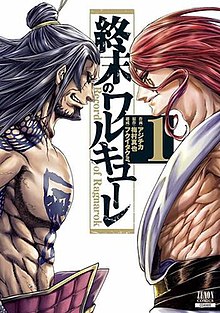 Story:
The "Humanity Survial Conference" is held in heaven once every 1,000 year, with gods coming together.
"Ragnarok" is one-on-one battle between the god and human, over all 13 games, the one who wins 7 first  will win.
The battle begins!!!
External Link: Official Website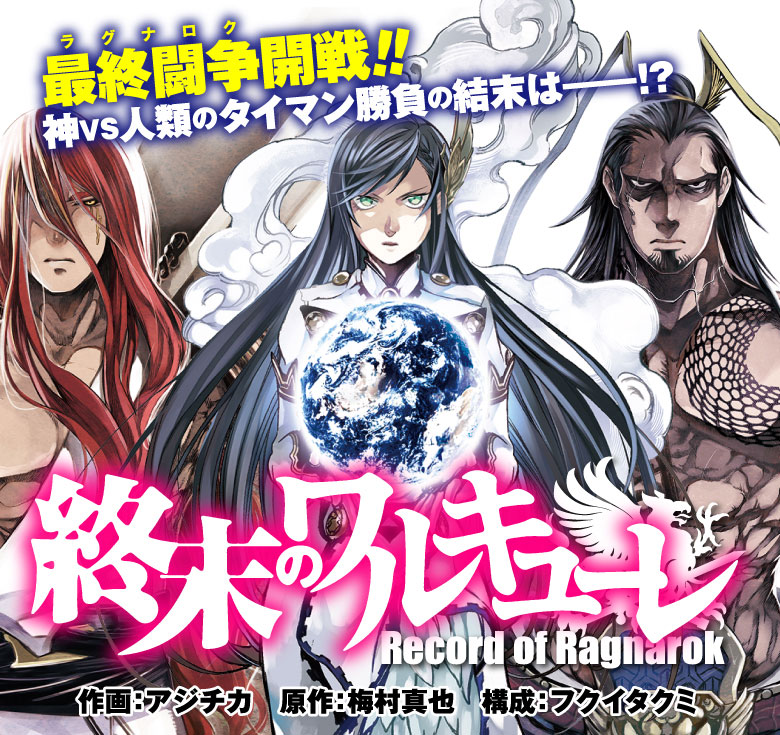 Record of Ragnarok: Ryo Fu Ho Sen Hishoden
Record of Ragnarok: Ryo Fu Ho Sen Hishoden, written by Takeo Ono, run from October 25, 2019 until present.
Record of Ragnarok: Animation
Written by Kazuyuki Fudeyasu, directed by Masao Okubo, licensed by Netflix, released in June 17, 2021.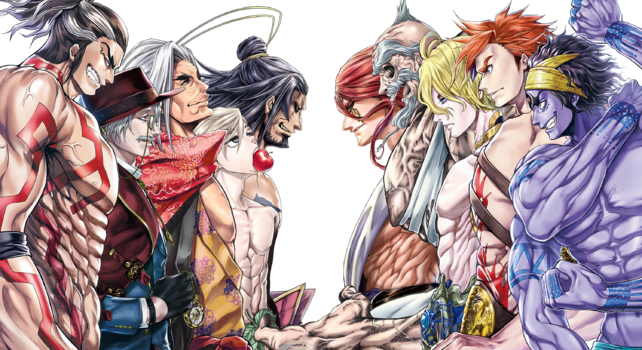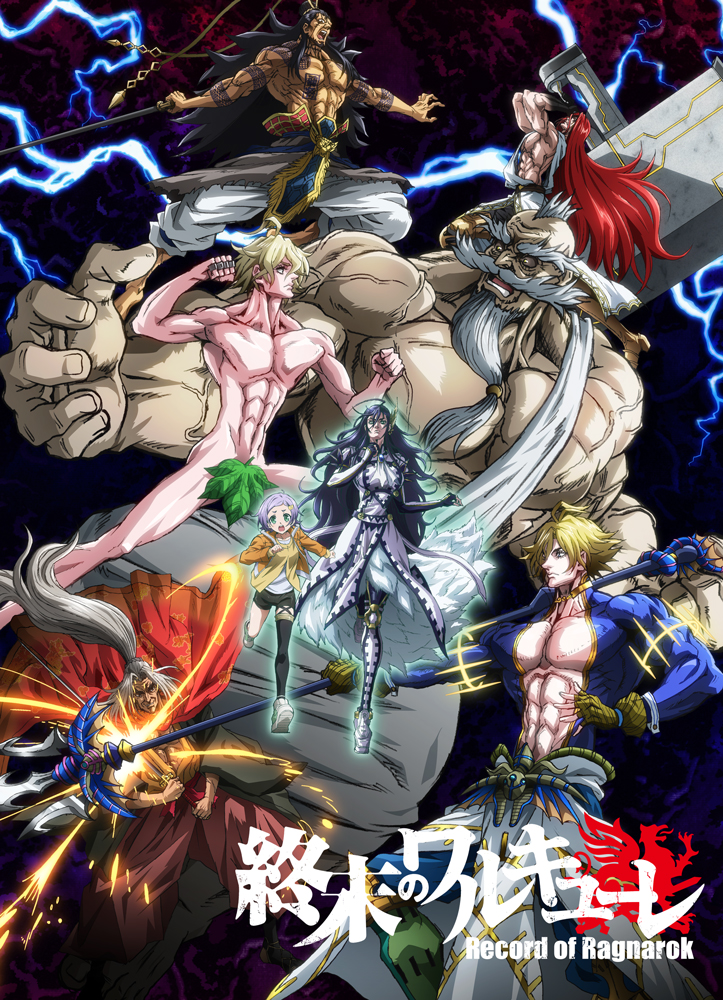 Record of Ragnarok: trailer Netflix
Record of Ragnarok (มหาศึกคนชนเทพ): Thai sub in Netflix
2021 Record of Ragnarok: trailers
2021 animation decision! The human race survival conference held once every 1000 years by the gods. It seemed that the gods had adopted the destruction of humankind against the human race who was extremely domineering on the earth. The 13 strongest warriors in human history were chosen to overturn that decision. Is it possible to win the 13th Thaiman game with the gods and keep humanity alive !?
Record of Ragnarok: soundtrack
Record of Ragnarok: characters
Record of Ragnarok: Fighters for Humanity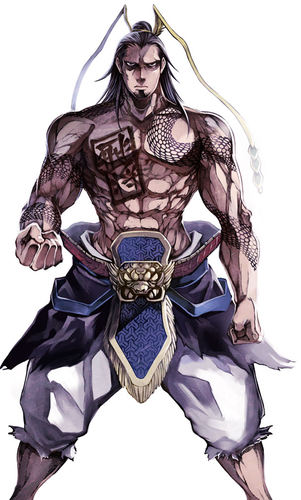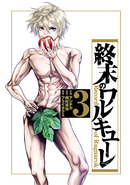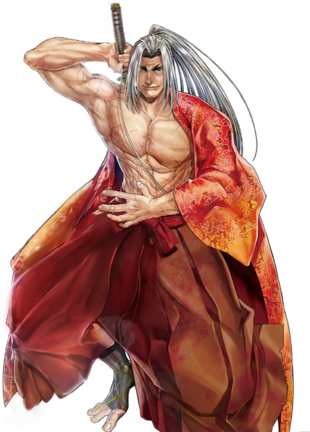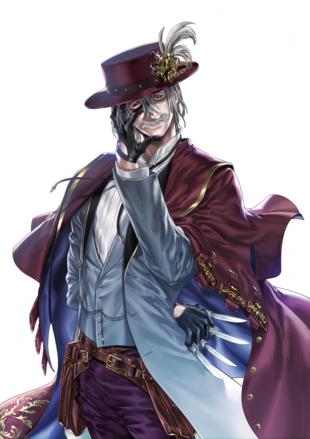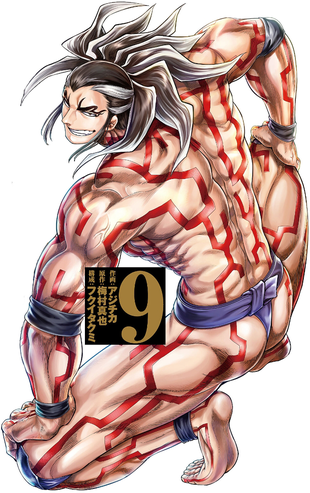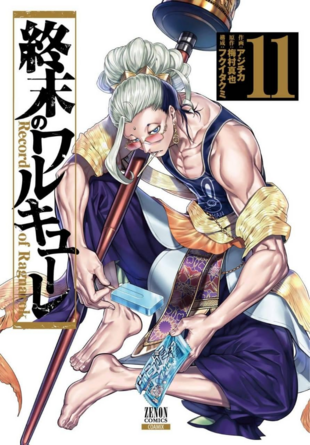 Record of Ragnarok: Fighters for Gods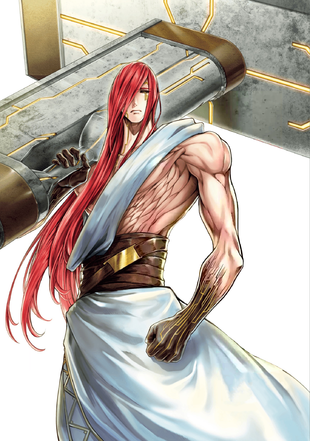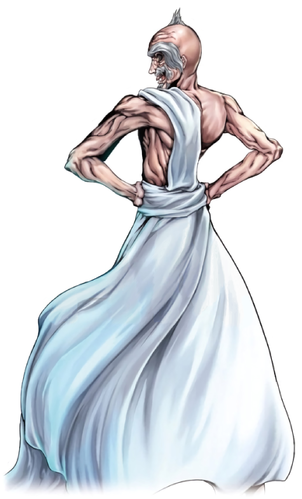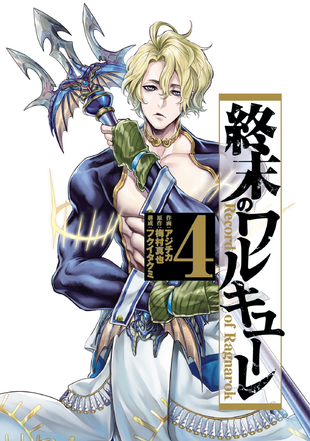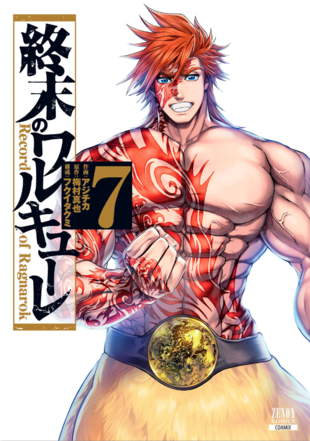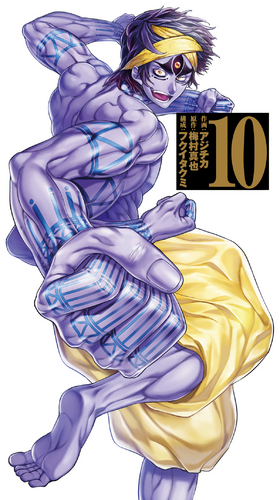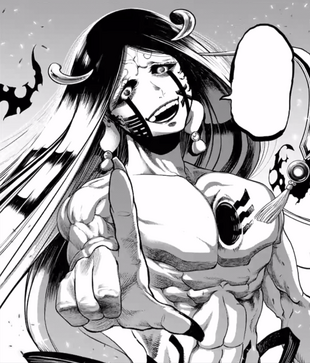 'Thor vs Lu Bu'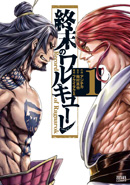 "Zeus vs Adam"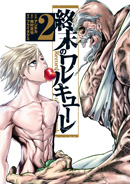 "Poseidon vs Kojiro Sasaki"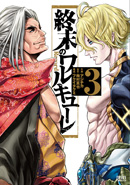 "Jack the Ripper vs Heracles"