Remake Our Life (2021), Japanese Anime tv series
Anime 2021, Remake Our Life is a Japanese light novel series written by Nachi Kio and illustrated by Eretoo. Media Factory published 8 volumes, original run from March 2017- present.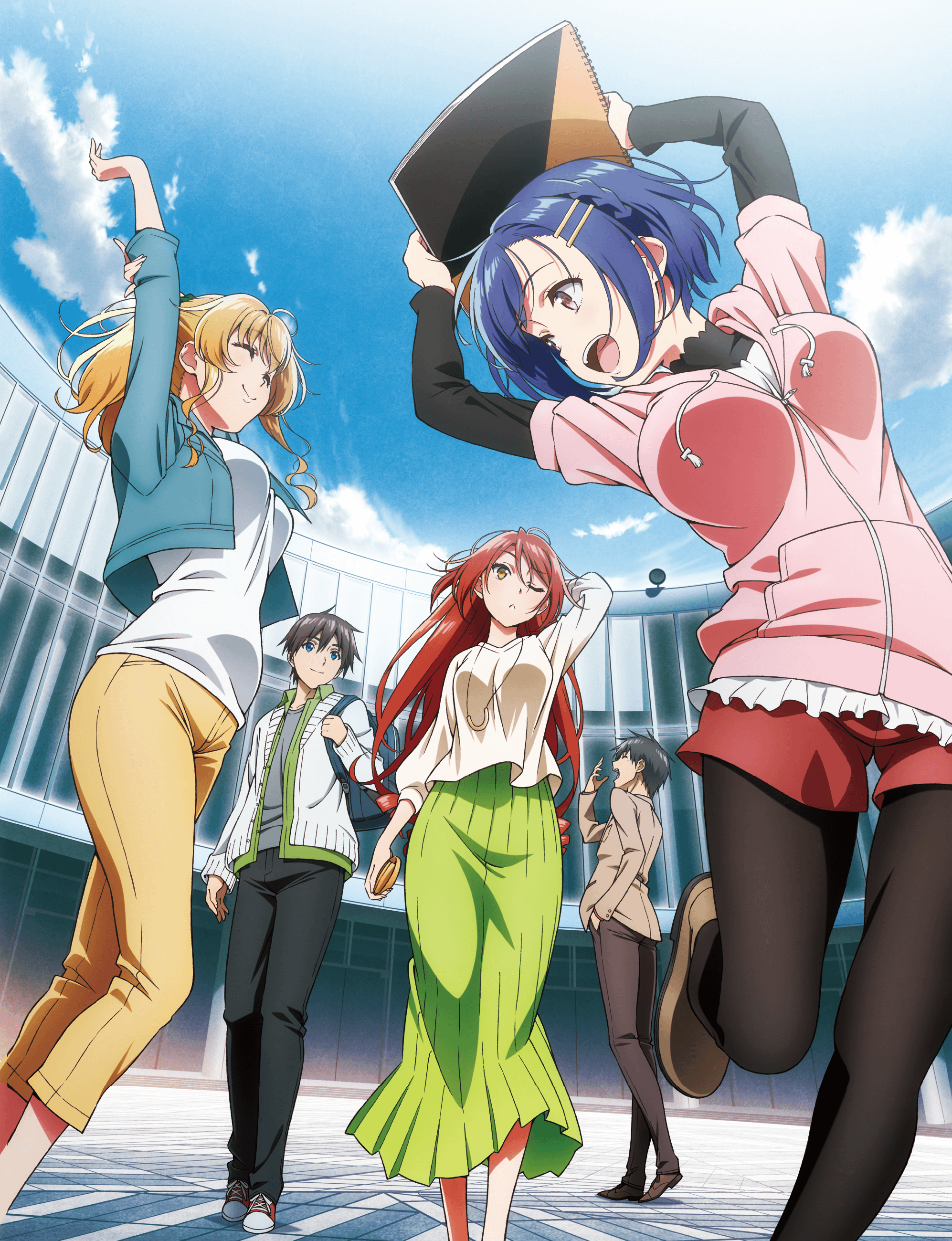 Story:
Kyōya Hashiba is an unsuccessful game director. His company goes bankrupt, and he ends up returning to his parents' home. He lies in bed thinking about the successful creators of his generation. 
When he opens his eyes, Kyōya finds that he has gone back in time 10 years to when he started college. He has an opportunity to remake his life, starting as an arts college student. He now lives in a four-person coed share house. Kyōya has the chance to spend his formative years with creators he knows will be famous in the future, but things might not turn out as he expected.
External Link: Official Website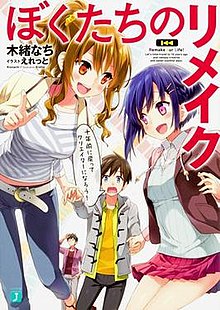 Remake Our Life 2021: anime
An anime tv series started from July 3, 2021 – present, licensed by Crunchyroll, and medialink licensed the series for both South Asia and Southeast Asia, and streaming on Ani-One YouTube Channel and IQIYI.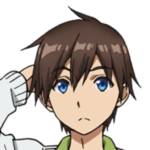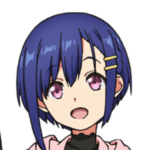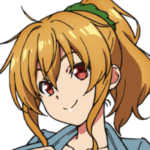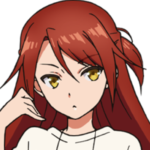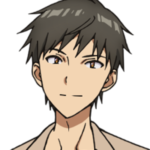 Remake Our Life: trailers
Remake Our Life: theme song