Backflip (2021), Japanese Anime TV Series
Backflip or Bakuten (2021), a Japanese anime tv series animated by Zexcs, directed by Seishiro Nagaya and Toshimasa Kuroyanagi and written by Toshizo Nemoto.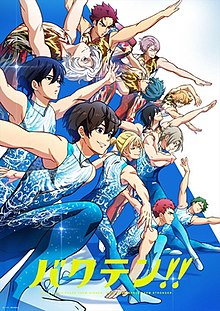 Story:
In the last summer of junior high school life, a boy "Shotaro Futaba" was fascinated by encountering "Men's Rhythmic Gymnastics ".
Shotaro, who entered private Soshukan High School (commonly known as Ao High School), hits the gate of the men's rhythmic gymnastics club.
There were unique seniors and junior high school boys' rhythmic gymnastics star "Misato Yoshiya".
Hot youth days with something to do. "Spokon x Youth Ensemble Drama" depicts a team running toward one goal in the daily life of spending time with friends, even if they sometimes get frustrated and pass each other .
This spring, a serious youth with passion begins–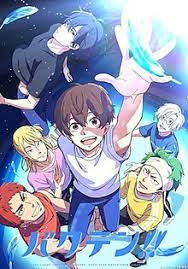 Backflip 2021: characters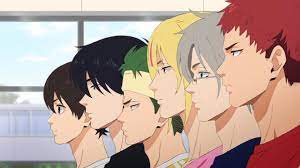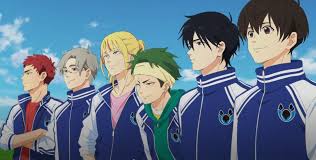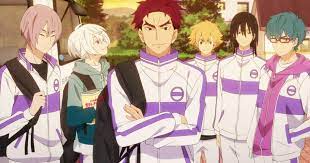 Backflip 2021: characters















Backflip 2021: Watch Online