Burning Kabaddi (2021), Japanese Anime TV Series
A manga series written and illustrated by Hajime Musashino. The collection of manga has 17 volumes.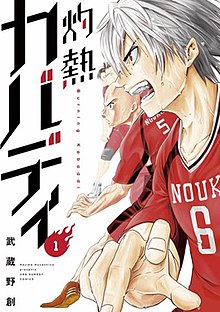 An Anime TV Series adaptiation by TMS Entertainment, the episodes aired from April 3 – June 19, 2021.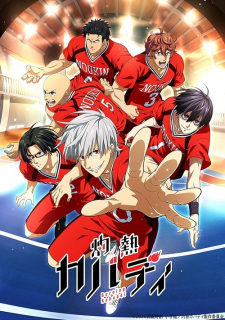 Story: 
First-year high school student Tatsuya Yoigoshi is a former ace soccer player who dislikes sports.
He gets invited to join a team for the contact sport kabaddi.
He scoffs at the idea at first but becomes interested after watching a kabaddi practice. (from manga)
Stodio: TMS Entertainment
Episodes: 12
Type: TV
Aired: April 3, 2021 – June 19, 2021
Burning Kabaddi 2021: characters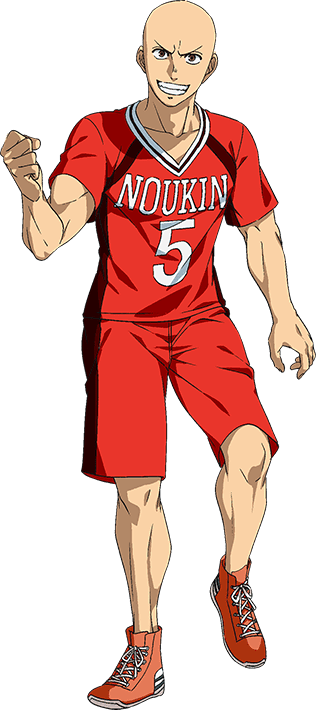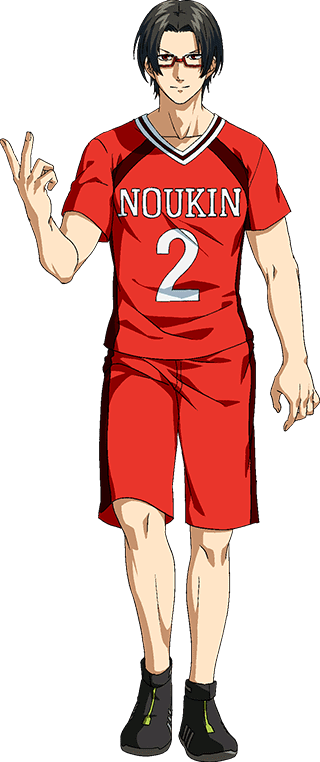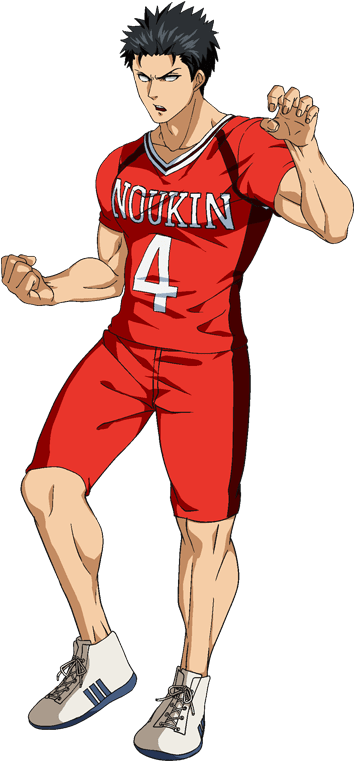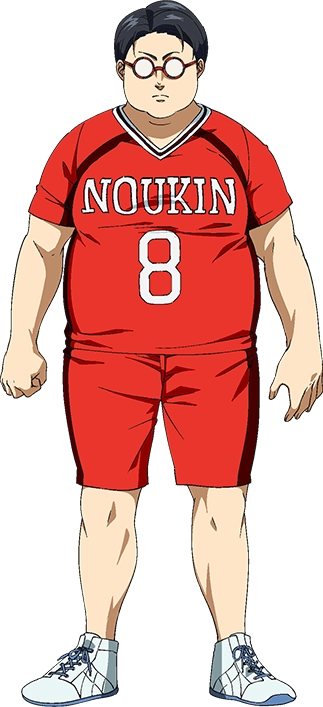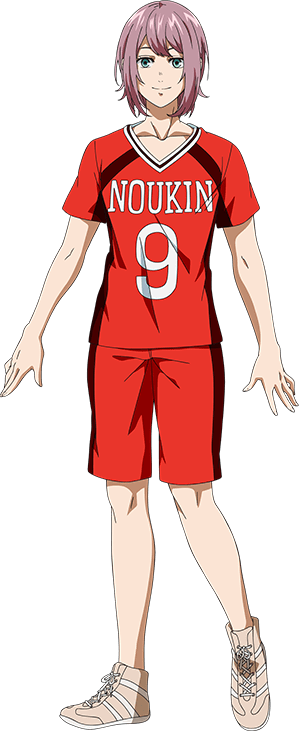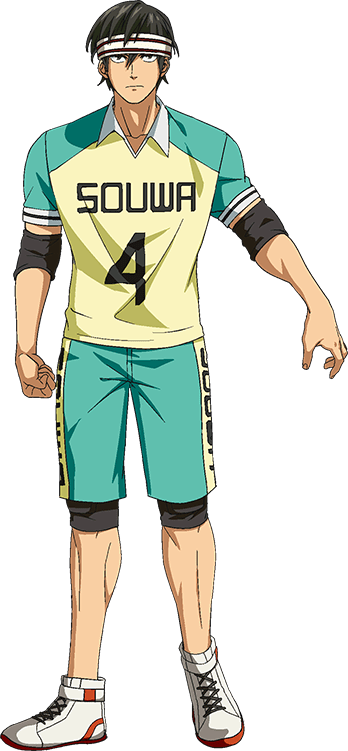 Saitama Autumn Leaves High School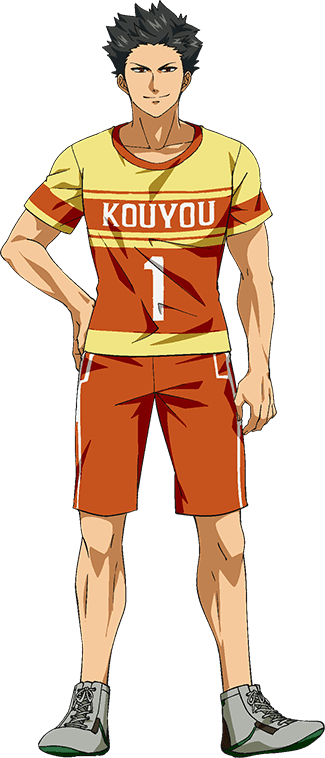 Burning Kabaddi 2021: ost
Burning Kabaddi: products, figures