2021 Kemono Jihen, Japanese anime series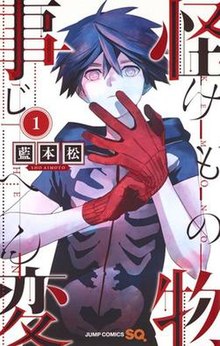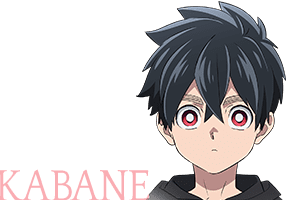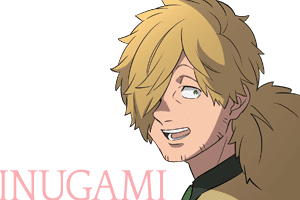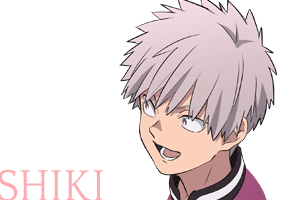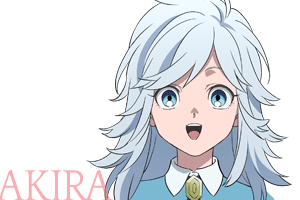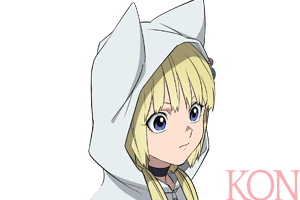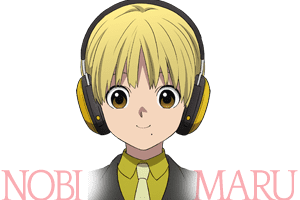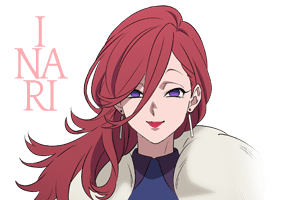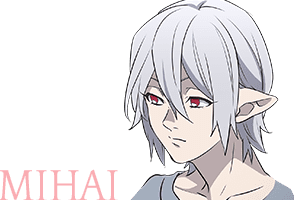 "Monster Incidents", a Japanese manga series written and illustrated by Shio Aimoto, in magazine Jump Square since Decomber 2016. The volumes started from December 2016 until present totally 13 volumes.
An anime television series adaptation produced by Ajia-do Animation Works, on Network Tokyo MX, ytv, BS11, original aired from January 10, 2021 to March 28, 2021. (12 episodes)
Kemono Jihen Anime TV Series:
Story:
There is a monster that has been hidden in the shadow of the world, and lives in association with people so that they cannot be found by people.
Many of them adapted to the human world and lived in harmony with society.
However, in modern times, many cases have been reported that try to engage with people more deeply than necessary.
Komokami to engage in the detective office, such a 
"monster"

 cause is we follow one of the Mystery, visit the phrase village of countryside. And there I meet a boy named Natsuha.
Ref: Kemono Jihen Anime
Japanese Anime,Kemono Jihen (Monster incidents): Trailer
Japanese Anime: Kemono Jihen (Monster Incidents series)
2021 Kemono Jihen: English Subtitle Ep.1-5
2021 Kemono Jihen: English Subtitle Ep.6-10
2021 Kemono Jihen: English Subtitle Ep.11-12
Monster incidents: characters
2021 Kemono Jihen (Monster Incidents): goods and products
"Is there anything I can do?"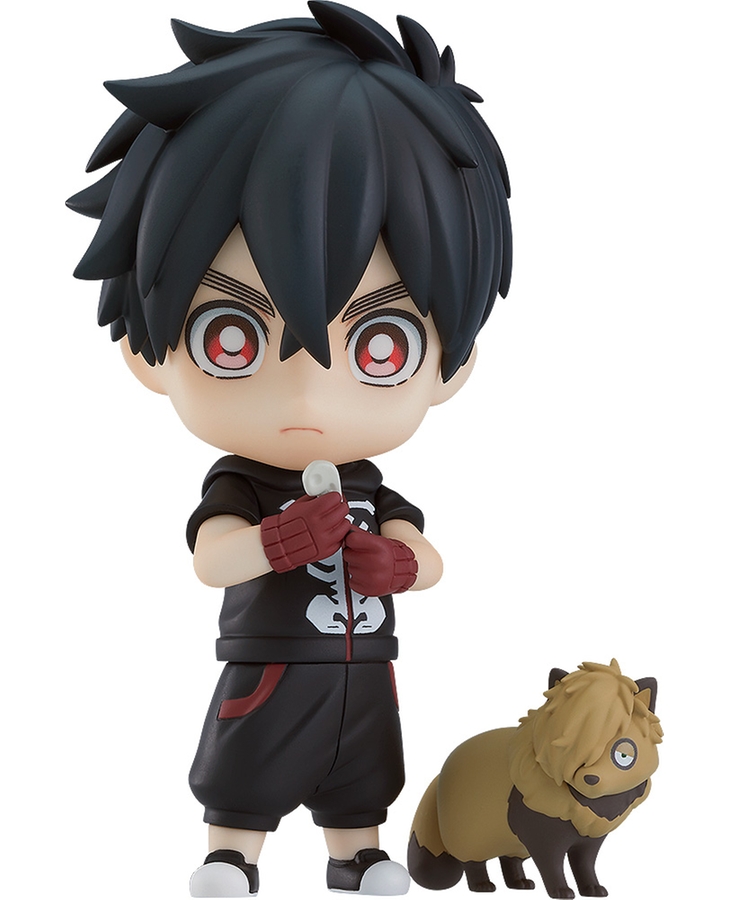 2021 Moster Incidents: Movies
2021 Kemono Jihen (Monster Incidents): manga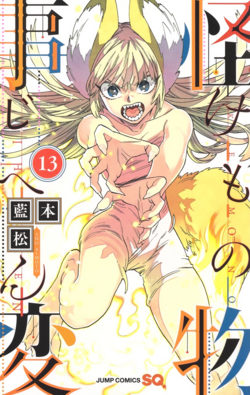 2021 Kemono Jihen (Monster Incidents): Thai Subtitle ep.1-5
2021 Kemono Jihen (Monster Incidents): Thai Subtitle ep.6-10
2021 Kemono Jihen (Monster Incidents): Thai Subtitle ep.11-12