Taisho Otome Fairy Tale, Japanese Anime TV Series 2021
Taisho Otome Fairy Tale, a Japanese manga series written and illustrated by Sana Kirioka.
The series published by Shueisha in Jump Square mangazine from July 4, 2015 to September 4, 2017 (5 volumes).
An anime tv series adapted by SynergySP, premiere on October 9, 2021.
Taisho Otome Fairy Tale (2021)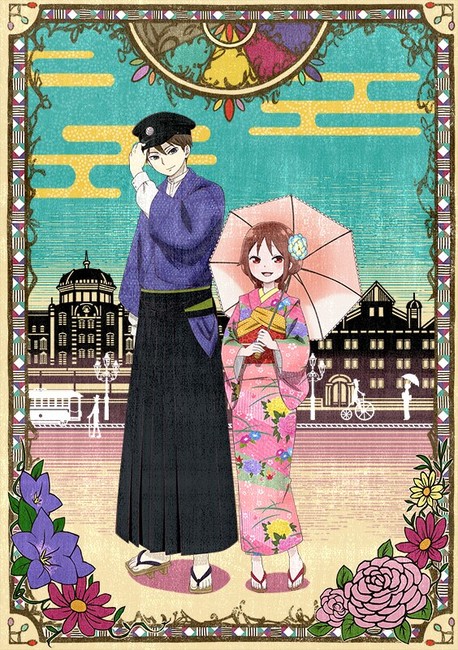 Plot:
Tamahiko Shima is a young man who lost the use of his right hand in an accident, and now lives in a rural area of Chiba prefecture to take care of his health. 
One day he meets the naïve and devoted Yuzuki, whom Tamahiko's father bought to be Tamahiko's wife. 
Through this meeting, the pessimistic and and withdrawn Tamahiko begins to change
External link: Official Website
Taisho Otome Fairy Tale (2021): characters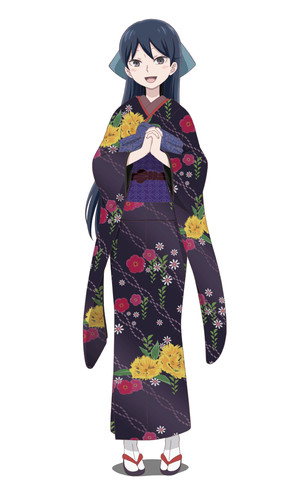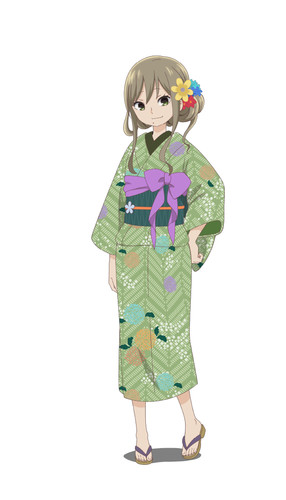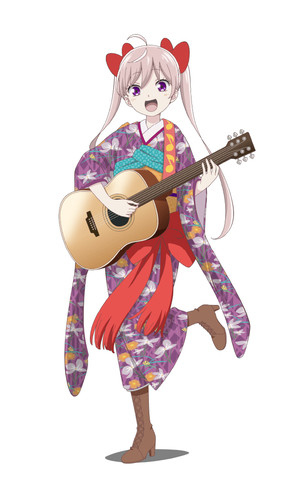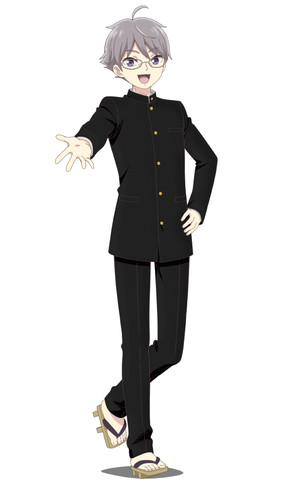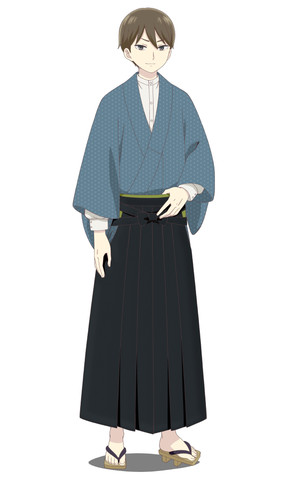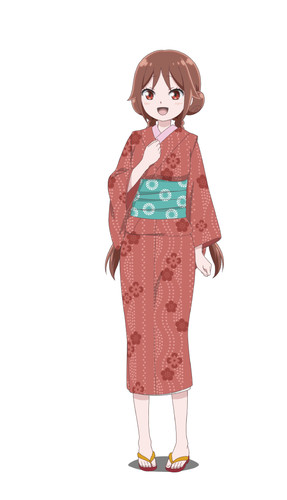 Taisho Otome Fairy Tale (2021): trailers
Taisho Otome Fairy Tale (2021): ost
Taisho Otome Fairy Tale (2021): gallery