MOBILE SUIT GUNDAM Cucuruz Doans Island, Anime movie 2022
Mobile Suit Gundam Cucuruz Doans Island, upcoming anime movie, an anime will premiere in Japan on June 3, 2022.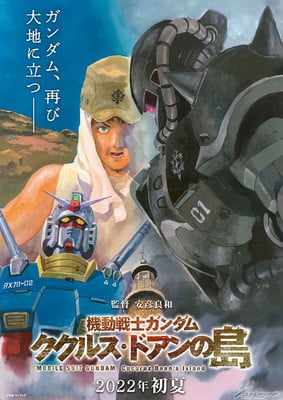 Mobile Suit Gundam: Cucuruz Doan's Island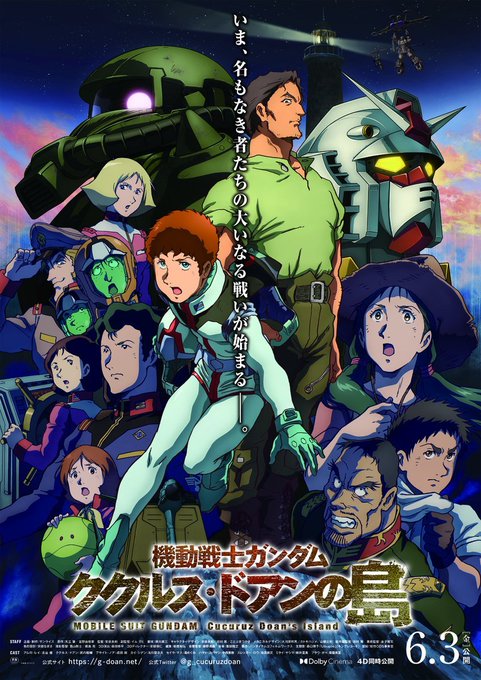 Story:
The story is set after the Federation defense of Jaburo, with the Federation planning to renew offensives on Zeon's invasion headquarters in Odessa. Amuro and the White Base head to Belfast to resupply, but the White Base receives new orders: to head to the "Island of No Return" to search and destroy any Zeon stragglers. Amuro set out on the island in search of Zeon spies, but find a group of children and a Zaku mobile suit on the supposedly uninhabited island. With the Gundam left behind, Amuro encounters a man who calls himself Cucuruz Doan. After uncovering the secret of the island, Amuro attempts to make his way back to the Gundam to escape.
External Link: Official Website
MOBILE SUIT GUNDAM Cucuruz Doans Island, Anime movie 2022: Characters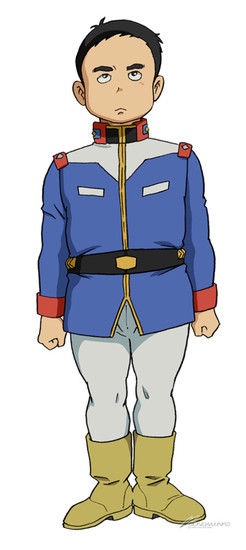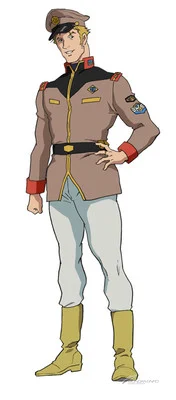 MOBILE SUIT GUNDAM Cucuruz Doans Island, Anime movie 2022: Trailers
MOBILE SUIT GUNDAM Cucuruz Doans Island, Anime movie 2022: Gallery