2021 Mobile Suit Gundam: Hathaway's Flash, Netflix Anime Movie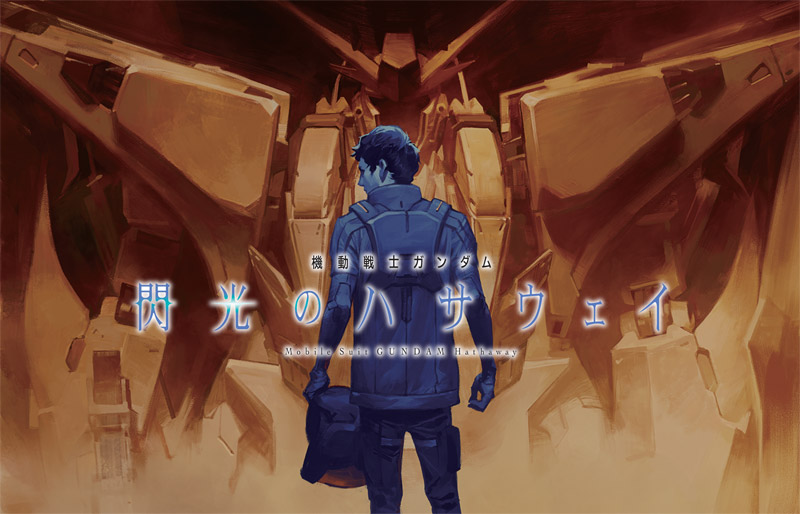 Netflix has a new anime film, the film adapt Mobile Suit Gundam: Hathaway's Flash, a novel writtten by Gundam creator Yoshiyaku Tomino.
"After Char's rebellion, Hathaway Noa leads an insugency against Earth Federation, but meeting an enemy officer and a mysterious woman alters his fate.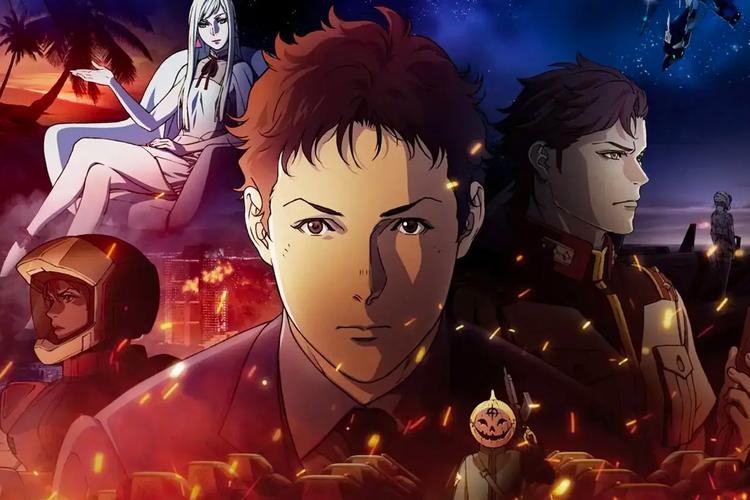 Story:
Twelve years have passed since the Second Neo Zeon War (Char's Rebellion).
UC 0105. Corruption of the Earth Federation Government has accelerated pollution of the Earth and has also implemented an inhumane policy of "human hunting" to force civilians into space.
The anti-Earth federal government movement "Muffty" began to resist with the fierce act of assassinating such a high-ranking federal government official. The name of the leader is "Muffty Nabille Erin". Its true identity was Hathaway, the son of Federal Colonel Bright Noa, who fought the One Year War.
Hathaway tries to pave the way as a warrior with the ideas, ideals and will of Amuro Ray and Char Aznable, but the encounter between Colonel Kenneth Sleg and the mysterious beautiful girl Gigi Andalusia greatly increases his fate. I will change it.
Reference: Gundum-hathaway official web site
2021 Mobile Suit Gundam: Hathaway's Flash, trailer
Mobile Suit Gundam: Hathaway's Flash - ost
2021 Movile Suit Gundum: Hathaway's Flash: Characters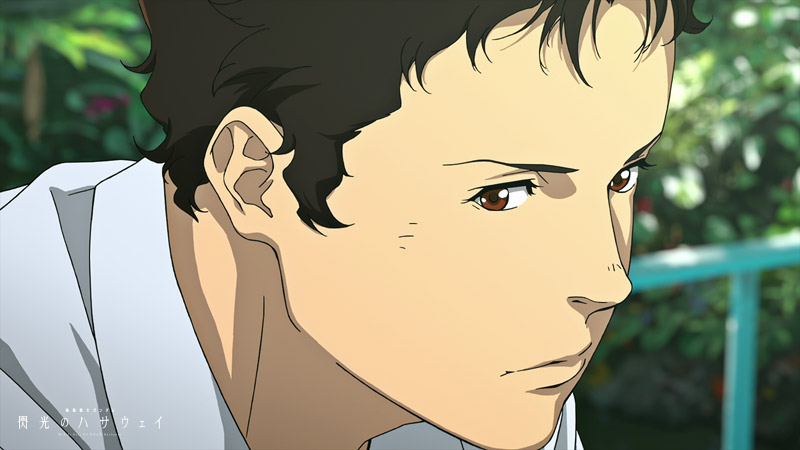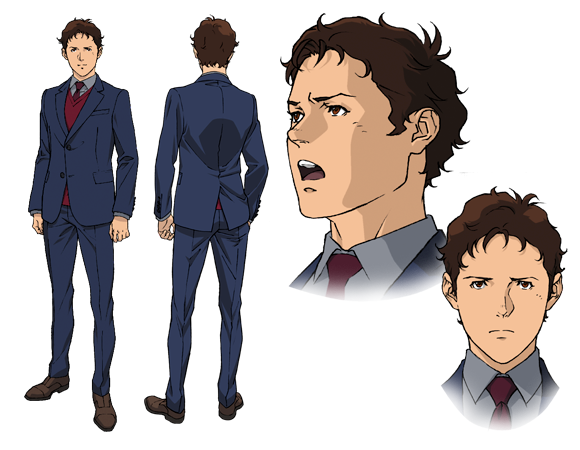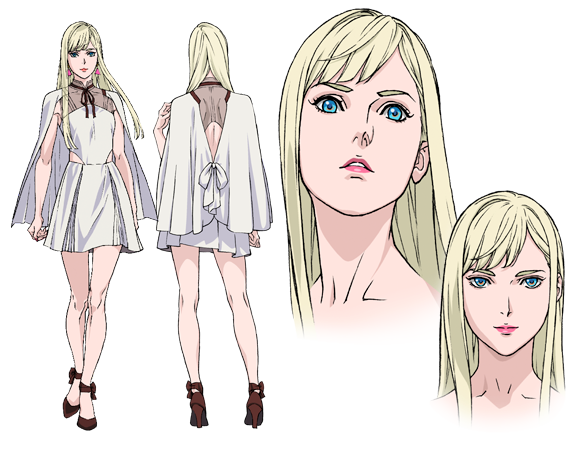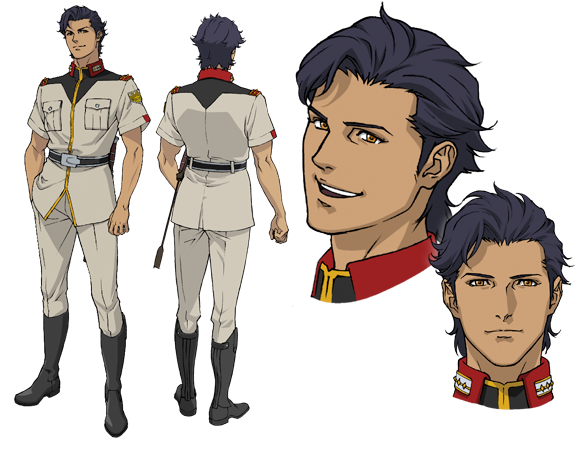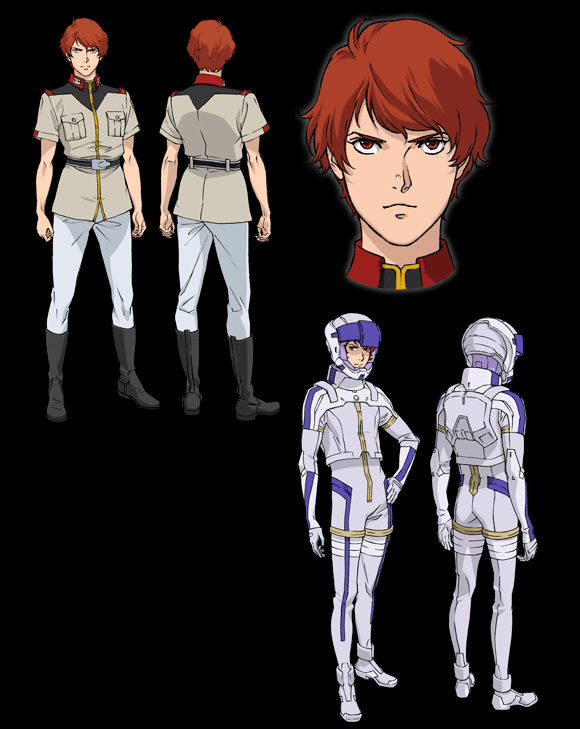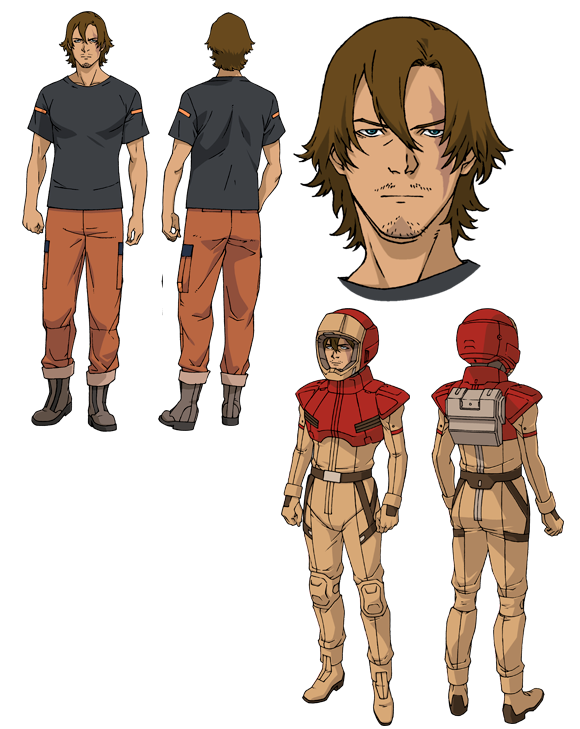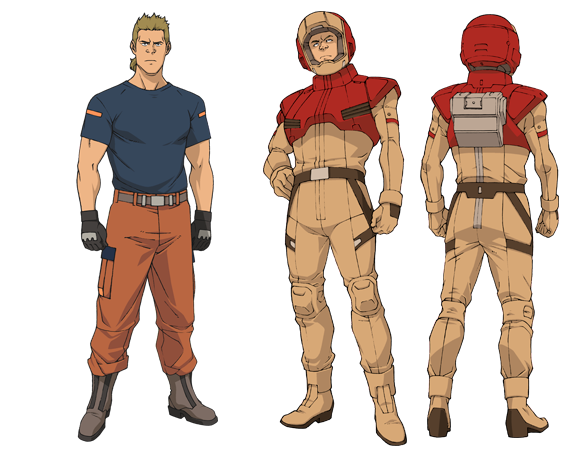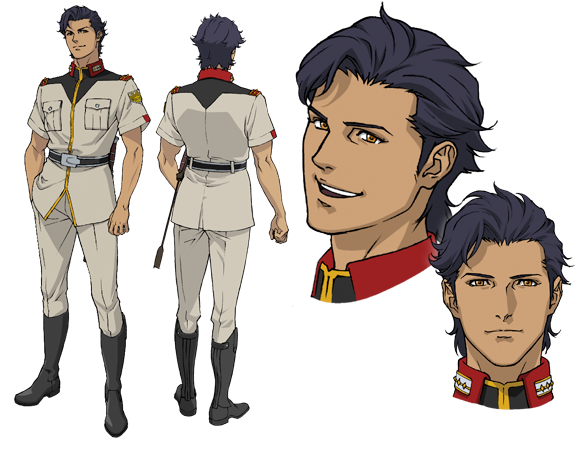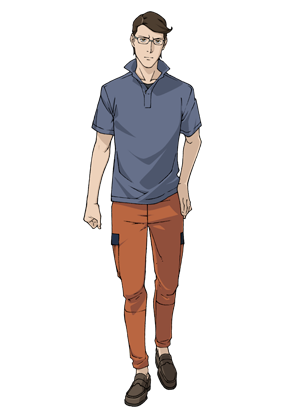 Watch The Official Life-Size Gundam Opening Ceremony