Love Live Superstar, Japanese anime tV series 2022
Love Live Superstar, a Japanese anime tv series, the 2nd season Love Live! Superstar!! an anime will premiere on July 17, 2022.
Love Live! Superstar!! (2022)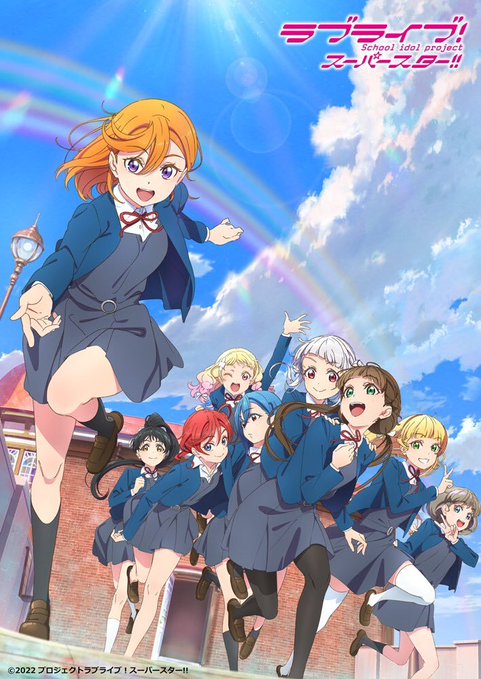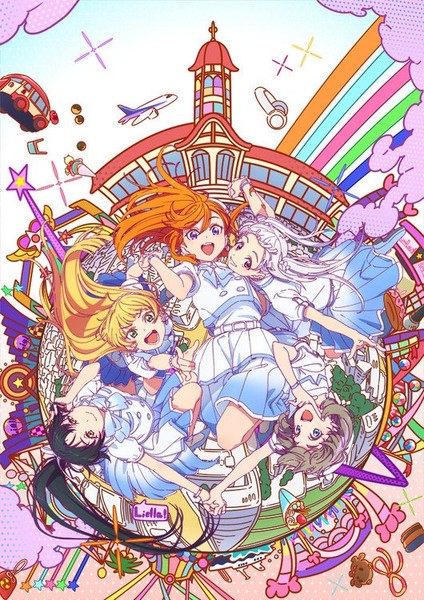 Story:
The first students have arrived at Yuigaoka Girls' High School, a new academy built on the crossroads of Omotesando, Harajuku, and Aoyama. With no history, no upperclassmen to rely on, and no name to speak of, this school's totally starting from scratch!
In the midst of this, a team of five girls led by Kanon Shibuya discover "school idols."
—I love singing! I really do! And I want to accomplish something with it!
So the hopes of these stars, still small in stature, begin to accumulate…and so begins the "School Idol Project" of five girls with a blank slate and infinite potential.
External Link: Official Website
Love Live Superstar, Japanese anime tV series 2022: characters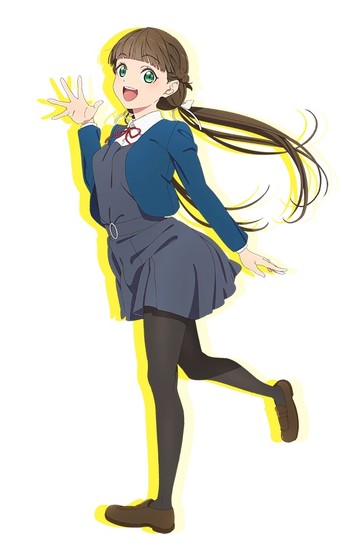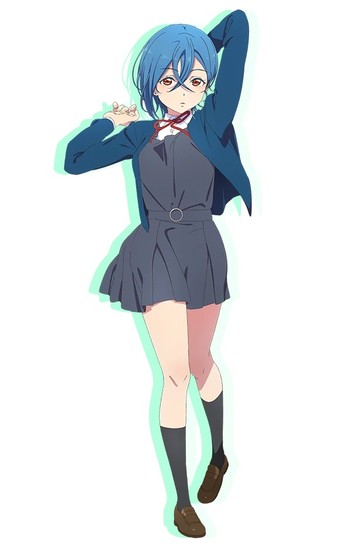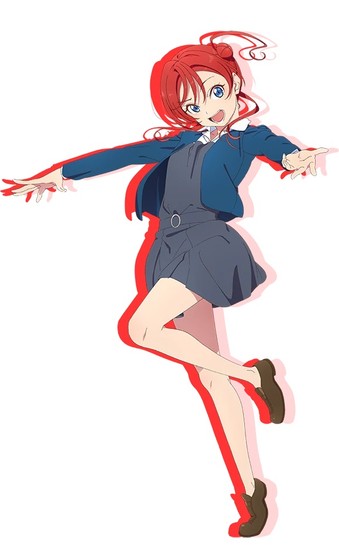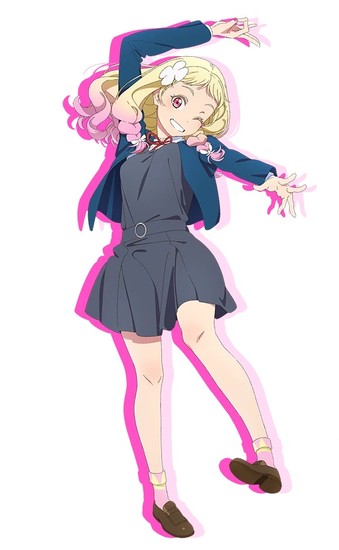 Love Live Superstar, Japanese anime tV series 2022: ost
Love Live Superstar, Japanese anime tV series 2022: trailer
Love Live Superstar, Japanese anime tV series 2022: Gallery