Love Like the Falling Petals, Japanese Movie 2022
Love Like The Falling Petals or My Dearest, Like a Cherry Blossom or Sakura no Yona Boku no Koibito, upcoming Japanese Movie directed produced by Netflix, the movie scheduled released on March 24, 2022.
Love Like The Falling Petals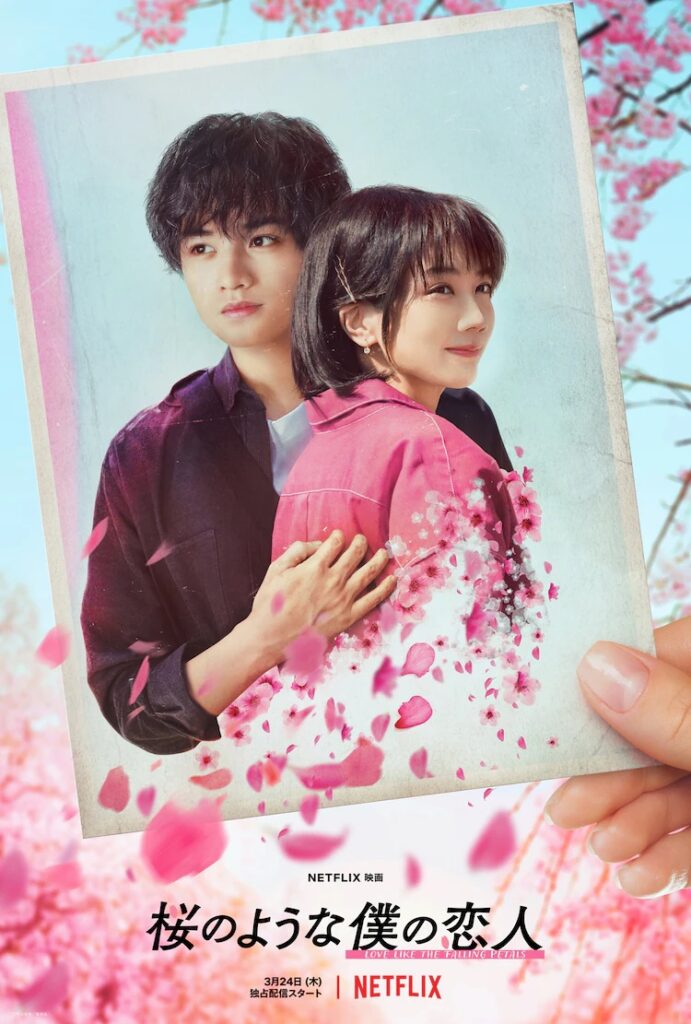 Story:
Photographer Haruto falls head over heels for his hair stylist, Misaki. When he finally asks her out, it seems to be happily ever after for the young couple… until Misaki develops a rare disease causing her to age rapidly before their eyes.
External Link: Netflix Official Website
Love Like the Falling Petals, Japanese Movie 2022: Cast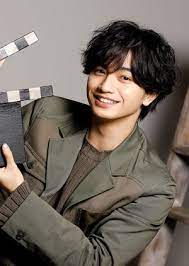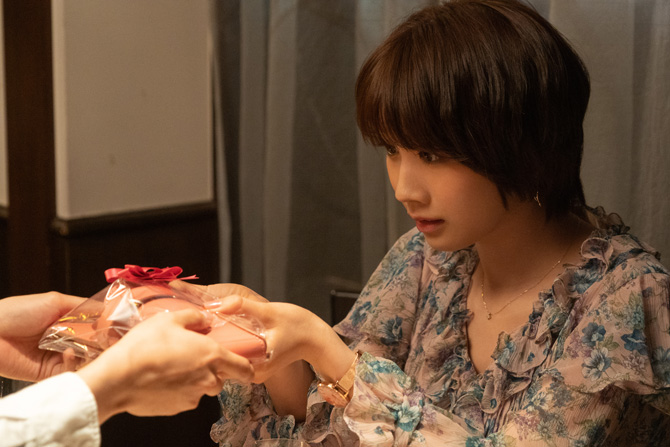 Love Like the Falling Petals, Japanese Movie 2022: trailers