xxxHolic Live Action Film, Japanese film 2022
xxxHolic, a Japanese manga series written and illustrated by the manga group Clamp.
The series published by Kodansha in Young Magazine, and Shonen Magazine Comics from 2003 to 2017.
An anime tv series adaptation by Production I.G. ran from April 6, 2006 to June 26, 2008 (37 episodes + 4 OVAs).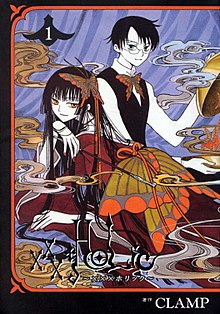 Anime Film 2022, xxx Holic, live-action film directed by Mika Ninagawa, the film released in Japan on April 29, 2022.
xxxHolic Live-action Film 2022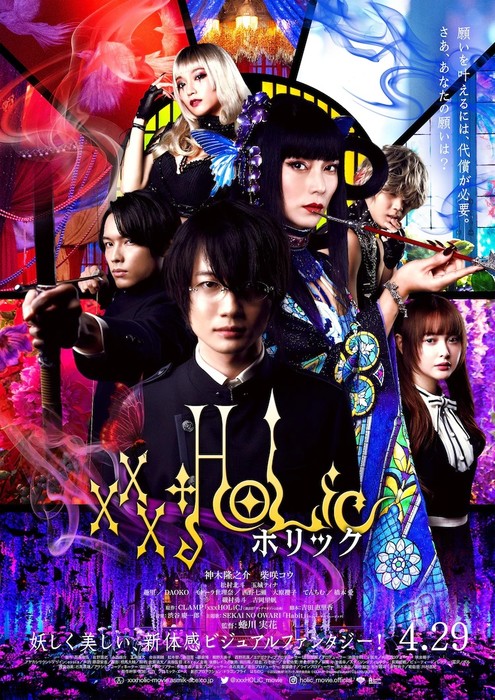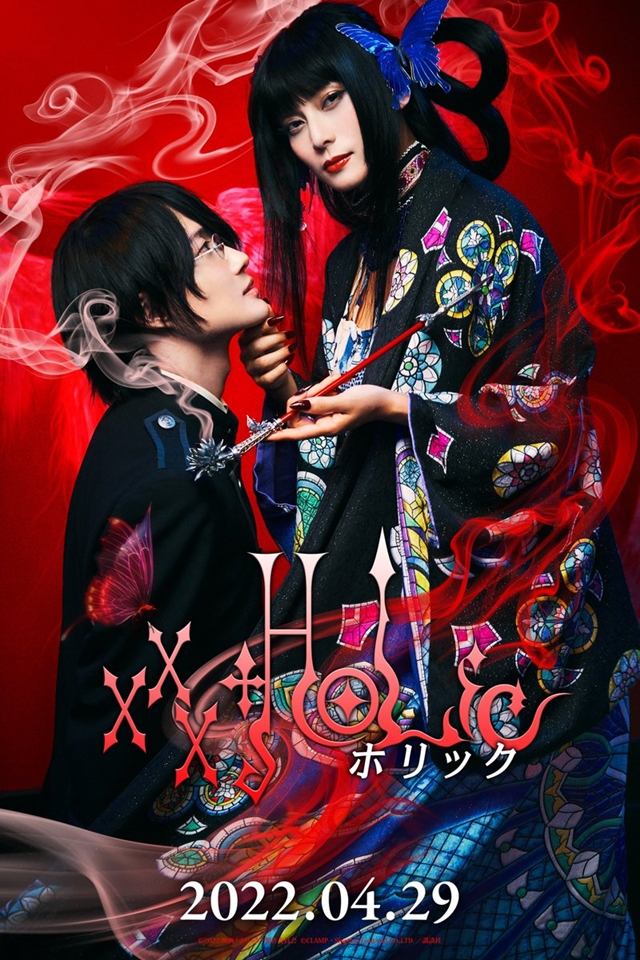 Story:
The original xxxHoLiC manga's story follows Yuuko — a witch who grants people's wishes, but in return the person has to give up something precious — and Kimihiro Watanuki, a man who has visions. One day, Watanuki encounters Yuuko and she promises to get rid of the spirits that torment him. In return Watanuki must work in Yuuko's shop and help her grant other people's wishes.
External Link: Official Website
xxxHolic Live Action Film, Japanese film 2022: cast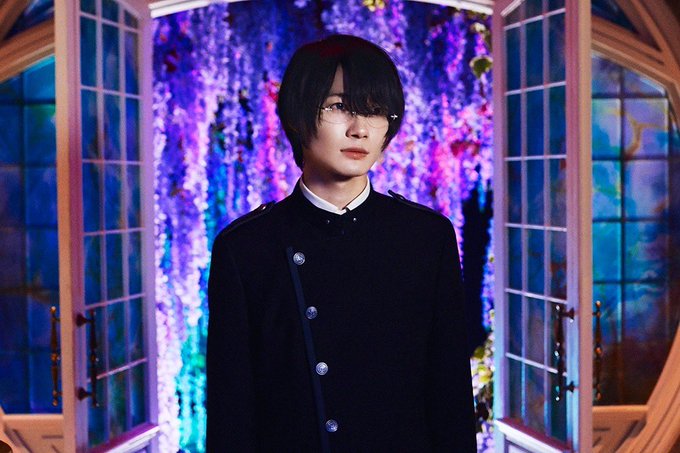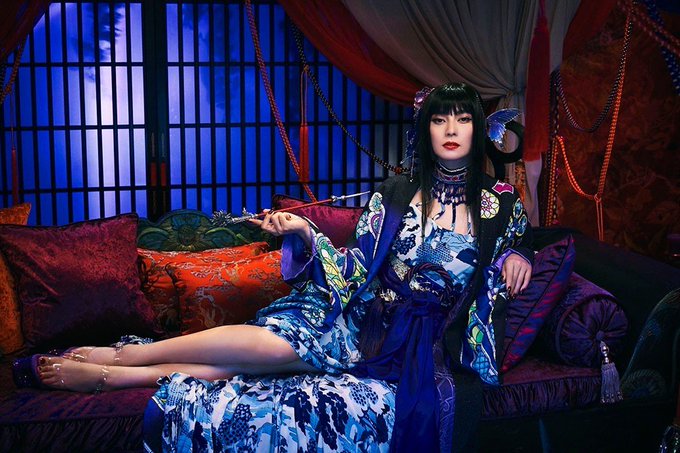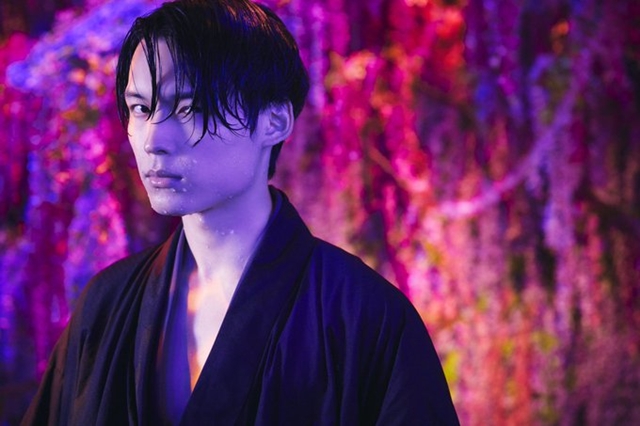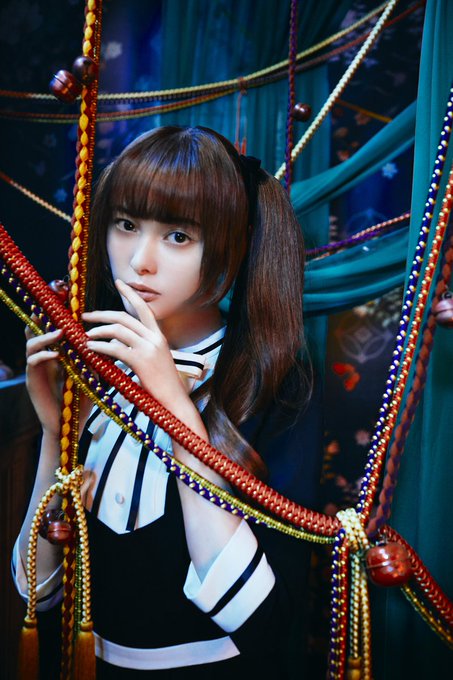 xxxHolic Live Action Film, Japanese film 2022: trailer
xxxHolic Live Action Film, Japanese film 2022: gallery