Radiation House, Japanese Movie 2022
Radiation House, a Japanese movie directed by Masayuki Suzuki, based on manga series ' Radiation House' by Tomohiro Yokomaku. The movie released in Japan on April 29, 2022.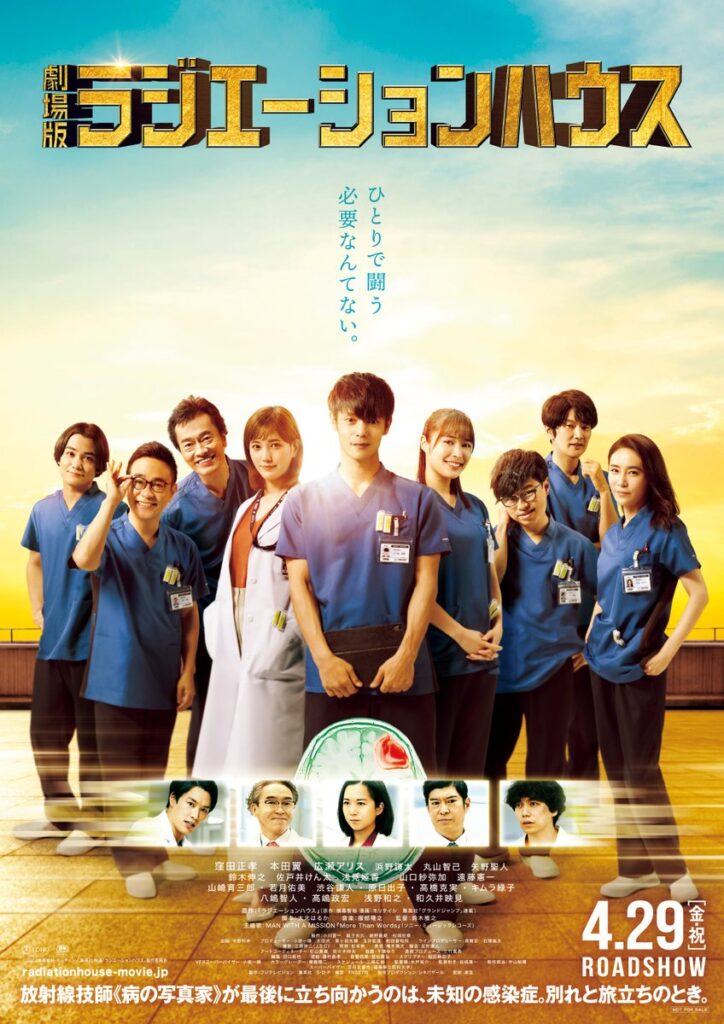 Story:
72 hours. It's time to separate the life and death of a person.
Yuori Igarashi (Masataka Kubota), a radiologist at Kanshun General Hospital, was depressed. Her beloved Anzu Amaharu (Tsubasa Honda) has decided to study abroad at Washington Medical College to hone her skills as a radiologist.

"It's been less than 72 hours."

The members of Radiation House try to cheer up Yui, who has a countdown to say goodbye, but Yutaka Hirose (who has a secret feeling for Yui). Only Alice Hirose) was worried about her own path. Meanwhile, Kyou's father, Shoichi, is informed that he is in critical condition.
Shoichi went to a remote island that was a non-medical island and examined the islanders at a small clinic, but soon after Kyou arrived at his father, he left behind the words, "Become a doctor who sees people, not illness." Take a breath.

Kyou decides to stay on the island for a day because she cares about the patient her father cares about during her lifetime.

Large typhoons, landslides, and unknown infectious diseases attack there. After learning that Kyou is struggling in a lonely army in a distant place, Yui makes a decision to protect her dear companion and save the suffering islanders.

What is the future chosen by the eight engineers? The time for "parting" is approaching.
External Link: Official Website
Radiation House, Japanese Movie 2022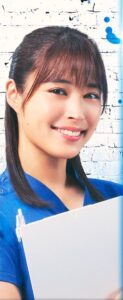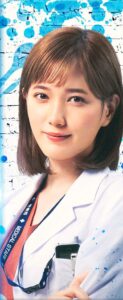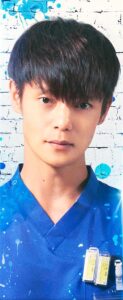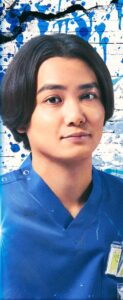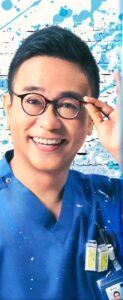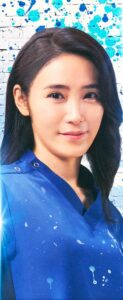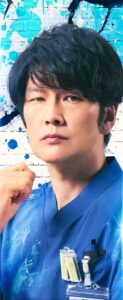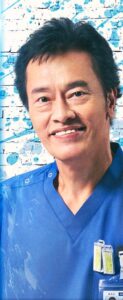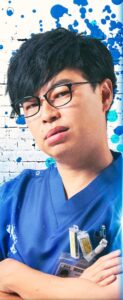 Radiation House, Japanese Movie 2022: trailer