Usogui Kurama RankoHen, Japanese live-action film 2022
Usogui, a Japanese manga series written and illustrated by Toshio Sako, the series published by Shueisha in 2006. The manga had 49 volumes.
The manga adapted into OVA (original video animation), released on October 19, 2002.
A live-action film directed by Hideo Nakata, produced by Warner Bros. Japan, released on February 11, 2022.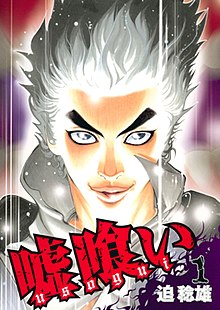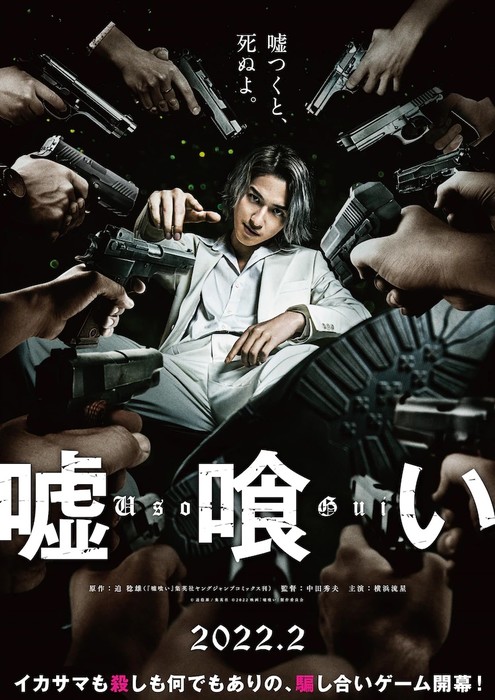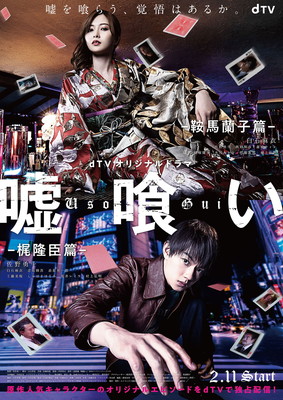 Story:
Usogui follows the exploits of Bak Madarame known as The Lie Eater as he gambles against malevolent people who wish to kill him in the ultimate gamble. The games are as depraved as the people who place the bet such as Old Maid, Hangman and Escape the Abandoned Building. Bak's ultimate goal to keep his life and in this process enters Kagerou the third party who oversees and secures these games and gets rid of anyone who interferes with them. Follow Bak as he attempts to out-gamble and get control of Kagerou. (Story from manga)
External Link: Official Website
Usogui Kurama RankoHen, Japanese live-action film 2022: Cast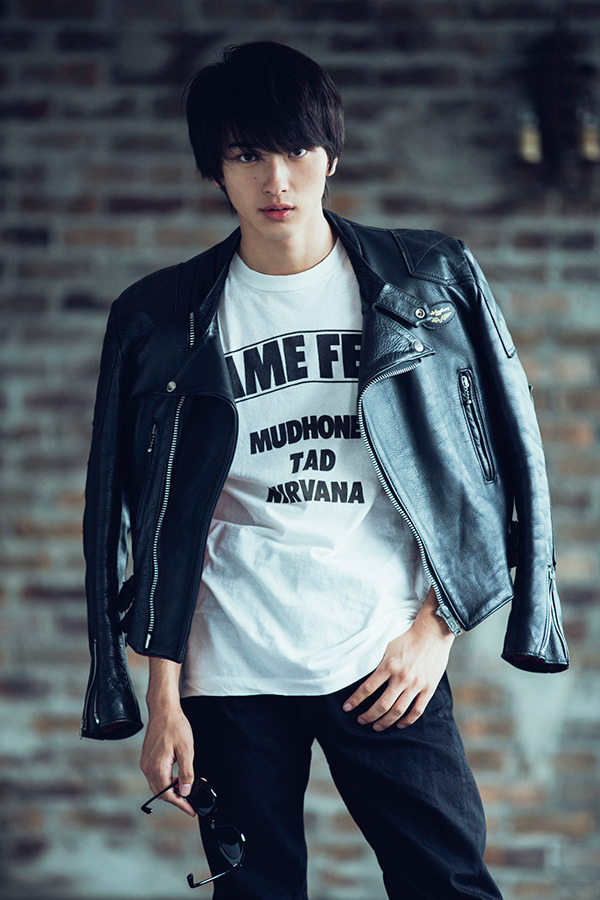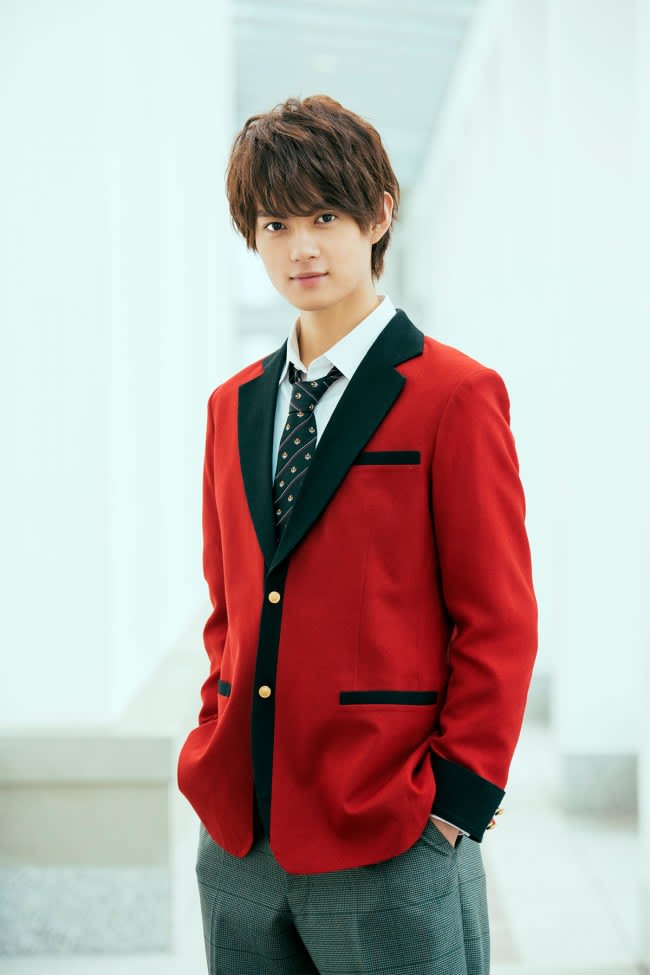 Usogui Kurama RankoHen, Japanese live-action film 2022: trailer
Usogui Kurama RankoHen, Japanese live-action film 2022: Gallery