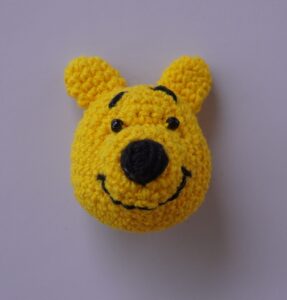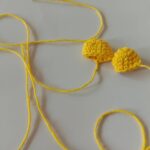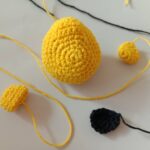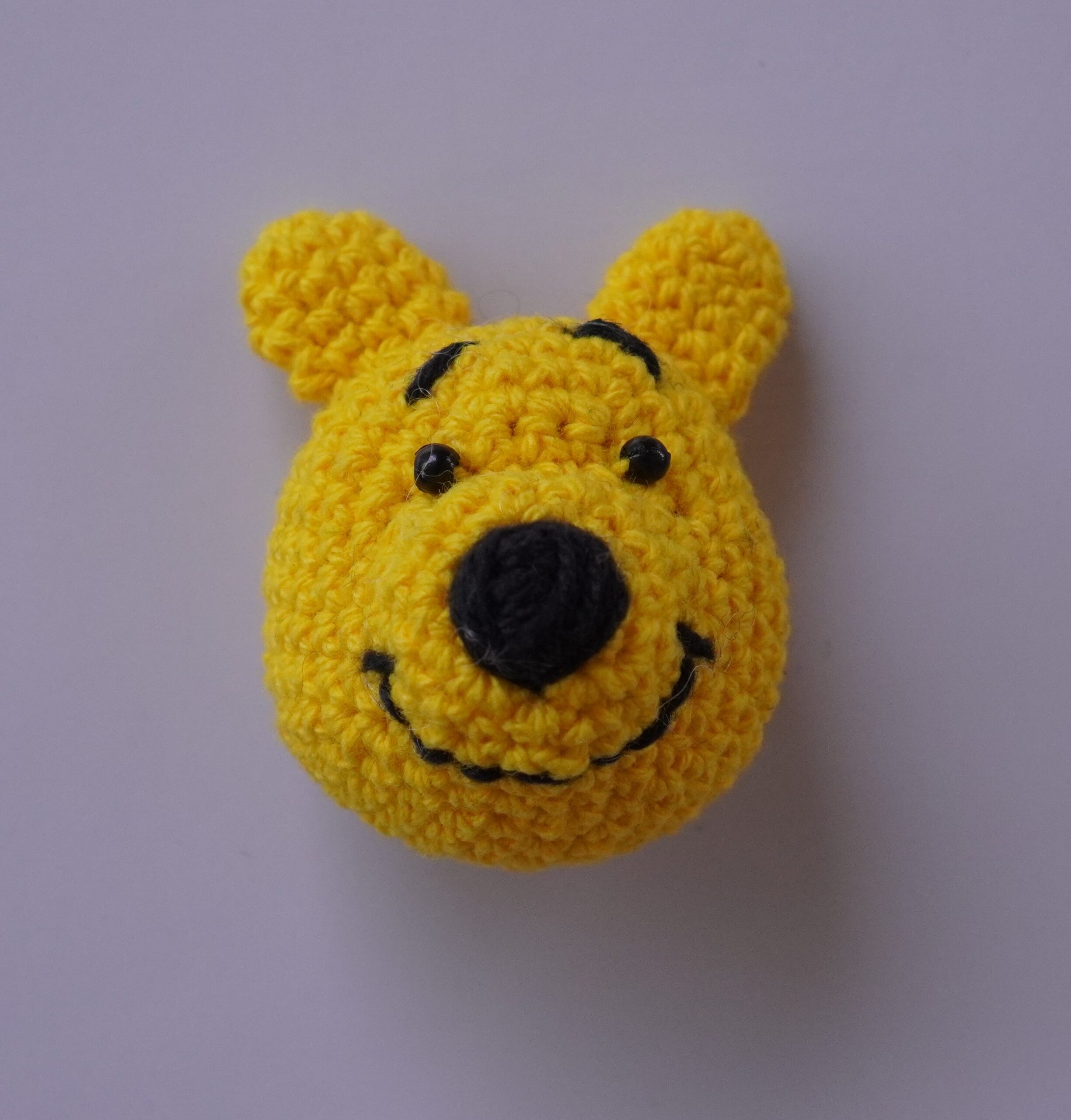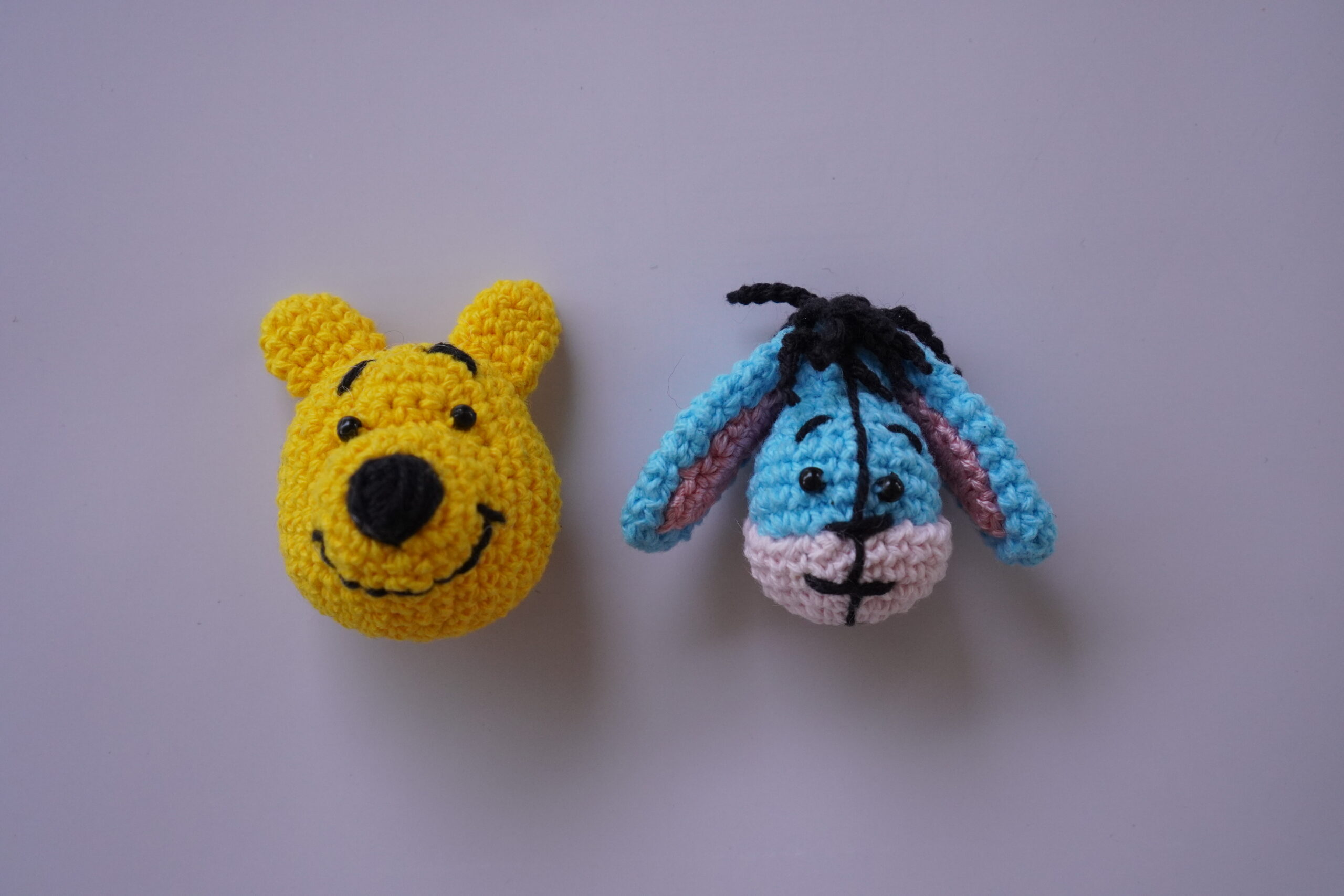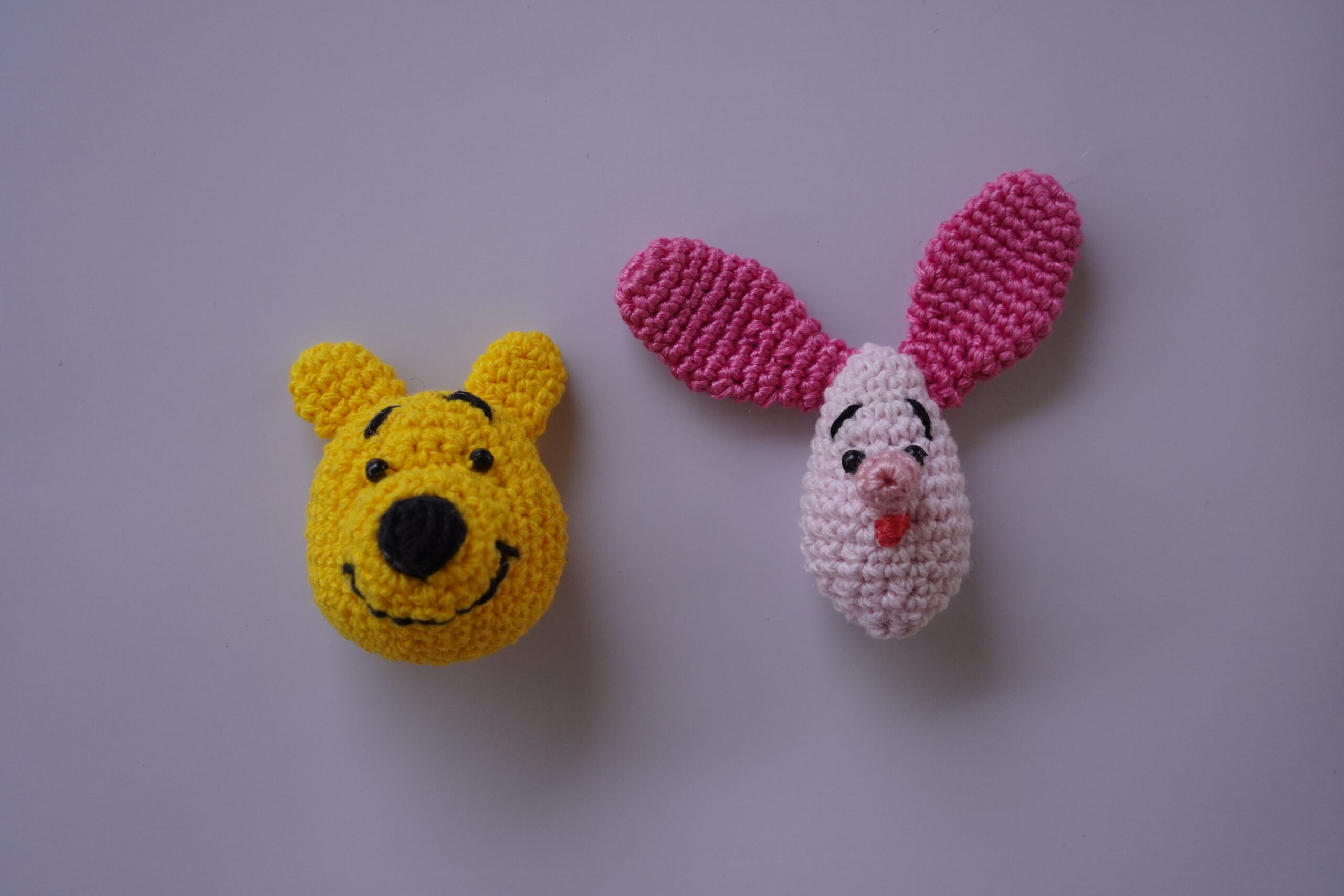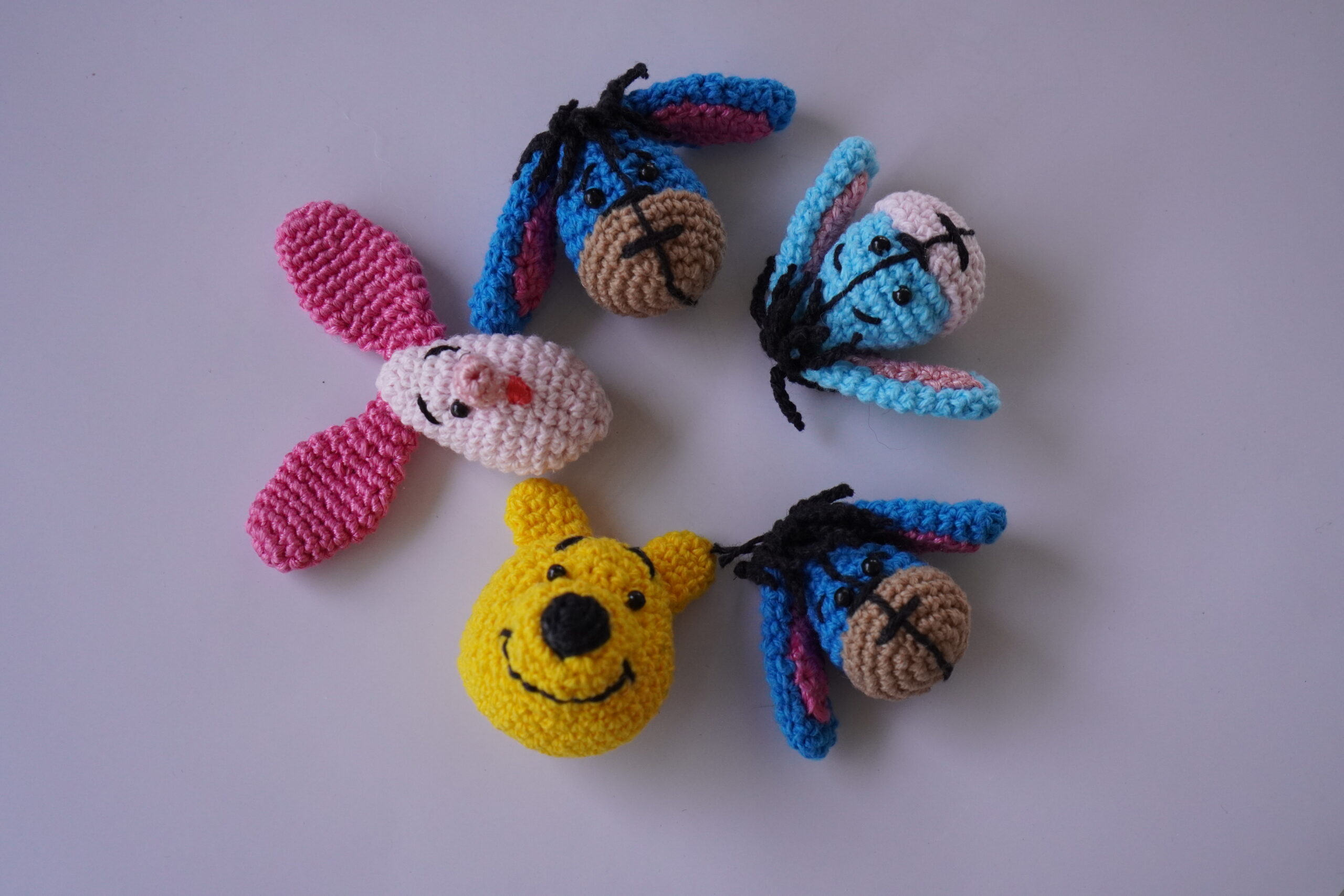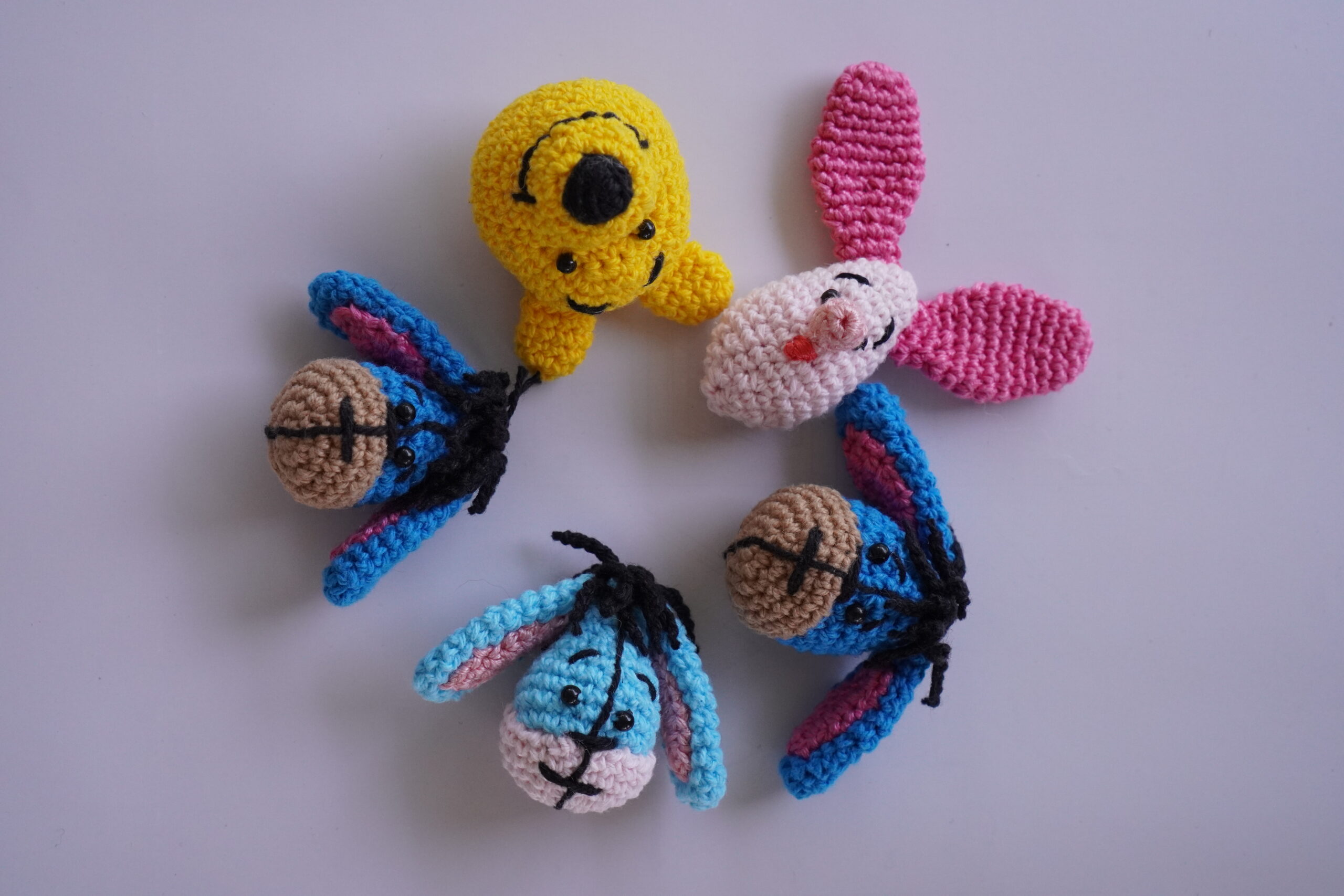 DIY: Winne the Pooh Crochet - free pattern 2021
Pooh's mini crochet doll, you can make it by yourself at home. Just have fun with your DIY item.
Here is a new pattern created by OyyoCrochet. Let's enjoy your crochet time!
Winnie the Pooh Great Quotes:
"You can't stay in your corner of the forest waiting for others to come to you. You have to go to them sometimes."
–Winnie the pooh
"If ever there is a tomorrow when we're not together, there is something you must always remember, you are braver than you believe, stronger than you seem and smarter than you think, but the most important thing is, even if we are apart, I'll always be with you."
– Winnie the Pooh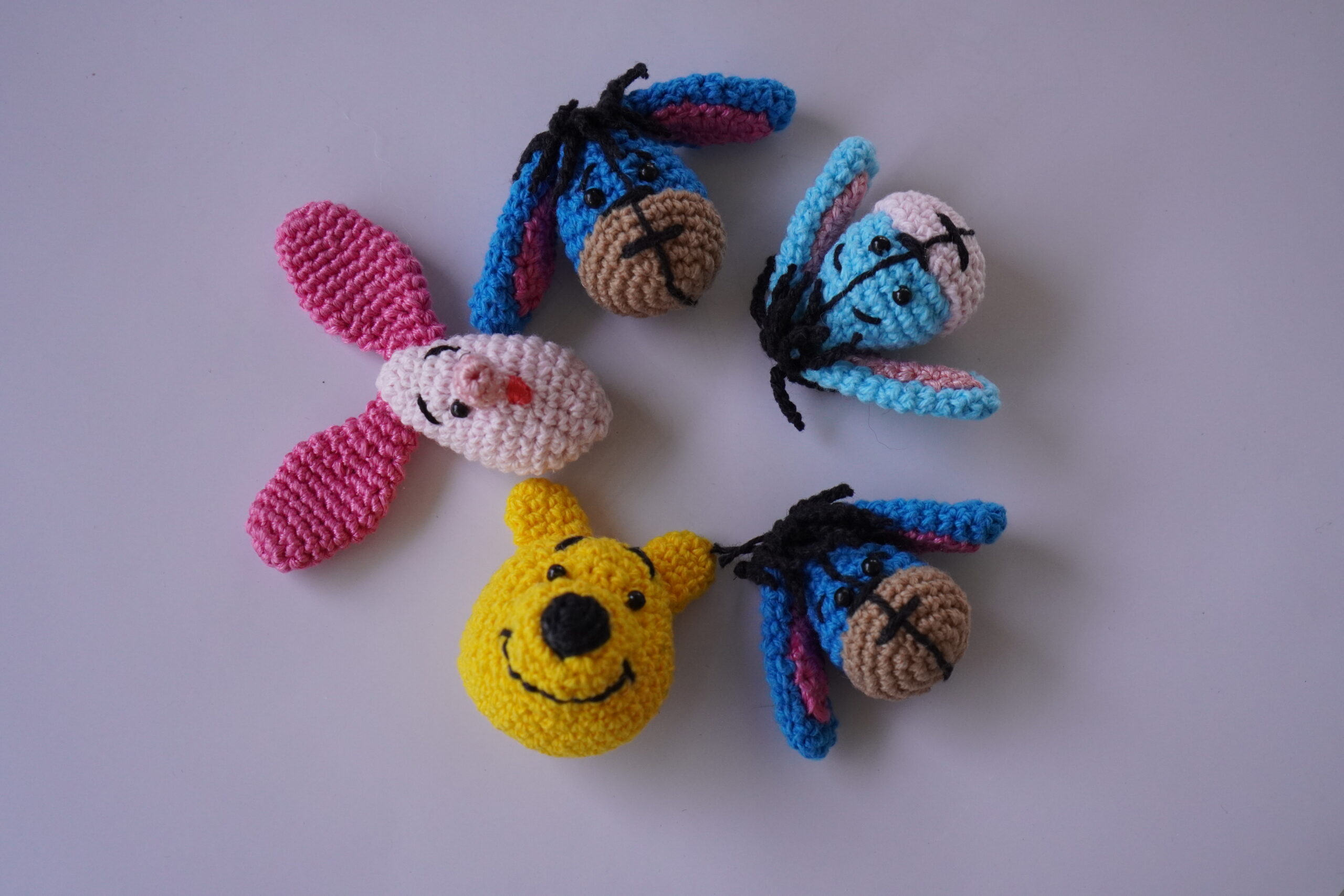 The basic of crochet abbreviations are following
Crochet abbreviation
ch = chain
st = stich
sc = single crochet = x
dc = double crochet = T
inc = increase (2sc in one st) = V
dec = decrease (2sc together)= Λ
Materials
Cotton yarn – yellow, black
Hook
Pin, Cotton stuffing
Doll's eyes
Head (make 1)  – will update soon
Yellow color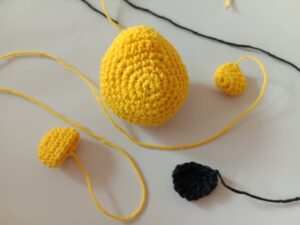 Magic ring
R1        6x (6)
R2        6V (12)
R3        1V1x (18)
R4        1V2x (24)……cut (**)
R5         start from stich no.9    6x (6)
R6-7     slip back and forth     6x (6)
R8        1Λ2x Λ (4)…….cut
start from **

R9      4xV 4xV 4xV 4xV 4xV 4xV (36 ) 
R10      5xV 5xV 5xV 5xV 5xV 5xV (42)
R11-14 42x (42)
R15       5x Λ (36)
R16       4x Λ (30)
R17       3x Λ (24)
R18       2x Λ (18)
R19       1x Λ  (16)  filling the cotton stuffing
R20         Λ (8)
Ear (make 2) – Yellow color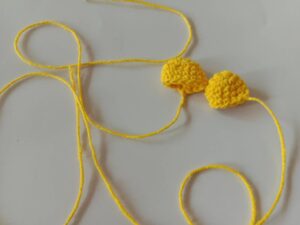 Magic Ring
R1        6x (6)
R2        6V (12)
R3-5     12x (12)
 Connect all part together, fixing the design.