Partners for Justice 2, Korean Drama tv series 2019 Season 2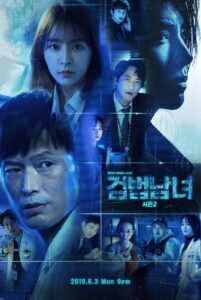 Story:
There is no right answer when it comes to death. But this story is about people who need to find the cause of death and the right answer.
A place where moral and immoral behaviors are exposed, based on scientific truths. The National Forensic Service and state prosecutors are like two sides of a coin during a criminal investigation. Although they are not alike, this drama brings them together in a special team.
In season 2 of 〈Partners for Justice〉, the maverick medical examiner and novice prosecutor come together once more to work as a team. The time is set to a year later after the events of season one and it is Eun Sol's second year as a prosecutor, which makes her a "1st Grade Prosecutor" among her peers. Eun Sol has gained experience in uncovering the truth and she has a partnership with Baek Beom, a maverick medical examiner. Together they butt heads to solve the murder of Oh Man Sang, an unsolved case from a year ago. This drama does not attempt to suggest that there is a proper way of investigating crimes and how to use forensic.
External Link: MBC Global
2019 Partners for Justice 2 - Korean Drama
Let's pin this Korean Drama, Partners for Justice season 2, the story is about a forensic doctor and prosecutor who work together to solve cases.
Story from Season 1:
Baek Beom (Jung Jae-young), a forensic doctor who worked for 10 years, he has a bad personality, but did excellent work.  He also does not open his mind to other people.
Eun Sol (Jung Yoo-mi), a rookie prosecutor, she has a bright personality and comes from wealth family background. 
Two of them have to work together to solve cases.
Baek Beom has doubts when solving the cases, and try to uncover the truth.
In Season 2, a headline team of prosecutors, Do ji-han (Oh Man-seok) coperated with Ensul.
Doctor Jang Cheol, a hint character, who have multiple personality disorder, an evil persona appears to take over when his past trauma is too much to handle.
This drama got 2019 MBC Drama Awards on December 30,2019.
The excellent Actor: Oh Man-Seok

The Golden Acting: No Min-woo
 
Partners for Justice 2: Characters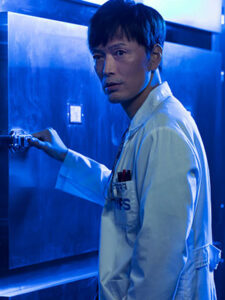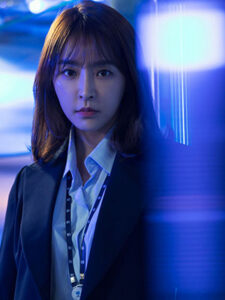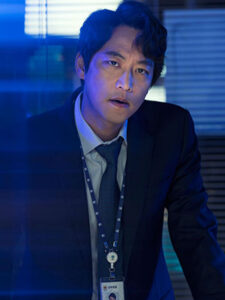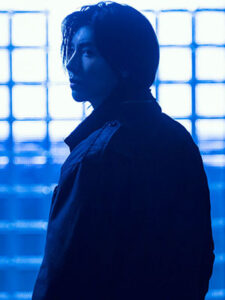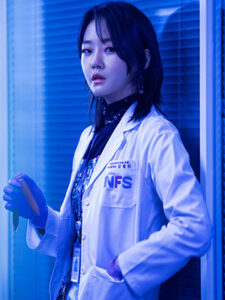 Partners for Justice 1:Trailer Season 1
Partners for Justice 2: Trailers Season 2
Partners for Justice 2: gallery