Destined with you, Korean drama tv series 2023
Destined with you, ongoing Korean Drama TV series streaming on Netflix, and JTBC. The drama directed by Nam Gi-hoon, written by No Ji-seol, aired from August 23, 2023 with 16 episodes).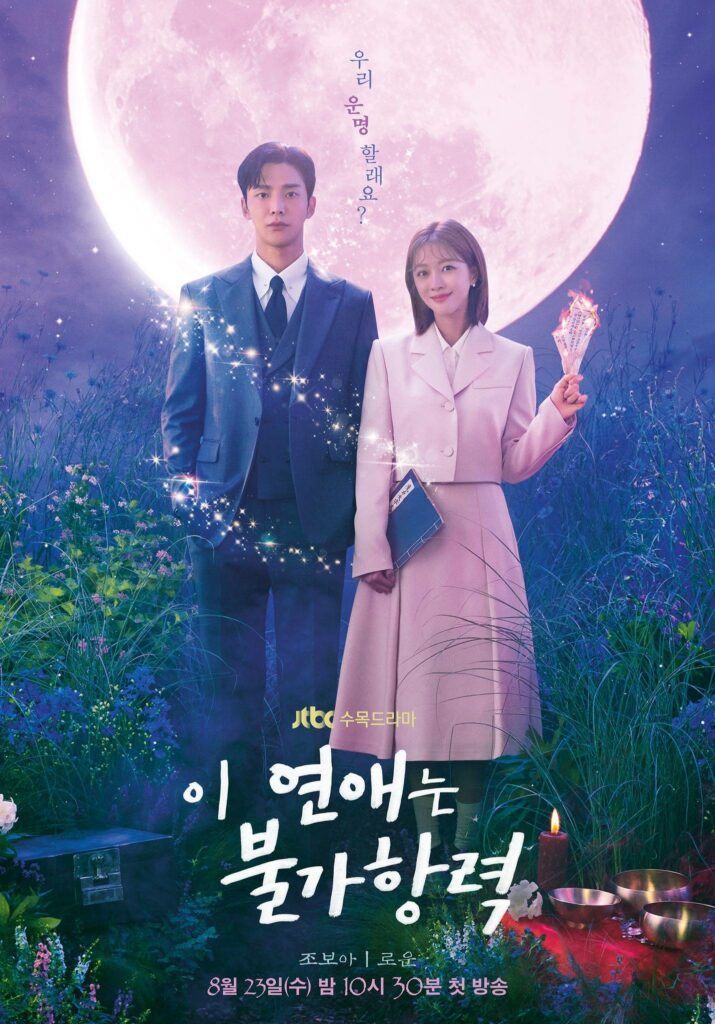 Story:
A drama depicting an irresistible romance between a woman who obtained a forbidden book that was thoroughly sealed 300 years ago and a man who became a victim of the forbidden book.
External Link: Official Website
Destined with you, Korean drama tv series 2023: Cast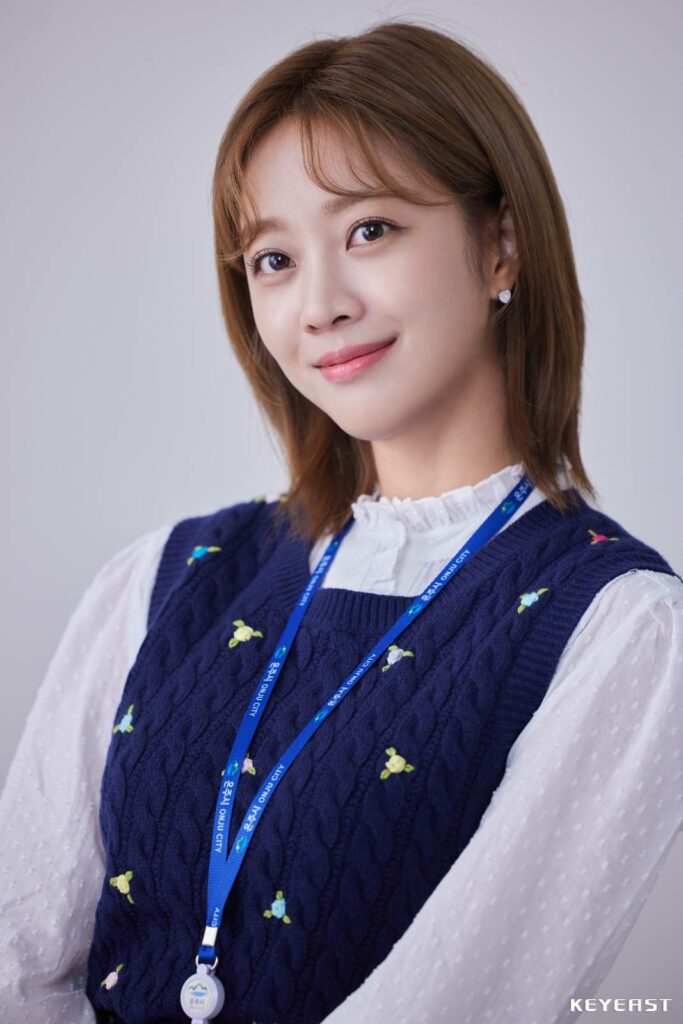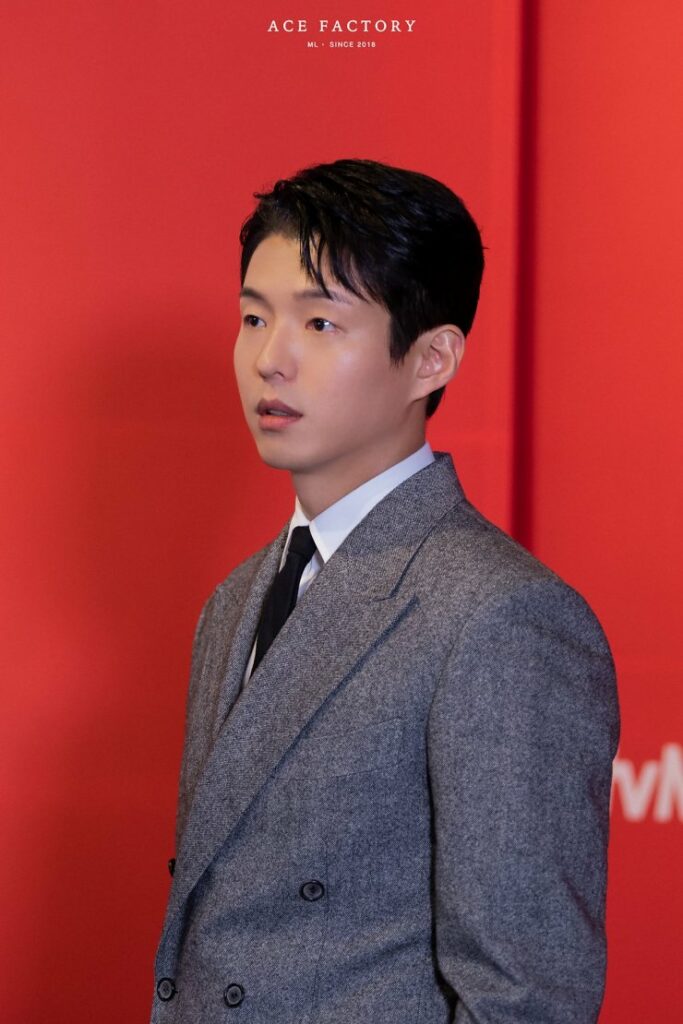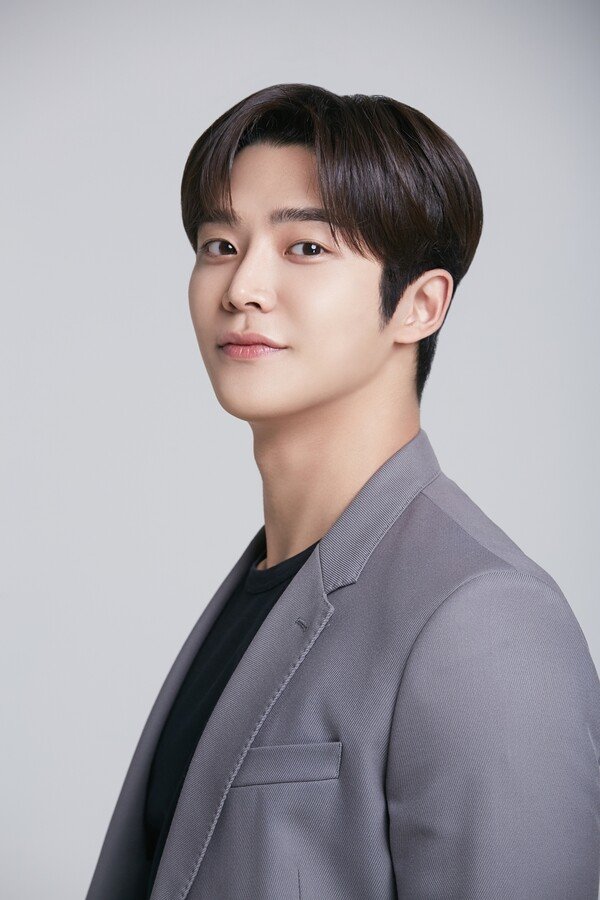 Destined with you, Korean drama tv series 2023: Trailers
Destined with you, Korean drama tv series 2023: Gallery