Death's Game, Korean drama tv series 2023
Death's Game, a South Korean drama tv series written and directed by Ha Byeong-hoon.
The series will release on TVING platform from December 15, 2023.
Update: Korean dramas and movies 2023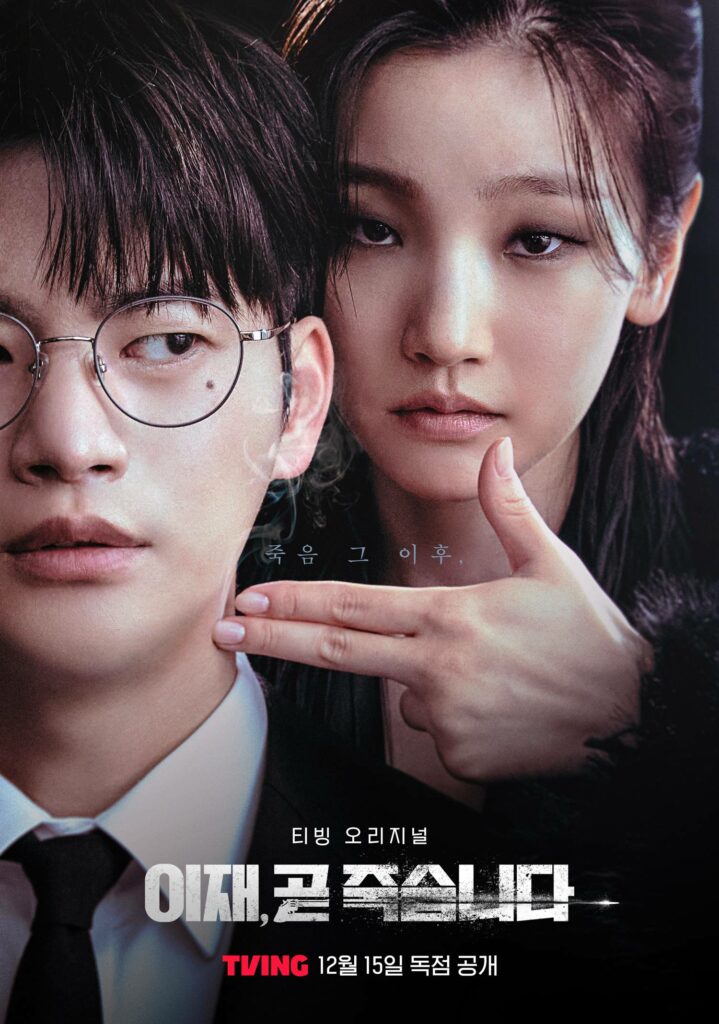 Story:
Adapted from a webtoon.
The drama depicts the story of a character who begins a new life with death.
External Link: TVING
Death's Game, Korean drama tv series 2023: Cast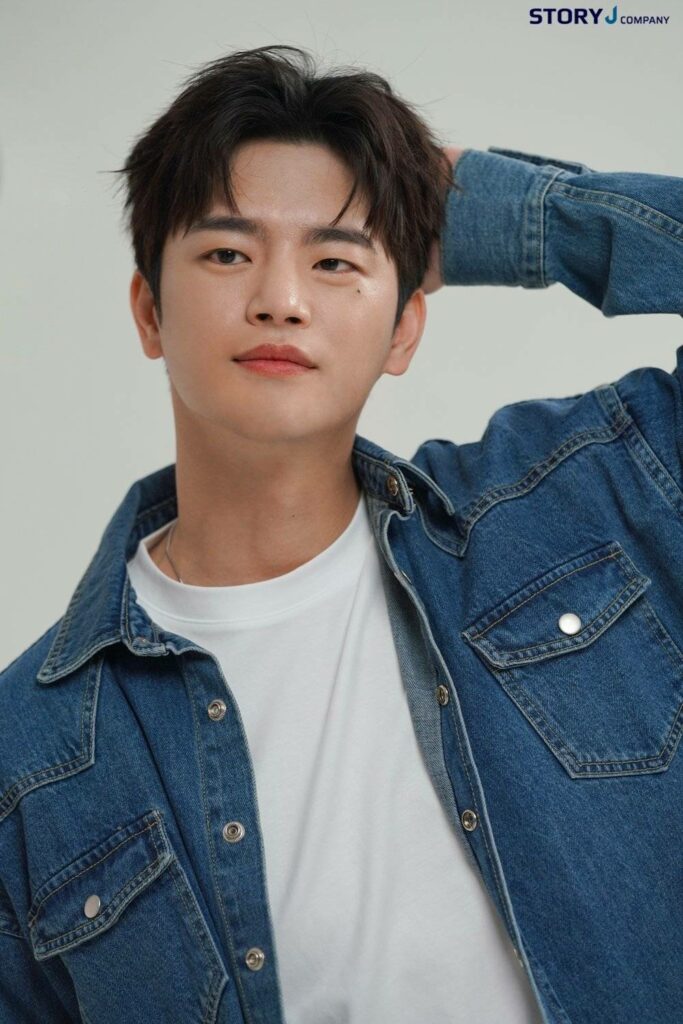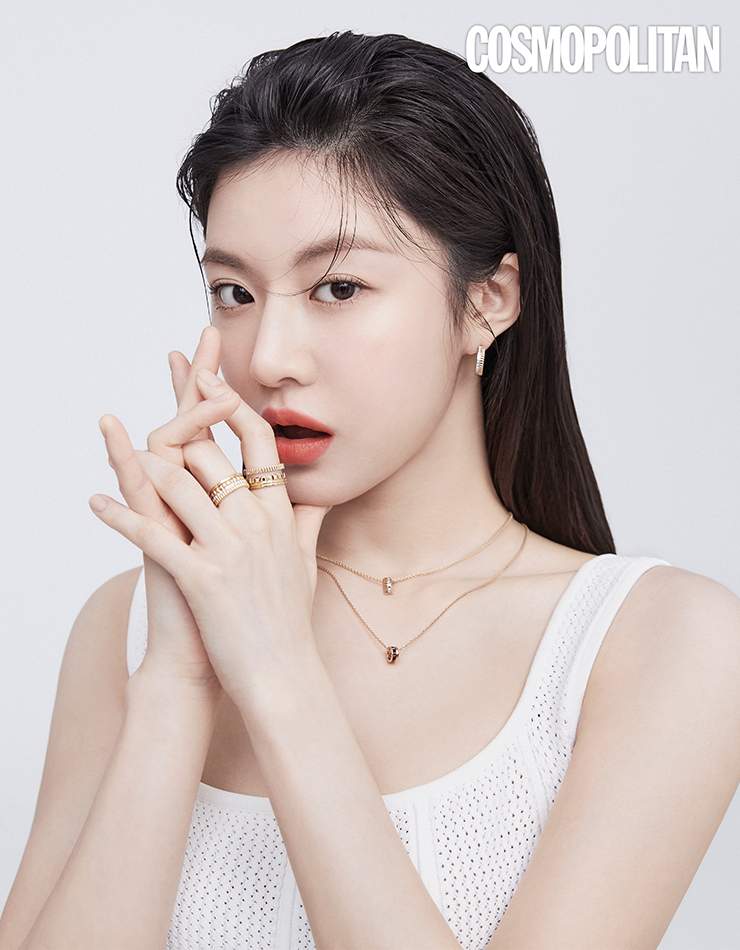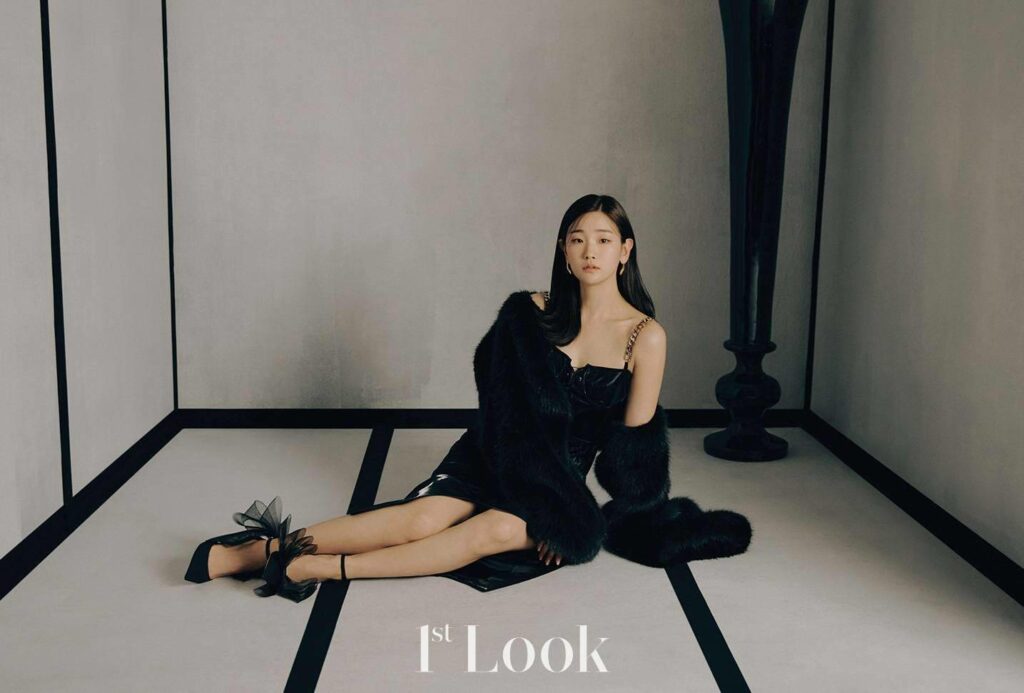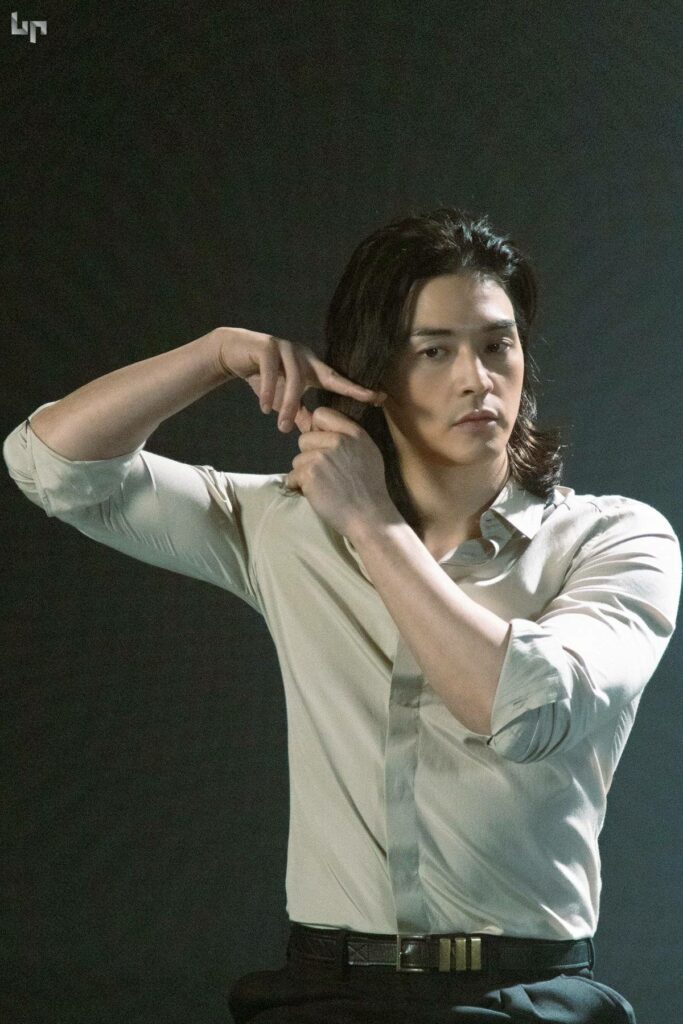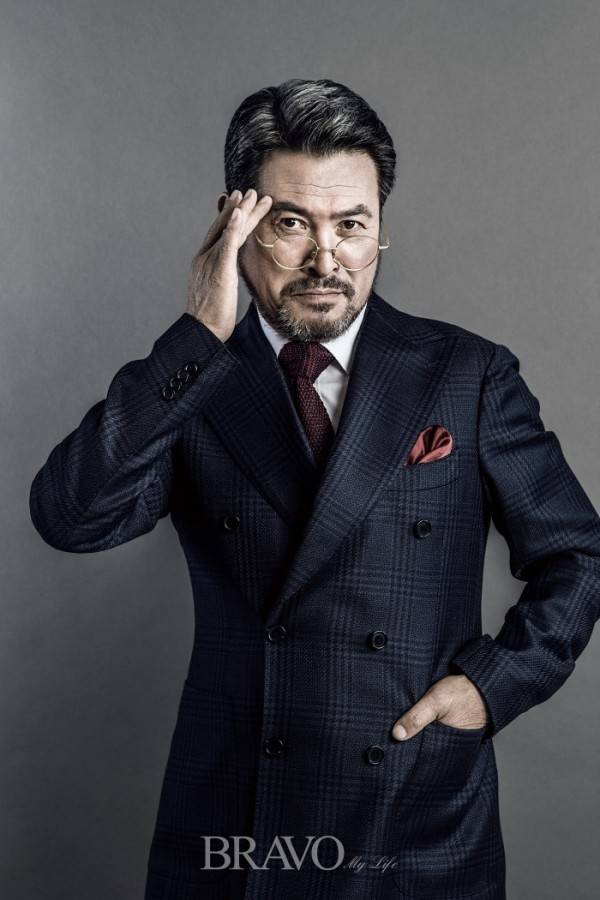 Death's Game, Korean drama tv series 2023: Trailer
Death's Game, Korean drama tv series 2023: Gallery