CEO-dol Mart, Korean drama tv series 2023
CEO-dol Mart, a South Korean drama TV series scheduled to release on September 15, 2023 on TVING.
The drama directed by Lee Yoo-yeon, written by Jang Kyung-rim. Story:
A drama about an idol who disbanded due to an unexpected accident challenging the mart business.
External Link: TVING
CEO-dol Mart, Korean drama tv series 2023: Cast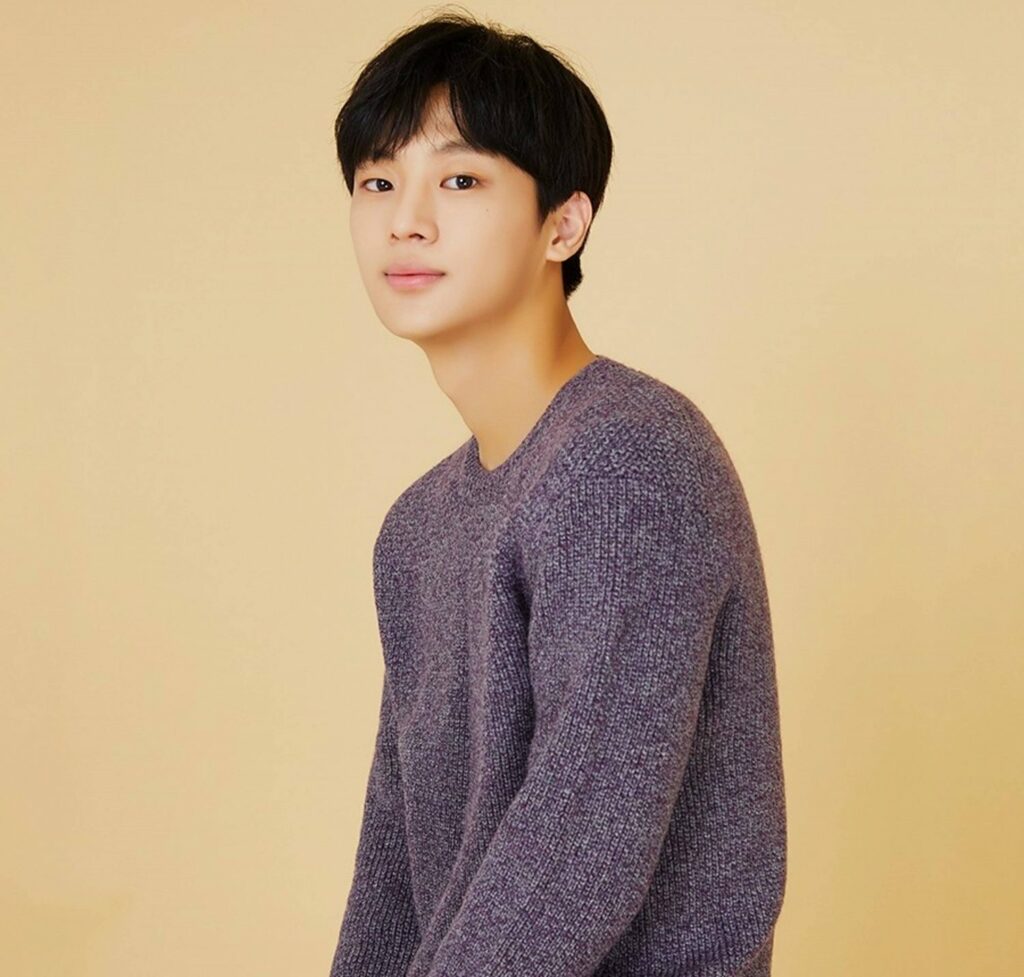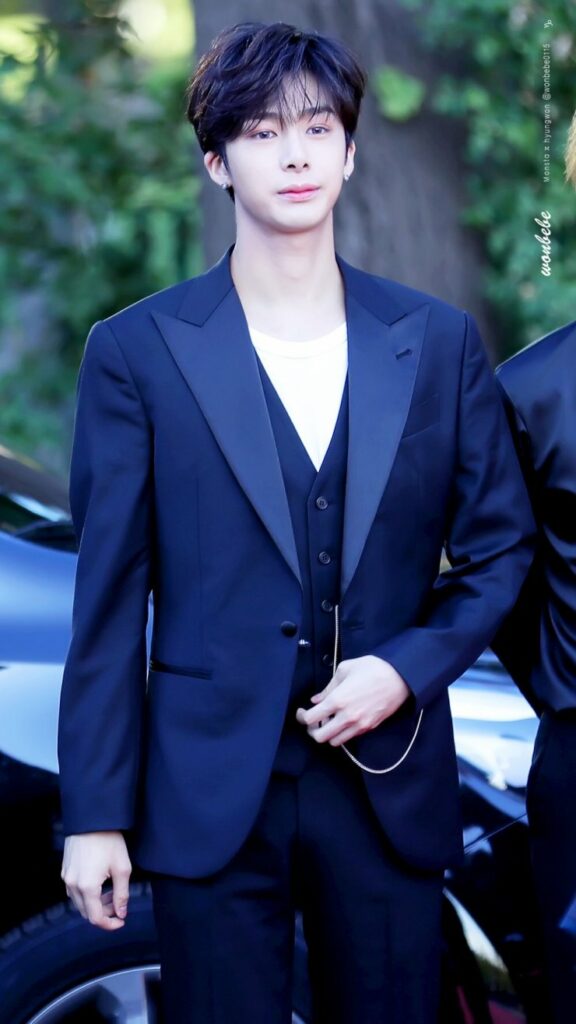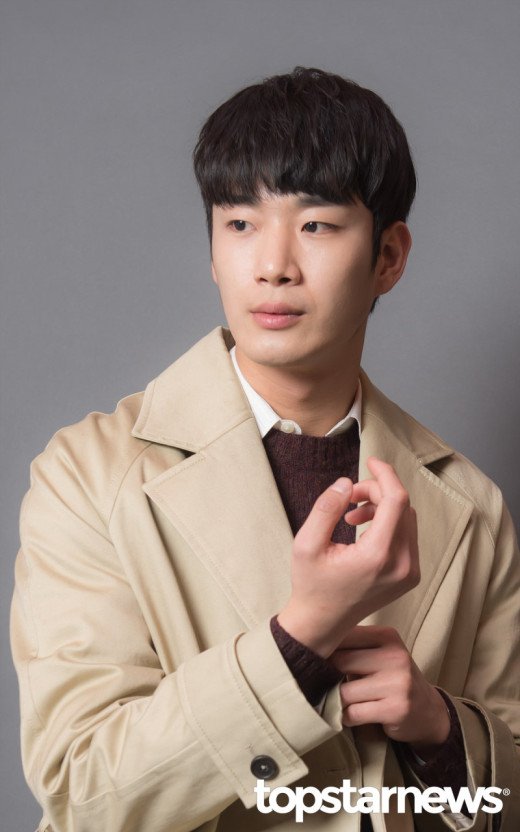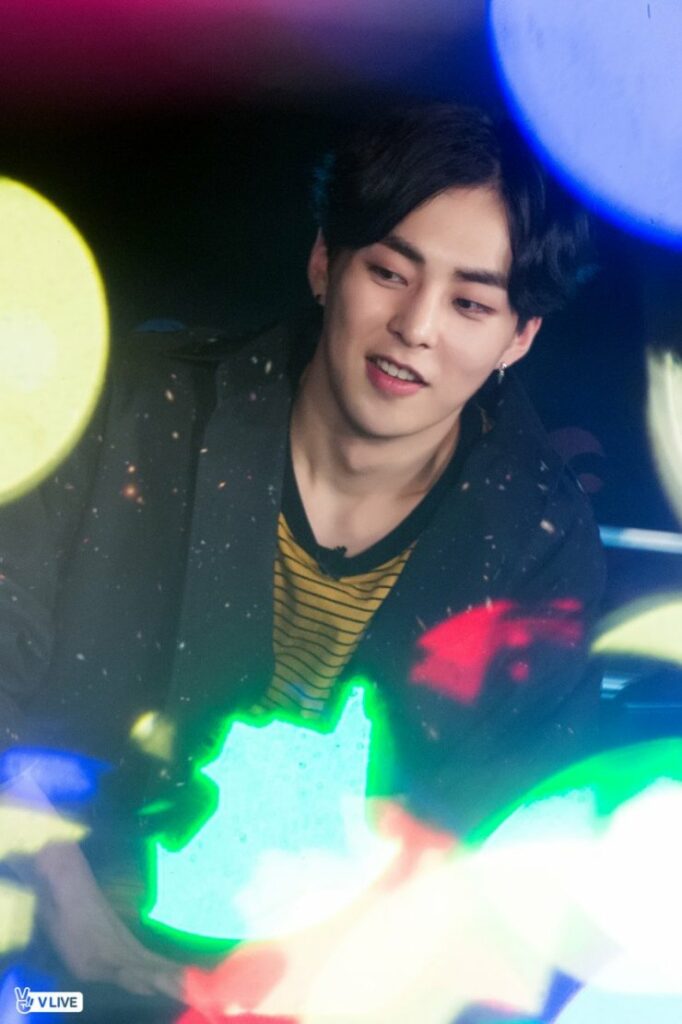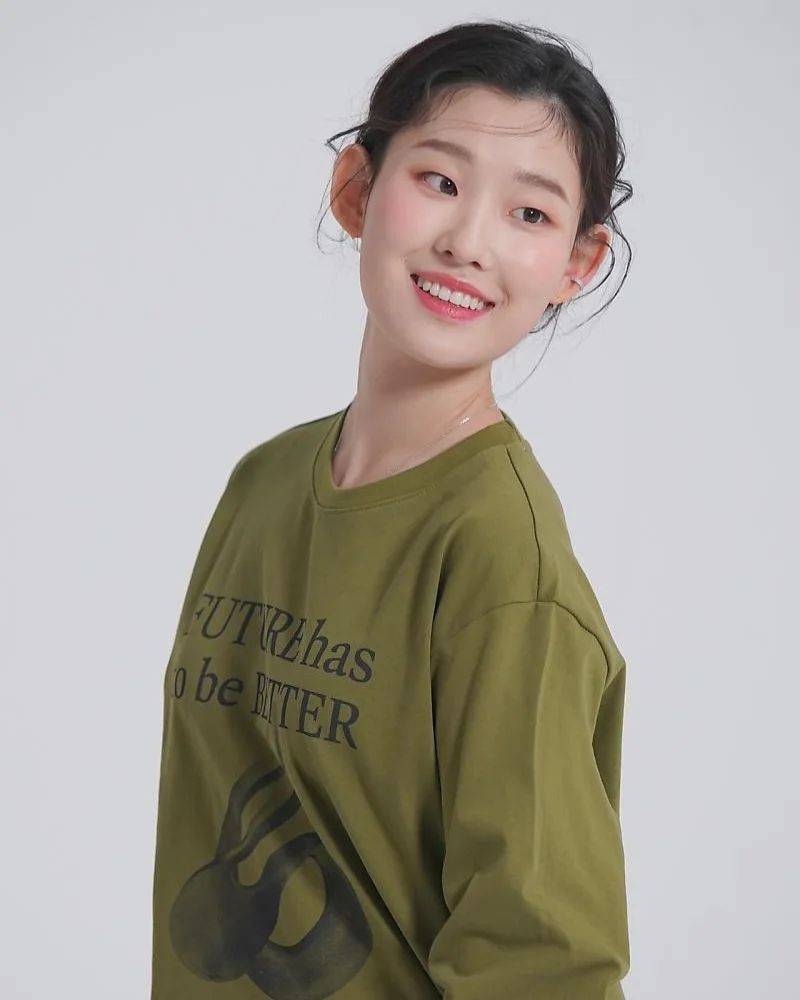 CEO-dol Mart, Korean drama tv series 2023: Trailer
CEO-dol Mart, Korean drama tv series 2023: Gallery