A Time Called You, Korean drama tv series 2023
A Time Called You, upcoming South Korean drama tv series, scheduled to air on Netflix from September 8, 2023.
The series directed by Kim Jin-won-I, written by Choi Hyo-bi, totally 12 episodes.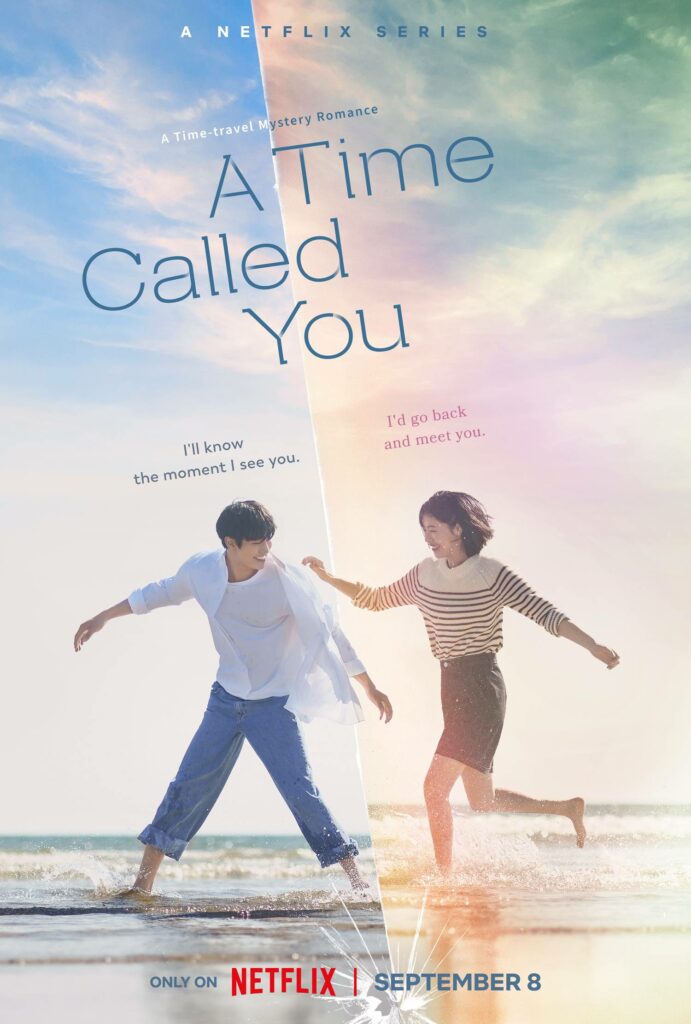 Story:
"A Time Called You" is a time-slip romance where Joon-hee, missing her boyfriend who passed away a year ago, goes back in time to 1998 to meet Si-heon, who looks identical to her boyfriend. The series made headlines instantly after its announcement as the remake of Someday or One Day, a classic Taiwanese romance. Having starred in "Business Proposal", "Thirty But Seventeen", and "Dr. Romantic 2", Ahn Hyo-seop plays the double role of Joon-hee's boyfriend Goo Yeon-joon and his look-alike Nam Si-heon from 1998. Jeon Yeo-been of the Netflix series "Glitch" and the Netflix film "Night in Paradise" as well as series such as "Vincenzo" returns as Han Joon-hee and Kwon Min-joo. Jeon Yeo-been plays two characters that look the same but have completely opposite personalities, delivering delicate performances. Kang Hoon, a rising star from "The Red Sleeve" and "Little Women", plays Jeong In-gyoo, who struggles between friendship and love after finding out that his long-time crush Min-joo likes his best friend Si-heon, depicting the young, pure love of an 18-year-old boy.
External Link: Netflix
A Time Called You, Korean drama tv series 2023: Cast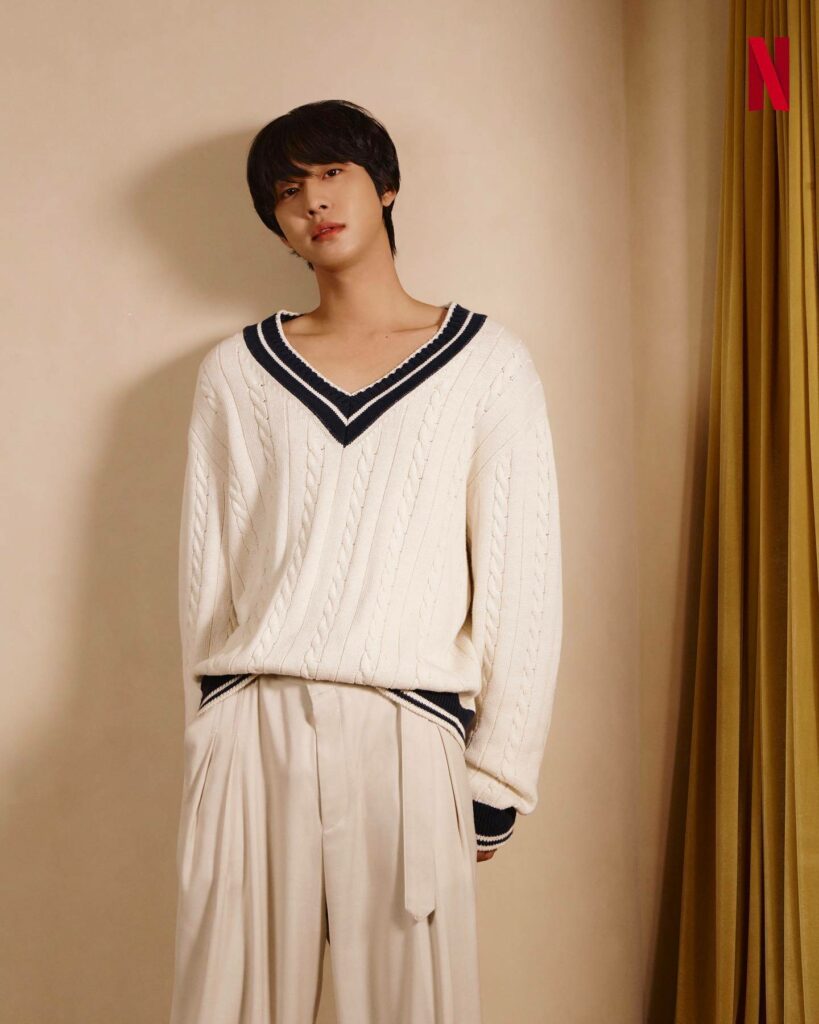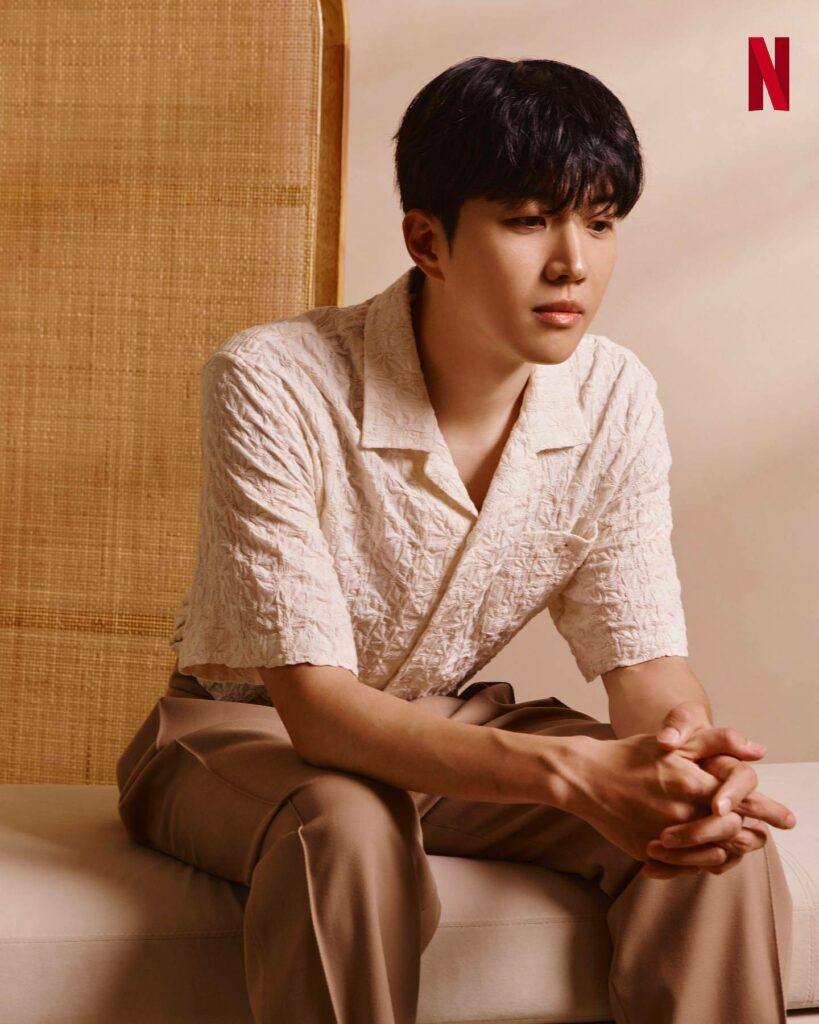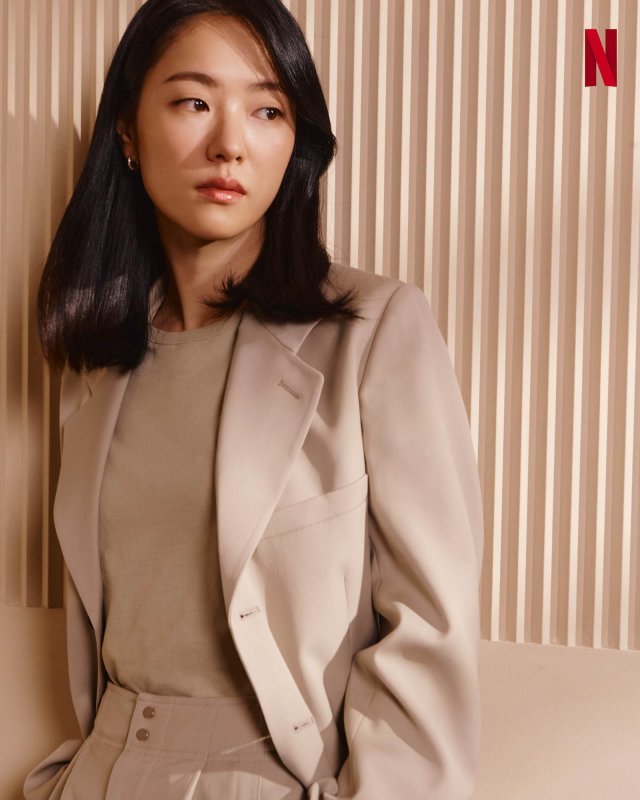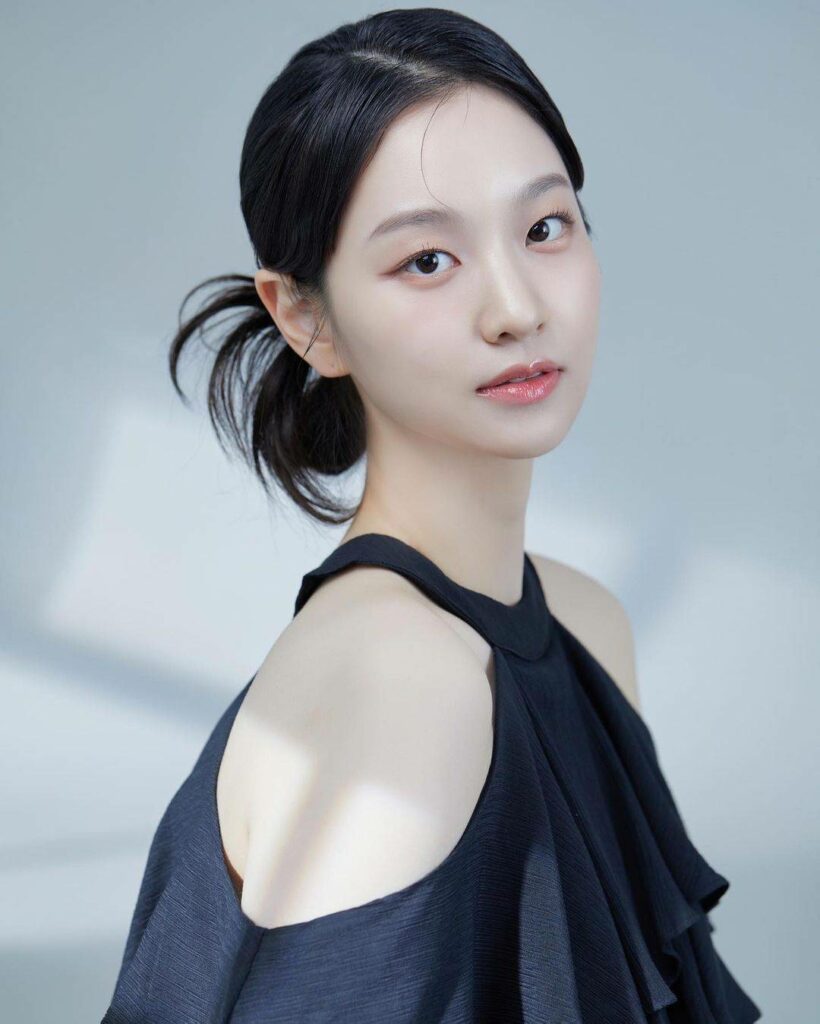 A Time Called You, Korean drama tv series 2023: Gallery