A Bloody Lucky Day, Korean drama tv series 2023
A Bloody Lucky Day, a South Korean drama tv series directed by Pil Kam-sung, written by Kim Min-sung-V, and Song Han-na.
The drama aired on TVING, tvN platform from November 20, 2023.
Update: Korean dramas and movies 2023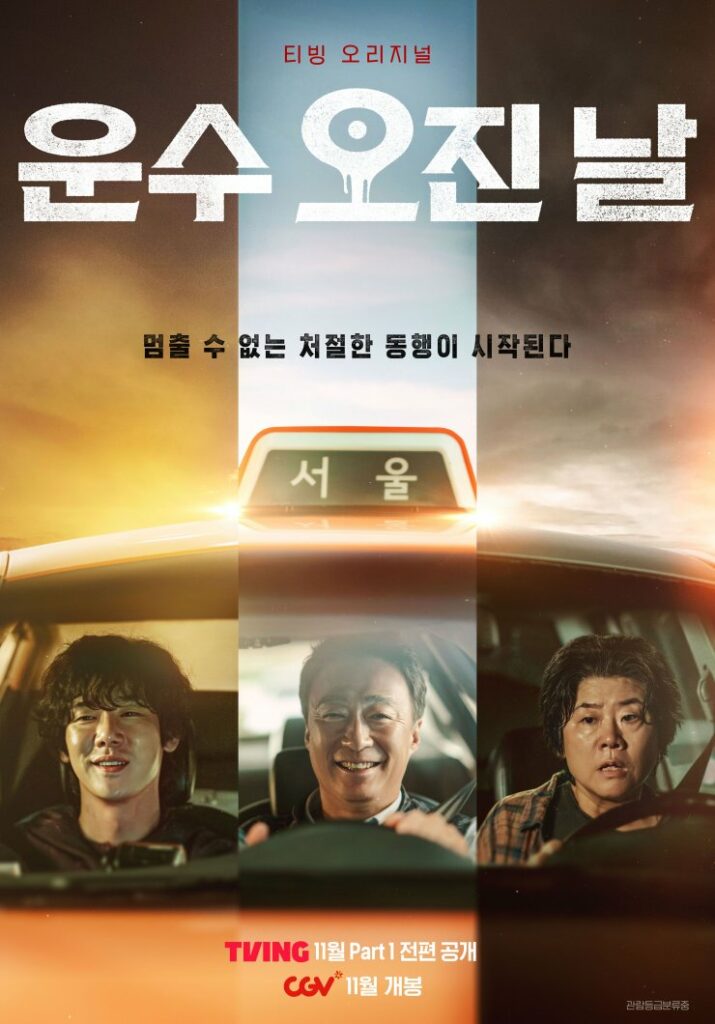 Story:
A thriller series about an ordinary taxi driver Oh Taek carrying a guest to Mokpo, who offers a high price, and then realizing that he is a serial killer and starts a horror drive.
External Link: TVING
A Bloody Lucky Day, Korean drama tv series 2023: Cast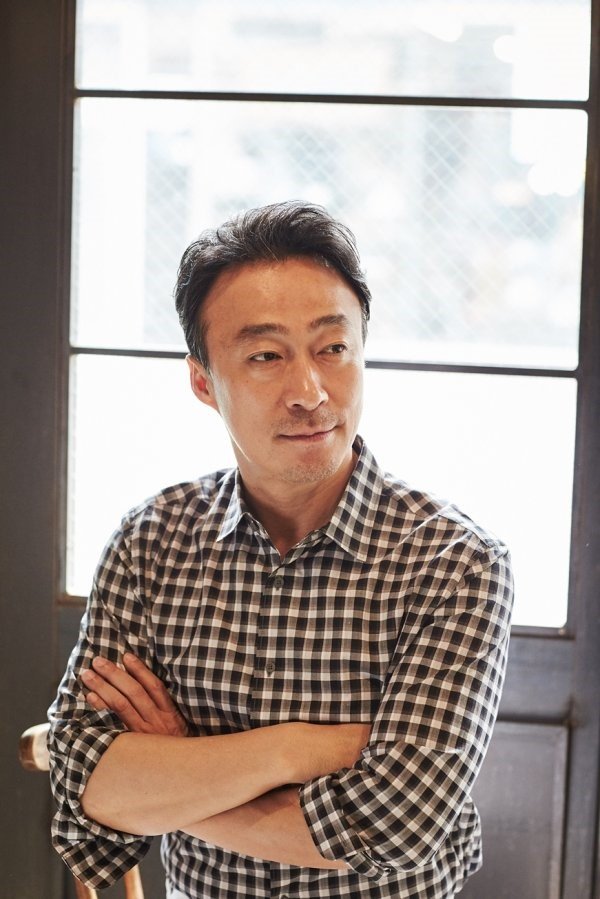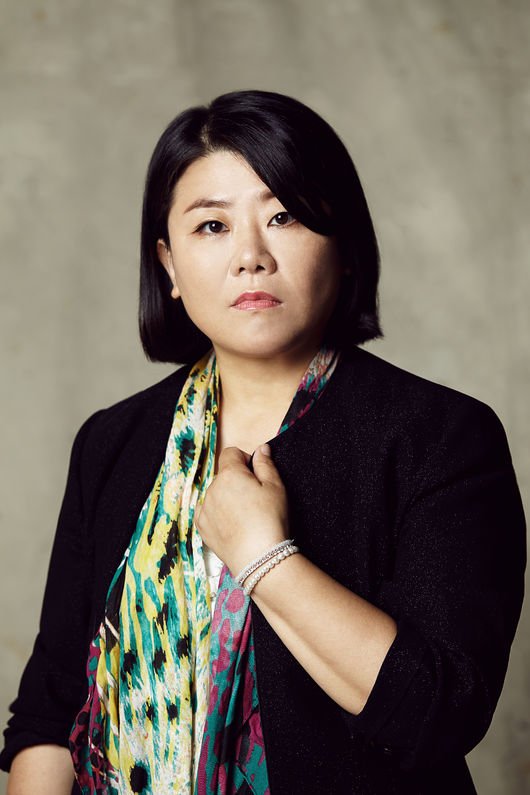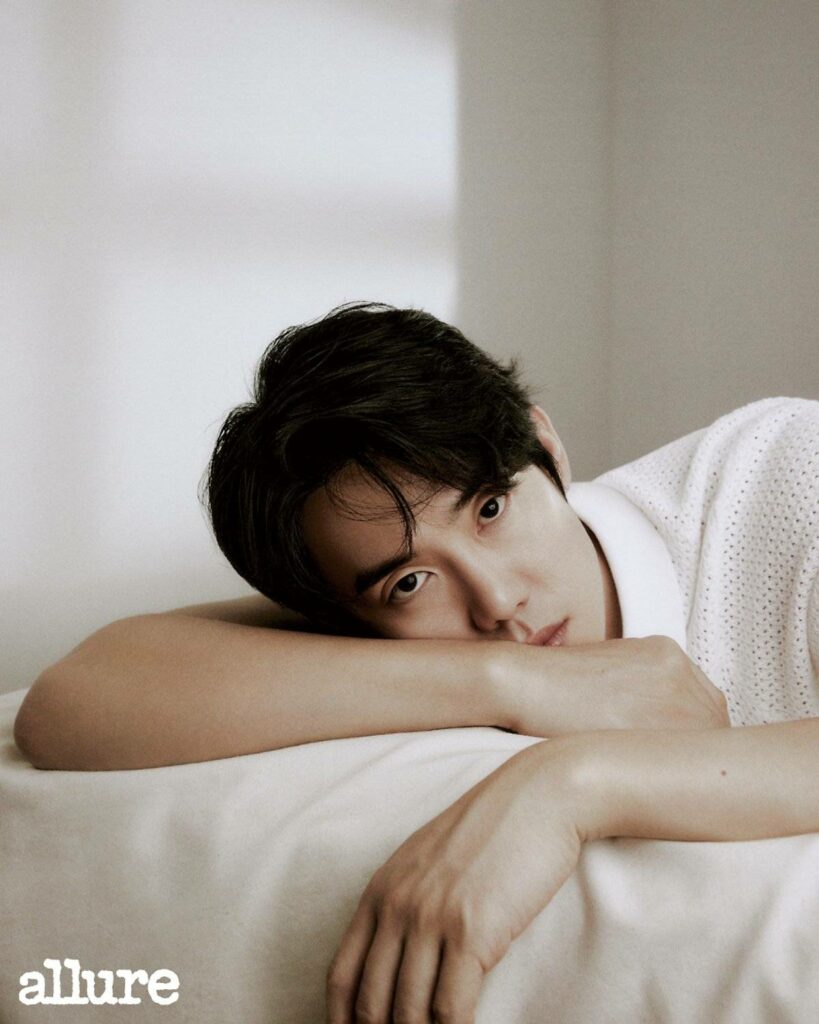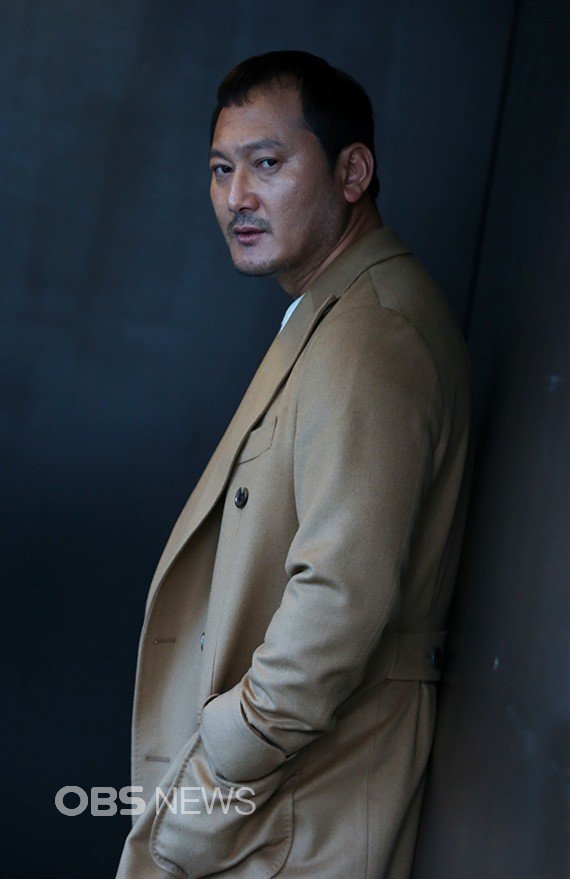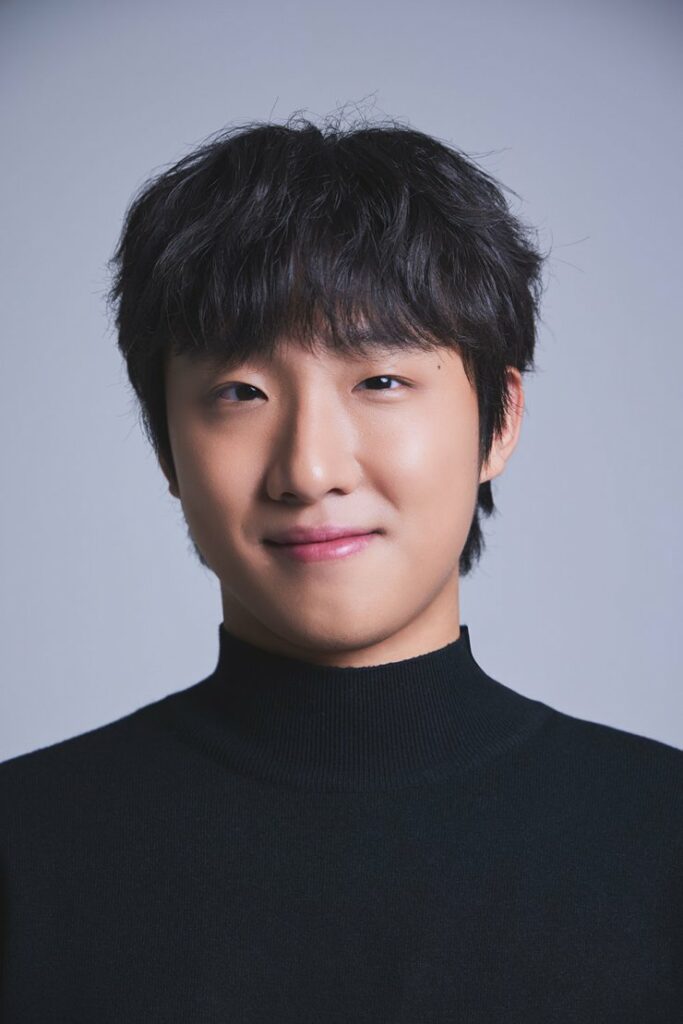 A Bloody Lucky Day, Korean drama tv series 2023: Trailer
A Bloody Lucky Day, Korean drama tv series 2023: Gallery