Yuki Yuna Is a Hero, Season 2, Japanese anime tv series 2017
Yuki Yuna is a Hero Season 2 (Part 1),aired on October 6, 2017.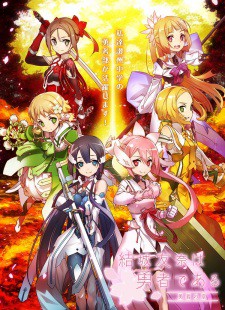 Plot Part 1:
Two years before "Yuki Yuna is a Hero", 298 in the God Century. Sumi Washio is a brave man who protects the world chosen by Shinki in the sixth grade of elementary school. He will play a "role" with his classmates Nogi Sonoko and Minowa Gin, but these two are natural or too energetic and have a problematic atmosphere. Sumi tries her best to do her part.
Yuki Yuna Is a Hero: The Hero Chapter
The 2nd part aired on November 24, 2017.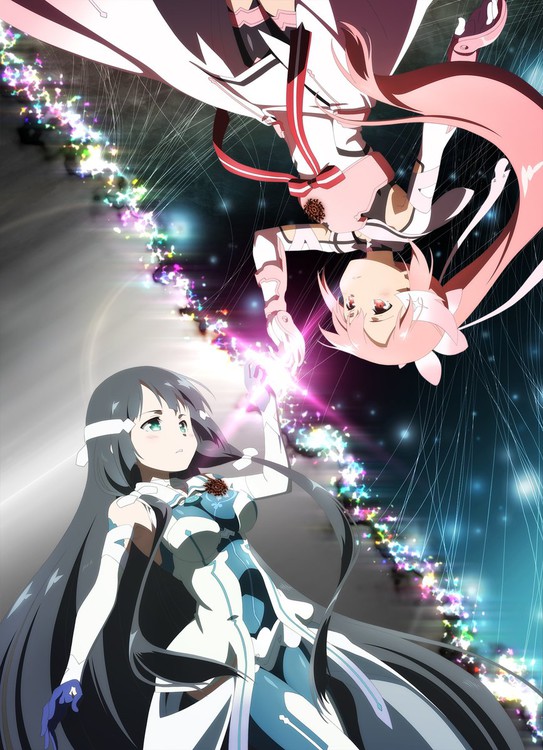 Plot Part 2:
Sumi Washio, Sonoko Nogi, and Gin Minowa, whose unity has been strengthened, are still working hard as heroes today. Despite being in sixth grade, they played an important role. While cherishing the irreplaceable daily life. Meanwhile, the evolved behavior of the "enemy" that destroys the world poses a crisis to the three.