Work Later Drink Now, Korean Drama TV Series 2021
Korean Drama 2021, Work Later Drink Now or Drinker City Women, a South Korean Comedy Drama TV Series, directed by Kim Jung-sik-I, written by Wi So-young, aired from October 22, 2021 (8 episodes).
The series based on the same name "Work Later, Drink Now", a South Korean web series. 
Work Later, Drink Now (2021)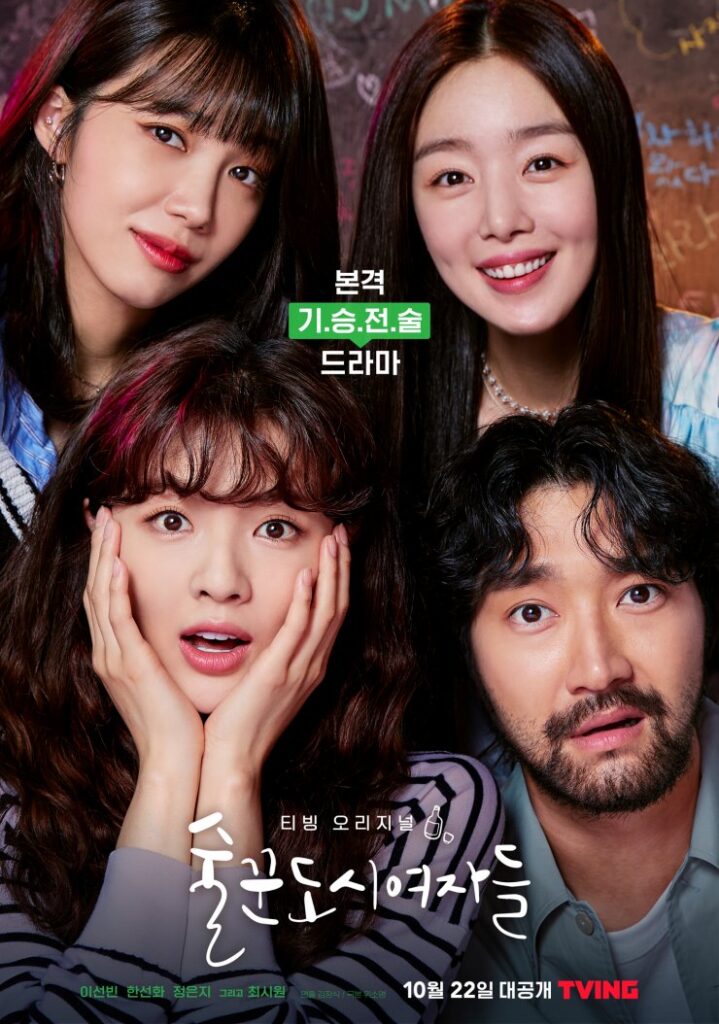 Story:
Based on a webtoon of the same name, "Work Later, Drink Now" is a drama about the life of three women in their 30s, whose belief is to drink after work.
External Link: Official Website
Work Later Drink Now (2021): cast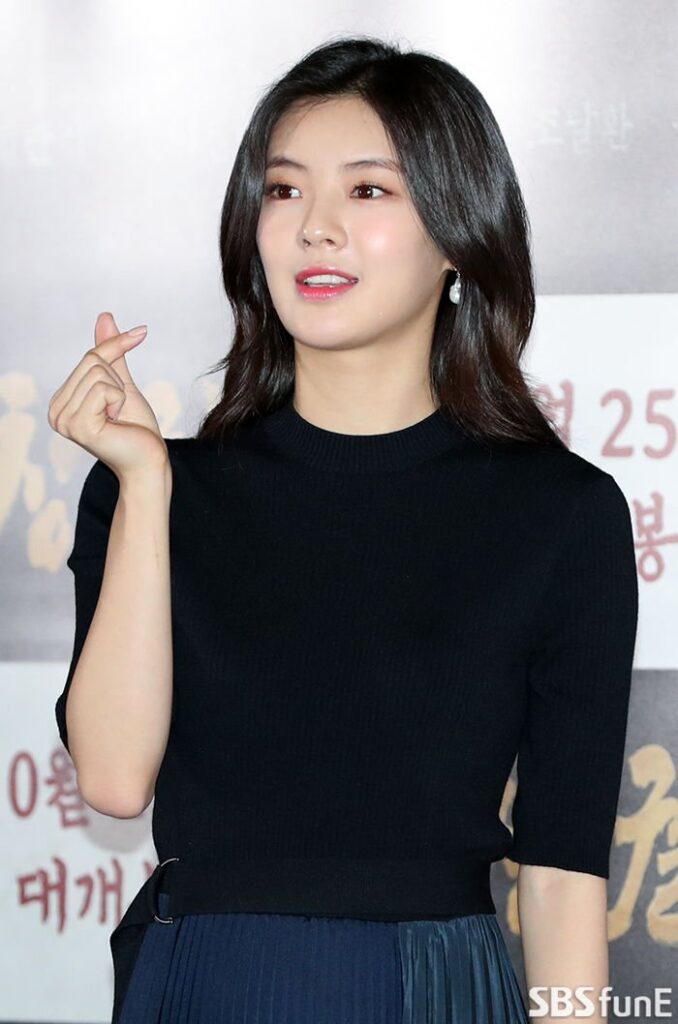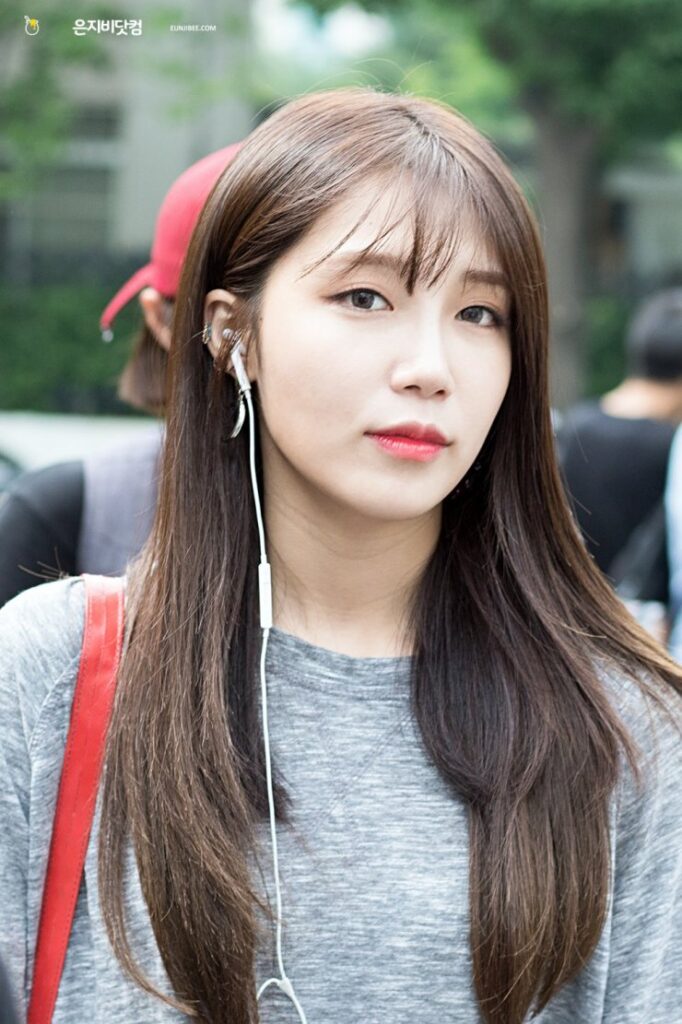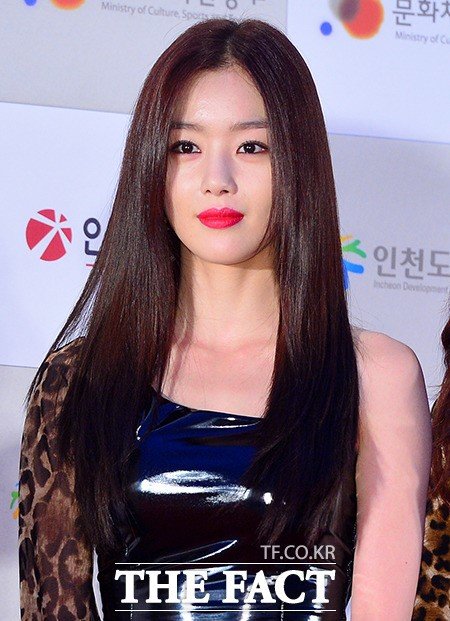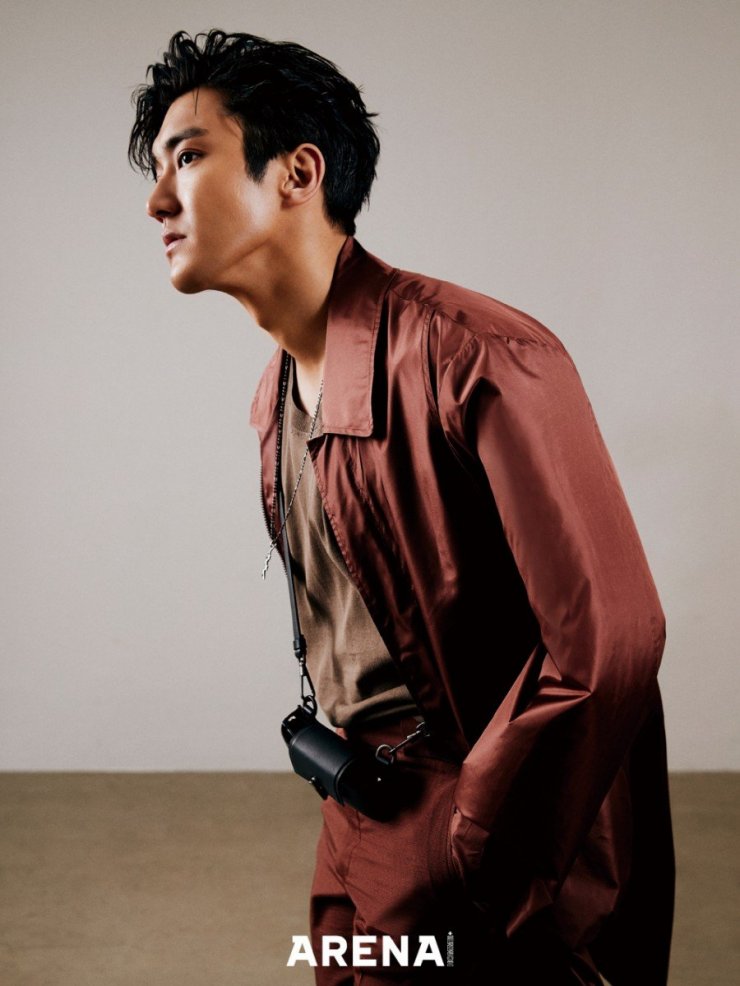 Work Later Drink Now (2021): trailer
Work Later Drink Now (2021): ost
Work Later Drink Now (2021): gallery