Through the Darkness, Korean Drama TV Series 2022
Korean Drama 2022, Through the Darkness, a South Korean drama tv series directed by Park Bo-ram, written by Seol Yi-na, the drama scheduled to air in January 14, 2022 on SBS with 16 episodes.
Through the Darkness (2022)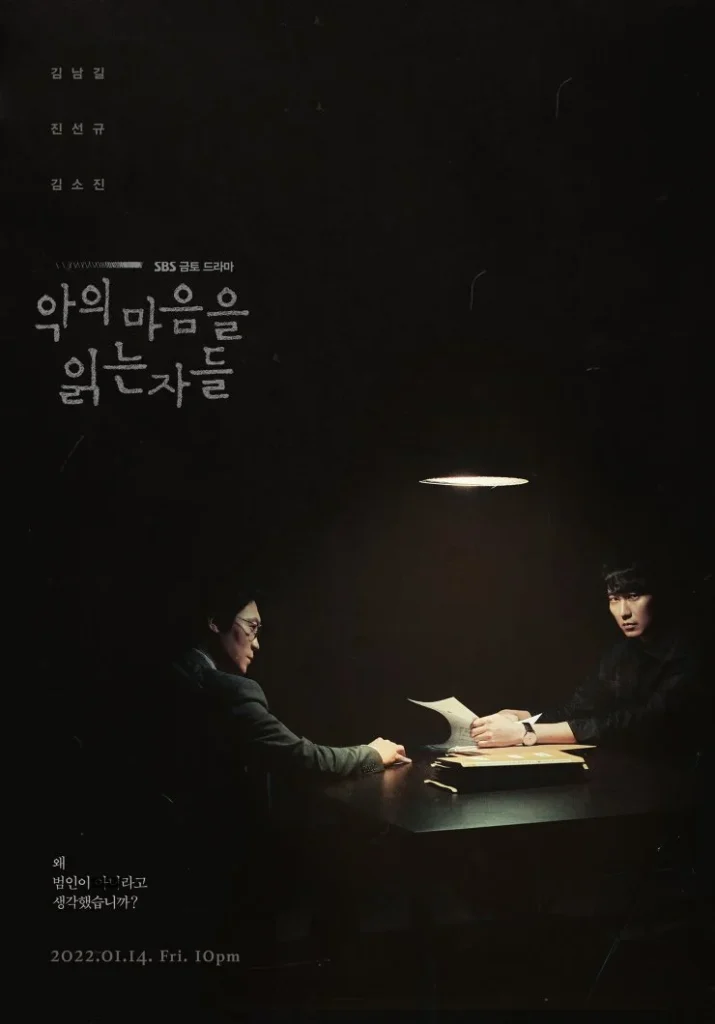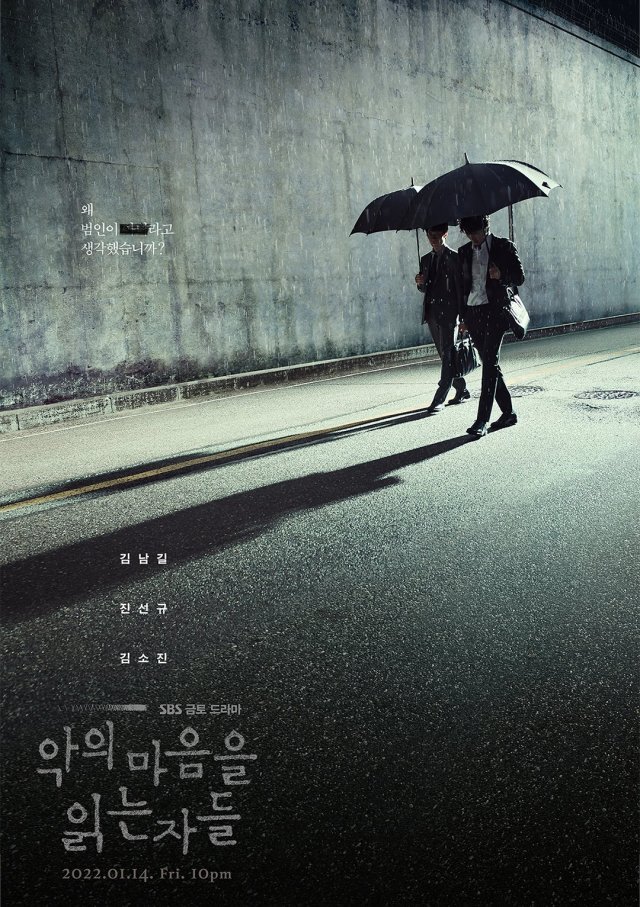 Story:
"Through the Darkness" is a crime thriller drama based on a web novel of the same name that contains the field experience of Kwon Il-yong, Korea's No. 1 profiler.
"Through the Darkness" is a drama about Korea's first profiler who had to fiercely look into the minds of serial killers at the peak of evil in a time when the number of motivational murders soared.
It is drawing a lot of attention and expectations by heralding a well-made crime psychological investigation drama.
External link: Official Website
Through the Darkness (2022): cast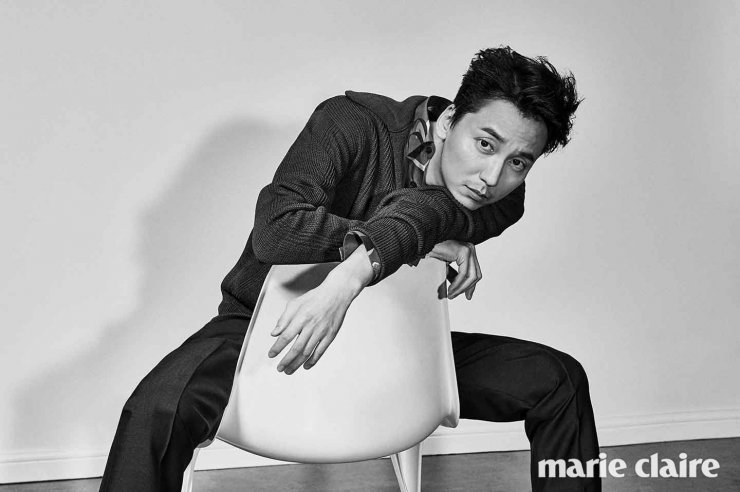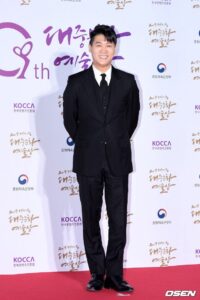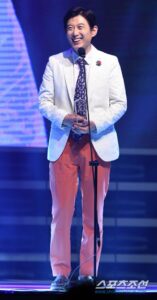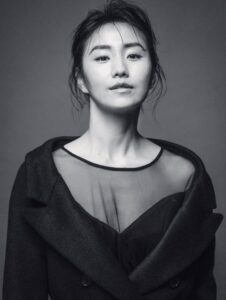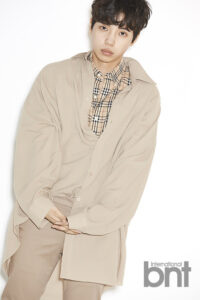 Through the Darkness (2022): trailers
Through the Darkness (2022): gallery