The Empire, Korean drama tv series 2022
The Empire, a South Korean drama tv series directed by Yoo Hyeon-gi, written by Oh Ga-gyu. The series will release on JTBC platform from September 24, 2022.
Update: Korean Drama Lists 2022 —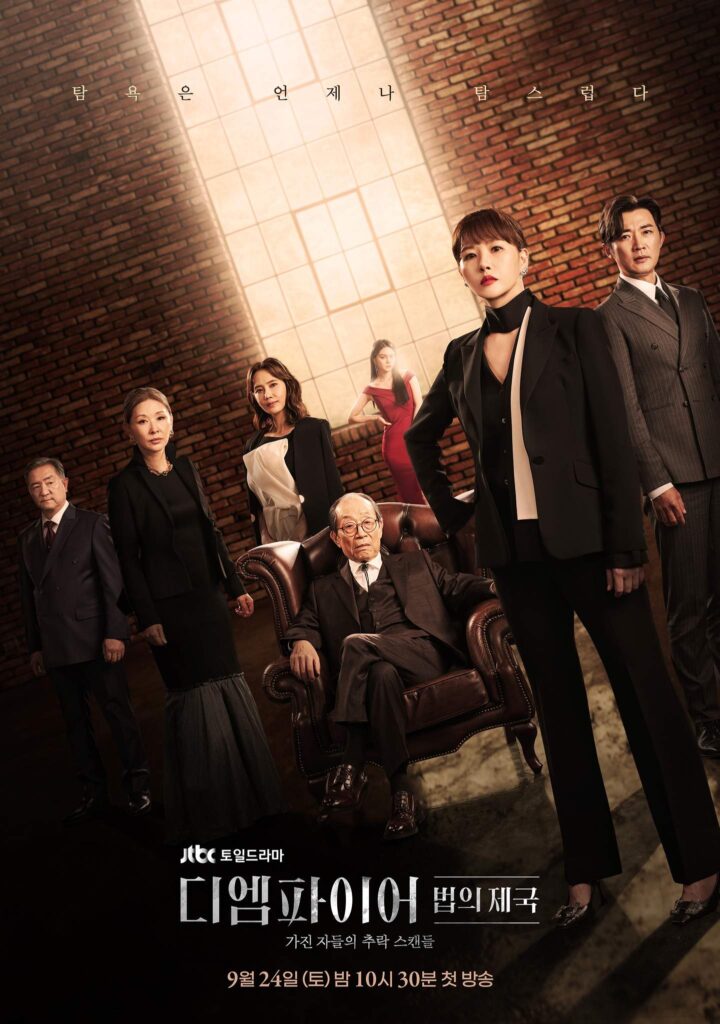 Story:
A drama that depicts scandalous scandals of the nation's top law-abiding aristocrats dreaming of hereditary succession.
External Link: Official Website
The Empire, Korean drama tv series 2022: Cast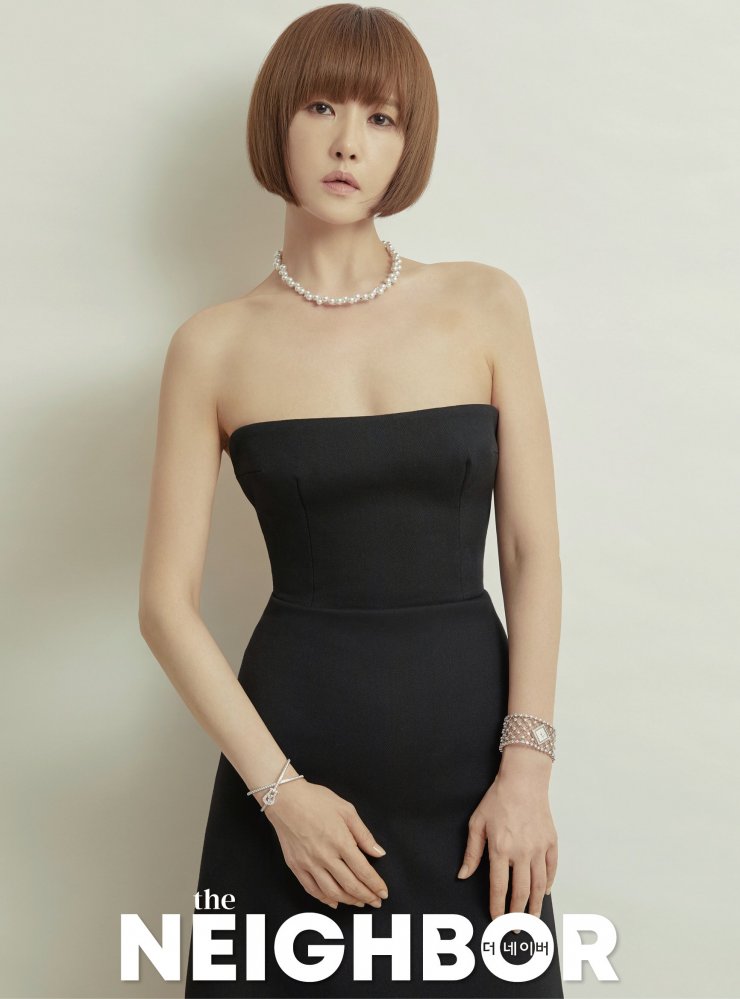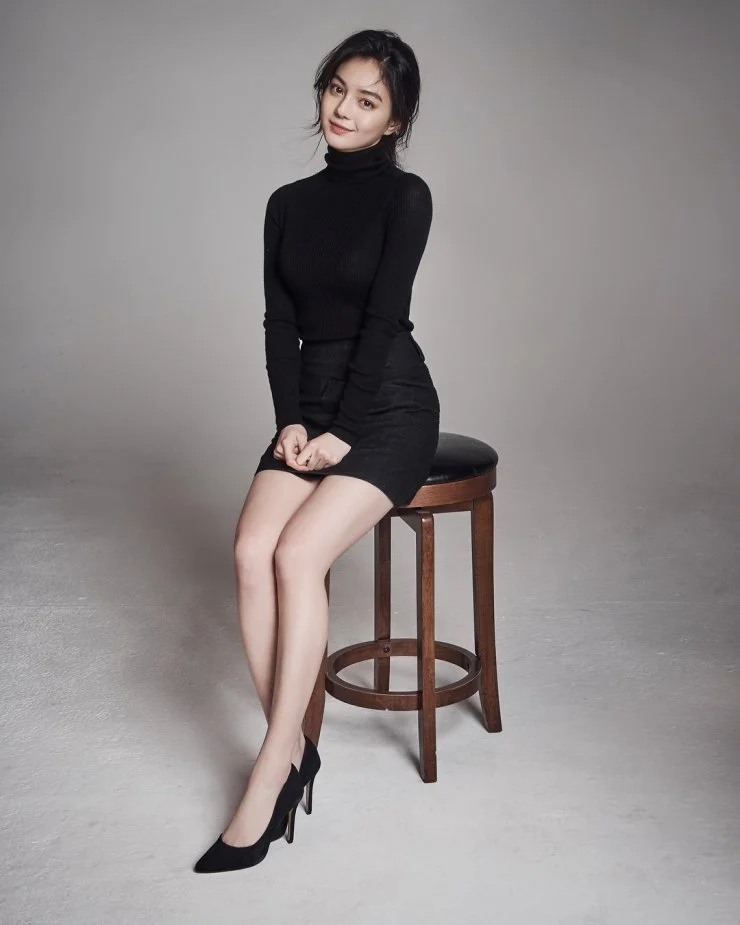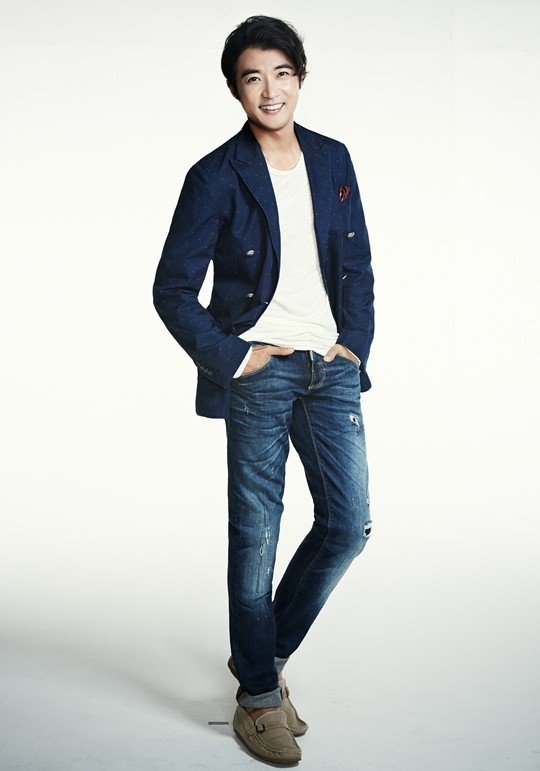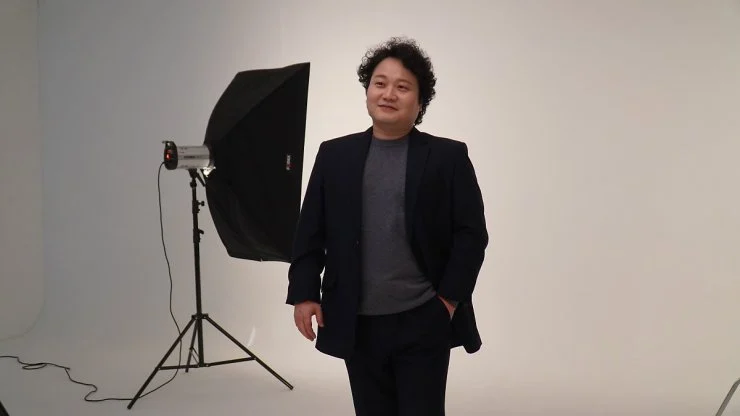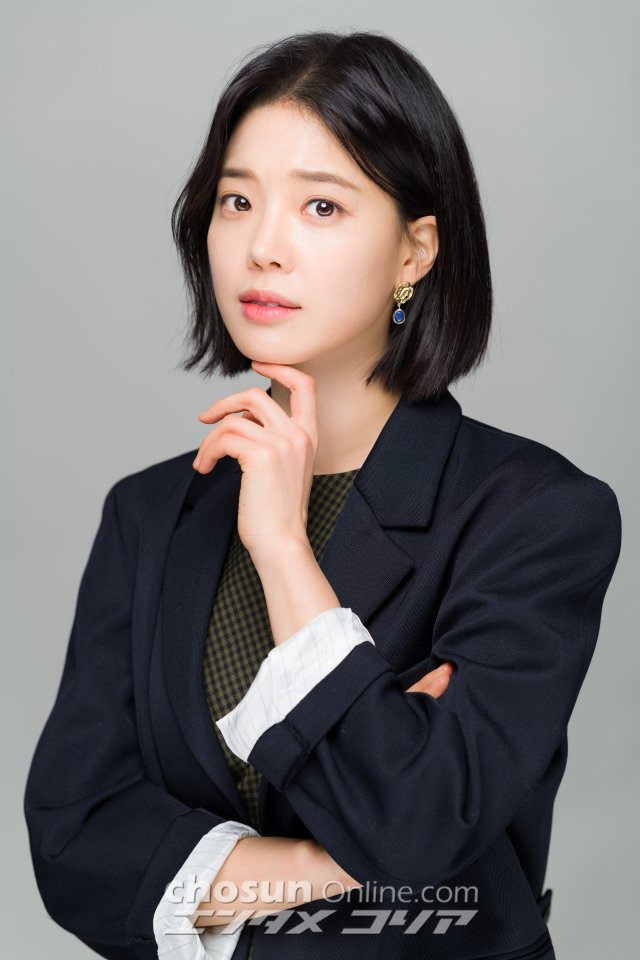 The Empire, Korean drama tv series 2022: Trailer
The Empire, Korean drama tv series 2022: Gallery