The Queen's Umbrella, Korean drama tv series 2022
The Queen's Umbrella, a South Korean drama tv series directed by Kim Hyeong-sik, written by Park Ba-ra. 
The series have 16 episodes, scheduled to air on tvN platform in October 2022.
Update: Korean Drama Lists 2022 —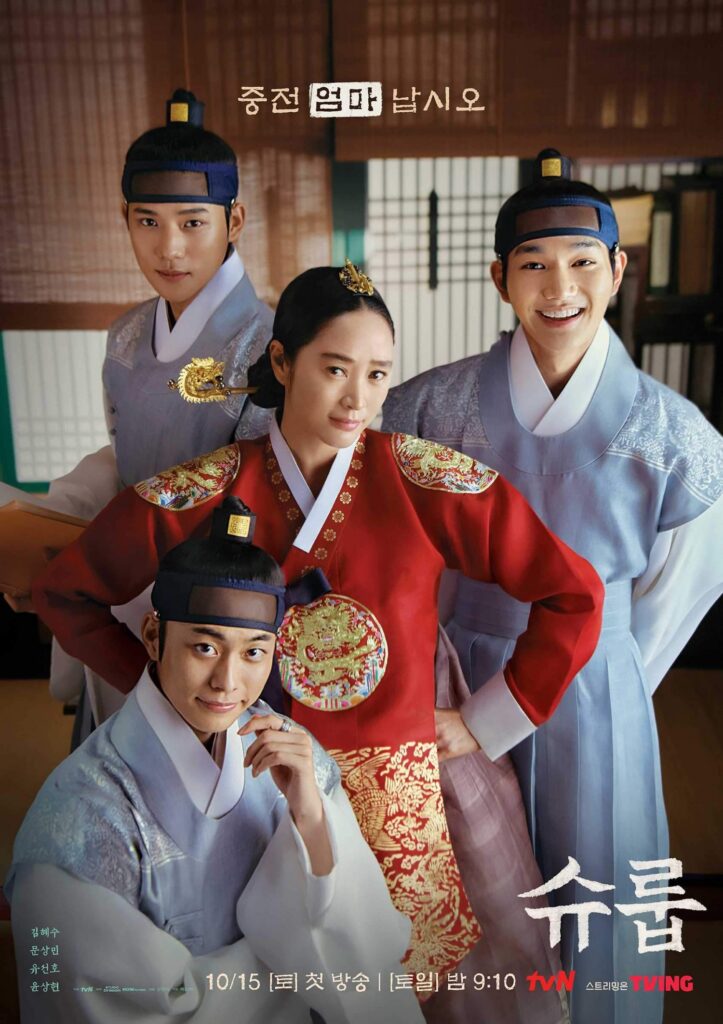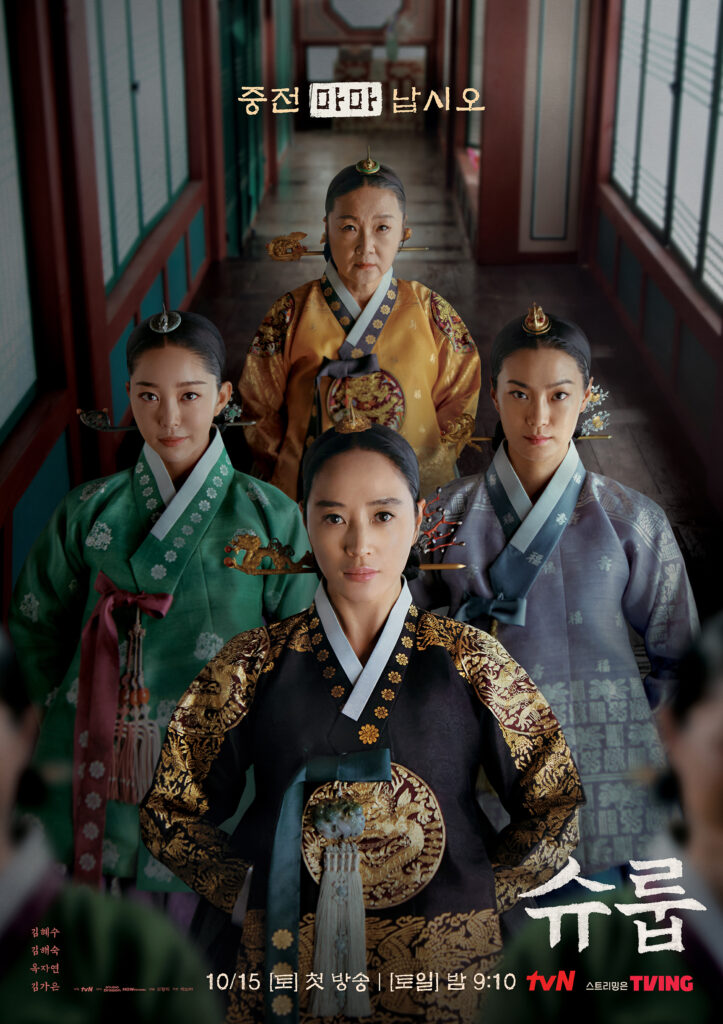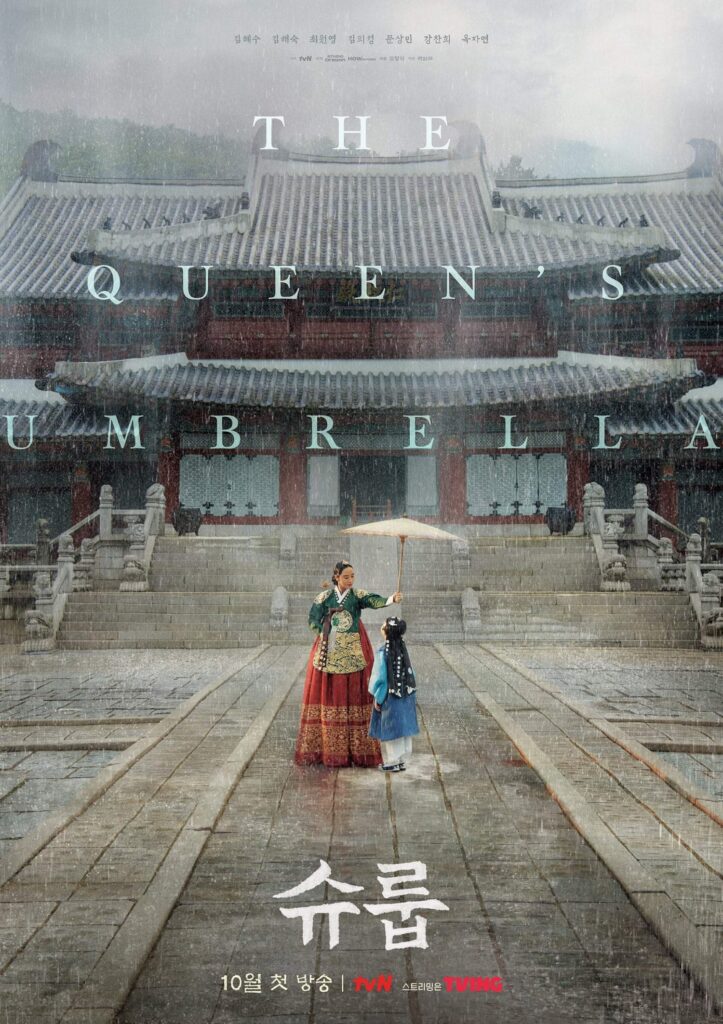 Story:
A drama that deals with the top 1% education method of princes in the Joseon Dynasty and depicts the struggle of China to make troublemaking princes of the royal family into real princes.
External Link: tvN OfficialWebsite
The Queen's Umbrella, Korean drama tv series 2022: Cast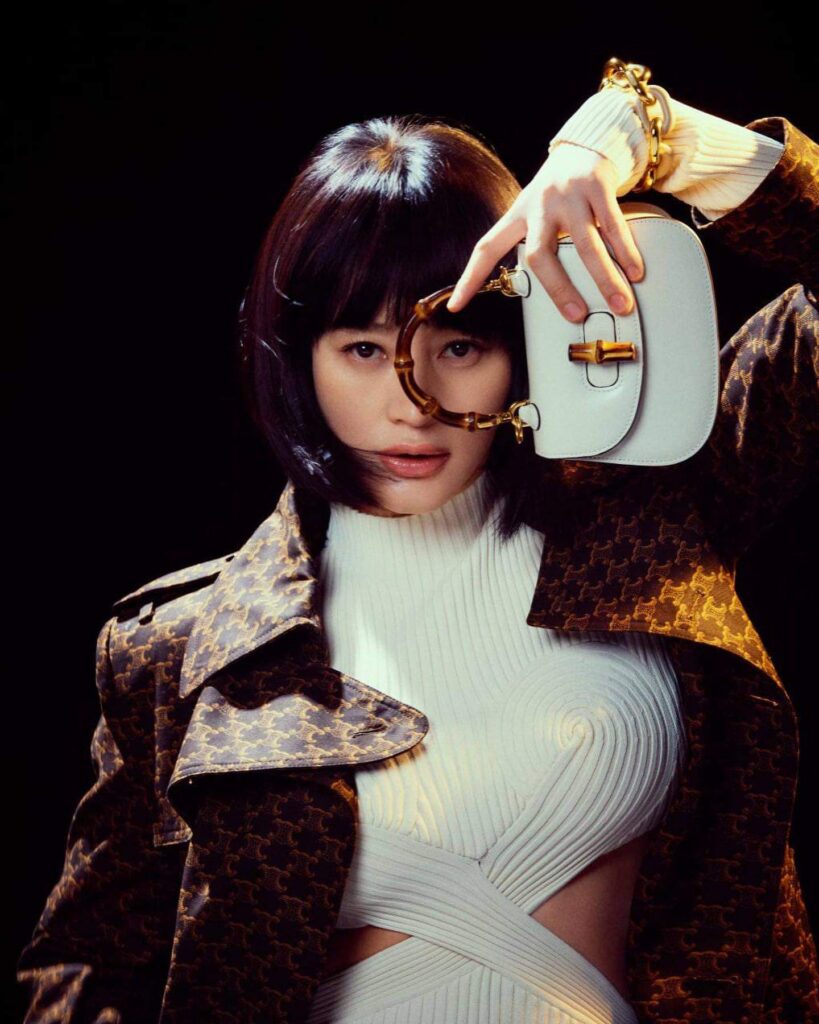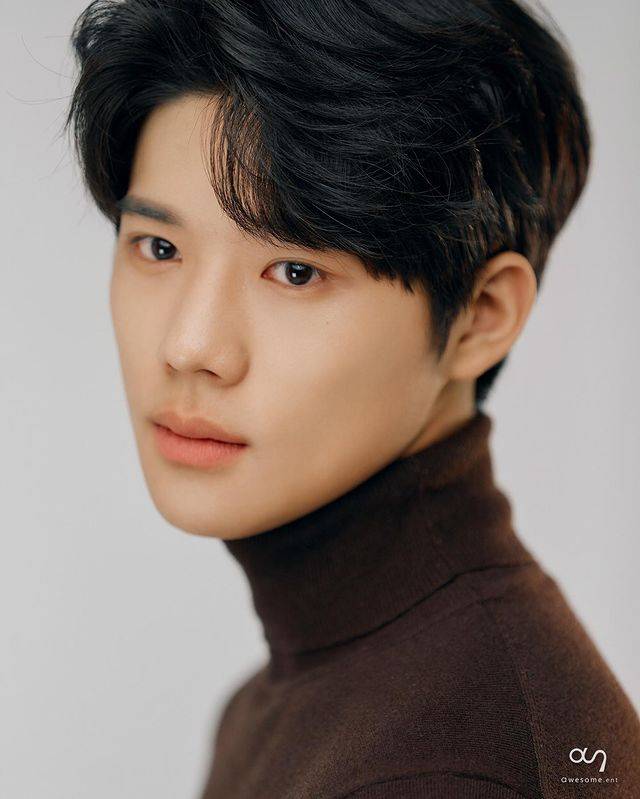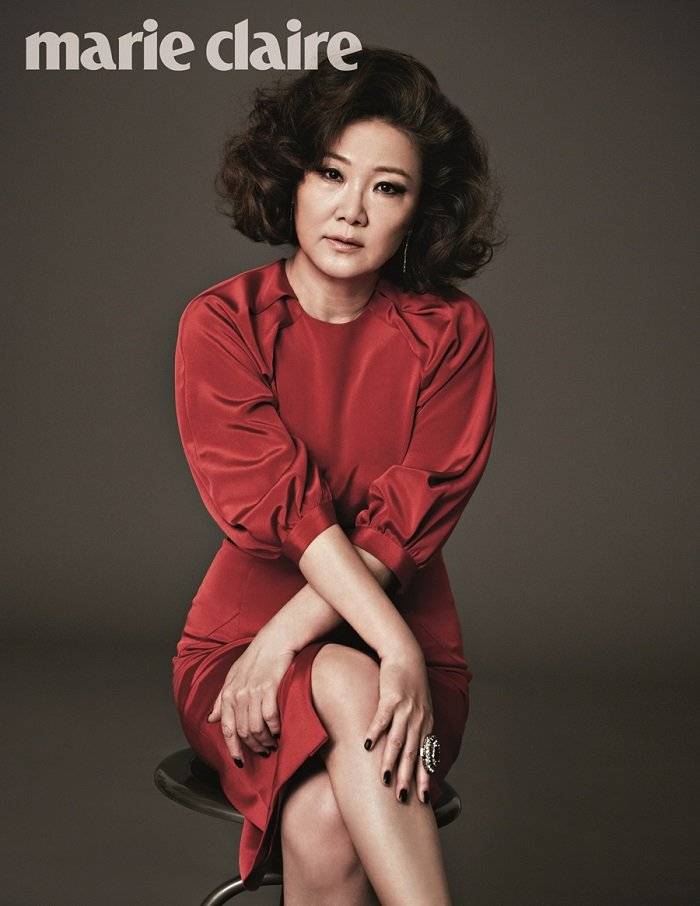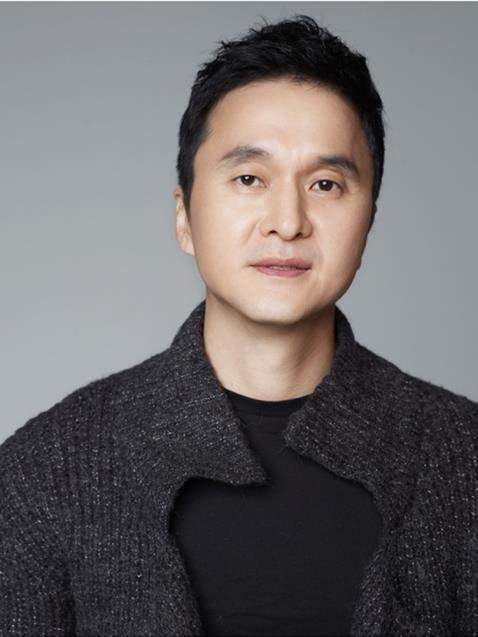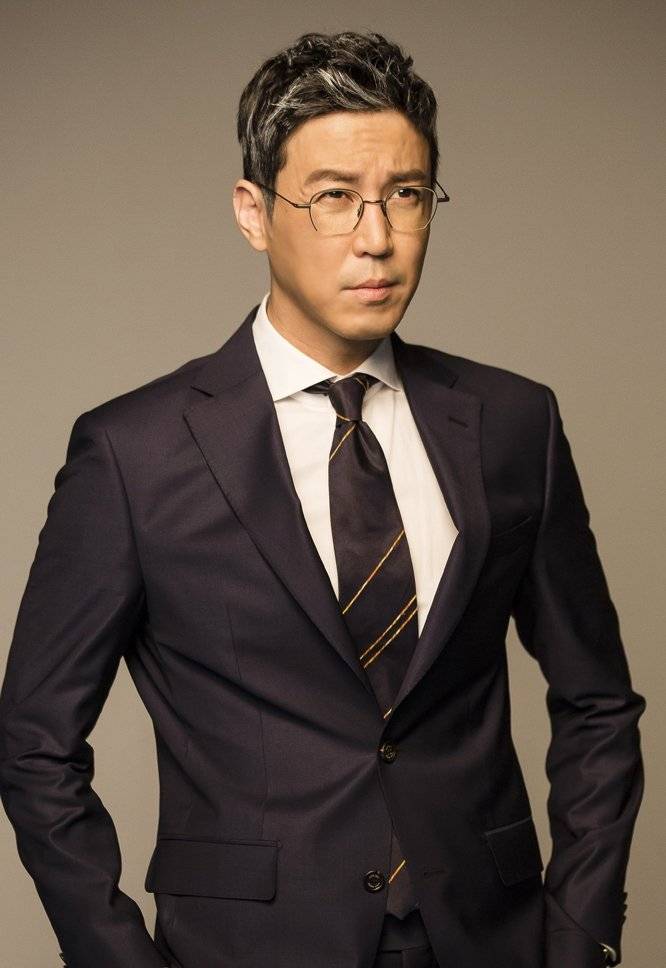 The Queen's Umbrella, Korean drama tv series 2022: Trailers
The Queen's Umbrella, Korean drama tv series 2022: Gallery