Talisman The Luck Stealer, Korean Movie 2022
Talisman The Luck Stealer, a South Korean Movie directed by Kim Se-seong, scheduled to release in South Korea on September 7, 2022.
Talisman The Luck Stealer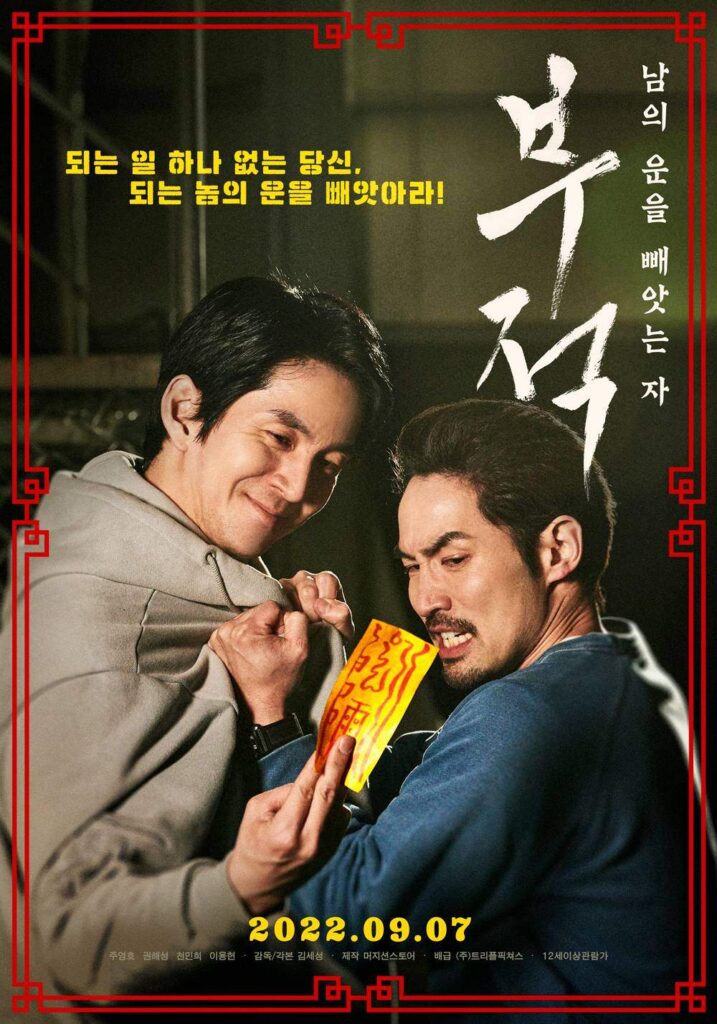 Story:
"Put your luck on me!"
Gi-sam is an unknown actor who fails auditions every time. He is envious of the star, Woon-cheol, who is on a roll in everything and is about to advance to Hollywood. One day, Gi-sam learns that there is a mysterious talisman that can take away his luck, and learns that all of Woon-cheol's luck is also the effect of the talisman that took away his own luck…
The one who stole luck
And the one who lost his luck
To those who want to succeed, get the talisman!
External Link: Official Website
Talisman The Luck Stealer, Korean Movie 2022: Cast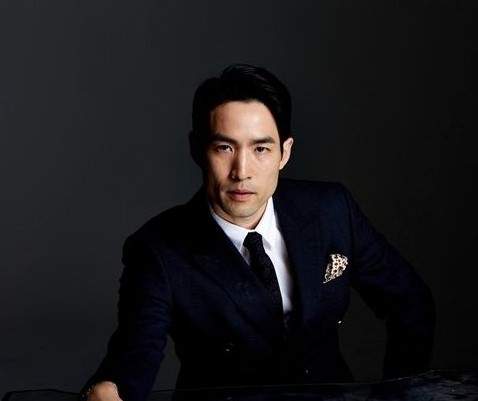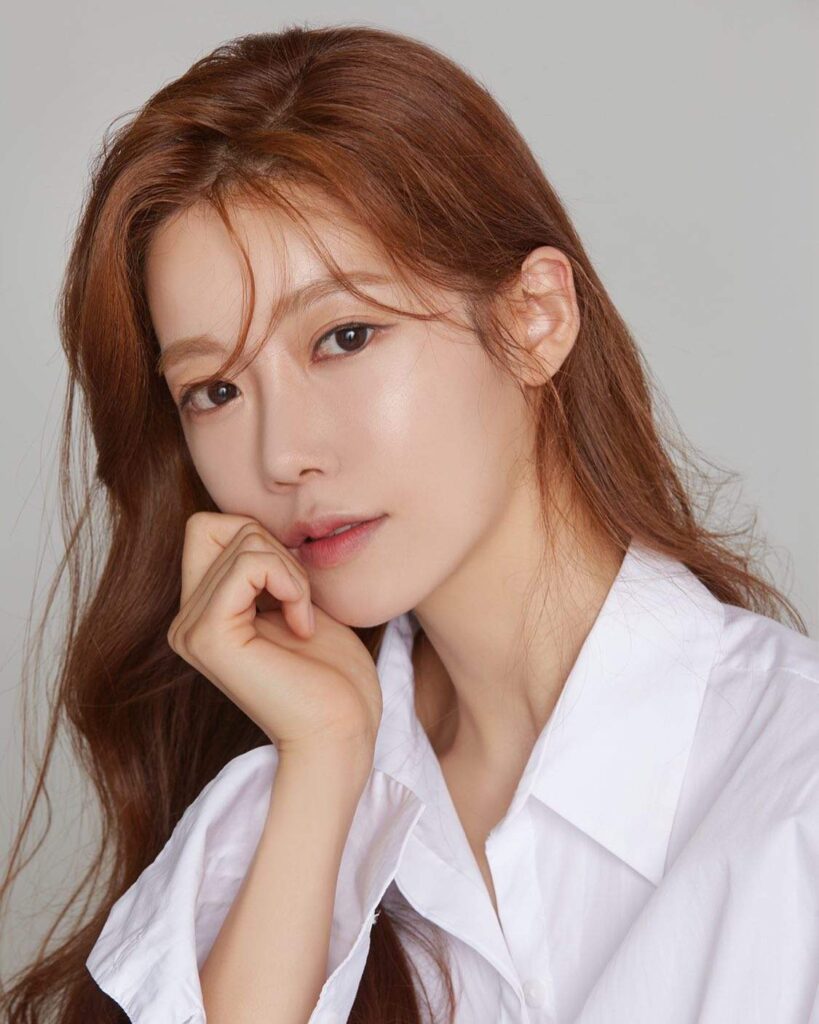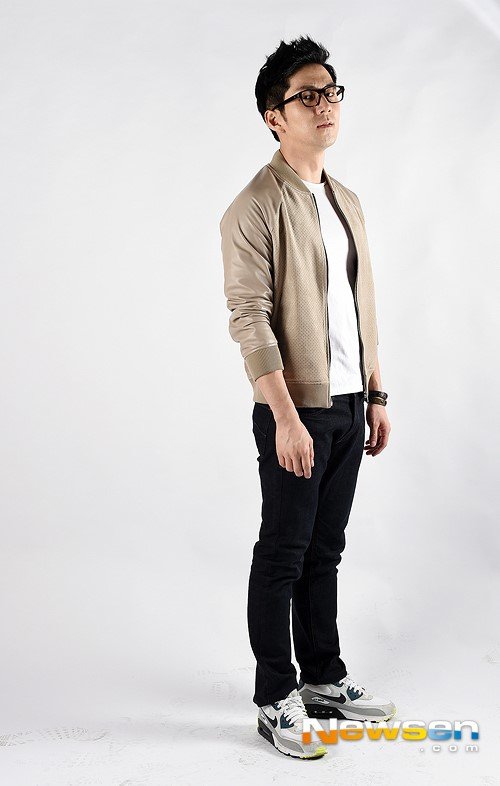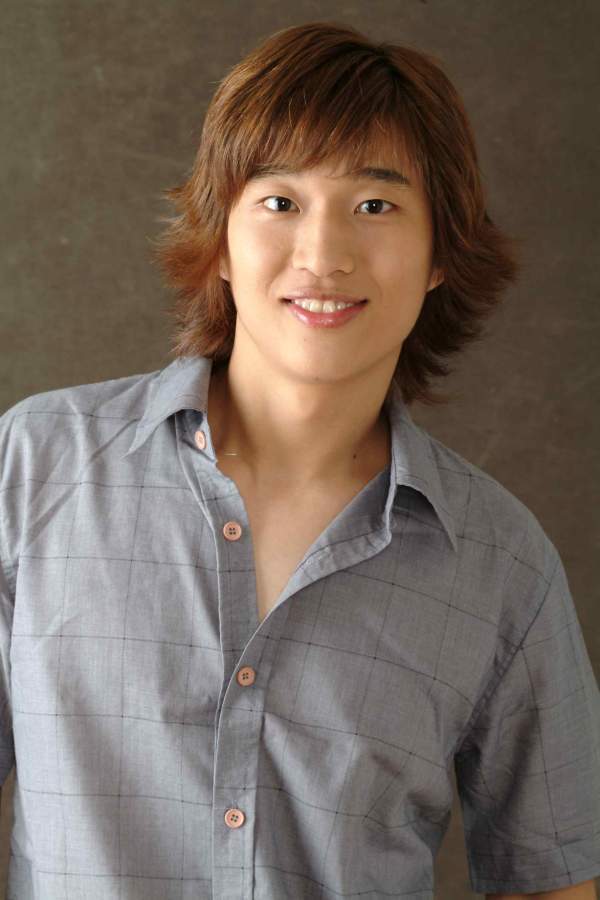 Talisman The Luck Stealer, Korean Movie 2022: Trailer
Talisman The Luck Stealer, Korean Movie 2022: Gallery