Spring of Crush, Korean drama tv series 2022
Spring of Crush, a South Korean drama tv series directed by Lee Chang-han, written by Yoo Ji-yeon-II. 
The series scheduled to air on May 18, 2022 on Watcha.
Update: Korean drama lists 2022, Series Y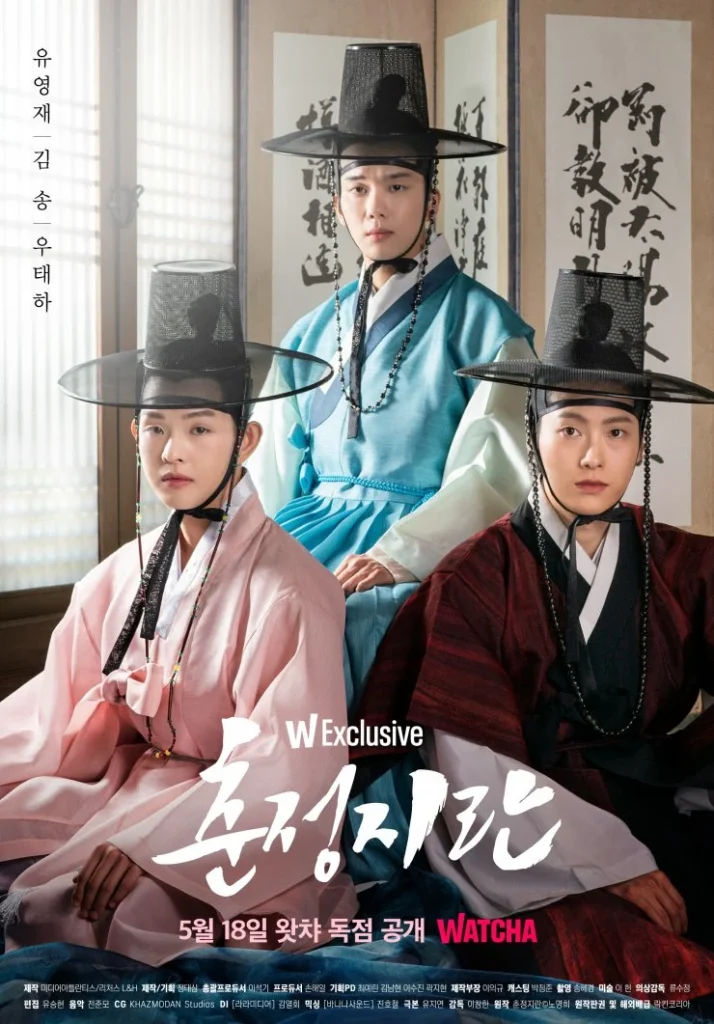 Story:
Sal-byeol is a man who was forced to wash away his identity from being a slave to become Choi Jinsa's third daughter, Choi Hye-seong, to avoid the obsession of a poor but honest nobleman Jin Geum-song, and Min Dae-gam's son, Min Seo-yoon.
External Link: Watcha
Spring of Crush, Korean drama tv series 2022: Cast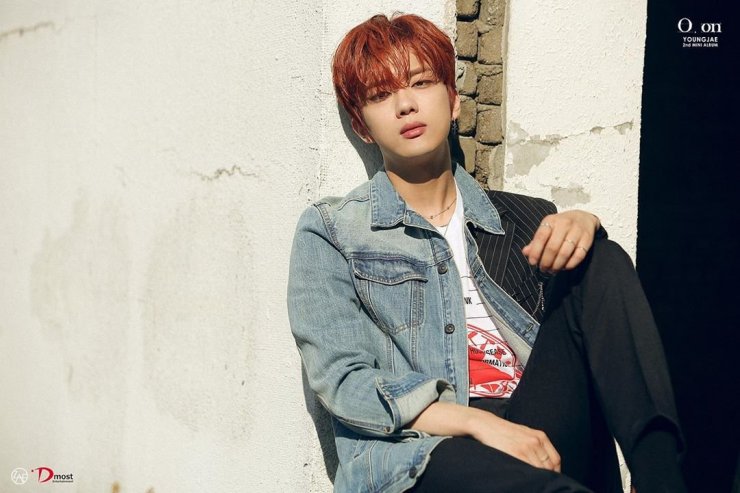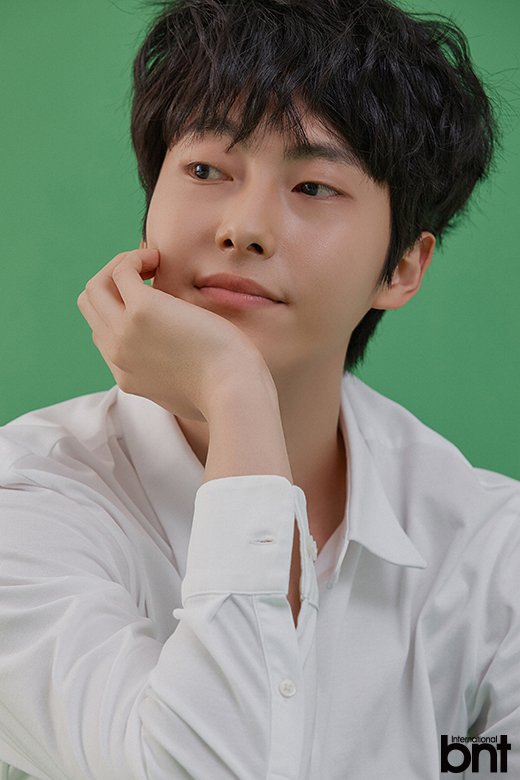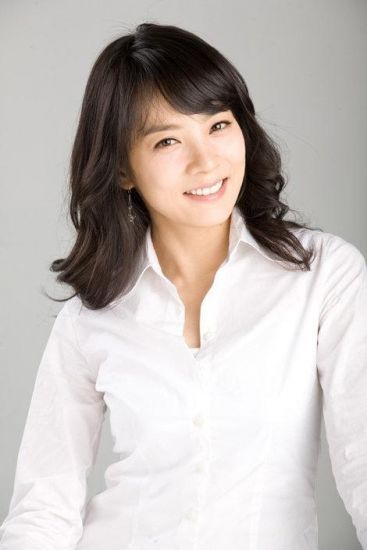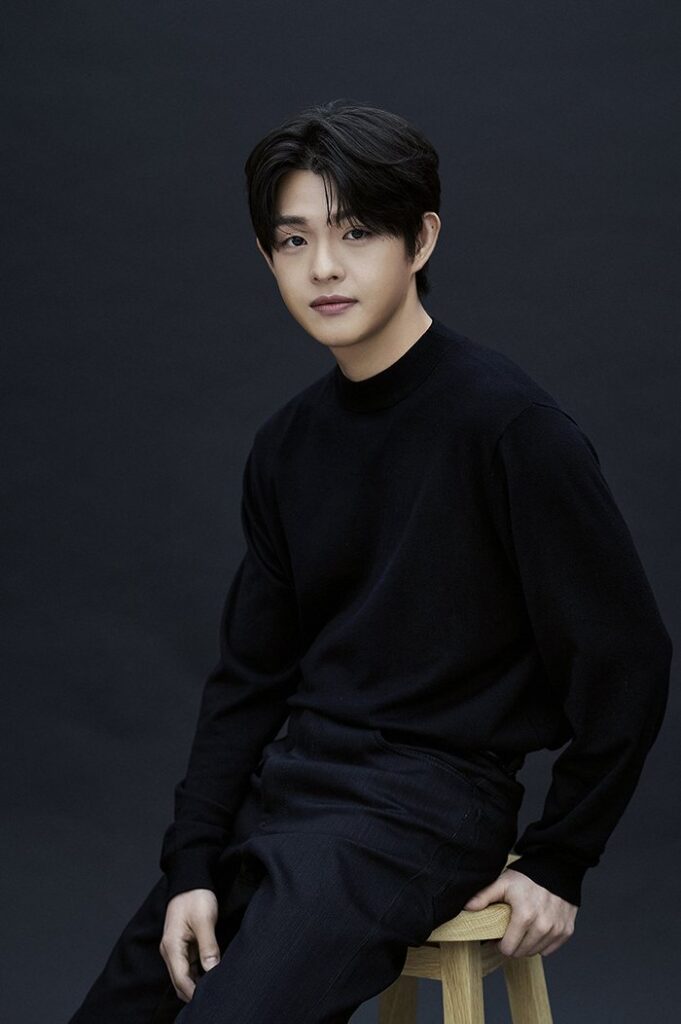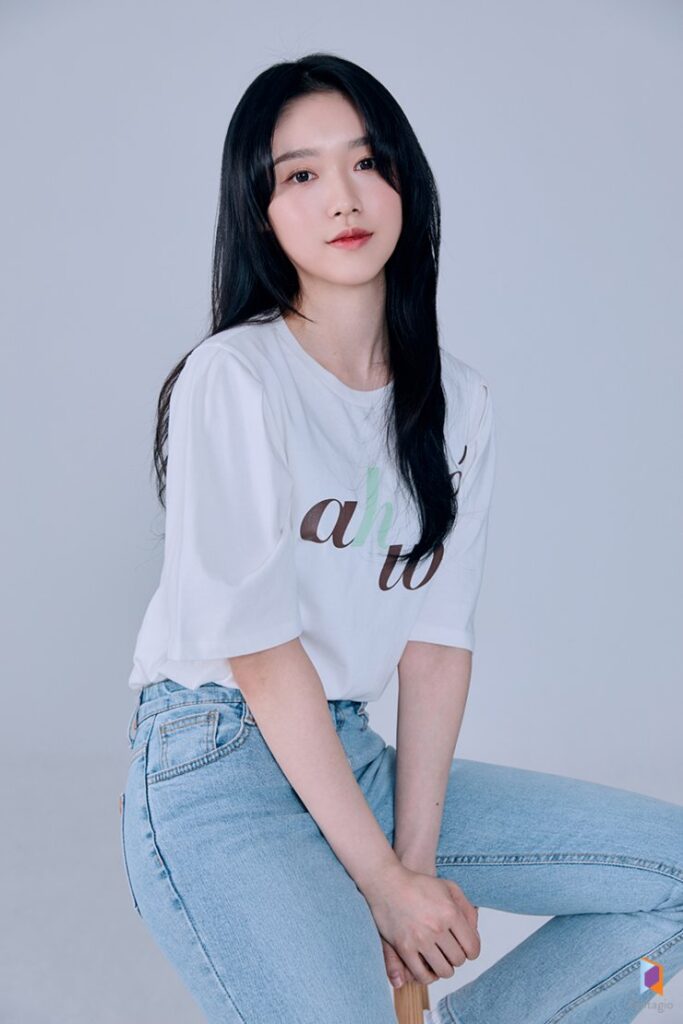 Spring of Crush, Korean drama tv series 2022: trailer
Spring of Crush, Korean drama tv series 2022: Gallery