Alchemy of Souls, Korean drama tv series 2022
Alchemy Of Souls or "Soul Marriage" or 'Can This Person Be Translated', a South Korean drama tv series directed by Park Joon-hwa, writtten by Hong Jeong-eun and Hong Mi-ran.
The 20-episode series aired from June 18, 2022 on tvN channel. #Netflix
Update: Korean Drama Lists 2022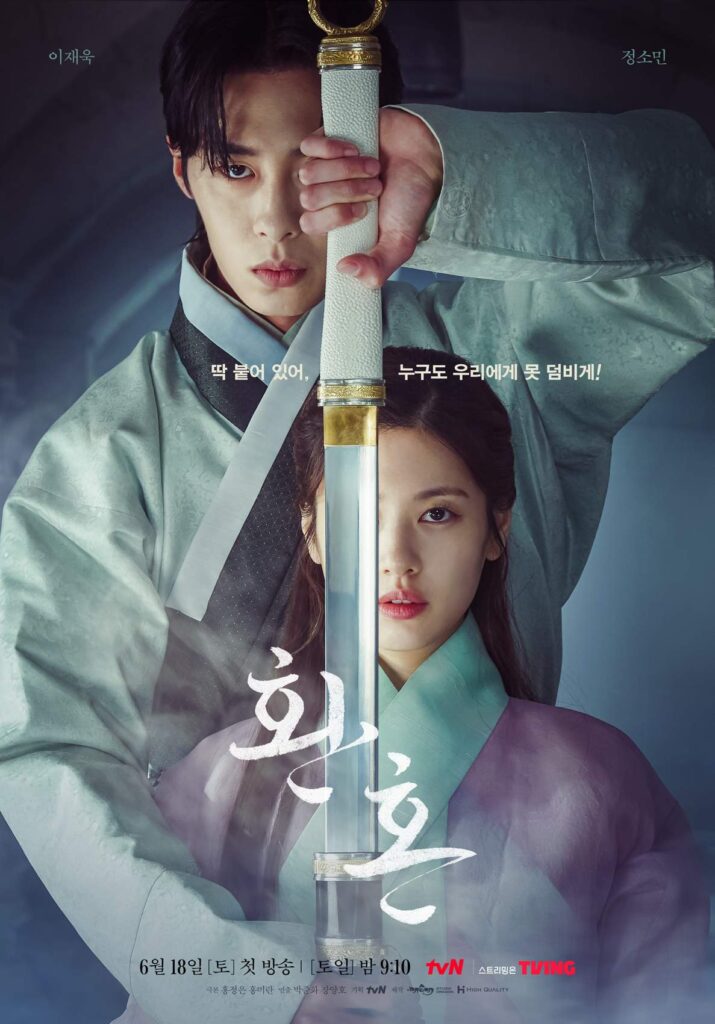 Story:
A story of magicians who deal with the secrets of the universe.
External Link: tvN Official Website
Alchemy of Souls, Korean drama tv series 2022: Cast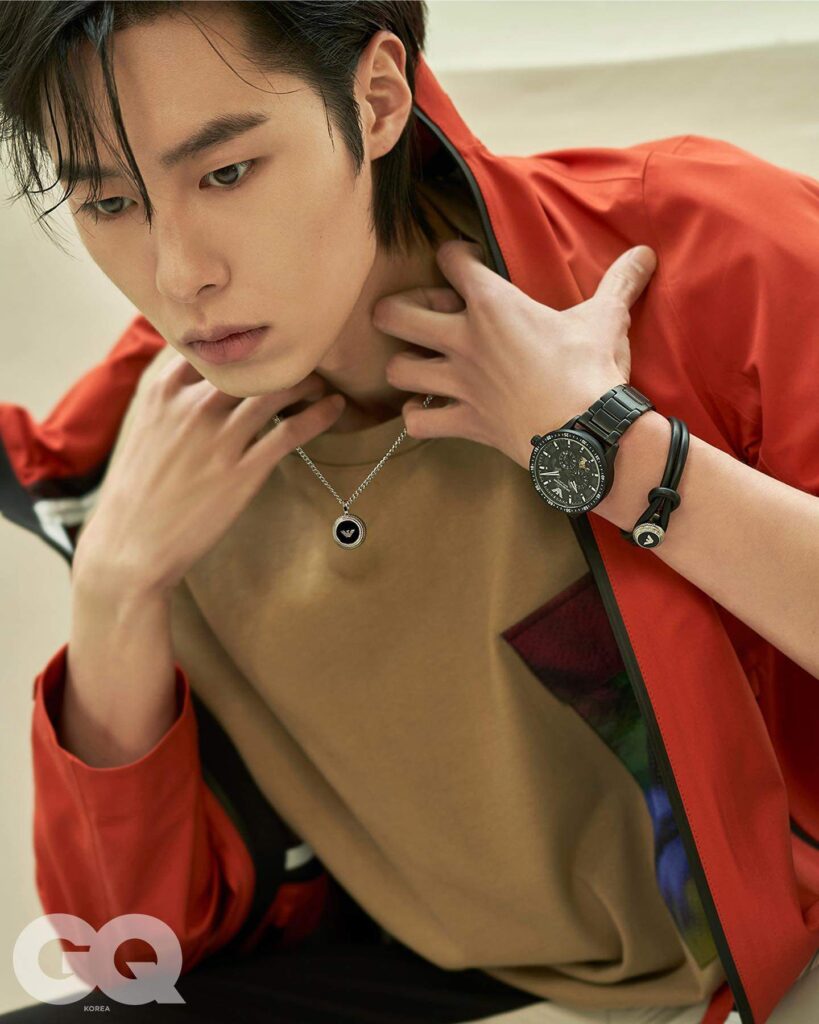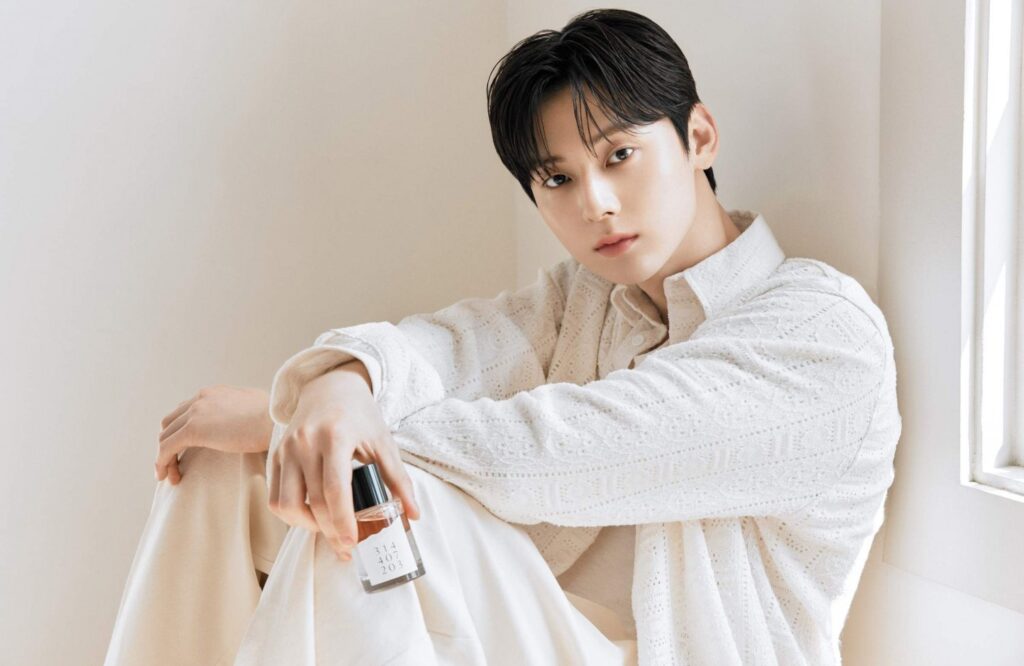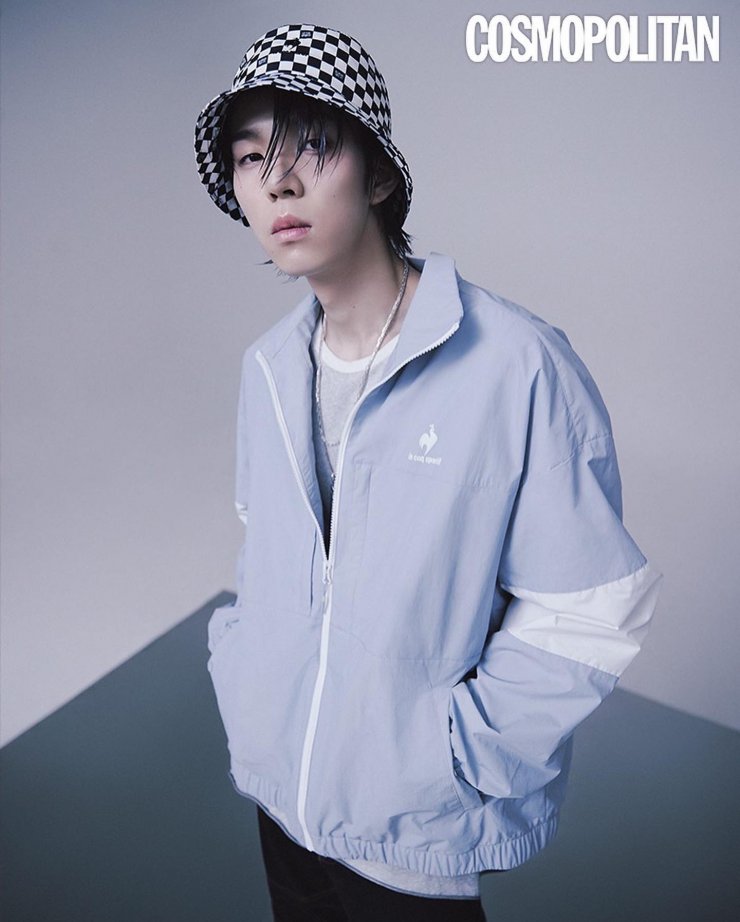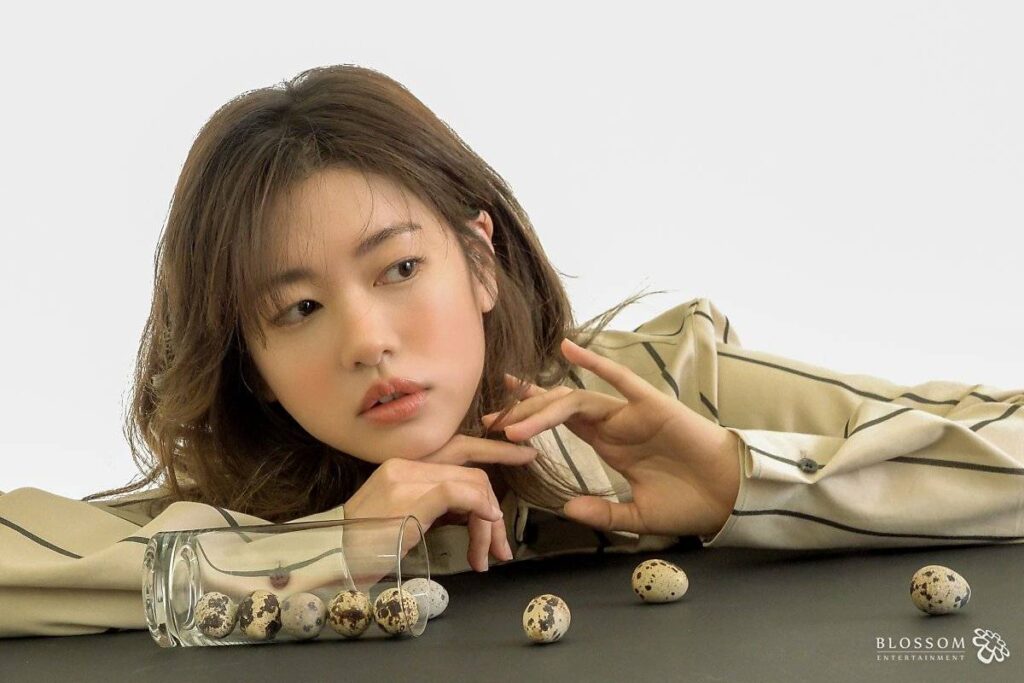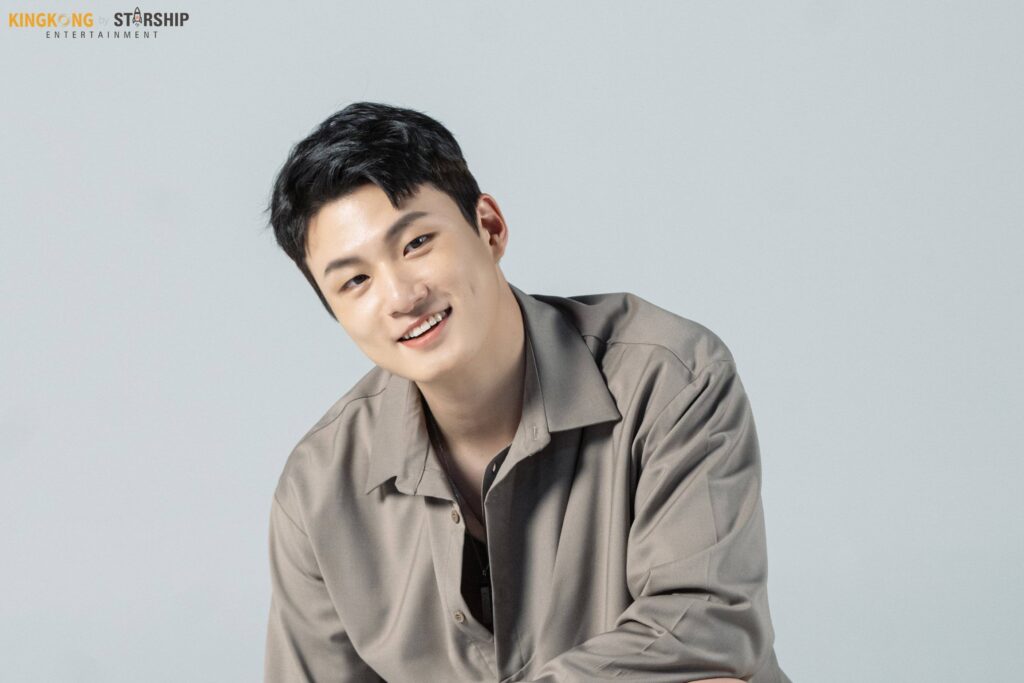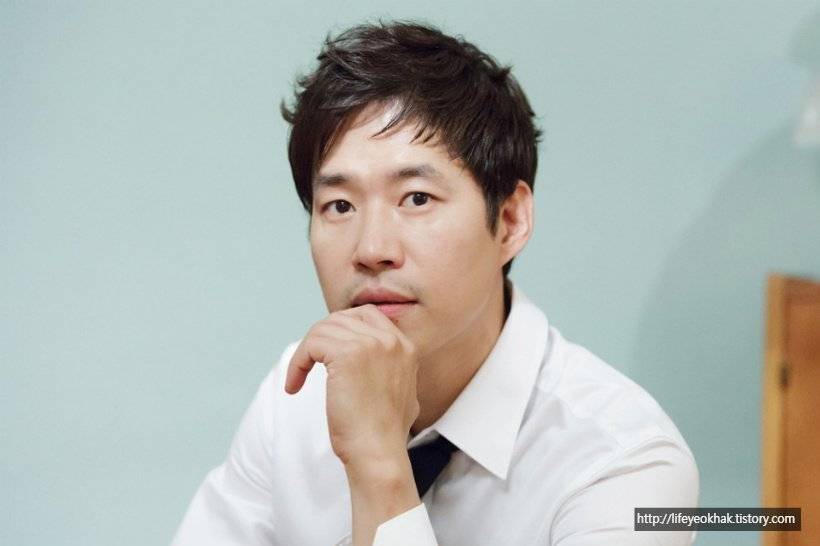 Alchemy Of Souls: Rating Update (Nielsen Korea, nationwide)
EP 1:     5.205% (1st)
EP 2:     5.872% (1st)
EP 3:     5.288% (1st)
EP 4:     6.841% (1st)
EP 5:     5.352% (1st)
EP 6:    6.392% (1st)
EP 7:     5.311% (1st)
EP 8:    6.826% (1st)
EP 9:    5.204% (1st)
EP 10:   6.958% (1st)
EP 11:    4.989% (1st)
EP 12:   7.091% (1st)
EP 13:   6.290% (1st)
EP 14:   7.600% (1st)
EP 15:   6.610% (1st)
EP 16:   7.453% (1st)
EP 17:   7.566% (1st)
EP 18:   9.295% (1st)
EP 19:   7.915% (1st)
EP 20:  9.218% (1st)
Alchemy of Souls, Korean drama tv series 2022: trailers
Alchemy of Souls, Korean drama tv series 2022: ost
Alchemy of Souls, Korean drama tv series 2022: variety Show
Alchemy of Souls, Korean drama tv series 2022: Gallery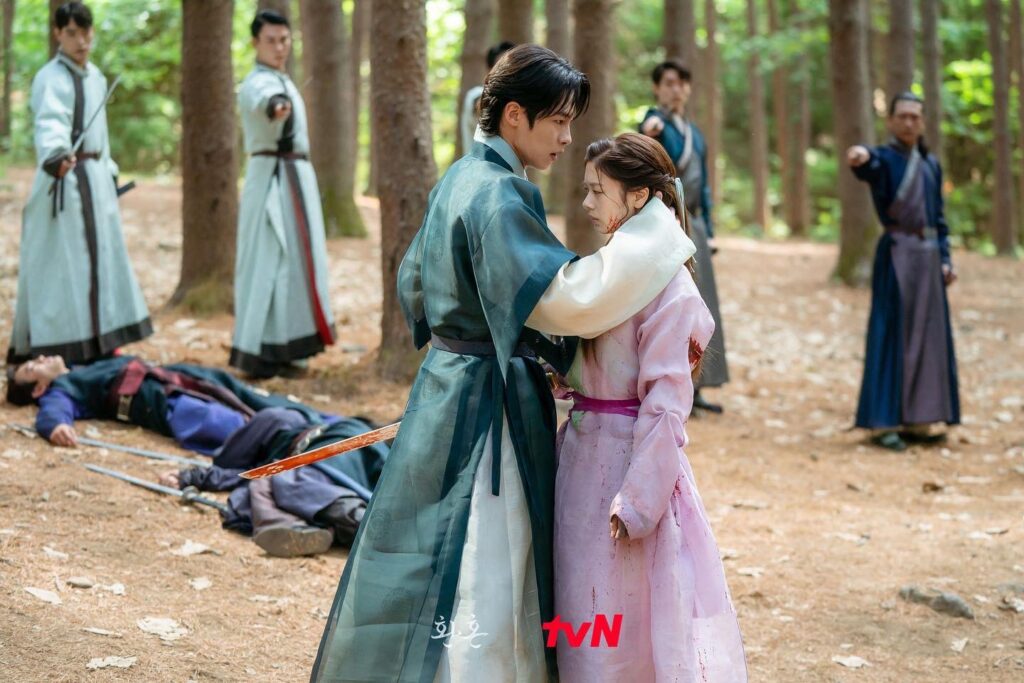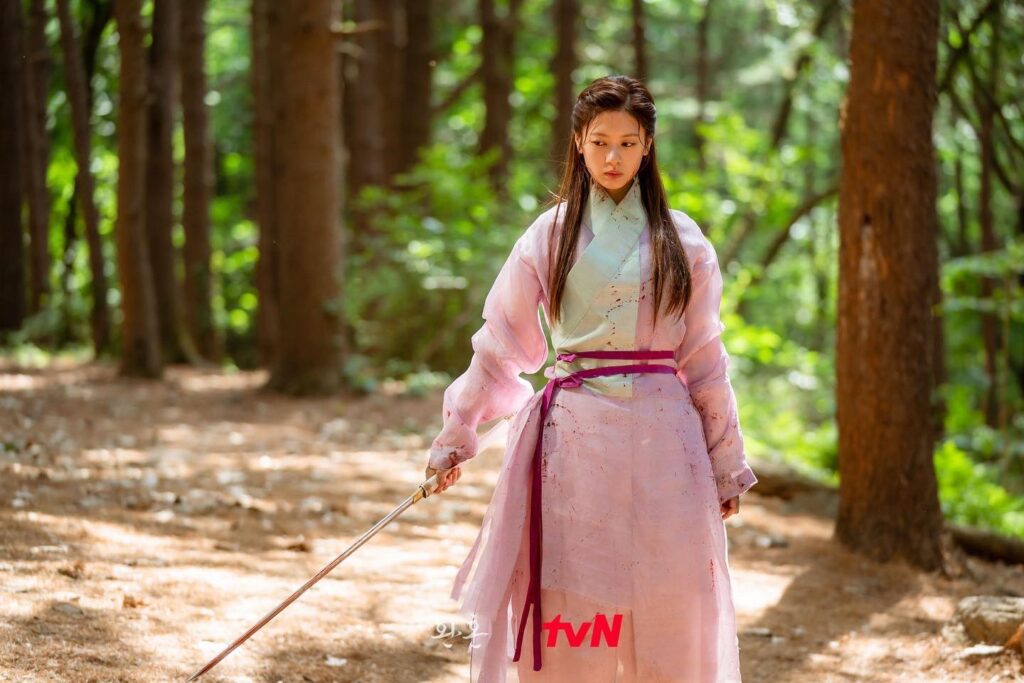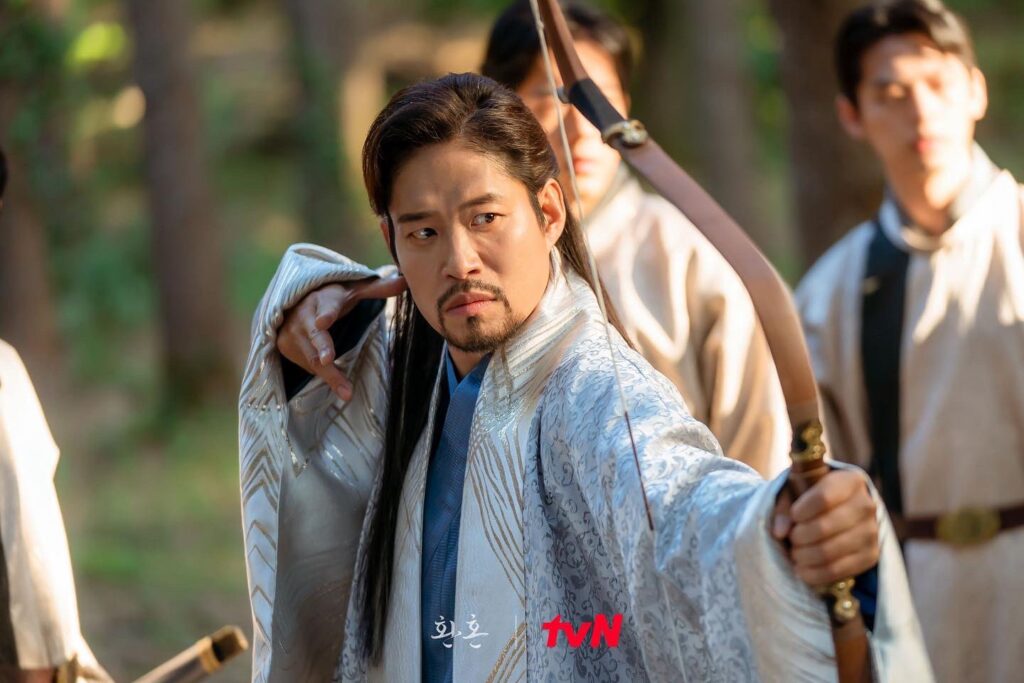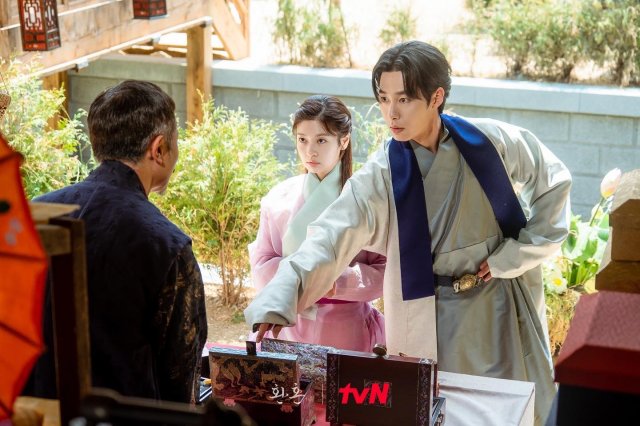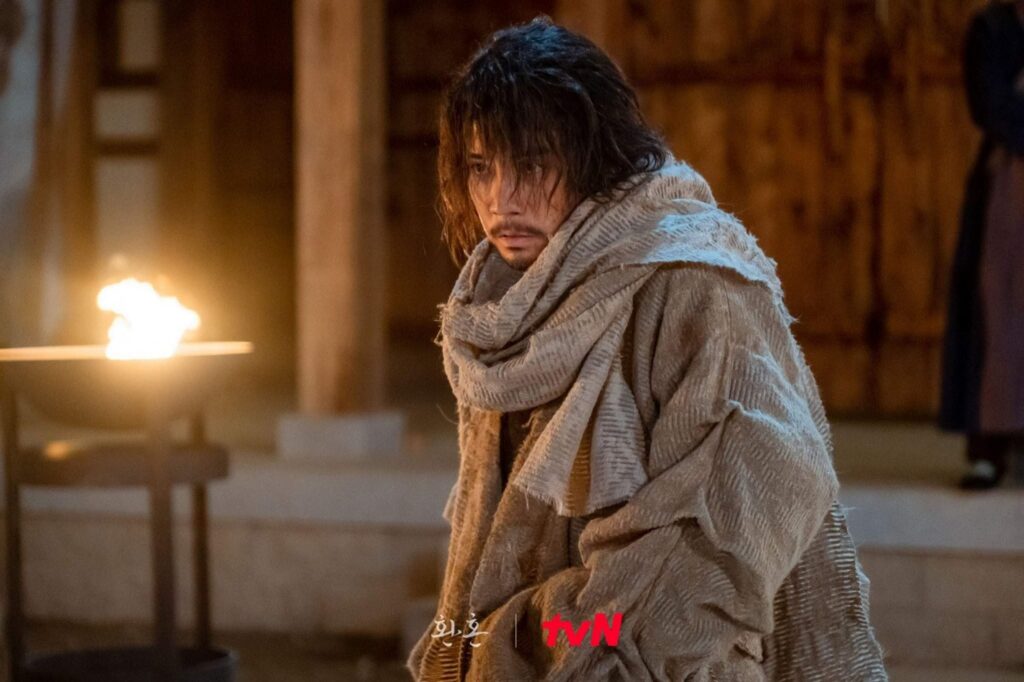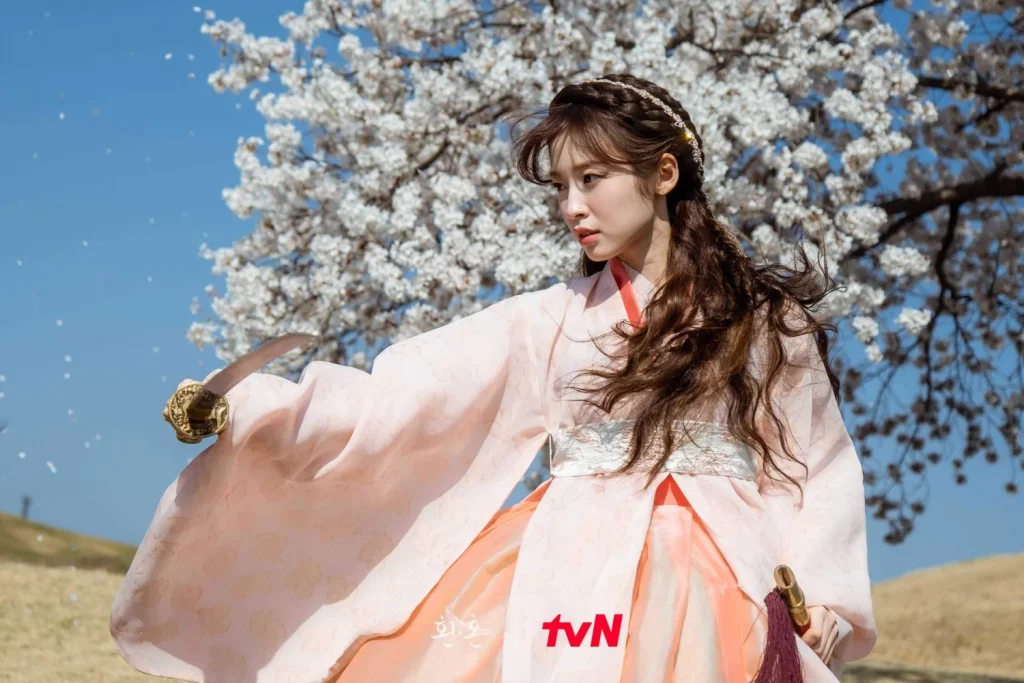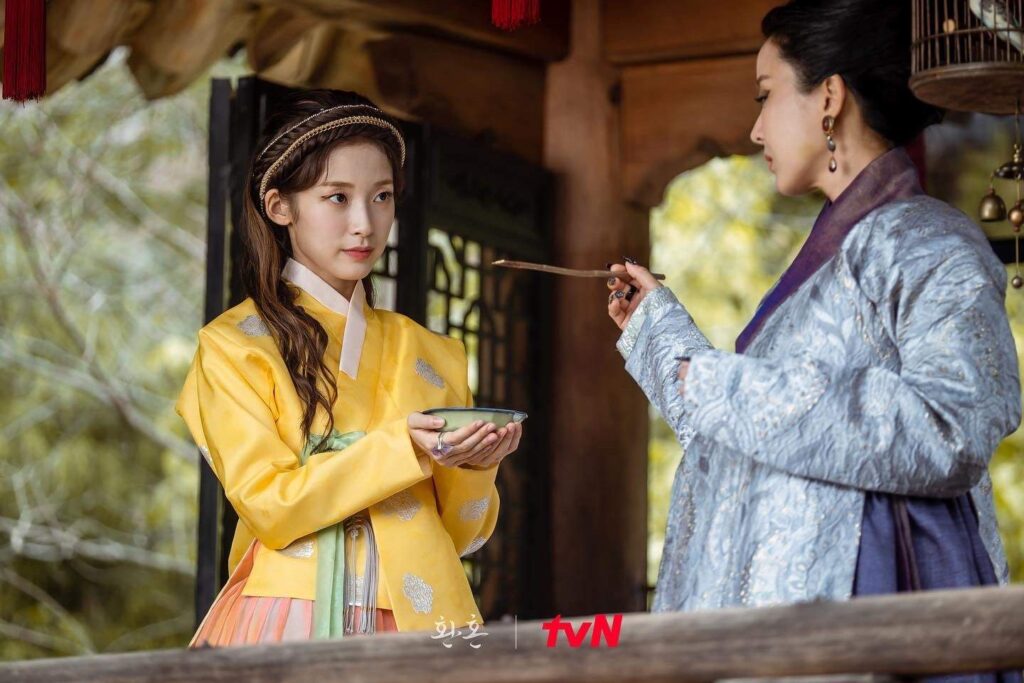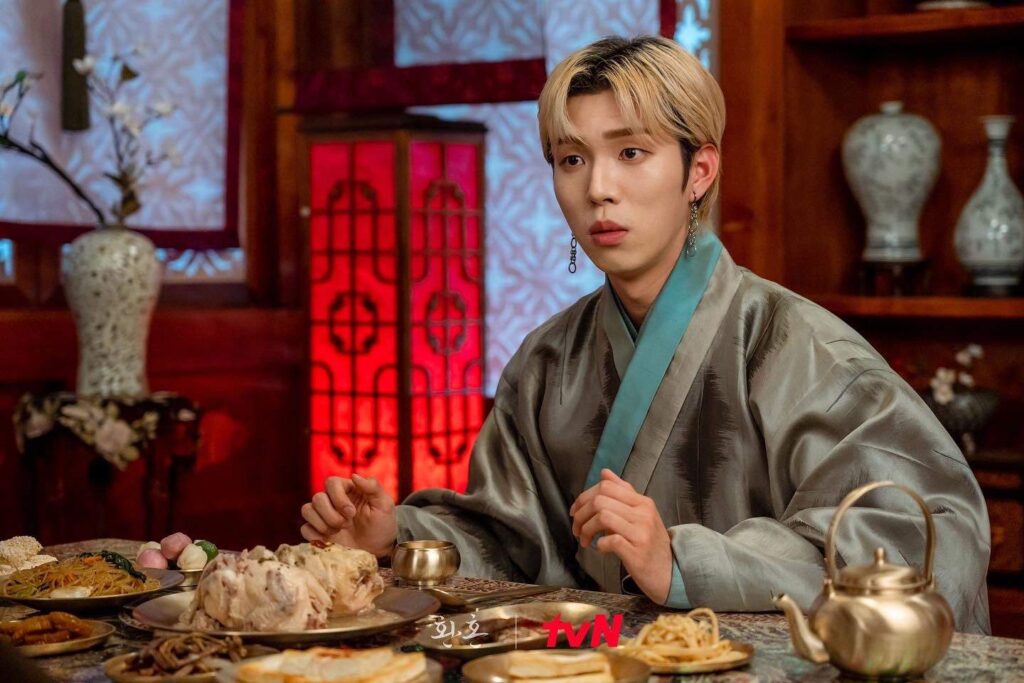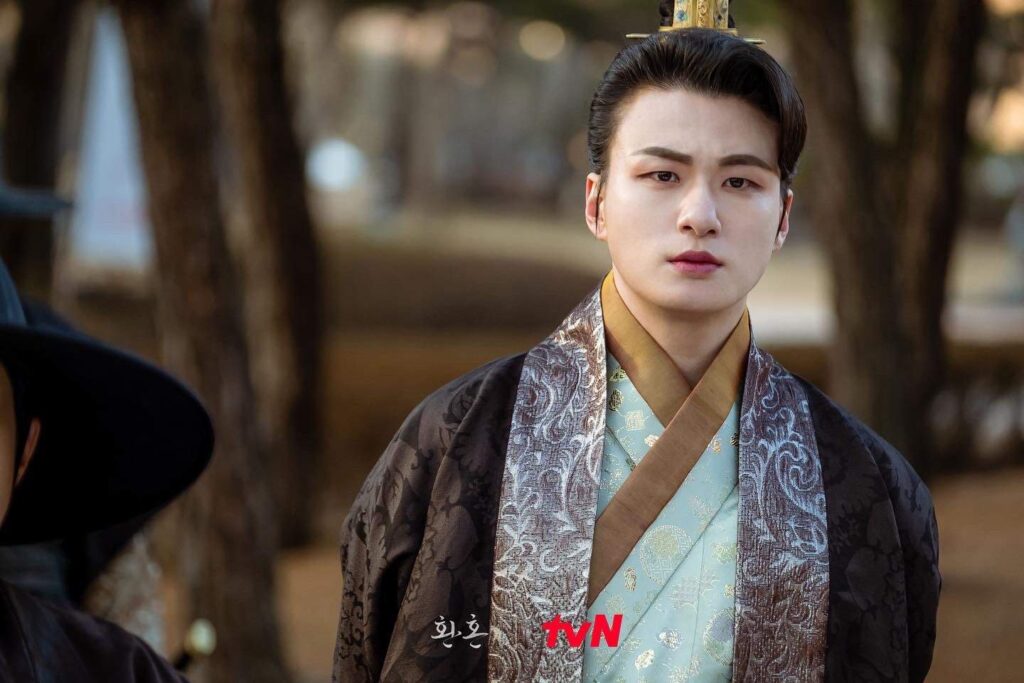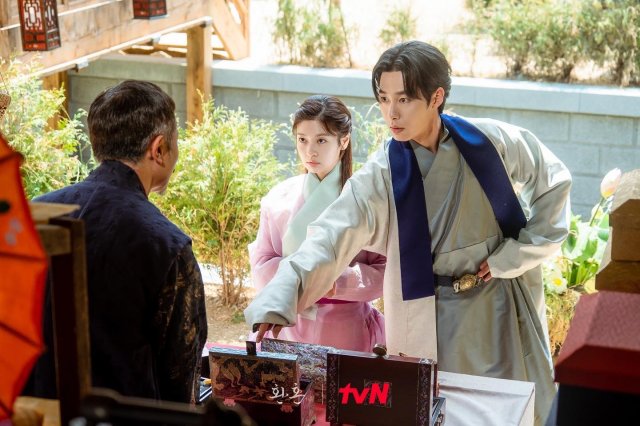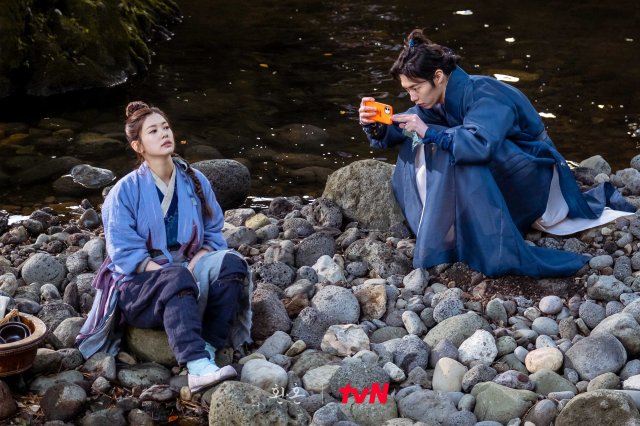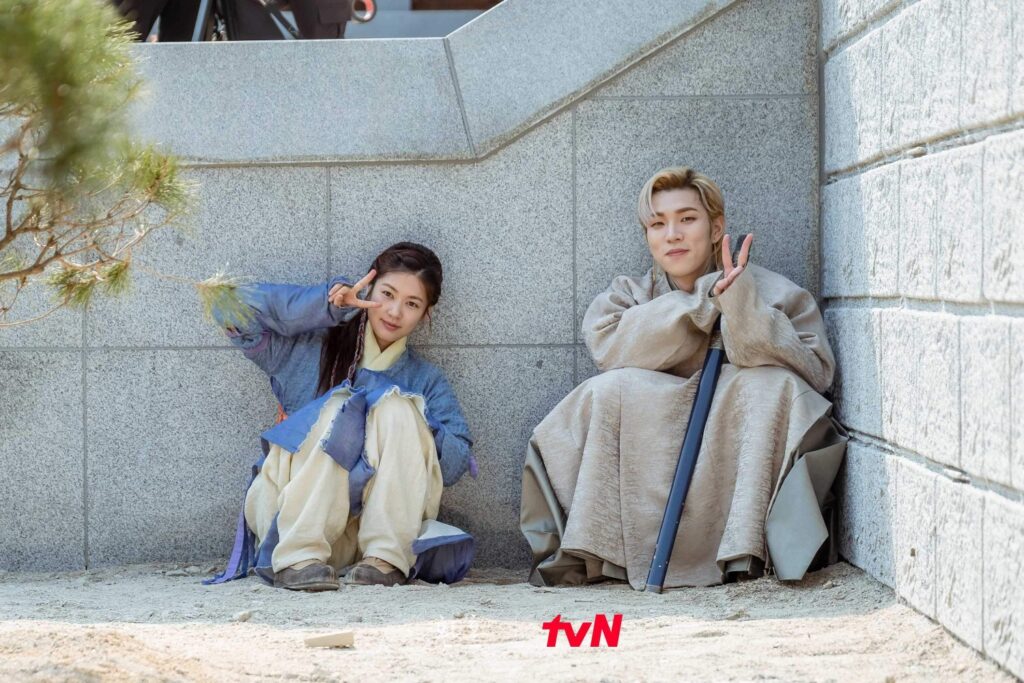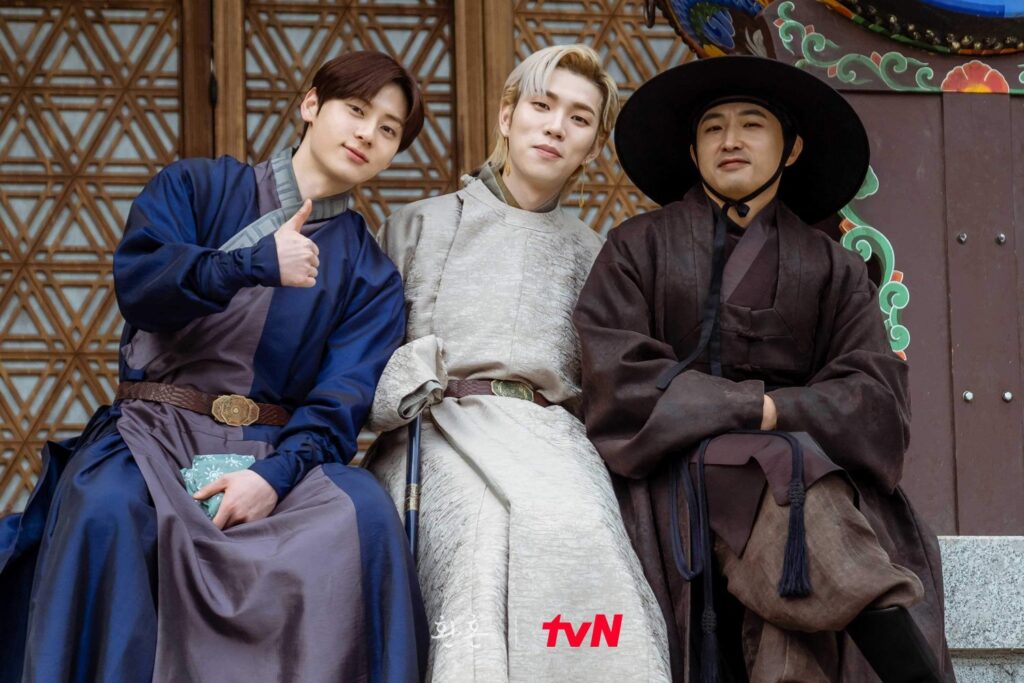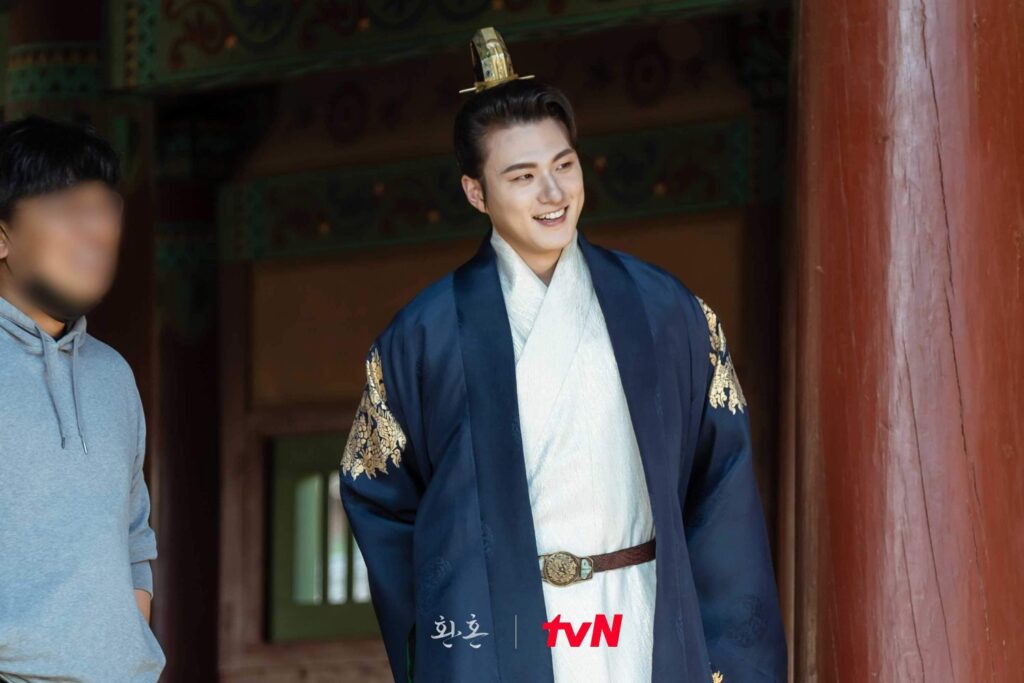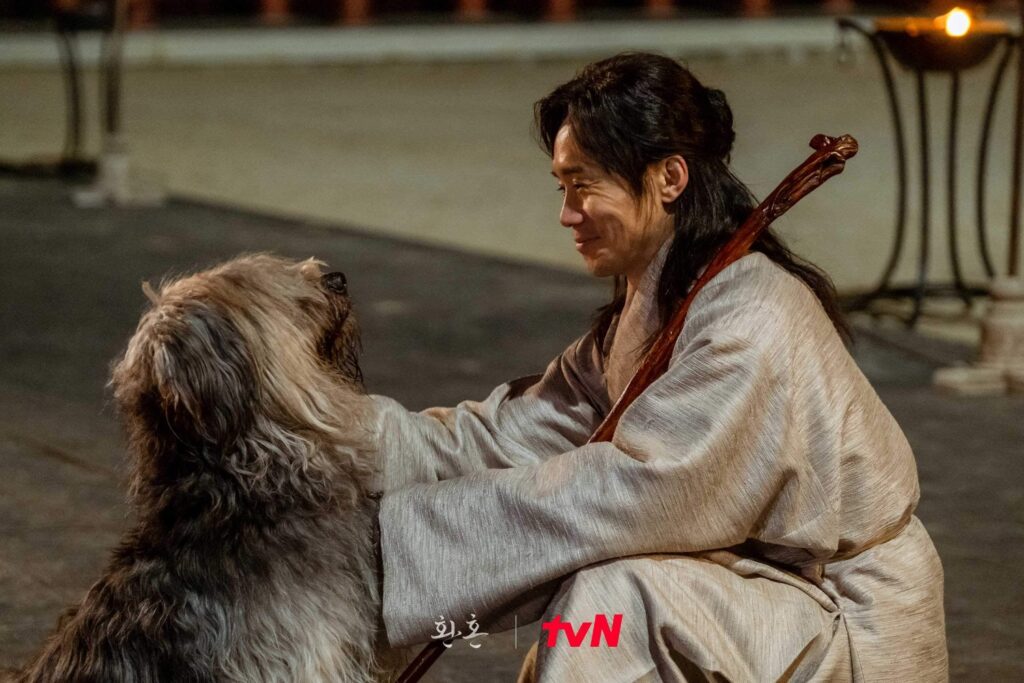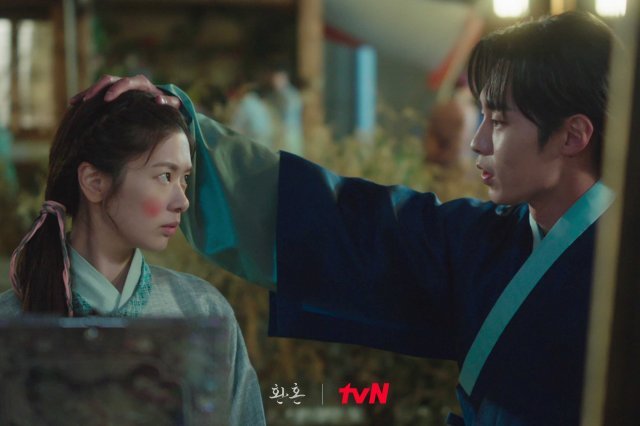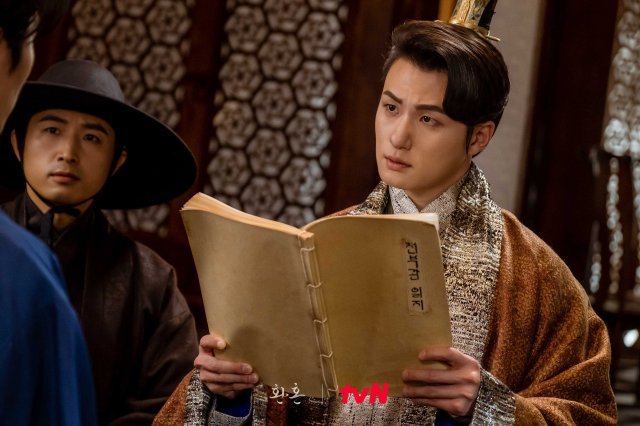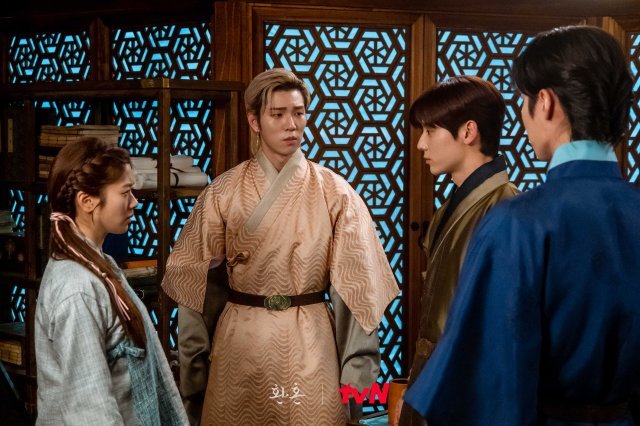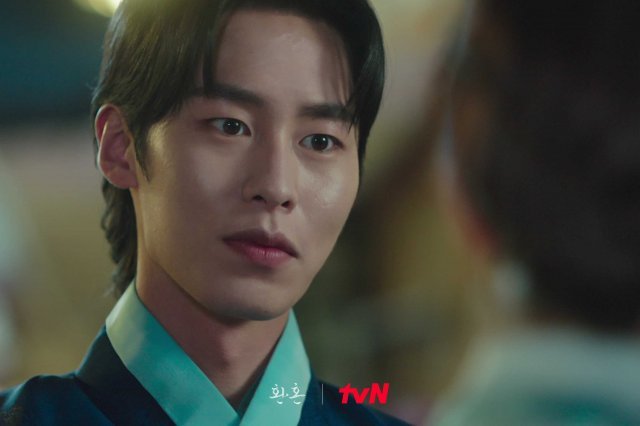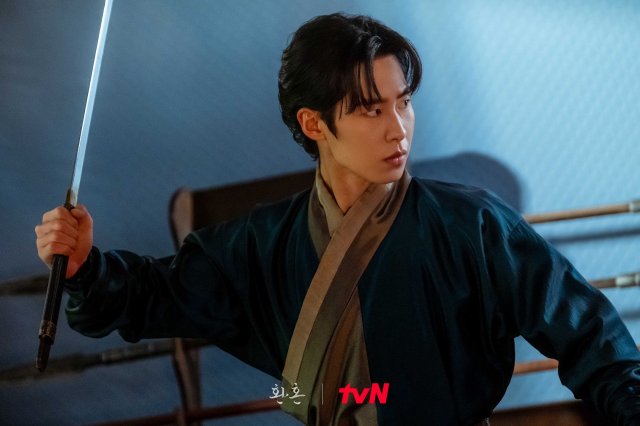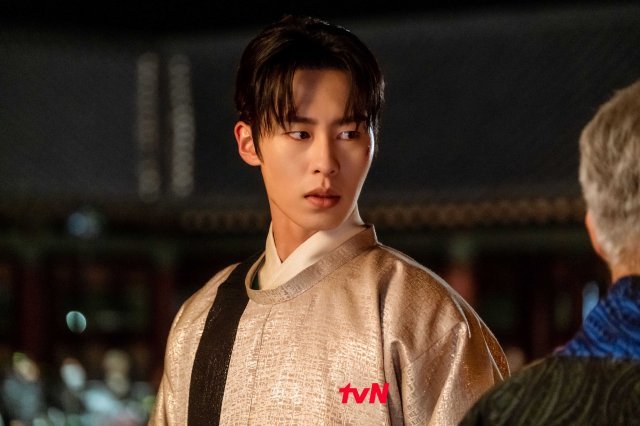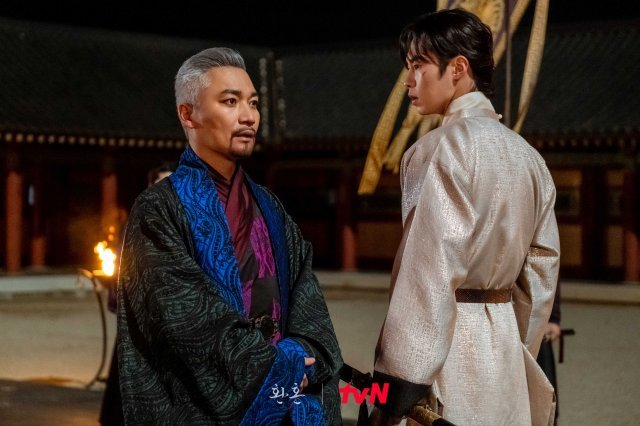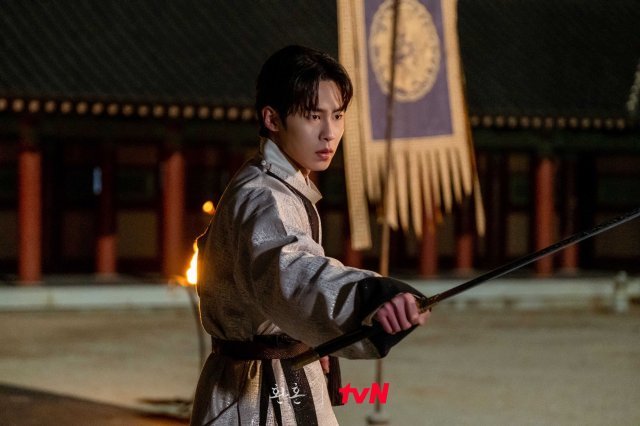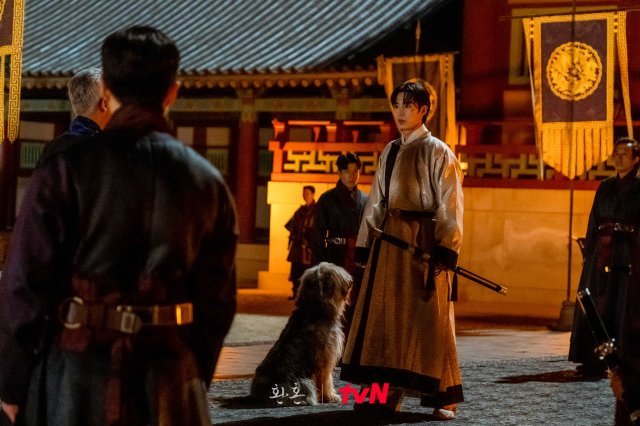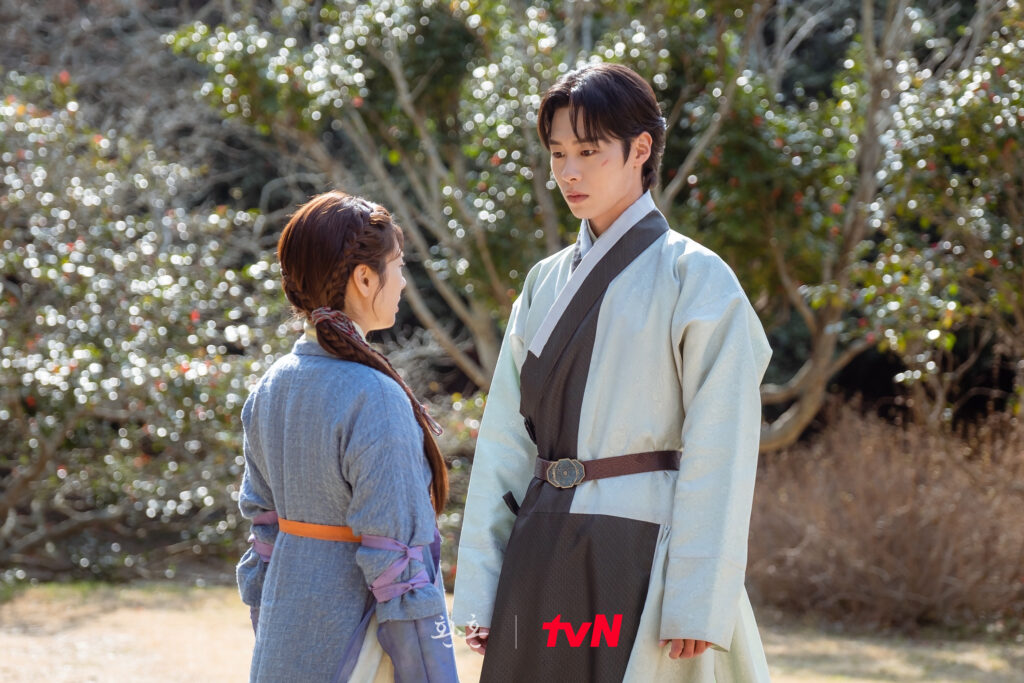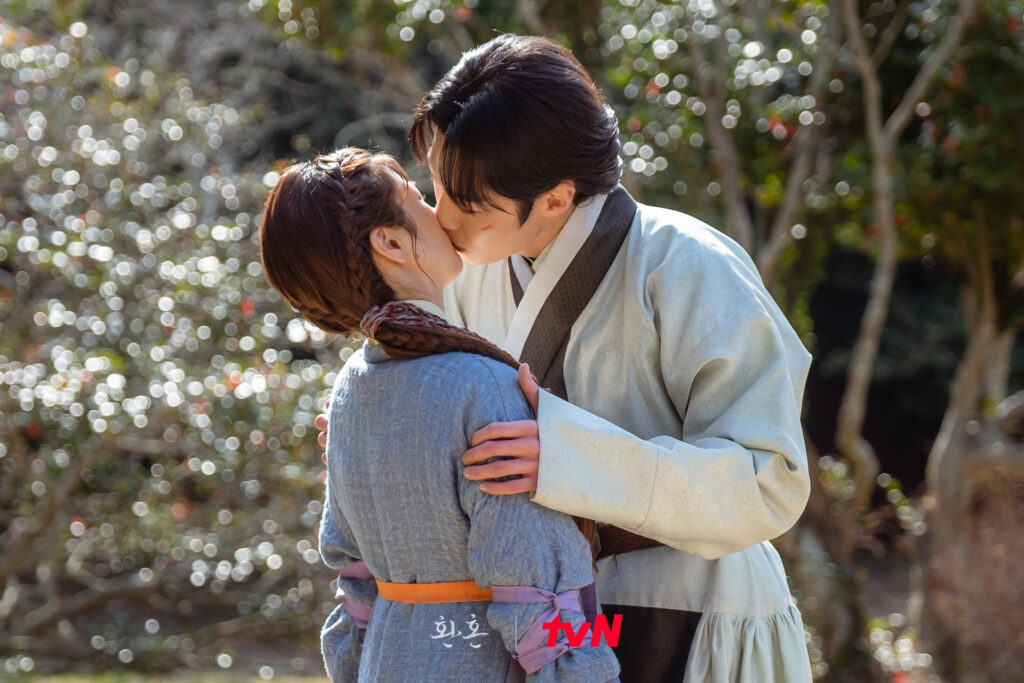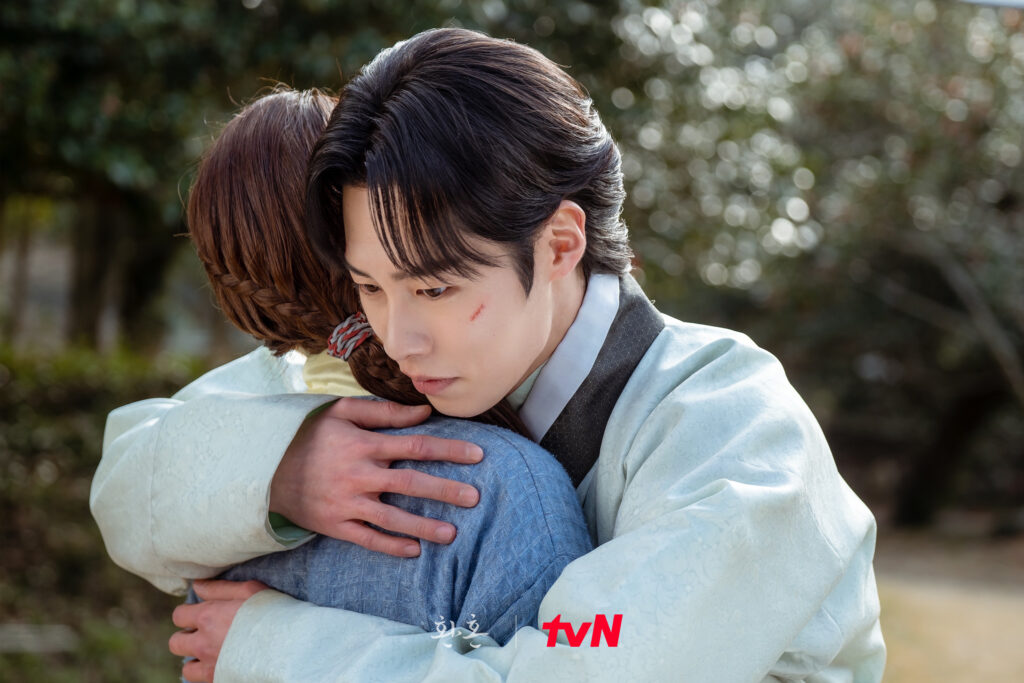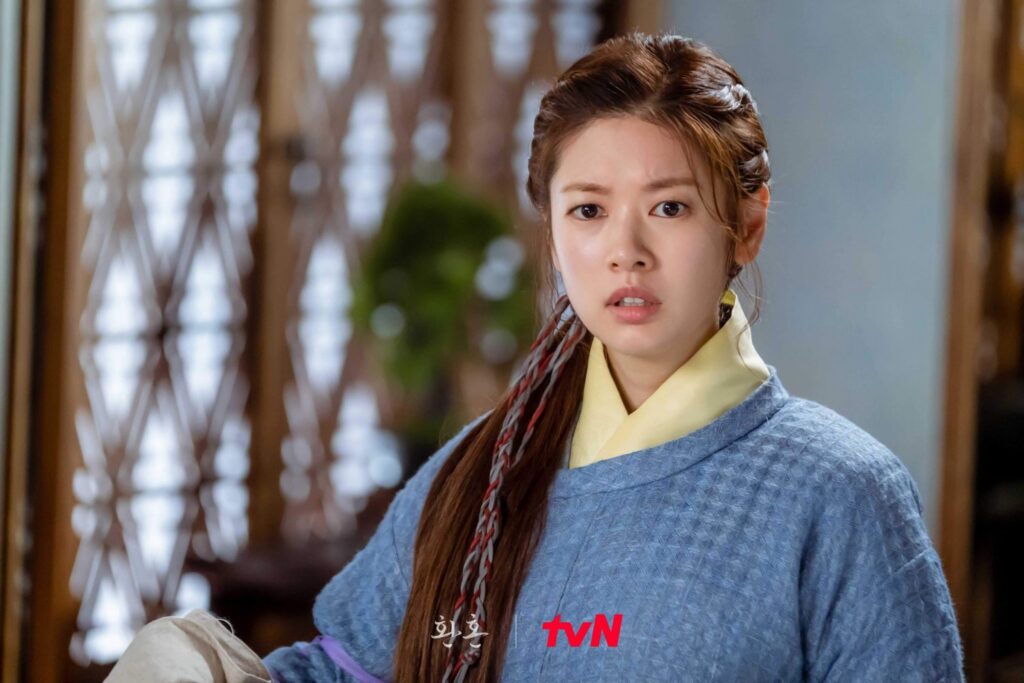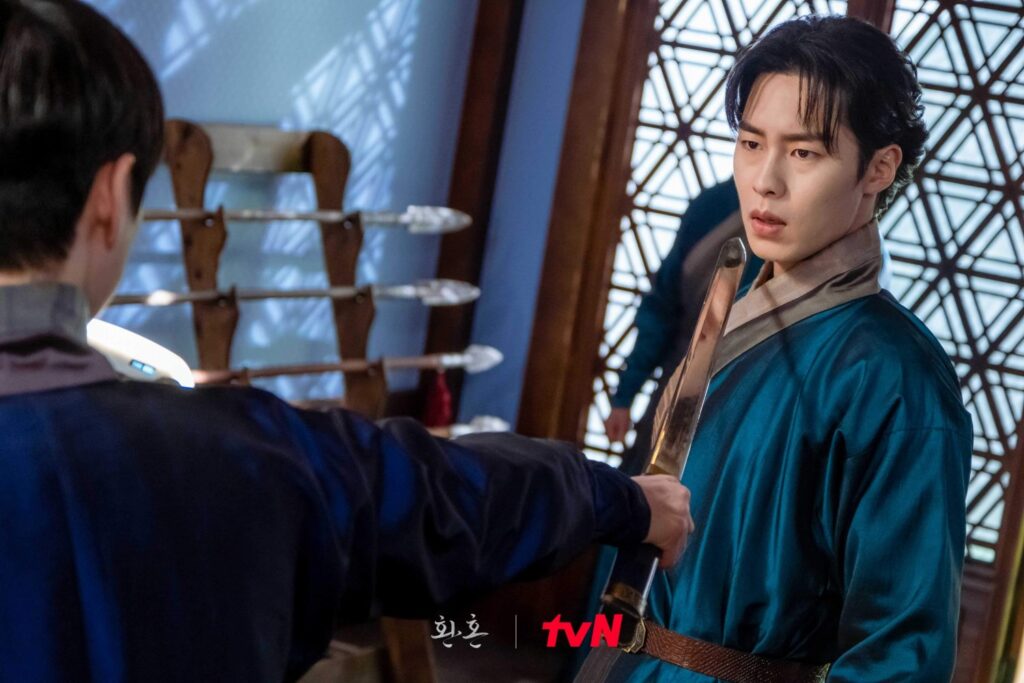 Lee Jae Wook - photos Gallery