Sky Castle, Korean drama tv series 2018
Sky Castle, a South Korean drama tv series directed by Jo Kyeon-tak, written by Yoo Hyeon-mi, The series had 20 episodes, air on JTBC channel from November 23, 2018 to February 1, 2019.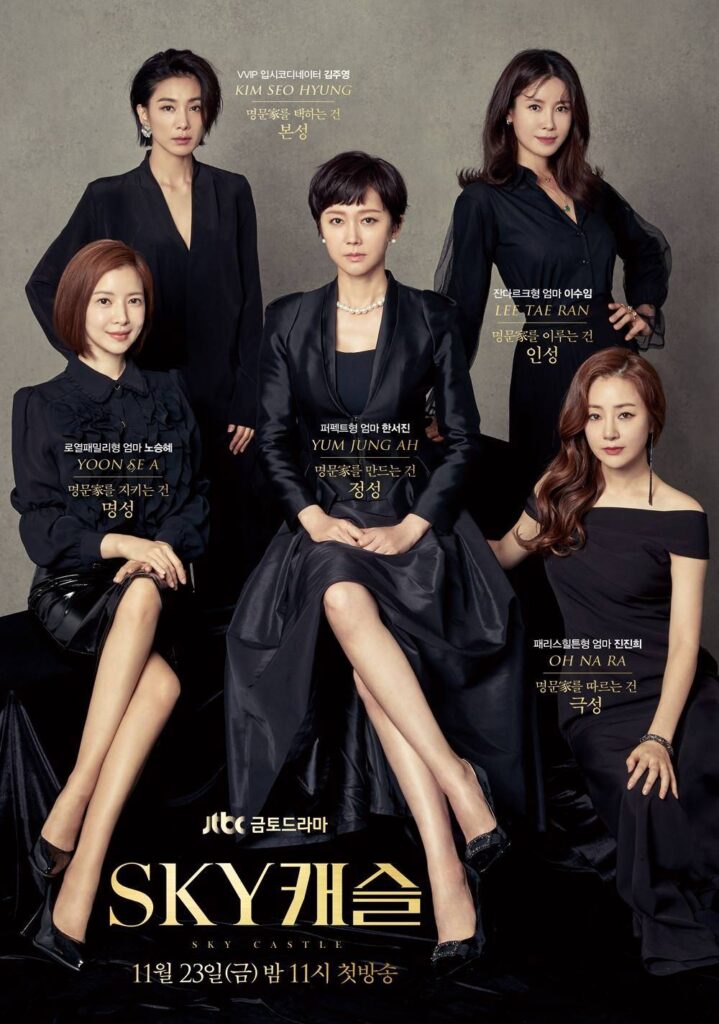 Story:
In an apartment in the suburbs of Seoul, professionals from prestigious backgrounds and with equally prestigious jobs. They hope to have their children head to top universities in this satire. Can they make princesses of their kids?
External Link: Official Website
Sky Castle, Korean drama tv series 2018: Cast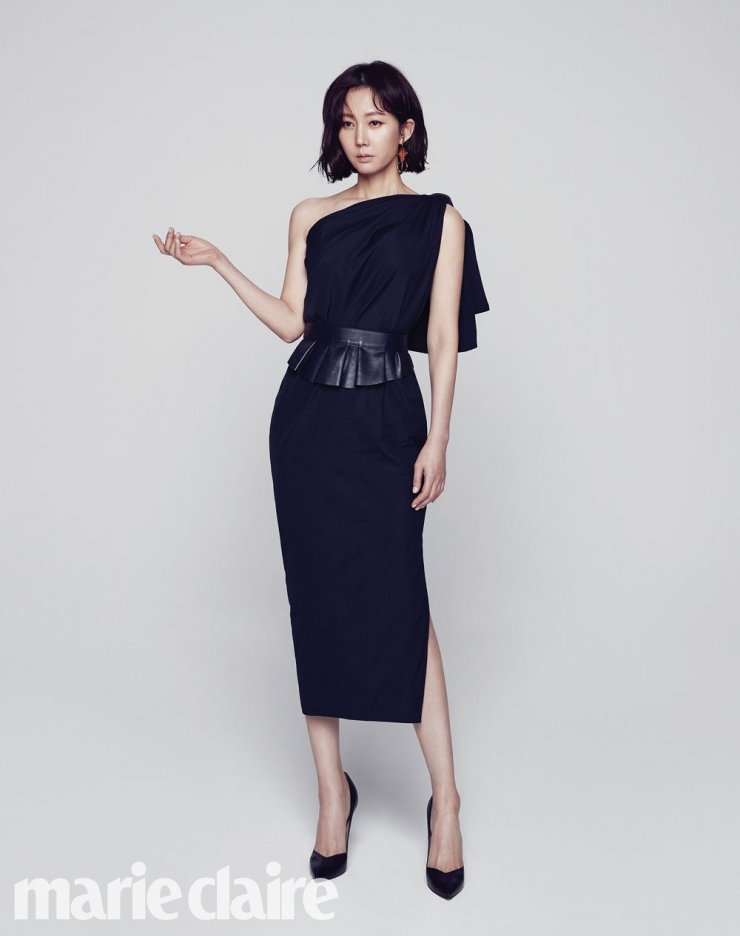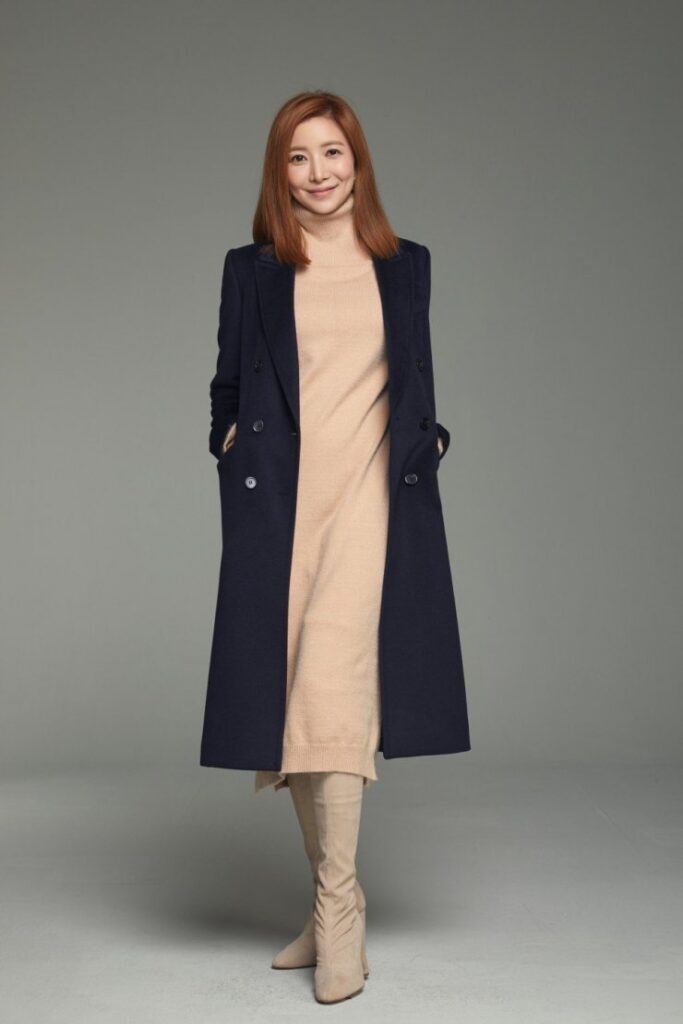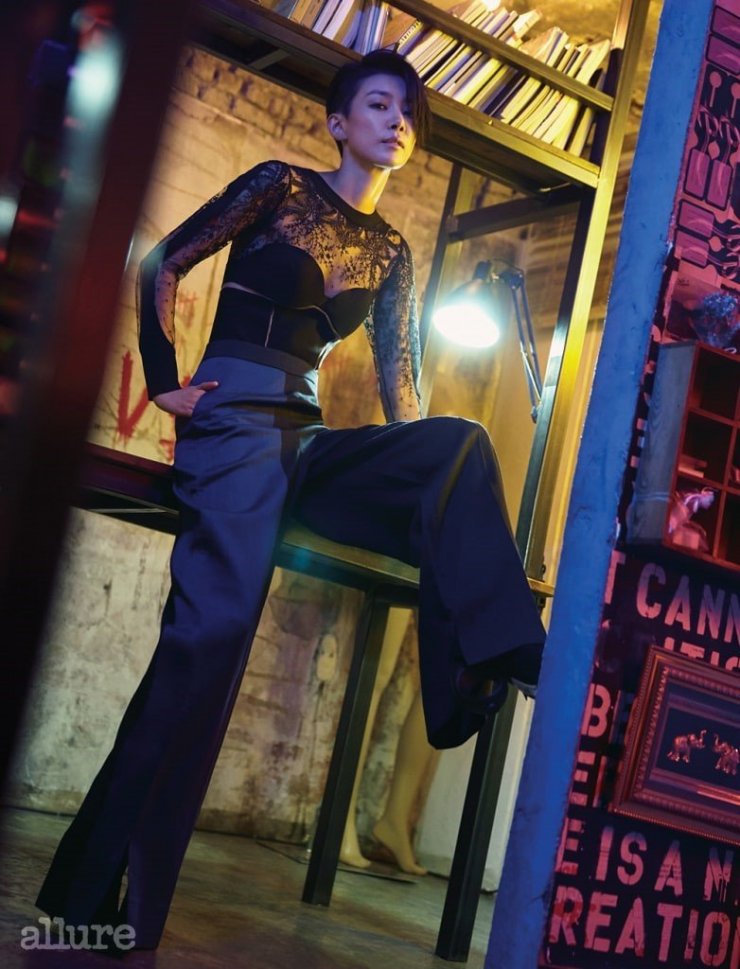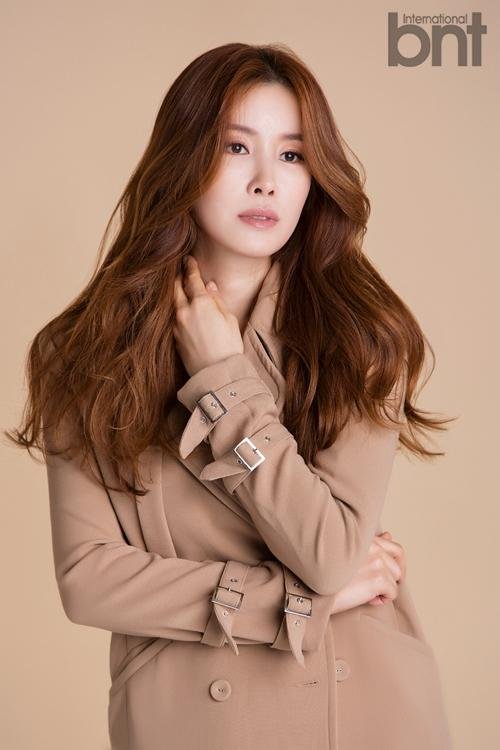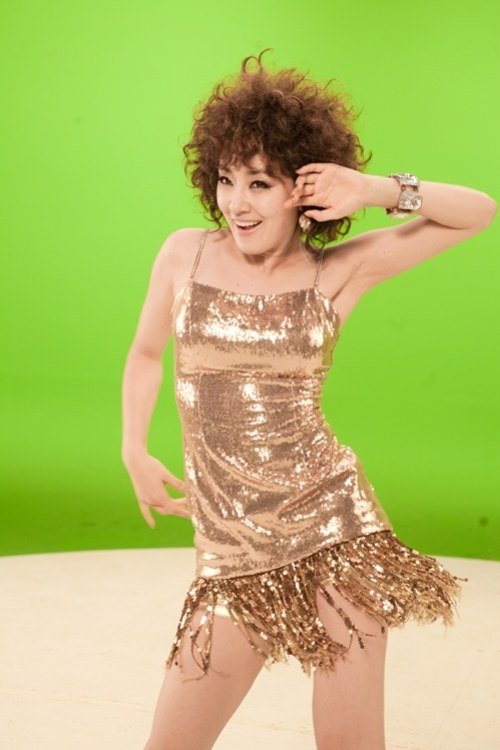 Sky Castle, Korean drama tv series 2018
Sky Castle, Korean drama tv series 2018