Crash Landing on You, Korean drama tv series 2019
Crash Landing on You, a South Korean drama tv series directed by Lee Jeong-hyo, written by Park Ji-eun. The series had 16 episodes aired on tvN channel from December 14, 2019 to February 16, 2020.
Crash Landing on You (2019)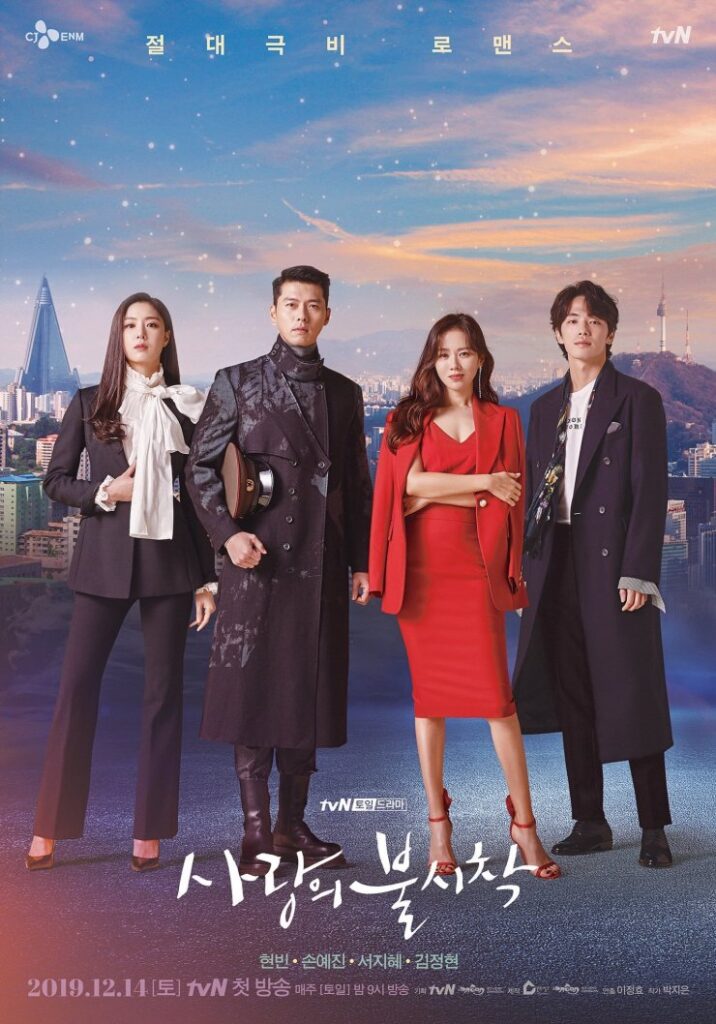 Story:
"Emergency Love Landing" is a top secret love story about a commission officer named Lee Jeong-hyeok (Hyun Bin) who hides and protects a chaebol heiress named Yoon Se-ri (Son Ye-jin) after she lands in North Korea in a paragliding accident, but eventually ends up falling in love with her.
External Link: Official Website
Crash Landing on You, Korean drama tv series 2019: Cast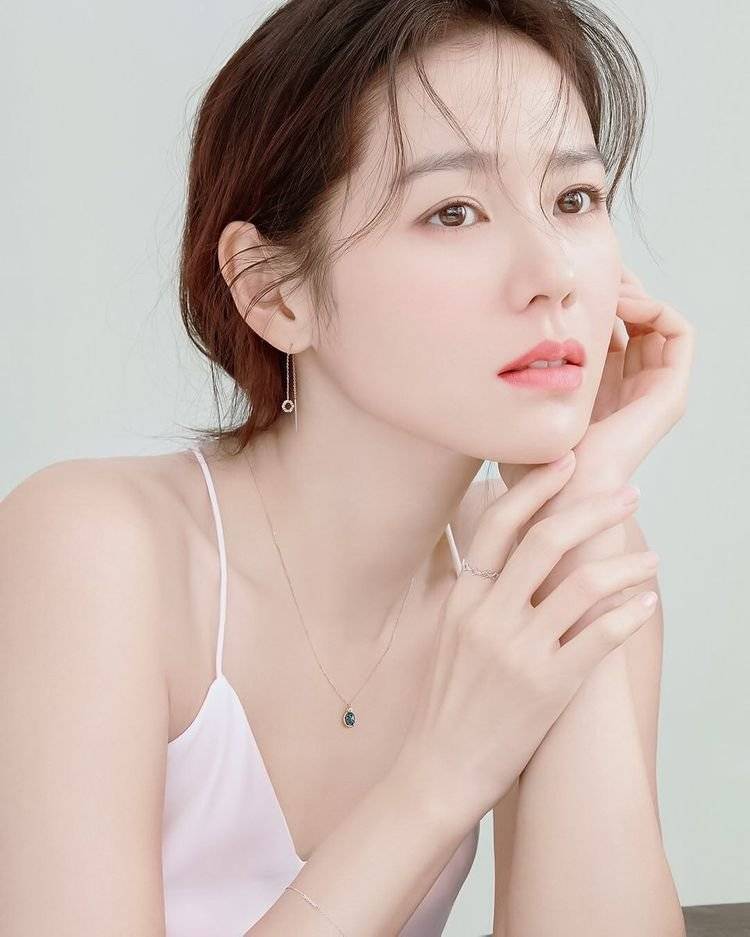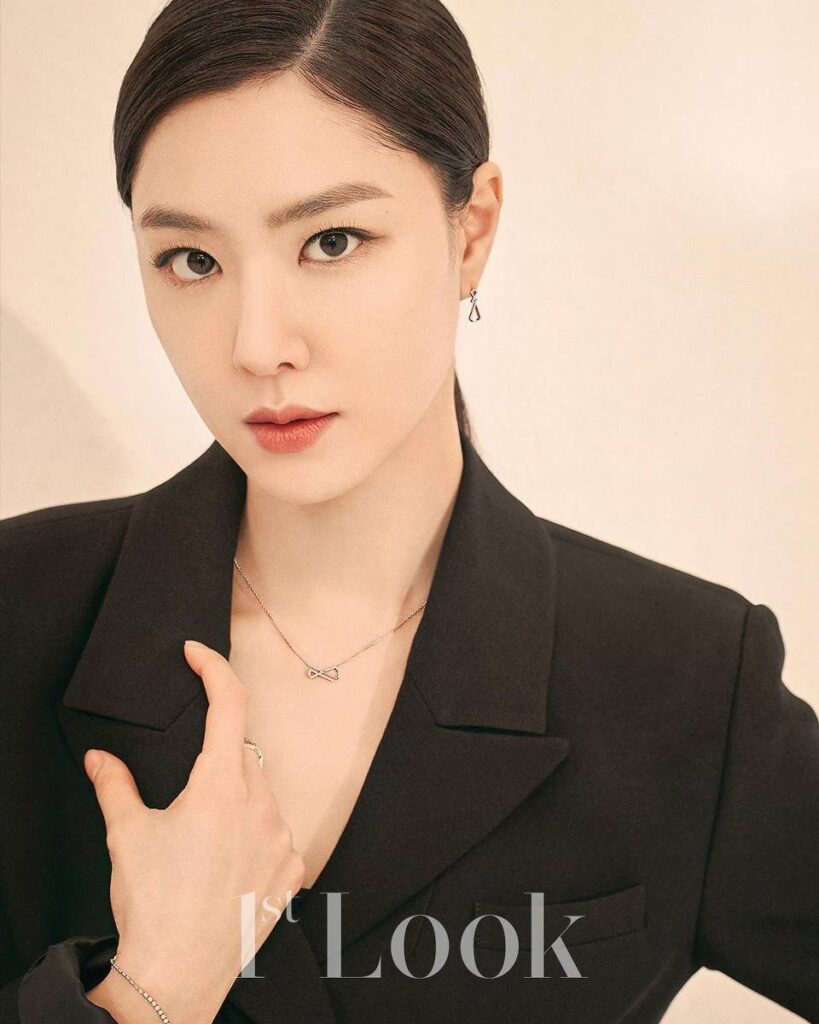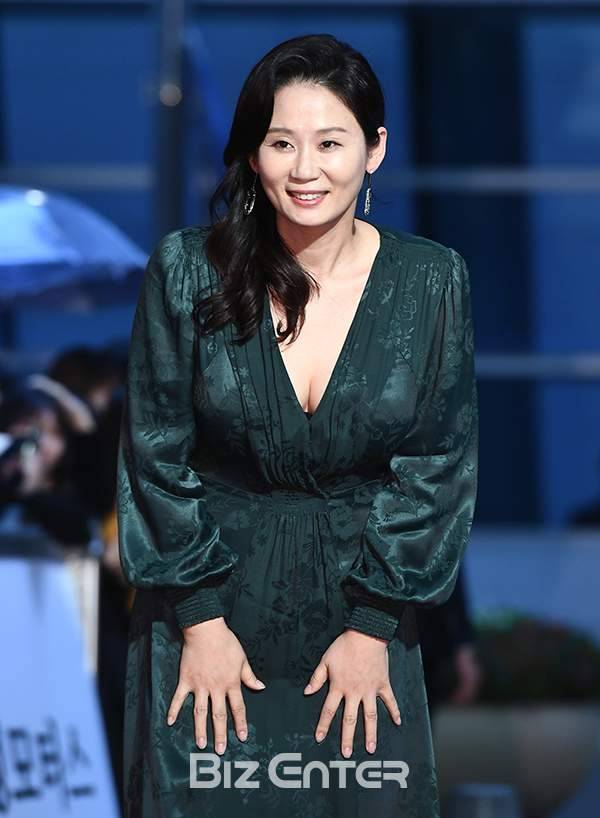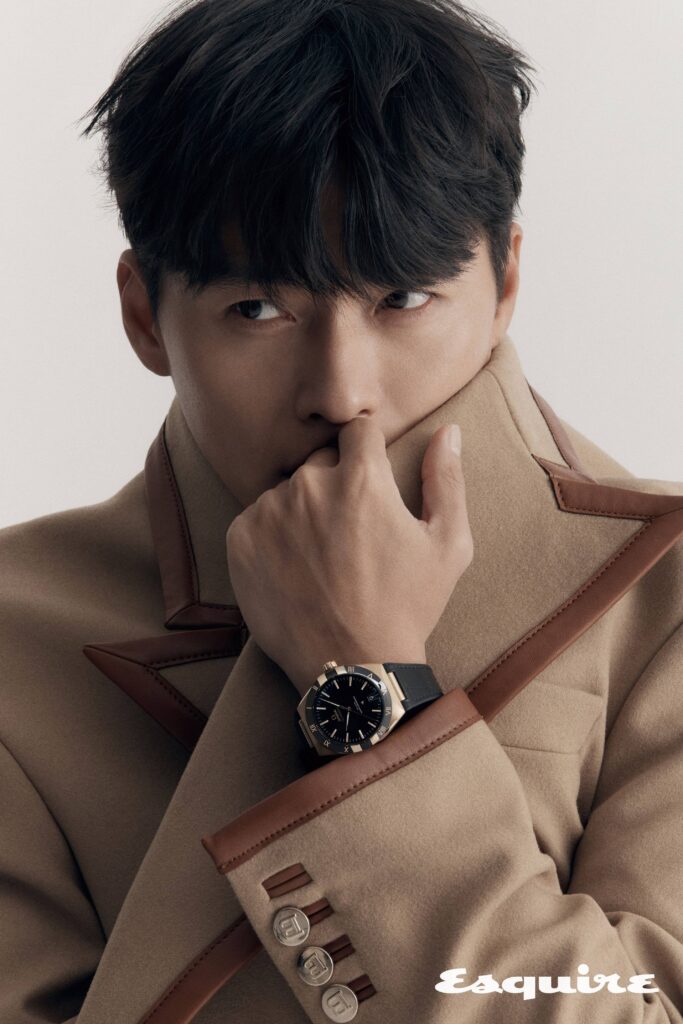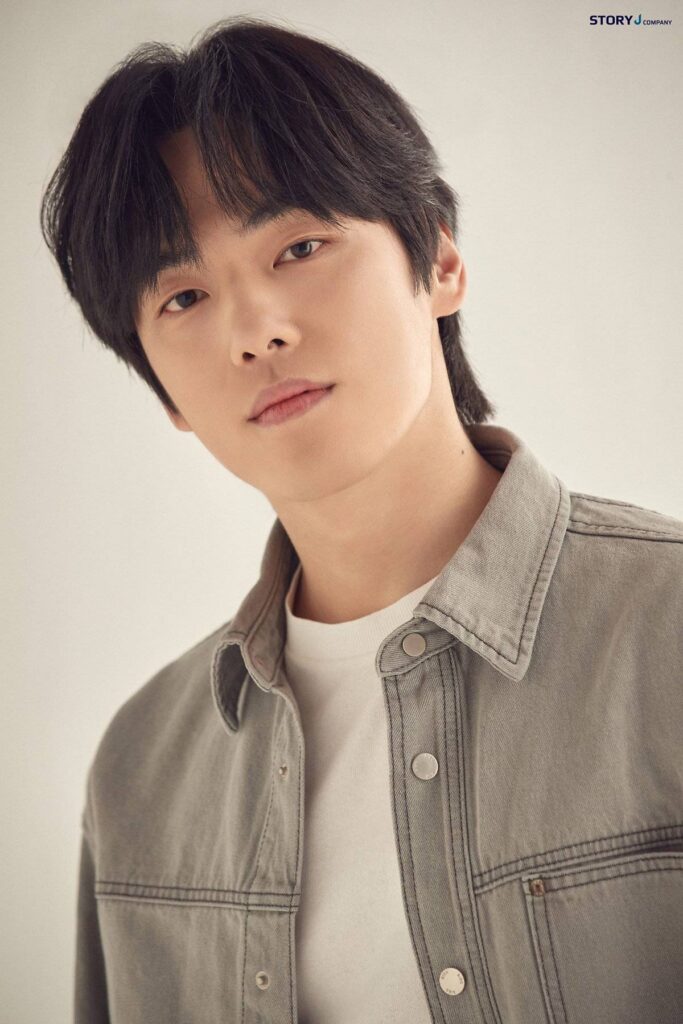 Crash Landing on You, Korean drama tv series 2019: trailer
Crash Landing on You, Korean drama tv series 2019: ost
Crash Landing on You, Korean drama tv series 2019: Gallery