The World of the Married, Korean drama tv series 2020
The World of The Married or A World of Married Couple, a South Korean Drama tv series directed by Mo Wan-il, written by Joo Hyeon-I. 
The series had 16 episodes aired on JTBC network from March 27, 2020 to May 16, 2020.
The World of the Married (2020)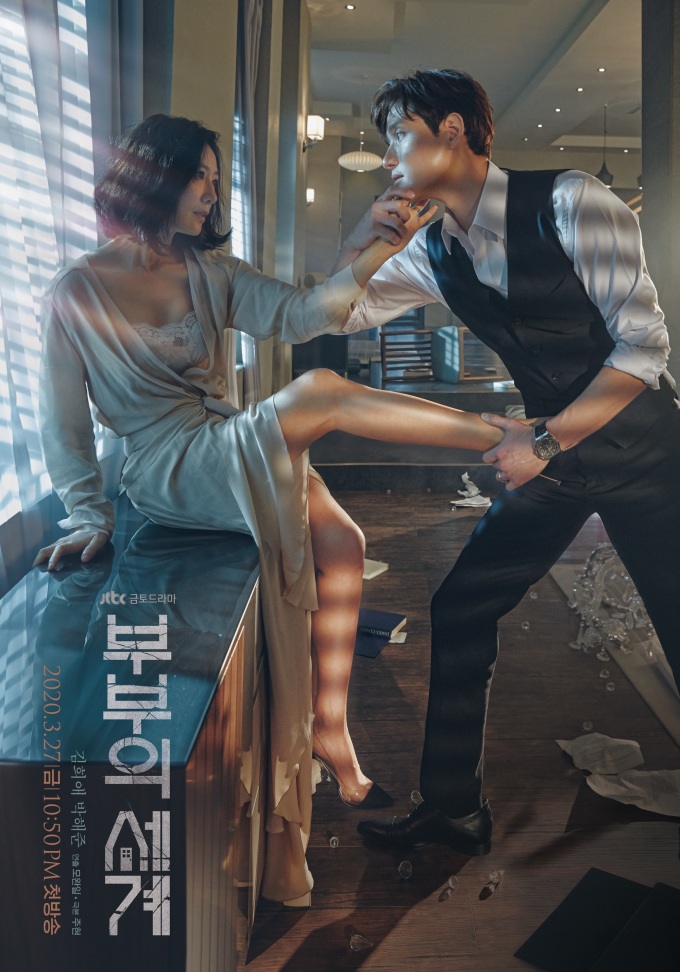 Story:
A story about a married couple whose betrayal of one another leads to a whirlwind of revenge.
External Link: Official Website
The World of the Married, Korean drama tv series 2020: Cast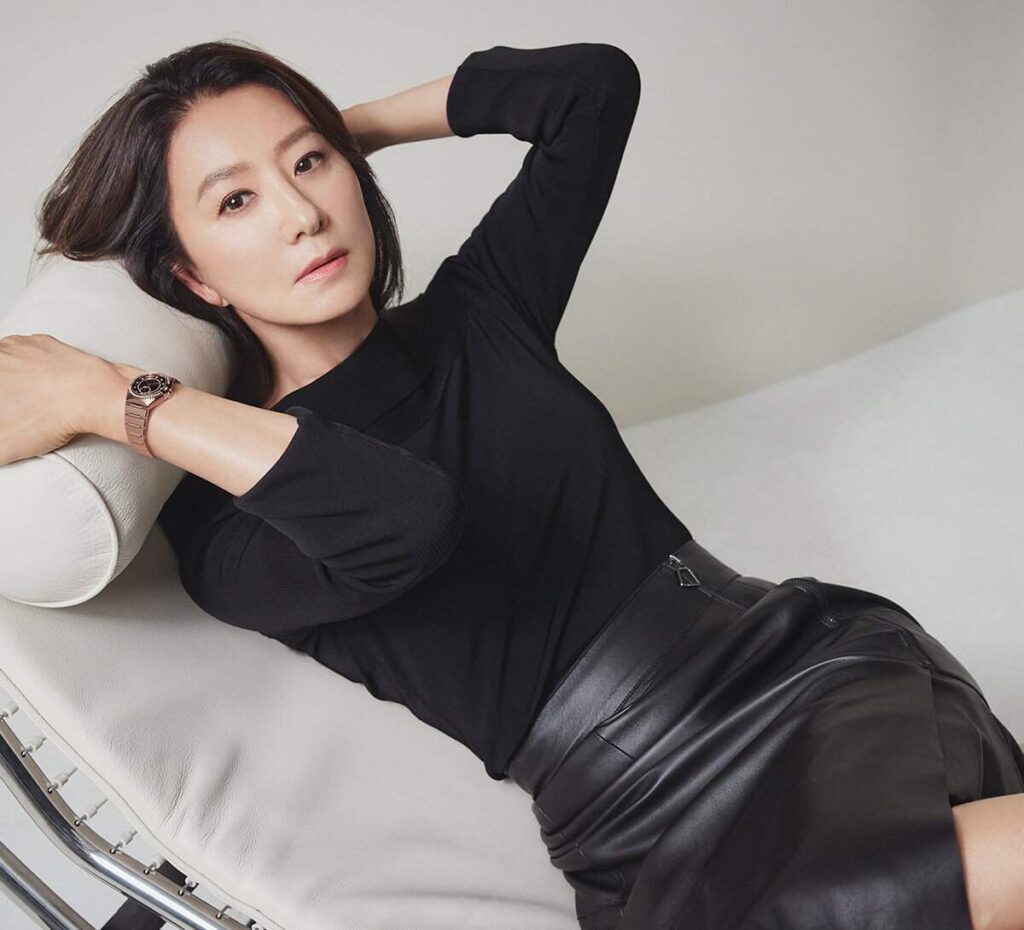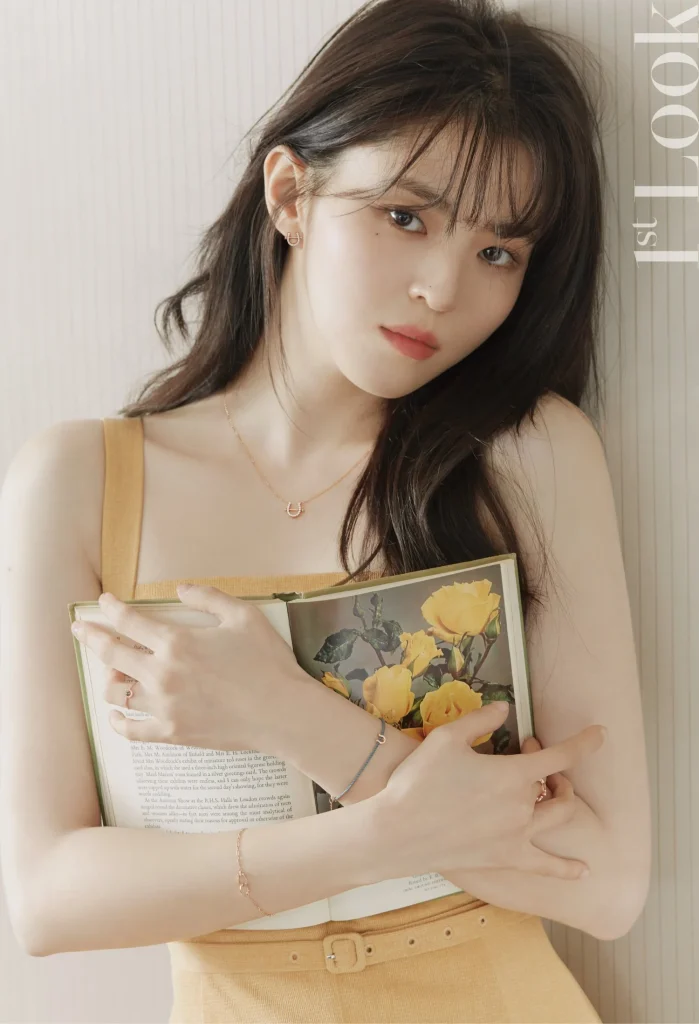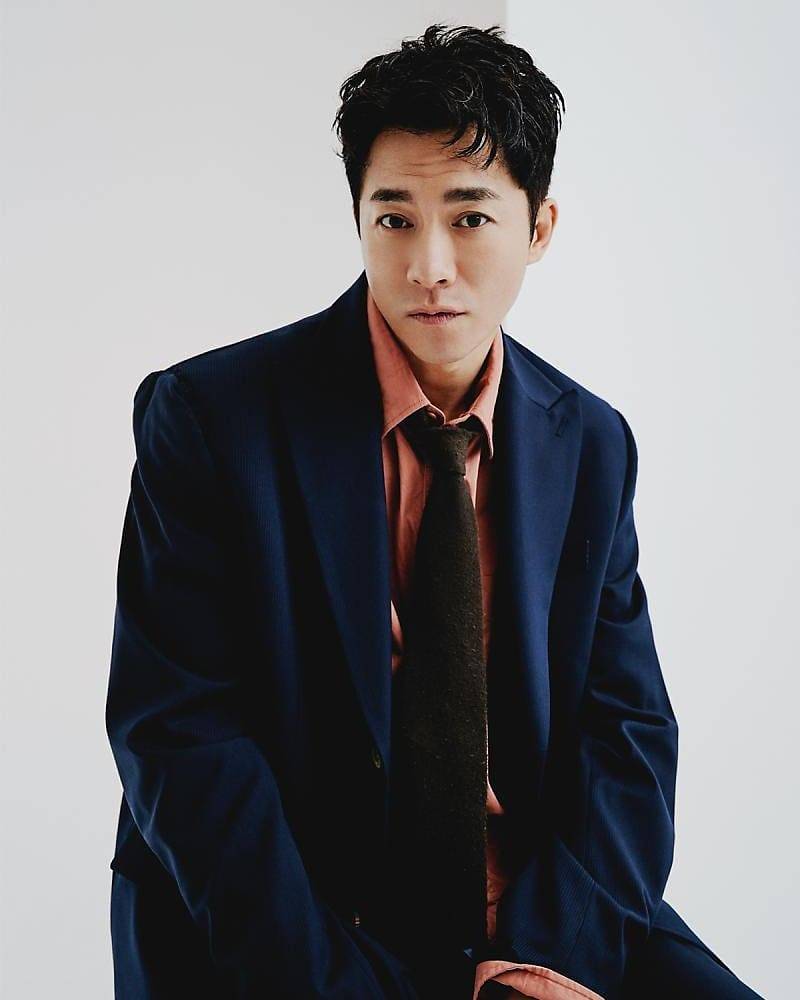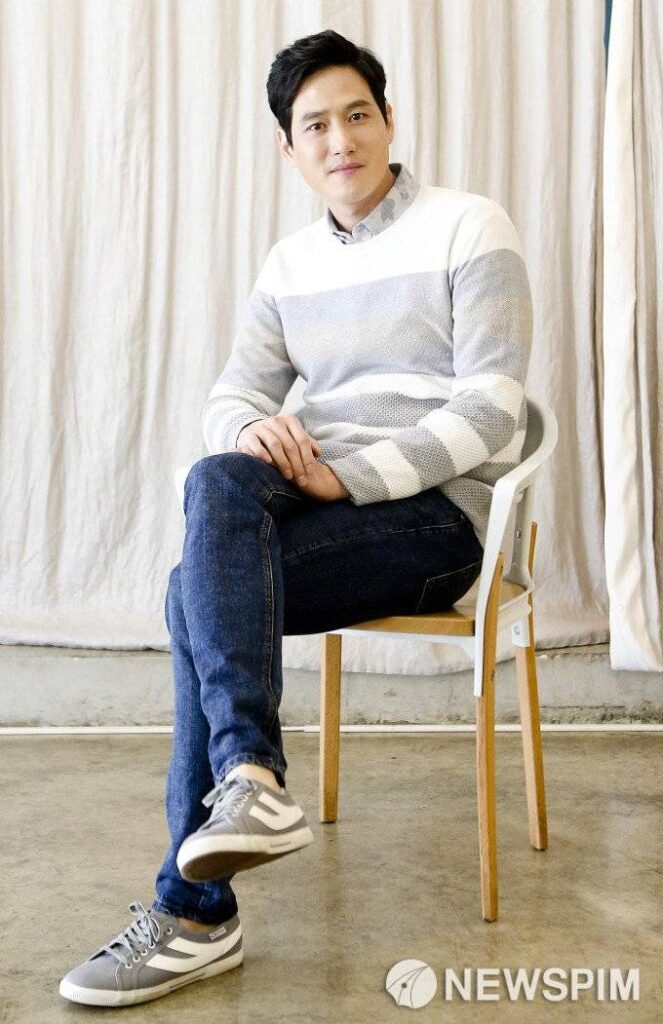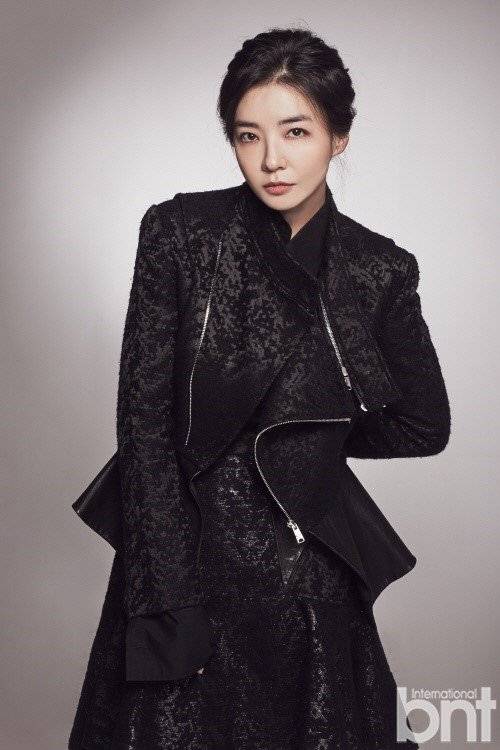 The World of the Married, Korean drama tv series 2020: Trailer
The World of the Married, Korean drama tv series 2020: Gallery