Sasaki and Miyano, Japanese anime tv series 2022
Anime 2022, Sasaki and Miyano, upcoming Japanese anime tv series, the series scheduled to air in January 9, 2022.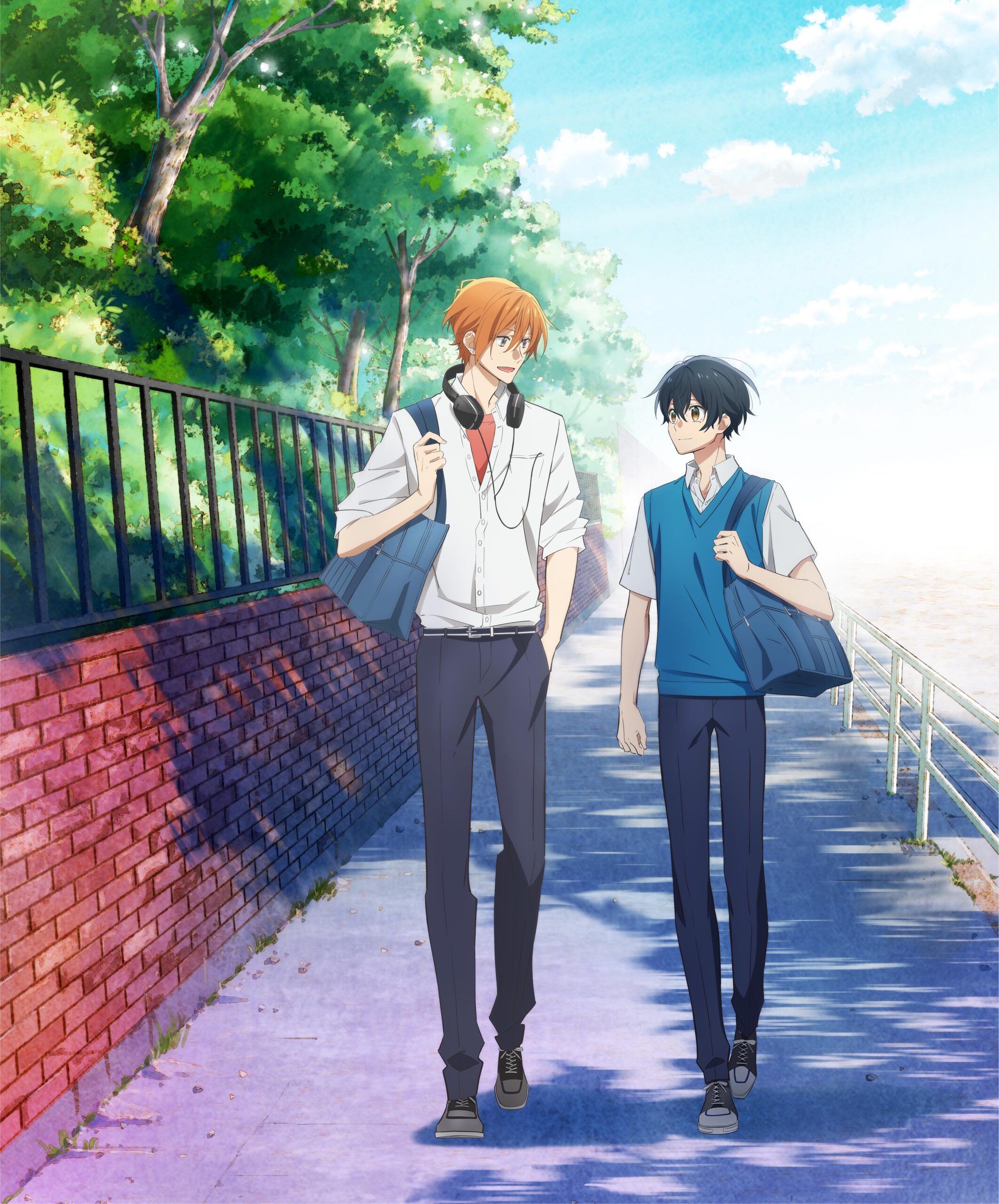 Story:
Miyano spends his days peacefully reading Boys' Love comics and worrying about how girly his face is—until a chance encounter leads to a scuffle with his senior Sasaki.
Intrigued by his feisty junior Miyano, delinquent Sasaki uses every opportunity he can to get closer. (from manga)
Story from Yen Press:
It all started like a typical old-school Boys' love plotline—bad-boy senior meets adorably awkward underclassman, one of them falls in love, and so on and so forth. But although Miyano is a self-proclaimed boys' love expert, he hasn't quite realized…he's in one himself. Which means it's up to Sasaki to make sure their story has a happily ever after…!
External Link: Official Website
Sasiki and Miyano: comics
Sasaki and Miyano (2022): characters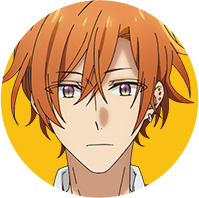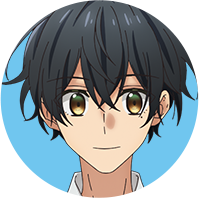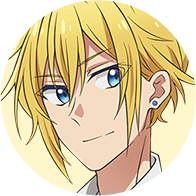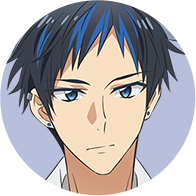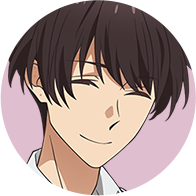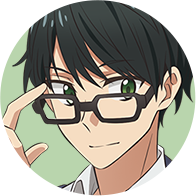 Sasaki and Miyano (2022): trailers
Sasaki and Miyano (2022): gallery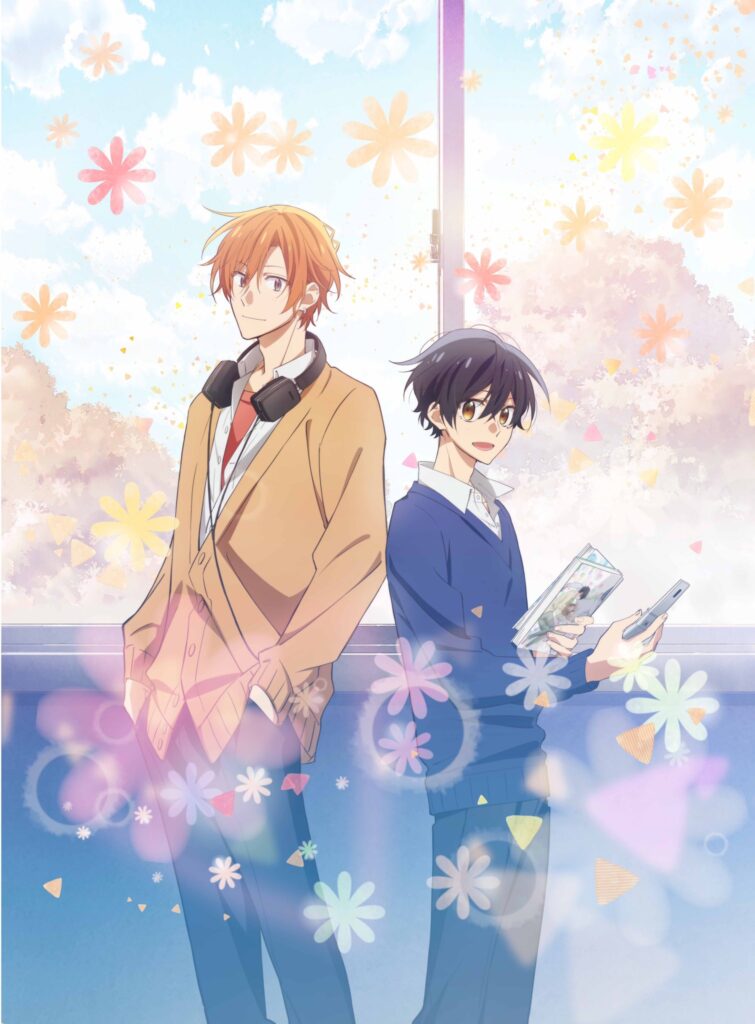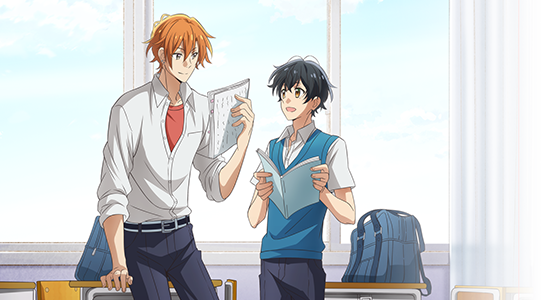 Sasaki and Miyano: Episode watch online
Sasaki and Miyano: theme song