Go back couple, Korean drama tv series 2017
Go back couple, the drama need to go back to watch.
Go back couple, a South Korean tv series aired 12 episodes from October 13 to November 18, 2017 on KBS2.
Starring Son Ho Jun and Jang Na ra.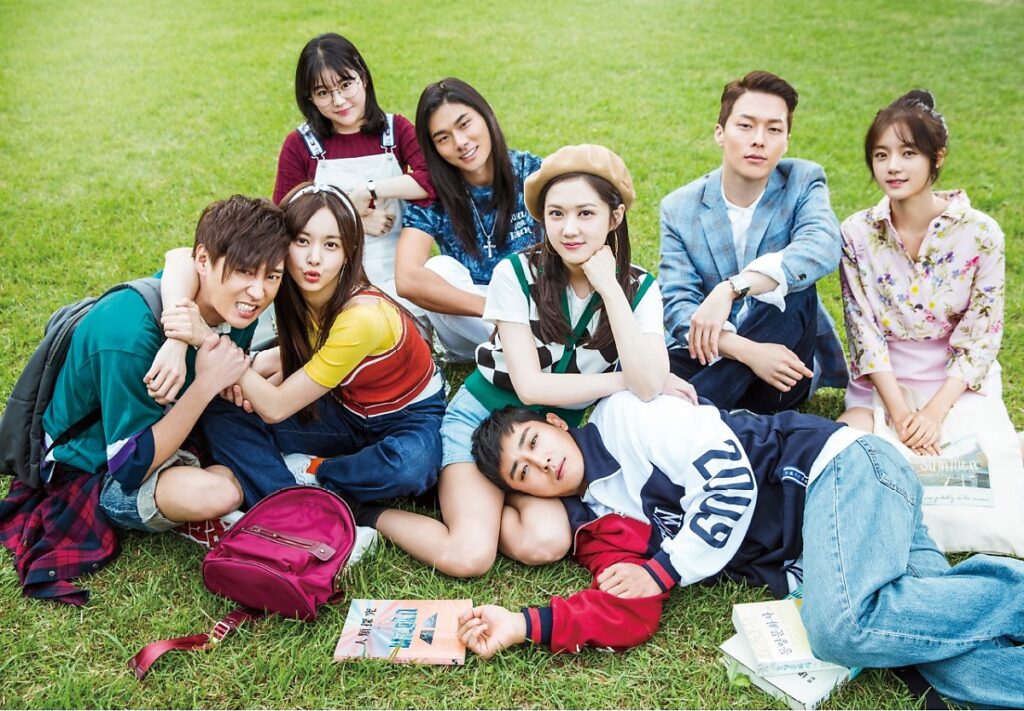 Plot:
A couple who regrets marriage war it out in this time-travel drama. Second chances may give them exactly what they need to love again.
External Link: Official Website
Go back couple (2017): Awards
2017 awards:
31 st KBS Drama Awards
Top Excellence Award, Actress (Jang Nara: Nominated)

Excellence Award, Actress in a Miniseries (Jang Nara: Won)

Netizen Award – Female (Jang Nara: Nominated)

Excellence Award, Actor in a Miniseries (Son Hu Jun: Nominated)

Netizen Award – Male (Son Ho Jun: Nominated)

Best New Actor (Jan Ki Yong: Nominated)

Best Couple Award (Jang Nara and Son Ho Jun: Won)
2018 award:
6th APAN Star Awards
Excellence Award, Actress in a Miniseries (Jang Nara: nominated)
Go back couple (2017): cast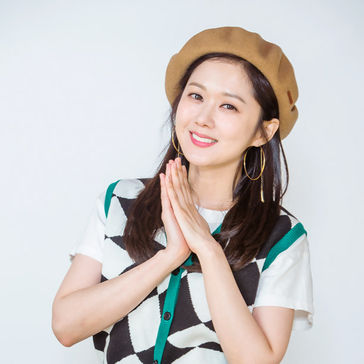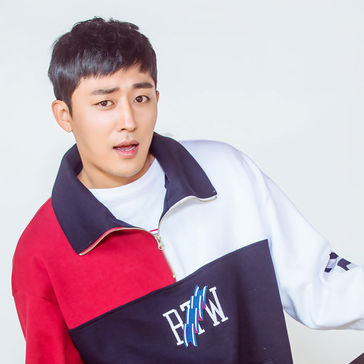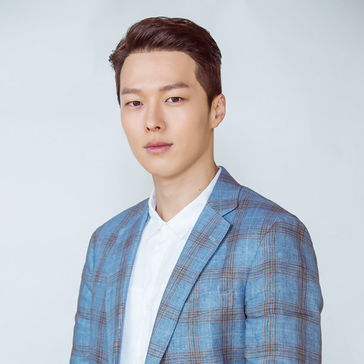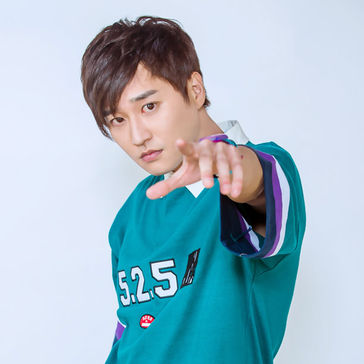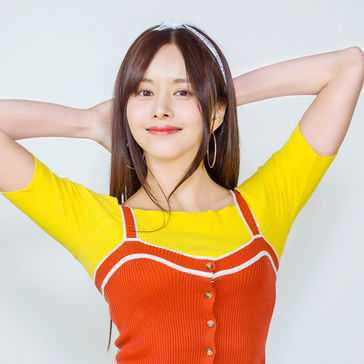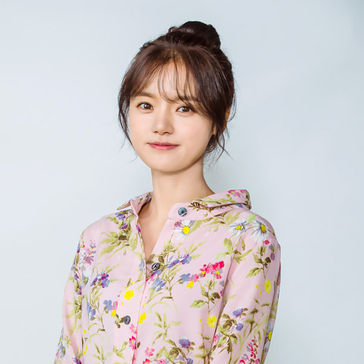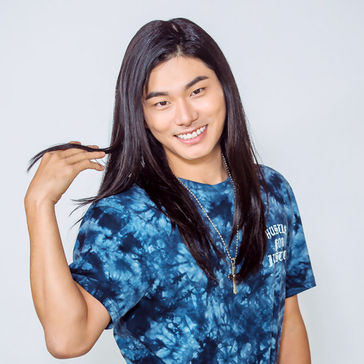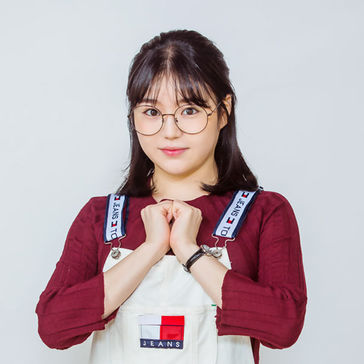 Go back couple (2017): trailer
Go back couple (2017): ost
Go back couple (2017): gallery