Law School (2021), Korean Drama TV Series
Law School, a South Korean TV Series written by Seo In and directed by Kim Seok-yoon, starring Kim Myung-min, Kim Bum, Ryu Hye-young, and Lee Jung-eun. 
It premiered on JTBC on April 14, 2021. The episodes are available for streaming on Netflix, total 16 episodes.

Plot:
Students and Faculty of South Korea's top law school become involved in an unusual case.
Yang Jong Hoon, a criminal law professor and a former elite prosecutor, whose harsh words make him the professor to steer clear of.
At the same time, there's something compelling about his strict teaching methods and his refusal to accept less than the best from his future juniors in the legal profession.
Kang Sol is a first-year law student who overcame childhood poverty and hardships by gaining special admission to the school. She walks a path of thorns due to her constant sense of deprivation and shame amidst the wealth and talent that surrounds her. Eventually, her passion will enlighten her on what it truly takes to be a good lawyer.
Han Joon Hwi, another first-year law student, is at the top of his class. He's a natural leader whose good looks and easy charm make him the perfect man – on paper. However, there's an unexpected side to him that remains well-hidden.
Kim Eun Sook is a civil law professor who was once the head of the law school's free legal clinic. Her natural air of authority and freewheeling personality earned her the reputation for being a master in court. Known for being a highly-relatable professor, she is the sole colleague Yang Jong Hoon dares to confide in.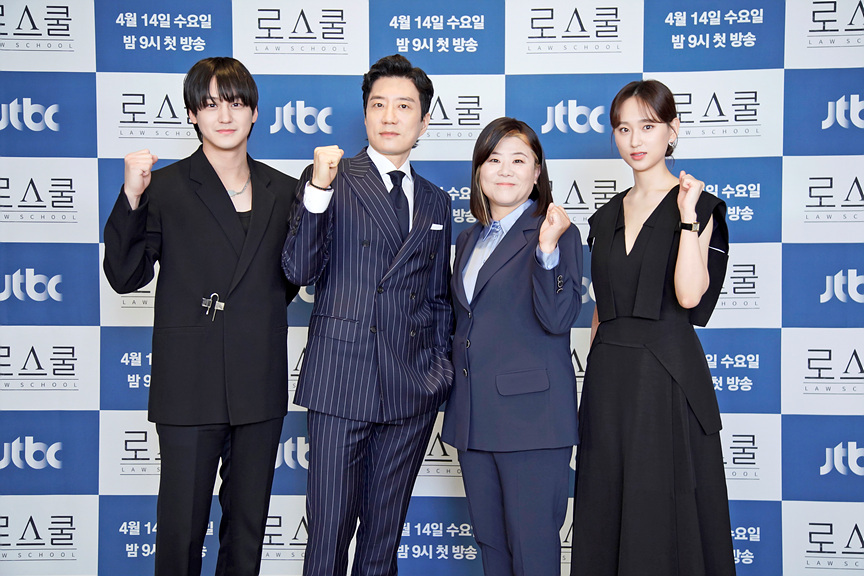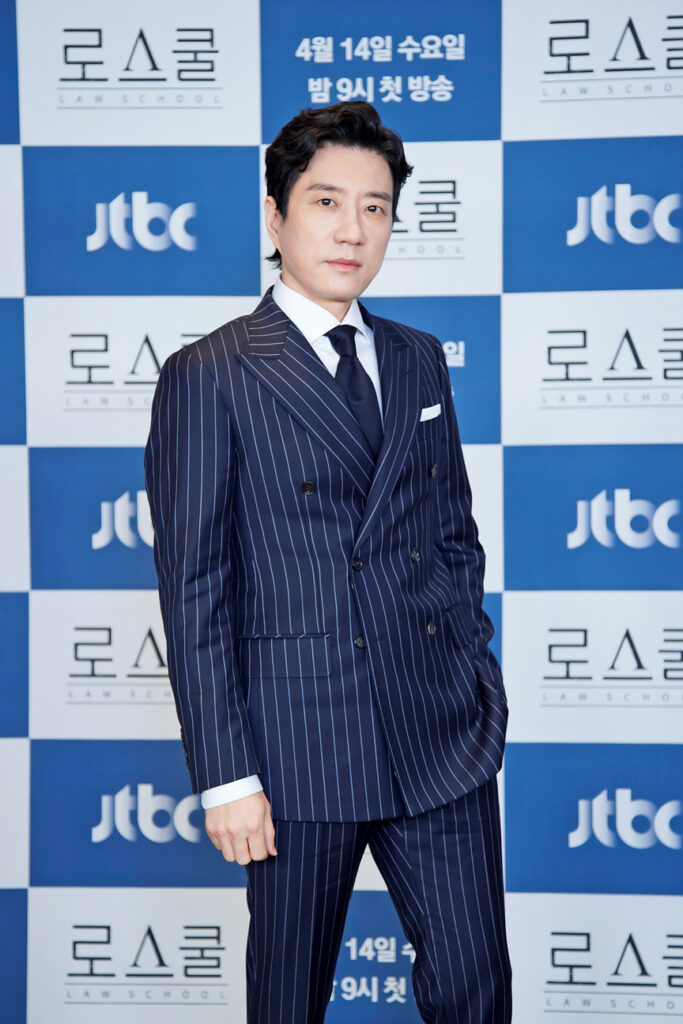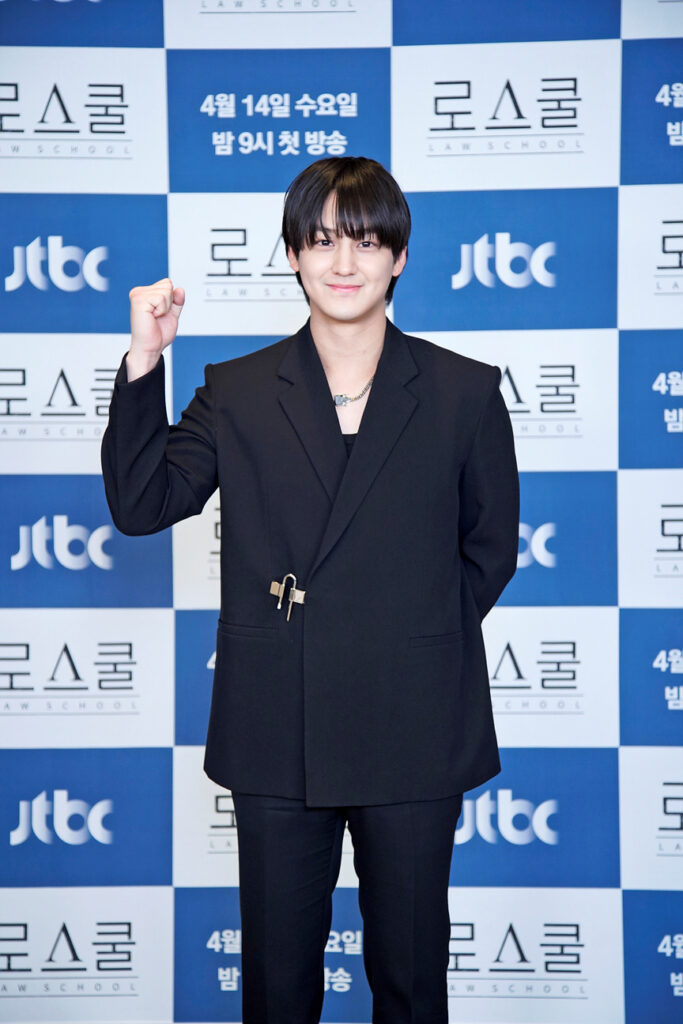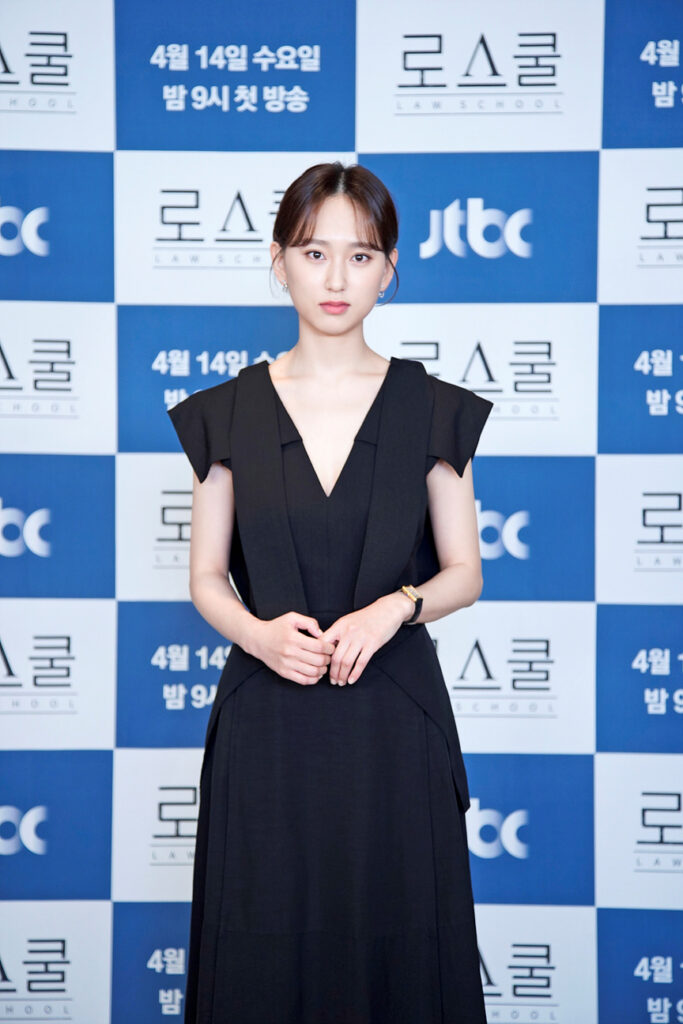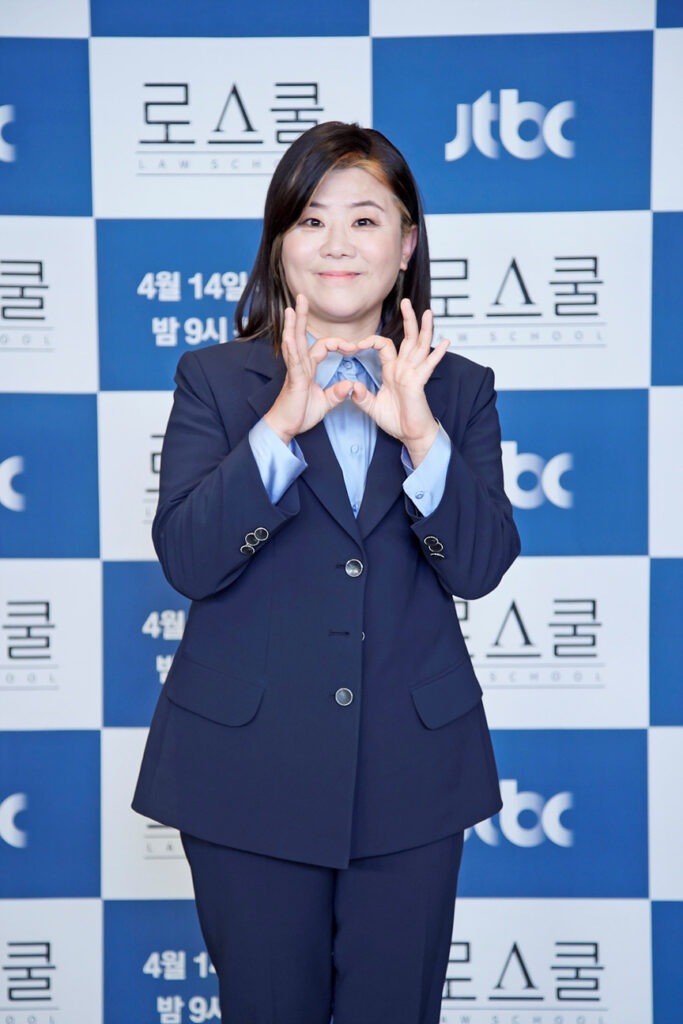 Law School (2021): trailers