Hope or Dope Season 2, Korean drama tv series 2022
Hope or Dope Season 2 or Juvenile Delinquency, a South Korean drama tv series directed by Jo Yong-ik, written by Jung Soo-yoon. The drama has 10 episodes scheduled to release on May 31, 2022 on Seezn.
Hope or Dope Season 2 (2022)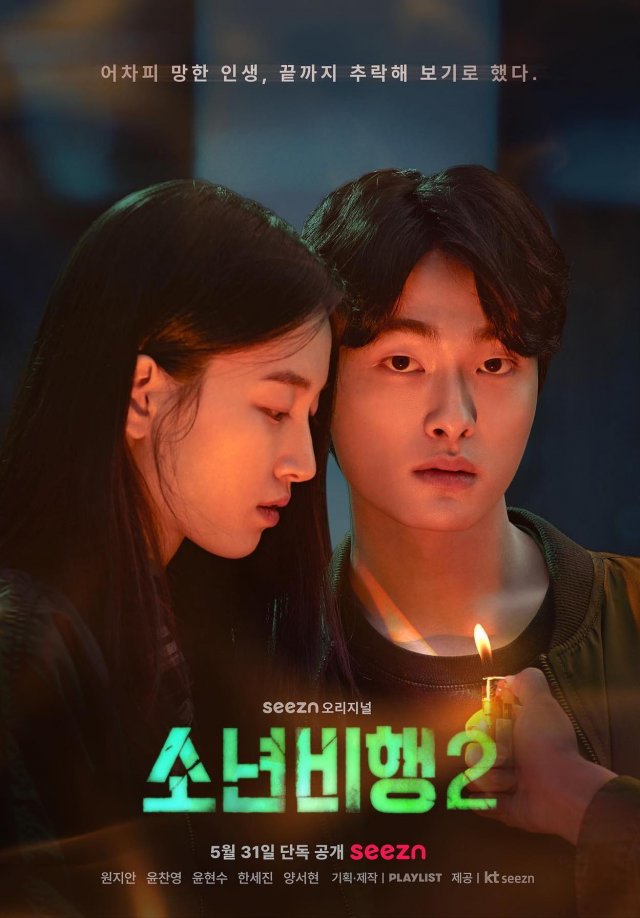 Story:
A story about an 18-year-old Da-jeong who discovered a field of marijuana as a teenager, and her friends who desperately look for their lost, ordinary life. A human drama about growing up, experiencing love and wounds, as Da-jeong who was used by her parents to transport drugs, meets Yoon-tak, a rural man and his friends in the countryside.
External Link: Seeze Official Website
Hope or Dope Season 2, Korean drama tv series 2022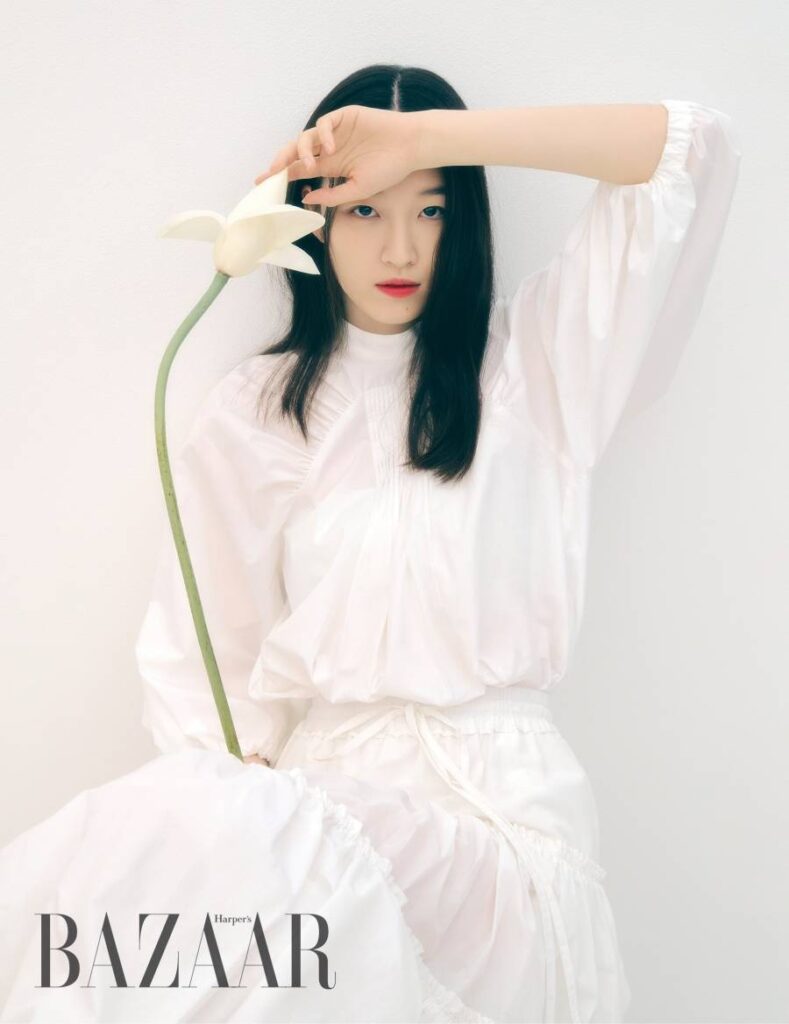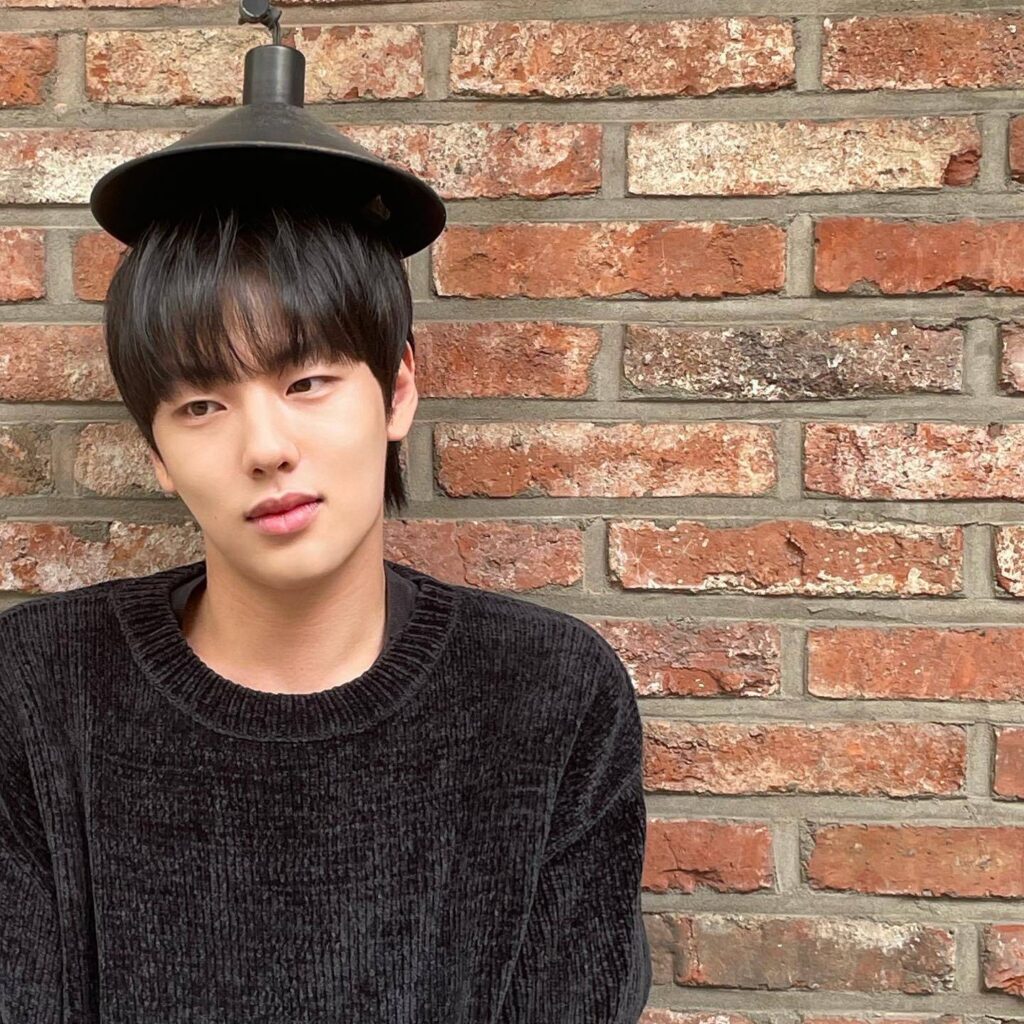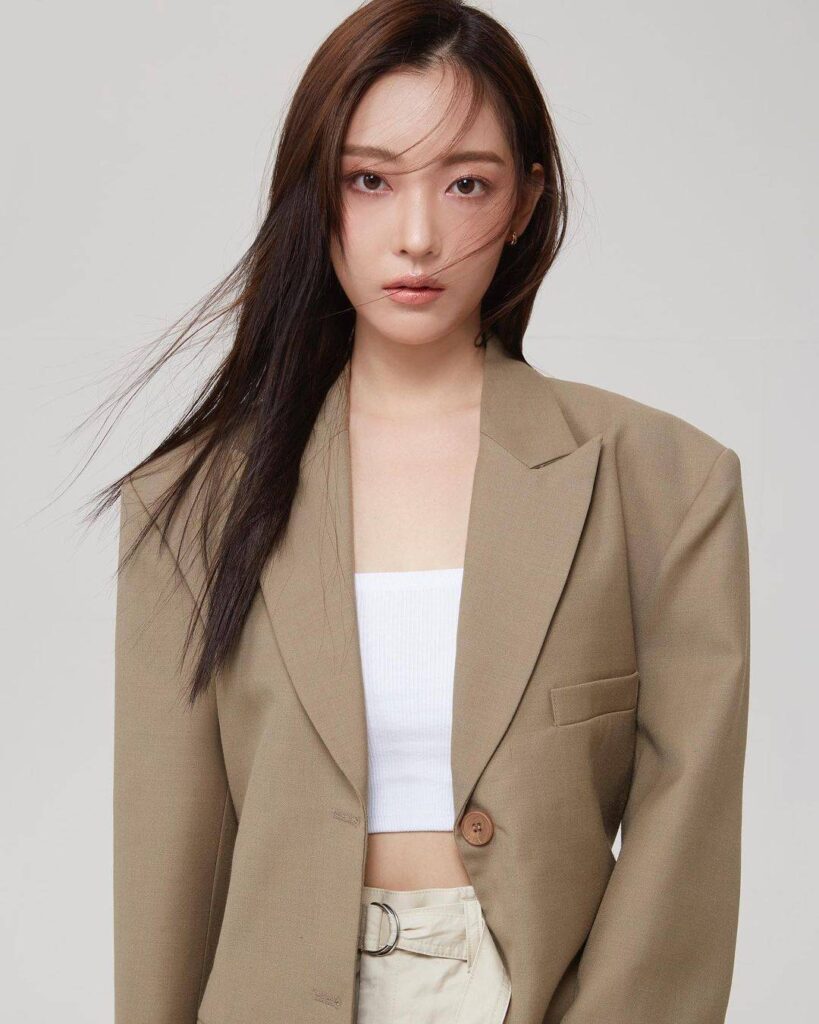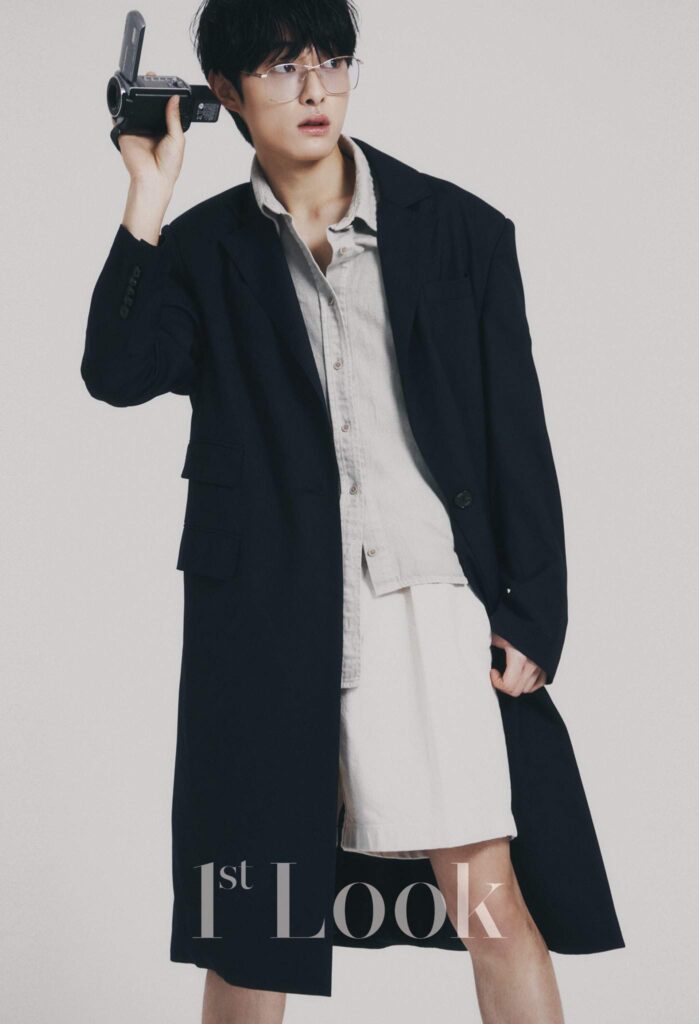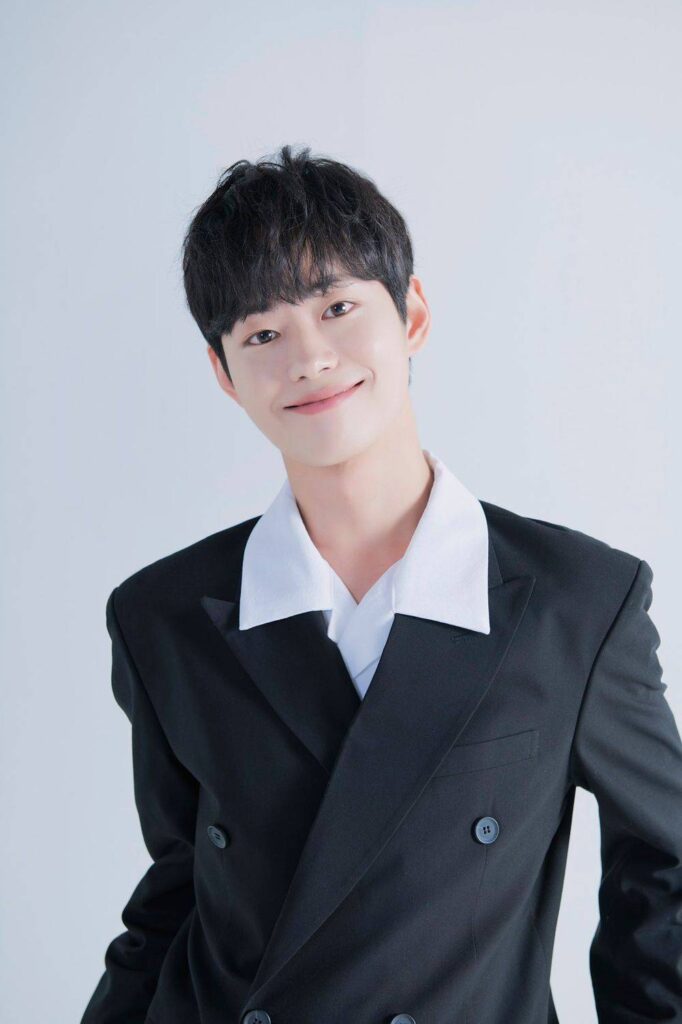 Hope or Dope Season 2, Korean drama tv series 2022
Hope or Dope Season 2, Korean drama tv series 2022: Gallery